The Industry's Leading
Aftermarket Supercharger!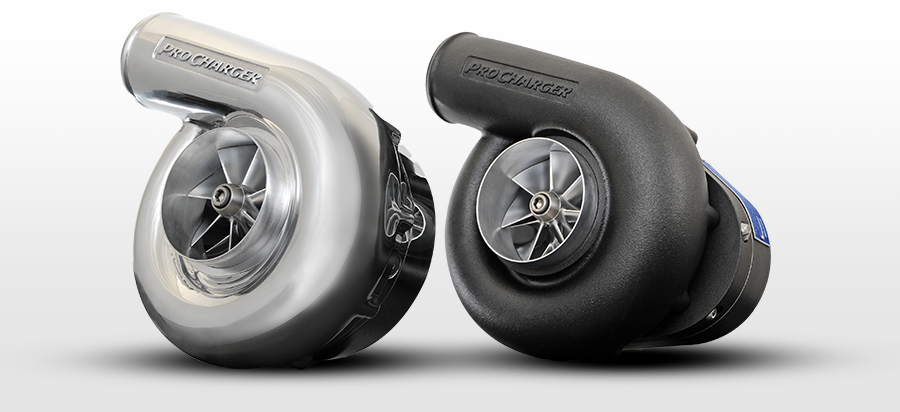 For nearly 30 years, ProCharger has delivered the most powerful, reliable, and advanced supercharger systems and kits on the market. Invented, engineered, and made in the USA, ProCharger provides the most power per pound of boost for automotive, truck, SUV, off-road, sport compact, motorcycle, UTV, and marine applications. We take great pride in being the first to develop intercooled supercharger kits and systems for most vehicle platforms, with the maximum reliable power gains and the ultimate upgrade path to turn up the power further.
ProCharger Features
Largest Power Gains
Street Legal Leader
Most Wins and Championships
Broadest Product Offering in the Industry
OEM Appearance and Quality
Coolest Charge Air Temperatures
Polished. Satin, and Black Finish Options
Unmatched Quality and Warranty Coverage
Fuel-Mileage Friendly
Self-Contained Lubrication
Industry-Most System Choices and Upgrades
100% Complete Systems with Bolt - On Install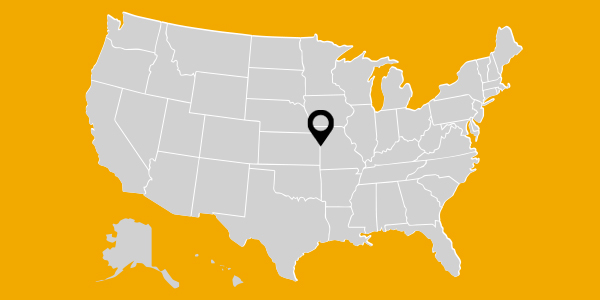 FIND A DEALER
NEAR YOU
Looking to make a purchase or for a shop to install your ProCharger? We have a large group of dealers, serving most major markets globally, ready to serve your ProCharger needs.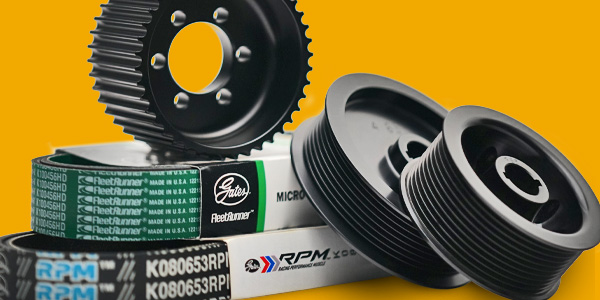 SUPERCHARGER
CALCULATORS
Trying to get the most out of your supercharger system? Use our calculators to double check your blower speed, so you can make sure you're getting it right and not overspinning.
EMISSIONS COMPLIANCE
ProCharger offers Executive Orders for Emissions Compliance (EO) from California Air Resources Board (CARB) for many of our most popular car, truck and SUV applications. If you live in California, we can only sell you products with EO certification. Check out our full list of EO offerings.