A LEGACY BUILT ON POWER


30 YEARS OF MOVING THE SUPERCHARGER SEGMENT FORWARD
ProCharger launched into the supercharger market in 1994 with a disruptive centrifugal supercharger design, and the innovation didn't stop there. From compressor wheel design to intercooling, ProCharger has a long history of introducing novel supercharger features to the industry. With a mission to design, engineer, and build the most powerful, reliable, and advanced centrifugal superchargers on the market, ProCharger is proud to lead the supercharger market.
---
"Based on ProCharger's history of many firsts in the bolt-on supercharger market…[such that] over the past 30 years, improvements to supercharger kits in general can in large part be attributed to ProCharger, resetting the performance and price bar higher for everyone. This isn't hype, but a matter of historical record."
– Motortrend, August 2023
---
STAYING AHEAD OF THE COMPETITION
Being the best means doing it better than the competition, and ProCharger does just that. Visit ProCharger's Advantages page for details on each of these features.
Largest power gains
Most street legal certified products
Most Wins & Championships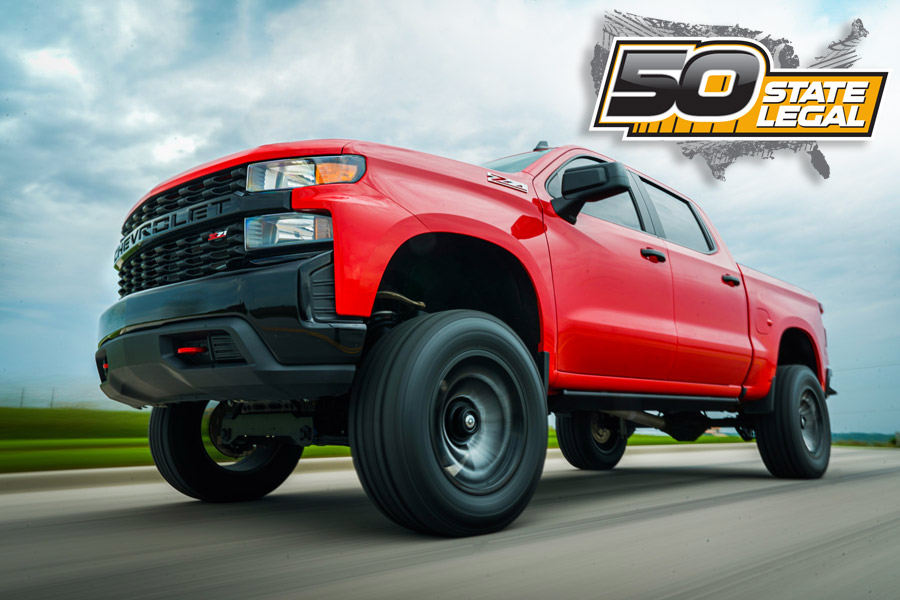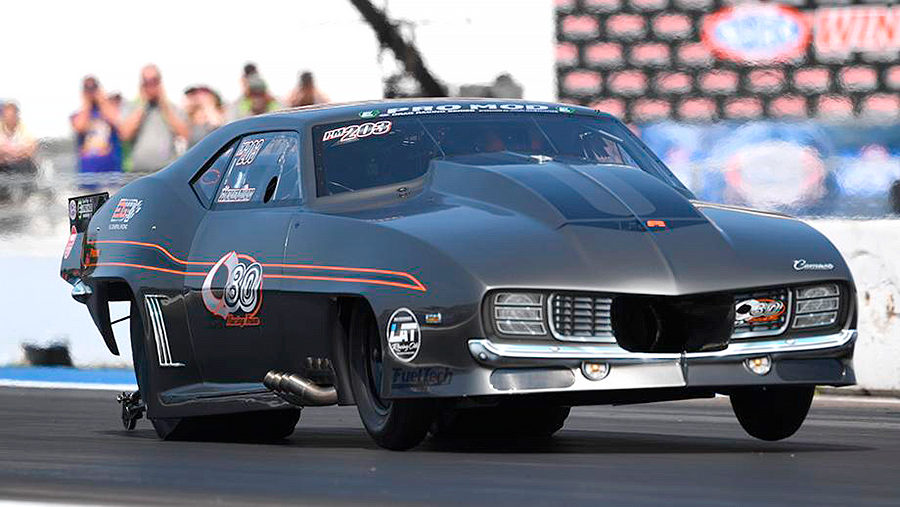 LEVERAGING RACING TO MAXIMIZE POWER & DURABILITY
From Street Outlaws to NHRA, NMCA to PDRA, it is exciting to see how many customers continue to win with ProCharger. This is no accident. ProCharger engineers work closely with racers and engine builders to continuously push the boundaries to maximize power and durability.
---
"Throttle down, let it go, instant power"
– Antron Brown, NHRA Top Fuel World Champion
---
And if you were wondering how our "instant power" is working for our 2023 race teams, look no further than the top qualifiers, the final elimination rounds, and the winners circle. We dominate them all! Check out all our racing wins.
Along with sister company, Inovair, focusing on aerospace, industrial, and commercial applications, ProCharger is headquartered in Kansas City. With a regional presence in the San Francisco Bay Area in proximity to Sonoma Raceway, the ProCharger team continues to push the envelope of what is possible both on the street and on the strip.
We take great pride in being a fully integrated company manufacturing our products here in the U.S.
"POWERFUL" HISTORY
TIMELINE OF INNOVATION AND LEADERSHIP

EMISSIONS COMPLIANCE
ProCharger offers Executive Orders for Emissions Compliance (EO) from California Air Resources Board (CARB) for many of our most popular car, truck and SUV applications. If you live in California, we can only sell you products with EO certification. Check out our full list of EO offerings.