PROCHARGER 101
WHAT'S THE DEAL WITH BOOST?
"Boost" is the generic term for air that has been compressed by a supercharger above atmospheric pressure and forced into the engine, hence why it can also be called "Forced Induction." With the additional air, more fuel can be added to the charge, and the power of the engine is increased. Thanks to "boost" customers can enjoy massive increases in horsepower, without the hassle of changing internal engine components, which is why supercharging is also commonly referred to as "bolt-on" performance.
SYSTEMS & KITS
PROCHARGER COMPLETE SYSTEMS
ProCharger systems are sold 100% complete unless noted otherwise.
High Output (HO) Intercooled Systems are designed for operation on vehicles with stock engines and stock exhaust (cat-back ok).
Stage II Intercooled Systems are designed to accommodate higher power levels, but tuning is provided for stock vehicles only.
Tuning is available for

Systems only

, and only for vehicles with stock engines with stock exhaust, as well as most "cat-back" exhaust systems.
Complete systems with tuning require a

minimum

of US 91 octane gas.
All engine and exhaust modifications must be noted at time of order. ProCharger is not responsible for boost levels or quality of tune for modified applications.
Vehicles built for export and other non-US spec vehicles may require custom tuning/calibrations.
ProCharger systems for stock vehicles are emissions legal in all 50 states where noted on the Carb EO page HERE. For compliance information, visit www.arb.ca.gov
Due to variability among OEM computers and the prevalence of custom modifications, dyno tuning may be required; stock vehicles with cat-back exhaust systems may also require custom tuning.
PROCHARGER TUNER KITS
Tuner Kits exclude fuel components and computer programming, but are otherwise identical to complete systems.
HO Intercooled Tuner Kits are designed for stock and modified vehicles.
Stage II Intercooled Tuner Kits accommodate higher power levels, and are designed for both stock and modified vehicles.
Race kits and components are intended for off-road/racing use only and may require modifications, trimming, and/or additional components.
Tuner kits are intended to be dyno-tuned by professional tuners/ installers with custom programming.
SUPERCHARGER TECHNOLOGY
ProCharger's self-contained (SC) supercharger models are the first and only gear-driven centrifugal superchargers to feature self-lubrication, and contain the industry's most advanced technology. In addition to the patented self-contained oiling design, self-contained ProChargers also feature the highest step-up ratio, exclusive billet impellers, and the industry's only billet gearcases for superior rigidity, sealing and appearance.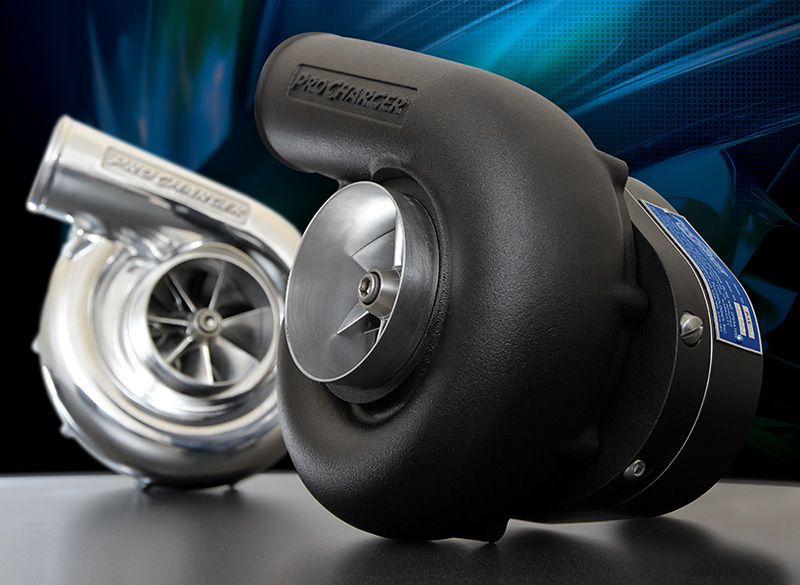 INTERCOOLING TECHNOLOGY
It's a simple fact of physics: cooler air makes more power. On street driven vehicles, air-to-air intercooling is a natural fit because it locates the intercooler at the front of the vehicle where it is exposed to a constant supply of cooling airflow. Experts agree that air-to-air inherently provides better cooling and reliability than air-to-water intercoolers for street use. Engineered with large-volume air plenums, ProCharger's air-to-air intercoolers utilize a highly effective and extremely durable bar and plate intercooler core design that provides large surface areas for superior levels of heat dispersion.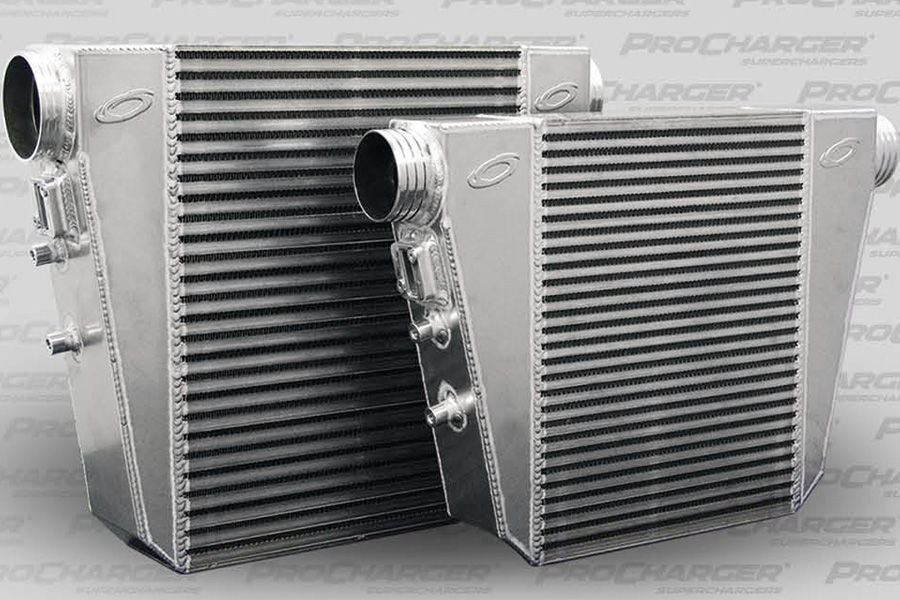 LARGEST POWER GAINS
ProCharger has several advantages which help support cutting edge innovation, precise engineering, quality manufacturing and unsurpassed performance. First, ProCharger designs and manufactures both its own superchargers and complete supercharger systems, unlike some competitors who buy superchargers and components elsewhere and are really only assembling kits. This helps ensure that ProCharger delivers a high quality, high performance product designed specifically for your needs.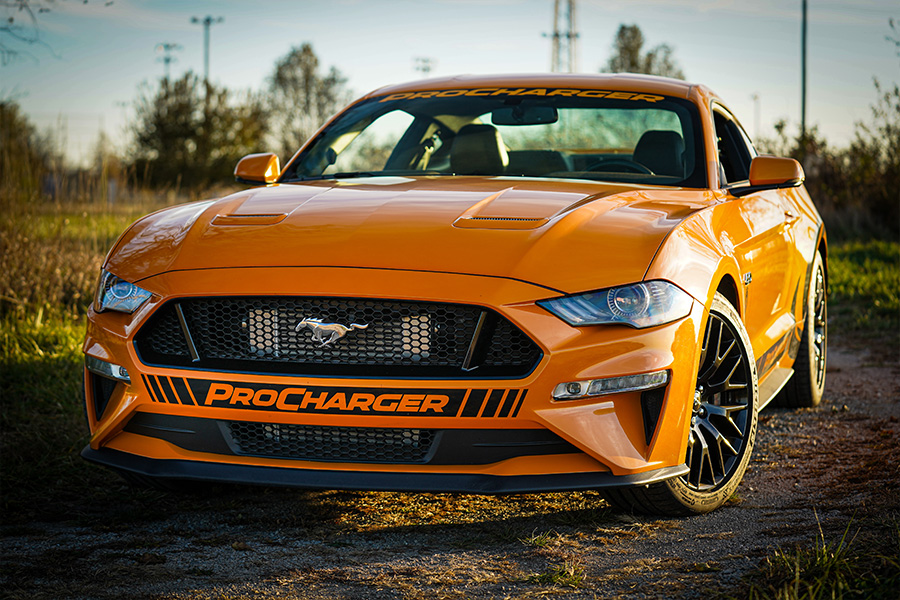 MOST WINS & CHAMPIONSHIPS
At ProCharger, we know racers have many options on what power adder to run, and we are honored that so many have chosen ProCharger for their success in their racing season.  We couldn't be more proud of each team's accomplishments, as we highlight the champions and winners in our blog from every season.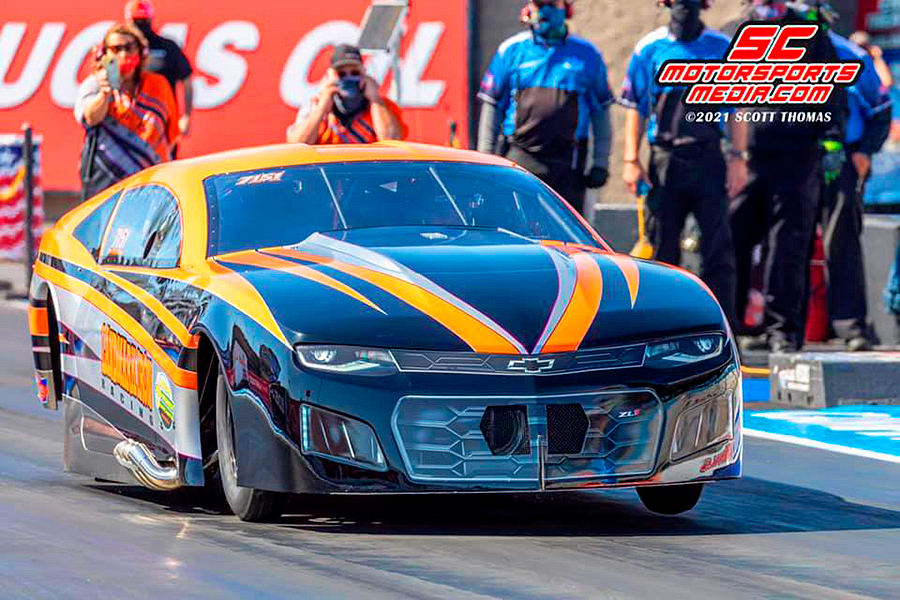 STREET LEGAL LEADER
The following systems meets California emissions regulations and are available for street use. Tuner Kits are NOT legal for street use in California (These products are intended for racing or off road applications only.)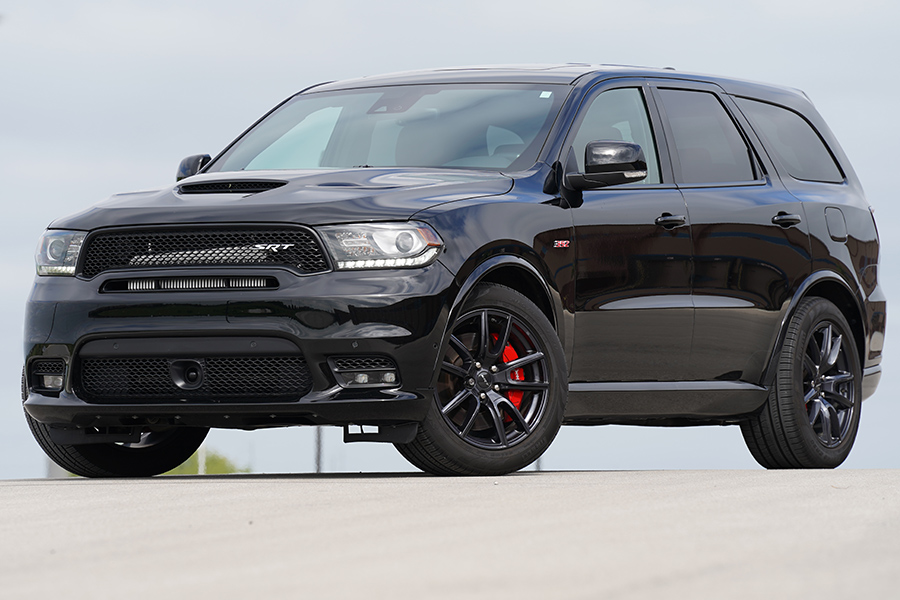 PROCHARGER 101 YOUTUBE SERIES
ProCharger 101 is here to help with basic information/instructions about our products. Follow along and don't forget to like and subscribe!
EMISSIONS COMPLIANCE
ProCharger offers Executive Orders for Emissions Compliance (EO) from California Air Resources Board (CARB) for many of our most popular car, truck and SUV applications. If you live in California, we can only sell you products with EO certification. Check out our full list of EO offerings.