Superchargers for Camaros
2023-2016 CAMARO SS (LT1)
Without a doubt, ProCharger has become the proven leader in LT1 forced induction. Since the release of the C7 Corvette a few years ago and new GM LT1 trucks and SUV's shortly thereafter, adding supercharged boost to the new direct injected LT1 engine has gone mainstream. Thanks to highly efficient ProCharger head units and air-to-air intercoolers, creating supercharged monsters ranging from 600HP to 1,200HP has become the new "normal" and the next generation of Chevrolet Camaro SS is no exception!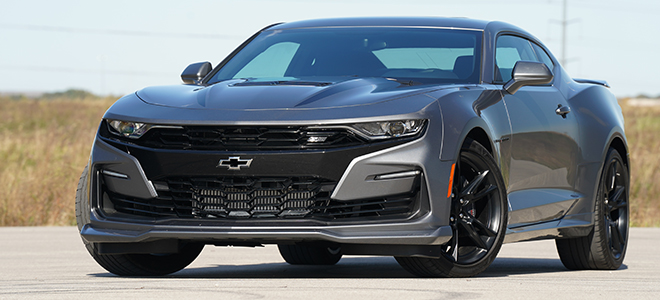 2021-2017 CAMARO ZL1 (LT4)
GM laid the foundation for big power with the ZL1 Camaro engine's forged internals, relatively low compression, and factory-supercharger system. Now with the addition of a ProCharger supercharger you can bolt-on an extra 110+ HP over stock with a Stage II Intercooled Tuner Kit at the factory boost level and 91 octane pump gas, with no permanent modifications to the vehicle.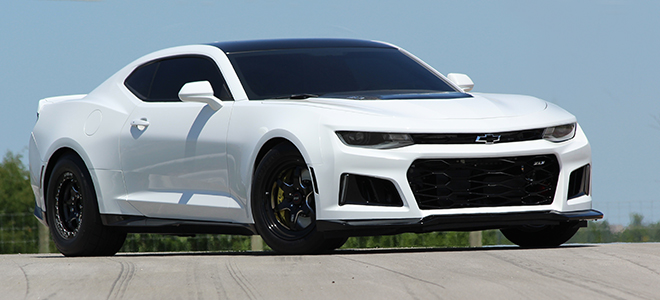 2021-2016 CAMARO V6 (3.6)
It's still hard to believe that a Camaro V6 with a ProCharger supercharger system can out deliver more Hp than a stock Camaro SS.  How is that for the best of both worlds for both fuel economy and performance?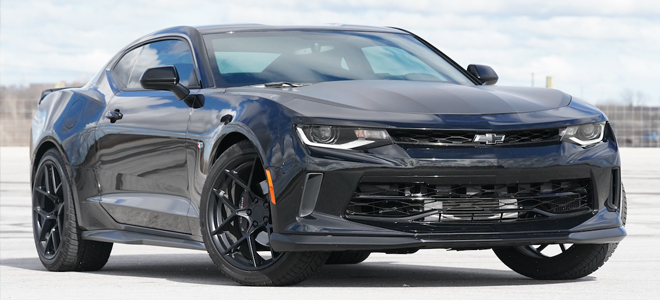 2015-2014 CAMARO Z/28 (LS7)
When GM teamed up with Corvette Racing to build the new 2014 Chevrolet Camaro Z/28, they had their eyes set on building something that would dominate road course lap times. By combining a race-proven LS7 7.0L power plant with the most advanced suspension and brake system ever bolted onto a Camaro body, this new ProCharged Camaro Z/28 might just be the ultimate street car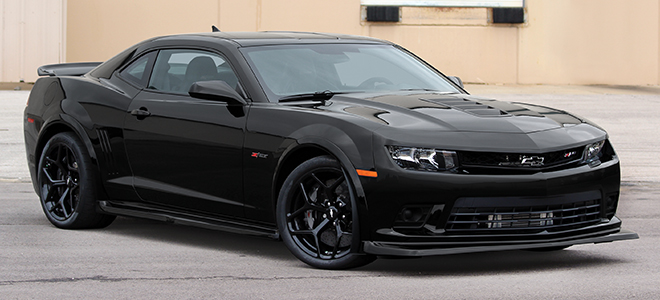 2015-2010 CAMARO SS (LS3, L99)
When it comes to adding big, reliable power to late-model LS engines, ProCharger simply dominates. With the largest, most reliable power gains on pump gas, ProCharger-powered 2015-10 Camaros dominate both on the street and on the strip. ProCharger was the first to offer a supercharger system for power-hungry 2010 Camaro owners, was the first to add 200+ HP to otherwise stock LS3 Camaros, and was also the first to power a 2010 Camaro SS into the 9's.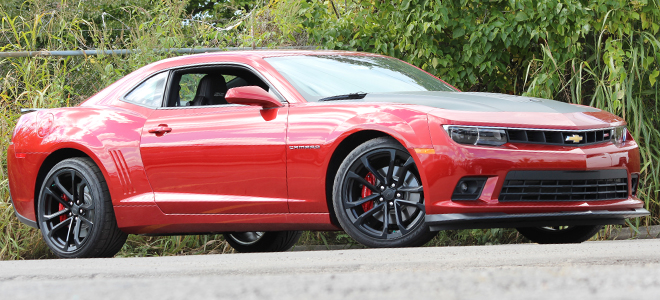 2002-1998 CAMARO/FIREBIRD (LS1) - F-BODY
The LS1 engine ushered in a new generation of a high tech, high performance engines and ProCharger was right there, taking LS performance to another level.  With record breaking performance by LS1 F-body customers around the world, ProCharger is the undisputed leader when it comes to forced induction solutions for these outstanding GM performance cars.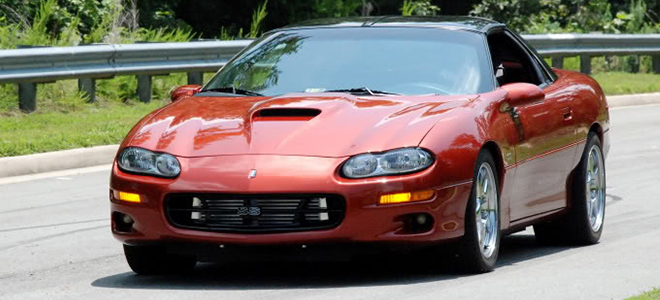 1997-1993 CAMARO/FIREBIRD (LT1) - F-BODY
Owners of L98-equipped Camaros and Firebirds can expect gains of at least 130 hp on otherwise stock engines running high quality pump gas and utilizing 9 psi of intercooled ProCharger boost.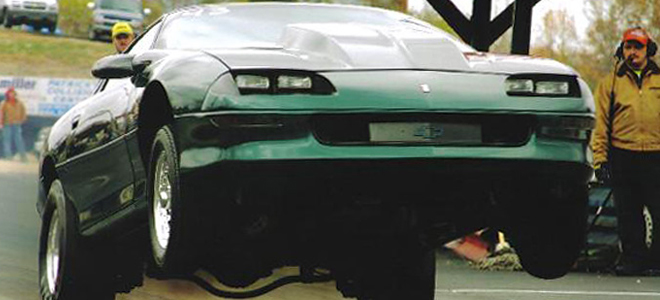 1992-1987 CAMARO/FIREBIRD TPI (L98) - F-BODY
Using the same patented and proven technology that revolutionized the performance of L98 Corvettes, a properly tuned intercooled ProCharger supercharger system is an outstanding and cost-effective way to increase quarter-mile trap speeds by 13 to 20 mph – and knock almost two seconds off your ET – while still maintaining everyday driveability and consistent power delivery. Higher boost levels and even more power are available for modified L98 TPI engines.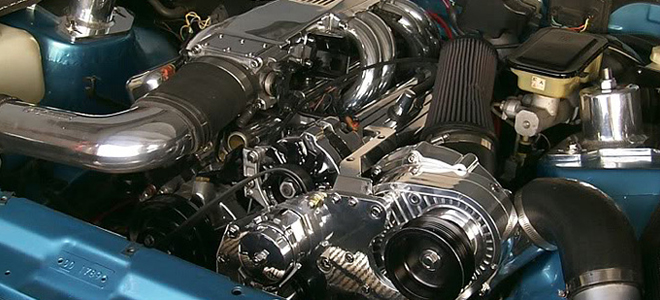 GM CARBURETED & AFTERMARKET EFI
To learn more about our carbureted applications click the button below.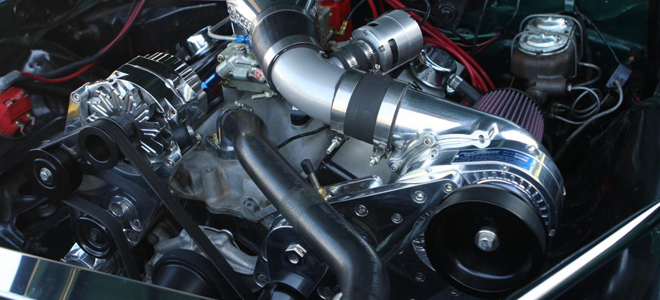 NEED HELP? SPEAK TO AN EXPERT!
Click to call our sales staff or email us if you need any help. We will be happy to assist you with any questions you may have.
Mon – Fri 8am – 5:30pm CST
Phone – (913) 338-2886
Sales Email – [email protected]
EMISSIONS COMPLIANCE
ProCharger offers Executive Orders for Emissions Compliance (EO) from California Air Resources Board (CARB) for many of our most popular car, truck and SUV applications. If you live in California, we can only sell you products with EO certification. Check out our full list of EO offerings.