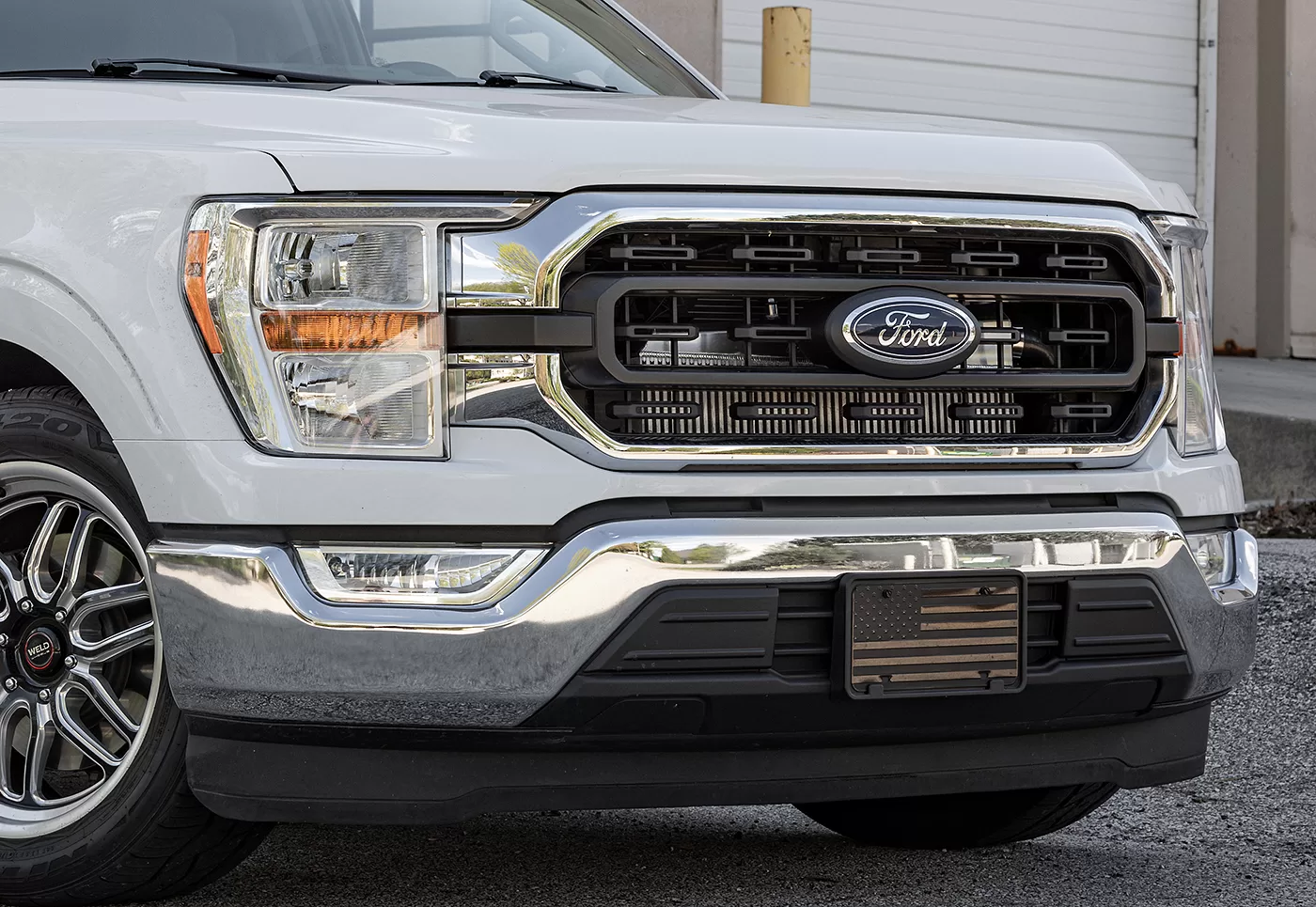 F-150 Superchargers
MORE HP FOR MORE TOWING, PASSING, AND FUN
Ford's F-150 is a beast, but adding power to a stock F-150 improves the drivability in all the places you want it. And ProCharger is the best power adder for many reasons:
• Largest power gains
• Coolest charge air temps
• Street Legal systems available
• OEM quality and appearance
• Best service & product support
• Most kits ship within 2-3 days
• Bolt-on, easy installation
• Complete turnkey systems
• Highly durable
• Made in America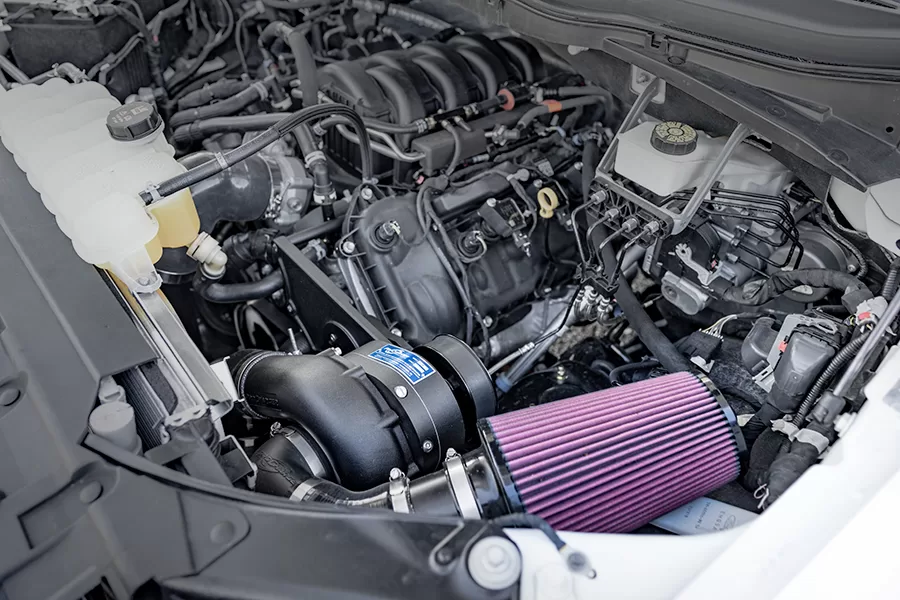 F-150 SUPERCHARGERS
ProCharger's intercooled supercharger system adds safe, yet decisive boost that will increase horsepower by a substantial amount.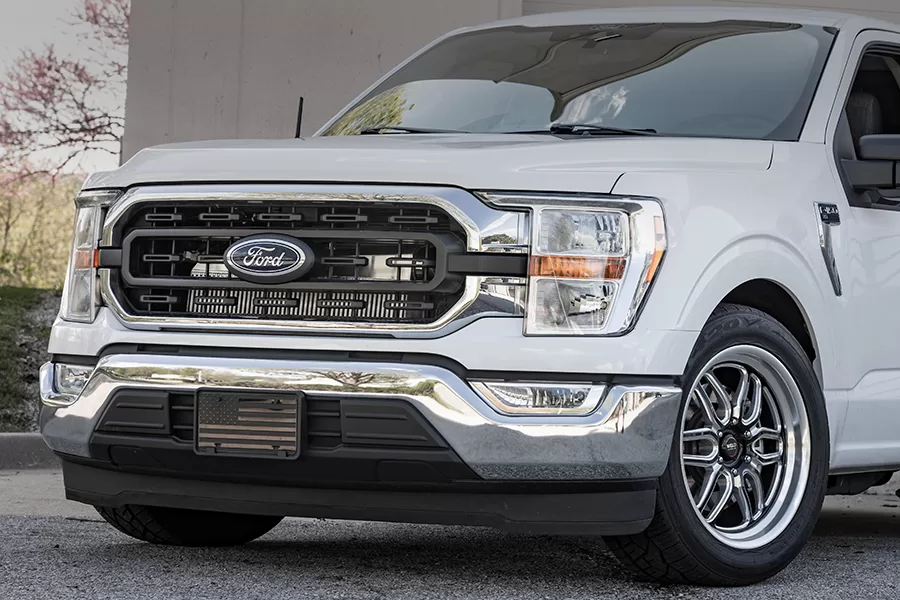 RAPTOR SUPERCHARGERS
Get a complete air-to-air intercooled supercharger system for your work hard, play hard Ford Raptor trucks. Choose between a HO or Stage II system, depending on the desired power level, or Tuner Kits are available for modified powertrains.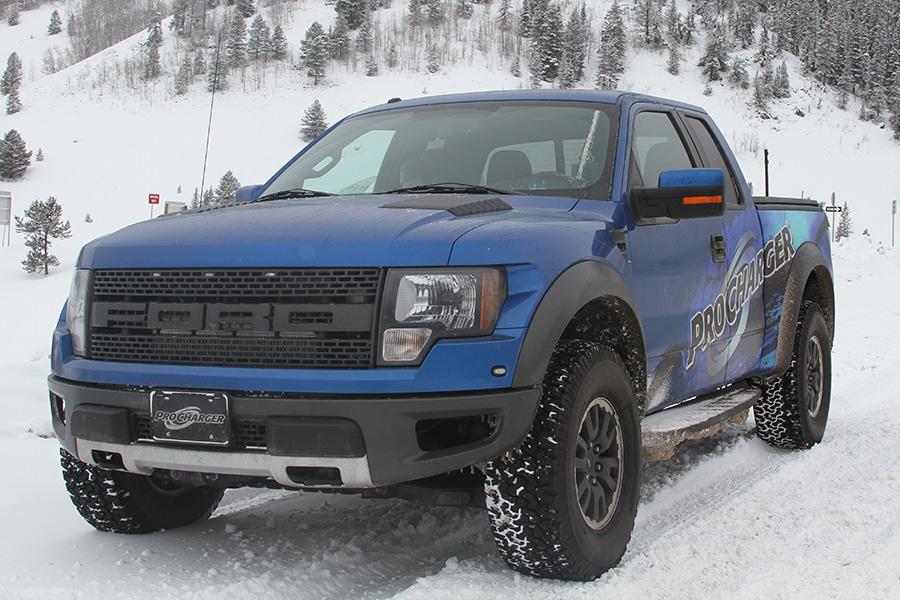 HAVE A DIFFERENT FORD TRUCK/SUV MODEL? NO PROBLEM!
OTHER FORD SUPERCHARGERS
From Super-Duty to Expeditions, we have kits for many more Ford applications.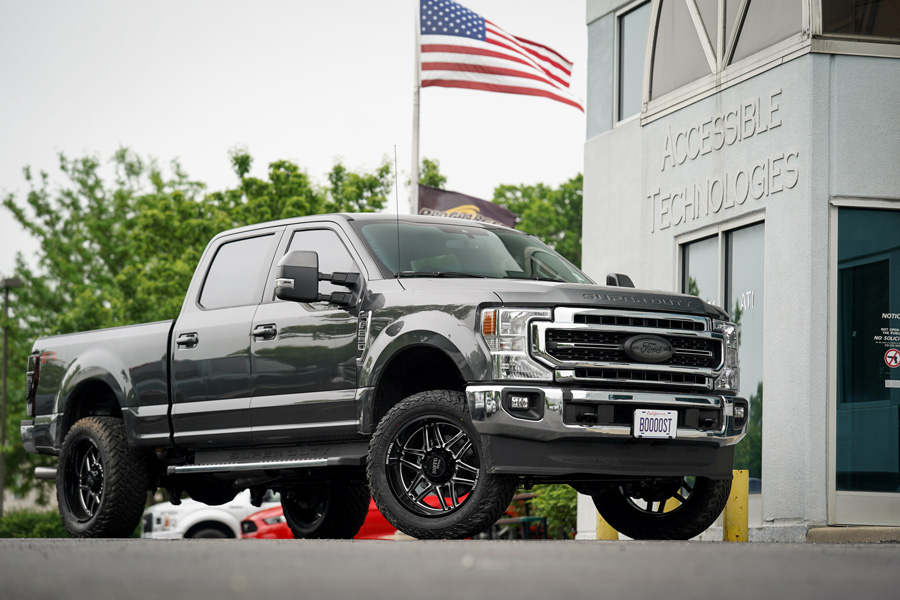 EMISSIONS COMPLIANCE
ProCharger offers Executive Orders for Emissions Compliance (EO) from California Air Resources Board (CARB) for many of our most popular car, truck and SUV applications. If you live in California, we can only sell you products with EO certification. Check out our full list of EO offerings.