Superchargers for Dodge Challenger
CHALLENGER HEMI SRT SUPERCHARGERS (6.4)
ProCharger was the first to offer complete supercharger systems for 6.4L/392 HEMI engines. Our company leads the way again with power gains of over 215 HP possible on standard premium pump gas, putting the power output of the 6.4L (392) engines at more than 700HP with optional race intercooler. This rivals the Dodge Hellcat at a fraction of the price, with only 7 psi of highly efficient, engine-friendly boost.
2023-2015 CHALLENGER SRT (6.4)
CHALLENGER HEMI R/T SUPERCHARGERS (5.7)
Once again Procharger leads the industry for 2015+ 5.7L R/T Dodge Challengers with an all new robust bracket system and new modification to the intercooler system with revised tubing for an even simpler installation. Our proven Intercooled ProCharger Systems and Tuner Kits for 5.7L HEMI's produce a gain of 160+ HP with only 7 psi on otherwise stock engines running premium pump gas.
2023-2015 CHALLENGER R/T (5.7)
2014-2011 CHALLENGER R/T (5.7)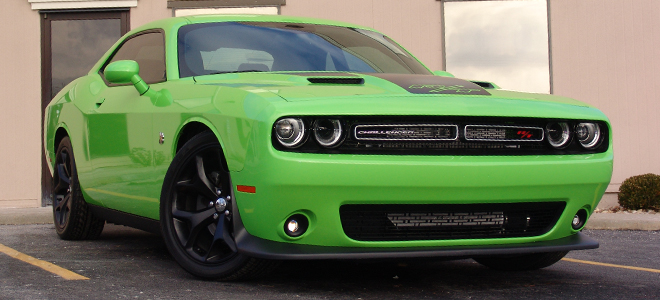 CHALLENGER V6 SUPERCHARGERS (3.6L)
Power gains are 45% on normal premium pump gas from just 7 psi of boost. That boost comes from the industry-leading self-contained P-1SC-1 supercharger before being chilled down by the same massive air-to-air intercooler we use in the SRT 6.4L Challenger systems.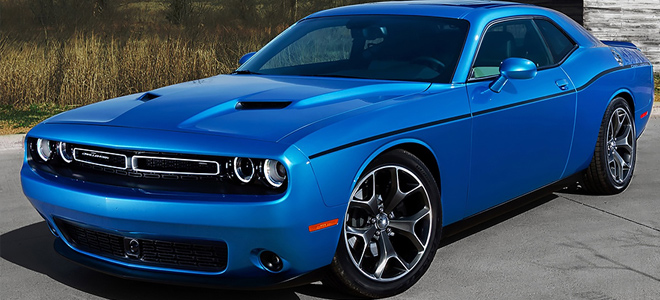 CHALLENGER HEMI SRT8 SUPERCHARGERS (6.1)
ProCharger Systems utilize the proven and patented P-1SC-1 ProCharger, a 3-core air-to-air intercooler, OEM-quality mounting brackets and all necessary supercharger and intercooler tubes for installation onto the Challengers. ProCharger systems for the 6.1L HEMI Challengers now utilize Diablosport® flash tuning systems to apply the ProCharger-developed tune for both applications.
OTHER DODGE APPLICATIONS
To learn more about other Dodge/Chrysler automotive applications click the button below.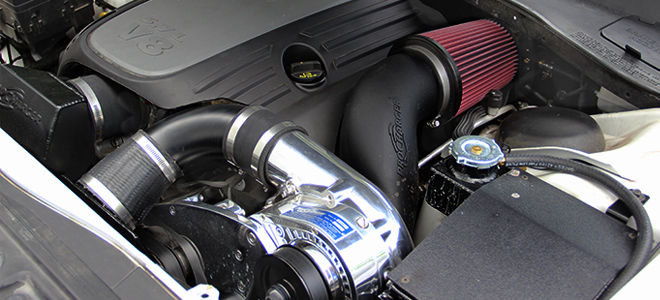 NEED HELP? SPEAK TO AN EXPERT!
Click to call our sales staff or email us if you need any help. We will be happy to assist you with any questions you may have.
Mon – Fri 8am – 5:30pm CST
Phone – (913) 338-2886
Sales Email – [email protected]
EMISSIONS COMPLIANCE
ProCharger offers Executive Orders for Emissions Compliance (EO) from California Air Resources Board (CARB) for many of our most popular car, truck and SUV applications. If you live in California, we can only sell you products with EO certification. Check out our full list of EO offerings.