Race Superchargers
The World's Most Powerful Superchargers
ProCharged racers love their ProCharger because it helps them make consistent A to B passes, go rounds, set records, and WIN! If the class rules allow for a centrifugal supercharger, you can bet there are at least a few racers using a ProCharger power adder…and winning! Built on years of racing success and R&D knowledge, ProCharger superchargers produce the most power and highest reliability to increase your chances of winning.
BENEFITS OF THE "PROCHARGER FAMILY"
We have the knowledge, experience, and pedigree to help you on the supercharger side of your combination. Unlike other powertrain parts, we prioritize working with you to maximize your engine's performance.
SWITCHING FROM ANOTHER POWER ADDER?
There are a number of reasons to switch to ProCharger.
No external lines or external pumps required – With an efficient internal oil / self-contained design, there no hassles when it comes to racing. It's the easiest power adder to install, operate, and maintain.
Simple & smooth staging – Compared to turbos, no violent staging or bumping your car is required. Just roll in, set your trans brake, rev it up and turn a great light! And compared to nitrous, no more flirting with disaster. Just predictable, consistent performance round-after-round with a ProCharger supercharger.
Highest reliability and durability – Made from the strongest materials, ProCharger superchargers hold up pass-after-pass. When combined with our rigorous design and testing process, often partnering with top engine builders, you can expect the reliability and durability needed to win.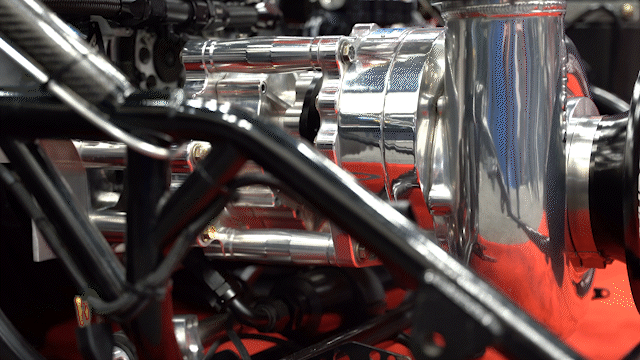 RACE SUPERCHARGER MODELS
F-1 SERIES SUPERCHARGERS – 1000+ HP
The highly versatile ProCharger F-1 supercharger lineup is compact enough for many of today's high-horsepower modified street engine applications, yet powerful enough for ultra-high street horsepower and hard-core racing applications.
F-2 SERIES SUPERCHARGERS – 1600+ HP
The ProCharger F-2 features a larger, 10.5-inch volute diameter and provides a significant increase in airflow when compared with the F-1/F-1A and F-1C/F-1R superchargers. Considered by many to be the ideal combination of small size and high performance, the F-2 retains all the F-Series design advantages, including self-contained oiling, the patented, ultra-high speed compound bearing assembly, precision ground 9310 steel gears and can support up to 1,600 horsepower.
F-3 SERIES SUPERCHARGERS – 2000 TO 3000+ HP
The first centrifugal supercharger to power a door-slammer over 200 mph and into the sixes, F-3 ProChargers are the centrifugal superchargers of choice among heads-up racers across the continent. Featuring a large, 12- inch volute and provides vastly higher airflow than the F-1 and F-2 models. With multiple trims available, the F-3 can support up to 3,000+ HP.
F-4 SERIES SUPERCHARGERS – 4000+ HP
Welcome to the pinnacle of performance and durability: the ProCharger F-4X supercharger. A complete redesign from previous race models, the F-4X represents a massive collaborative effort to develop a system that is capable of 4000+ HP, while also maintaining the highest levels of durability. It is the pinnacle for racers looking for ultra-high horsepower along with championship-earning reliability and consistency.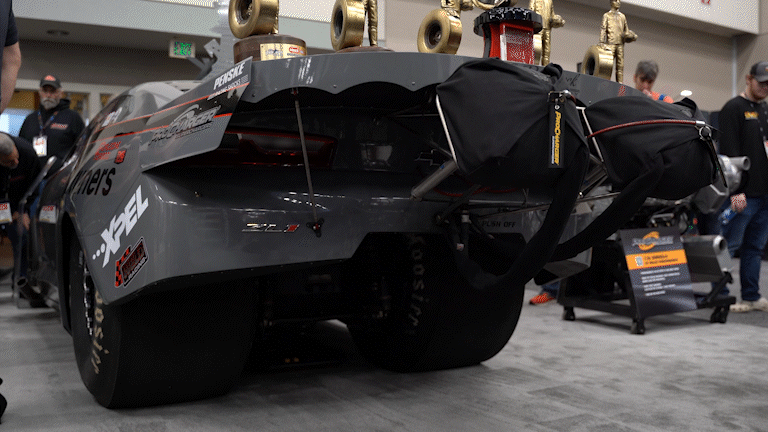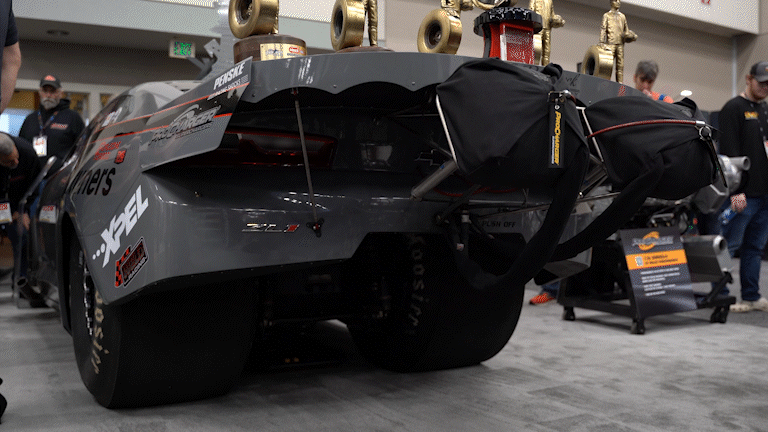 RACE SUPERCHARGER SPECS
Our race superchargers run the gamut, both by size and by racing class. Please read our supercharger specs to find the best fit for your application.
NOTES:
– A-1 and B-1 supercharger models are available for Powersports markets
– The stated figures are not absolutes and may actually be higher depending upon the specific application
– Figures based on stated peak airflows; actual power levels may be higher in well-prepared engines
– Engine intake air temperature is the most relevant thermal measure (not SAE J1723) for a supercharger installed on a vehicle, especially when intercooled; SAE J1723 does not address the impact of engine dynamics, engine compartment heat transfer, intercooling or deficiencies caused by supercharger location
– F-3R-112 was formerly named F-1X-12, however, the model number was updated to match our current naming system
– F-4X-140-1 is a "true" 140mm impeller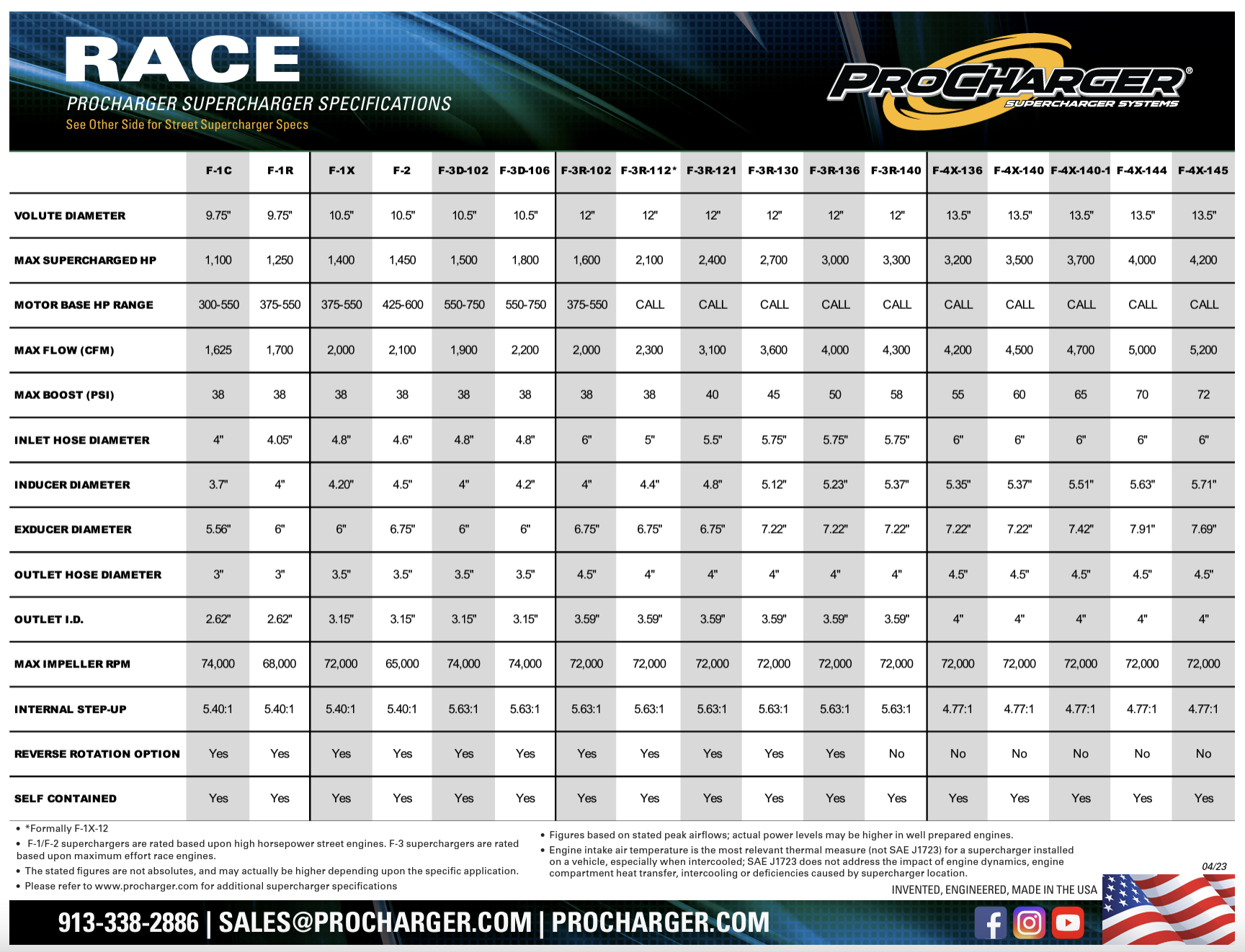 WHICH RACE SUPERCHARGER MODEL IS BEST FOR YOUR APPLICATION?
YOUR RACE ENGINE POWER ADDER LEADER; THE PROOF IS IN THE WINNING
From street racing to NHRA Pro Mod, no other power adder has the breadth of product or the extent of winning across so many series and classes. There have been so many racers win with ProCharged powertrains that we suggest you grab a beverage and find a comfortable chair to read through the entire list. You can find the race season summary of winners for the past several years in our "Racing News" section.
Race after race. Month after month. ProCharged racers are in the lead. Read the latest updates on your favorite race events and the ProCharged racers in the winners circle.
CRANKDRIVE GEARDRIVE
Simplify installation with the only gear drive designed and manufactured by a supercharger manufacturer, the award winning CrankDrive.  We also offer cog belt setups for anything from high HP street/strip combos to Top Dragsters making over 2000 HP.  We got you covered for most any drag racing setup.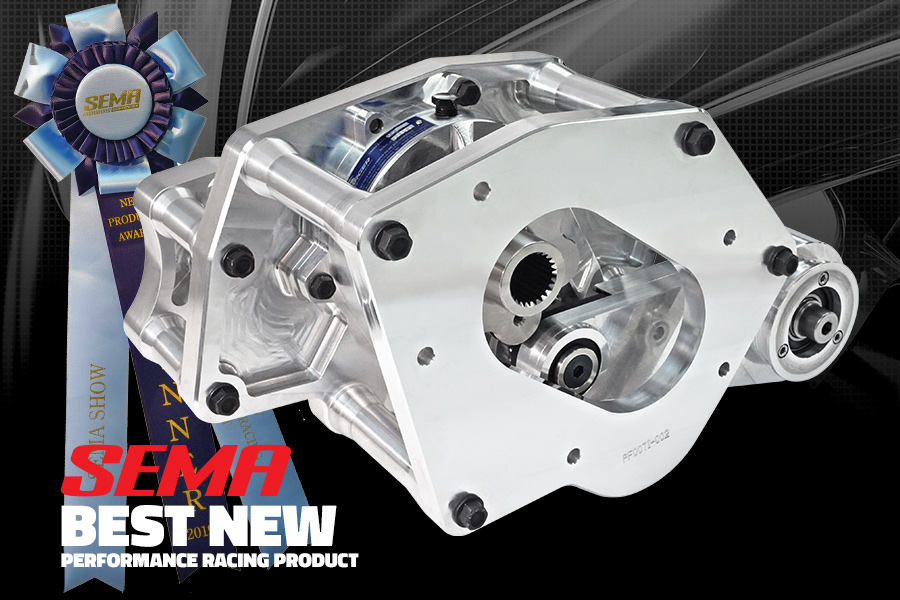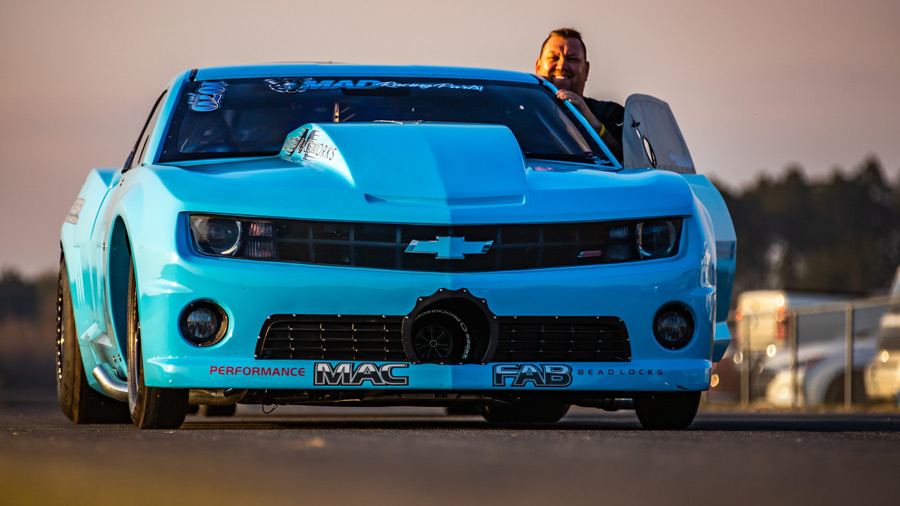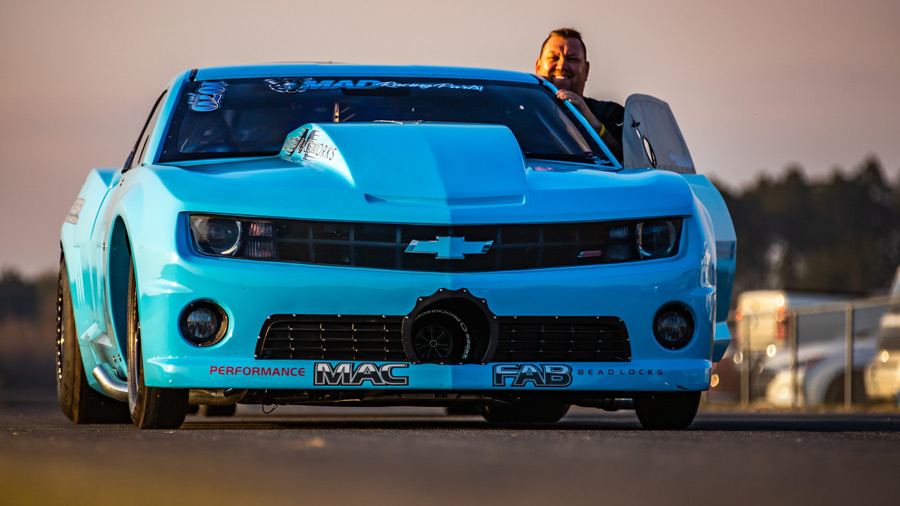 FIND A DEALER NEAR YOU
Looking to make a purchase or a shop to install? We have a large group of dealers ready to serve you with your ProCharger needs. Click below to find a dealer near you!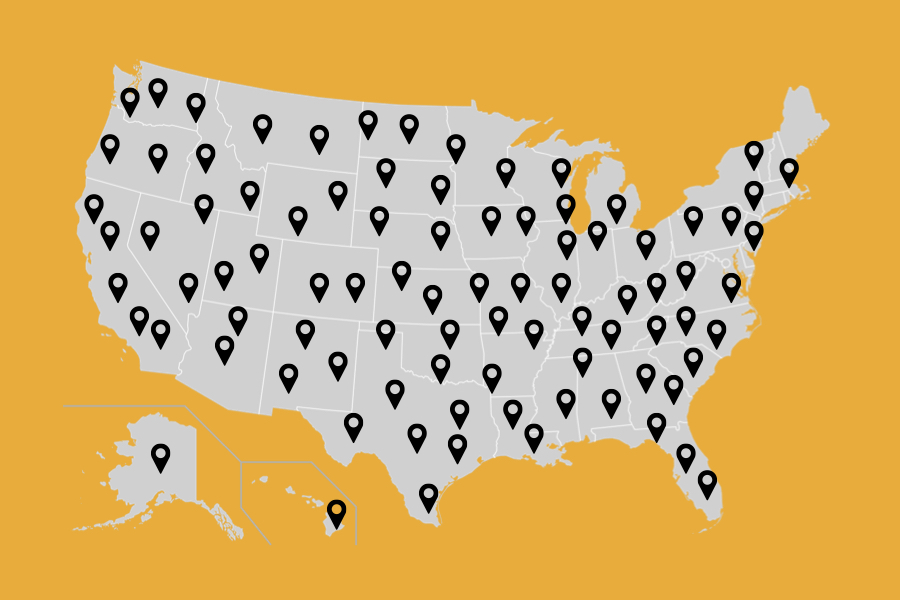 SPEAK WITH AN EXPERT
Click to call our sales staff or email us if you need any help. We will be happy to assist you with any questions you may have.
Mon – Fri 8am – 5:30pm CST
Phone – (913) 338-2886
Sales Email – [email protected]
EMISSIONS COMPLIANCE
ProCharger offers Executive Orders for Emissions Compliance (EO) from California Air Resources Board (CARB) for many of our most popular car, truck and SUV applications. If you live in California, we can only sell you products with EO certification. Check out our full list of EO offerings.