Godzilla Engine Swap Kits (7.3)
7.3L ENGINE SWAP SUPERCHARGER KITS SHIPPING NOW!
Back in January, we teased you about ProCharger's development of a supercharger kit for Ford's new 7.3L engine, mentioning that the engine and ProCharger combination was designed to fit inside the engine bay of a Fox-chassis Mustang, which should be a common swap. We were short on the details due to the "newness" of the project, but can now report that the kits are done, on the shelf, and shipping NOW! That's right, Ford's brand new 7.3L (445 cubic-inches) truck engine makes 430 hp and 475 lb-ft of torque in factory trim, but with minor performance mods like a cam, headers, and calibration has already shown to make nearly 600 hp. Just imagine what bolting on a ProCharger will do for the power. That means the engine/supercharger combination would be an animal in a lighter car like a Mustang or anything else you might want to put it in, making it a fantastic engine swap candidate!
SYSTEM FEATURES:
CNC billet alum. boxed bracket system
8 and 10 rib drive belt configuration
Forward-facing supercharger inlet
Utilizes Innovators West SFI harmonic balancer
8″ Crank pulley size
Fits up to F-1X supercharger head units
CrankDrive available
DIMENSIONS TO FITMENT: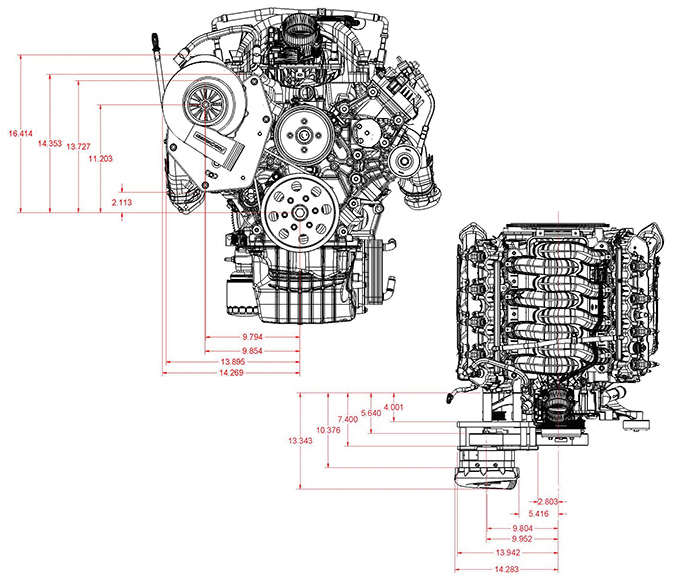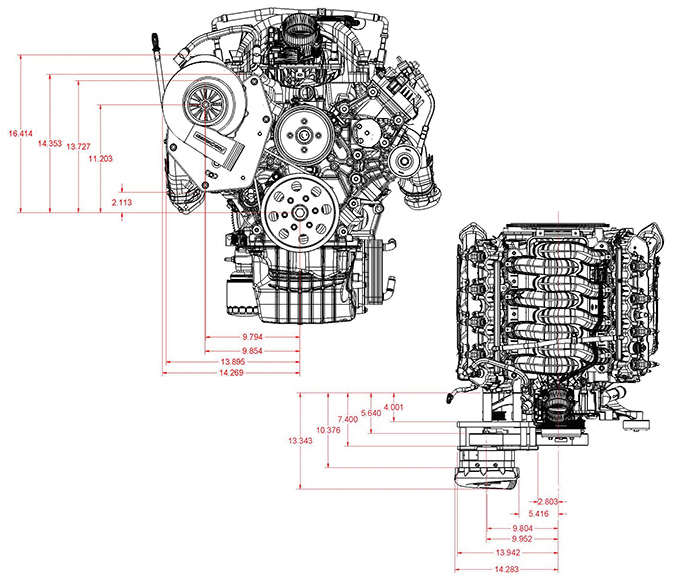 WILL A GODZILLA SWAP FIT IN A FOX BODY? YES!
Check out this customer's post @. Not only was it successful, but it sure was fast!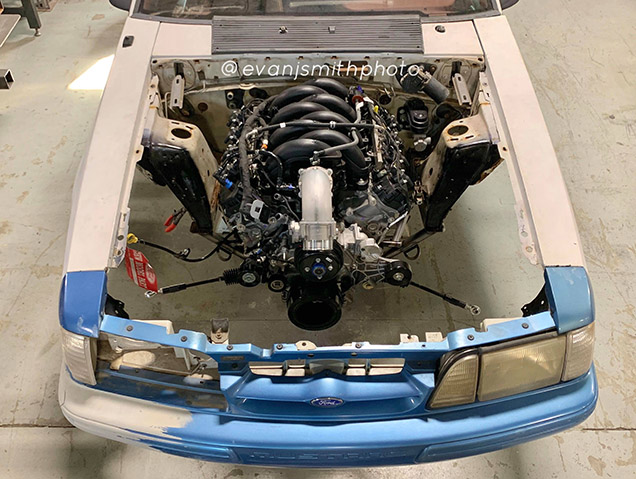 FIND A DEALER NEAR YOU
Looking to make a purchase or a shop to install? We have a large group of dealers ready to serve you with your ProCharger needs. Click below to find a dealer near you!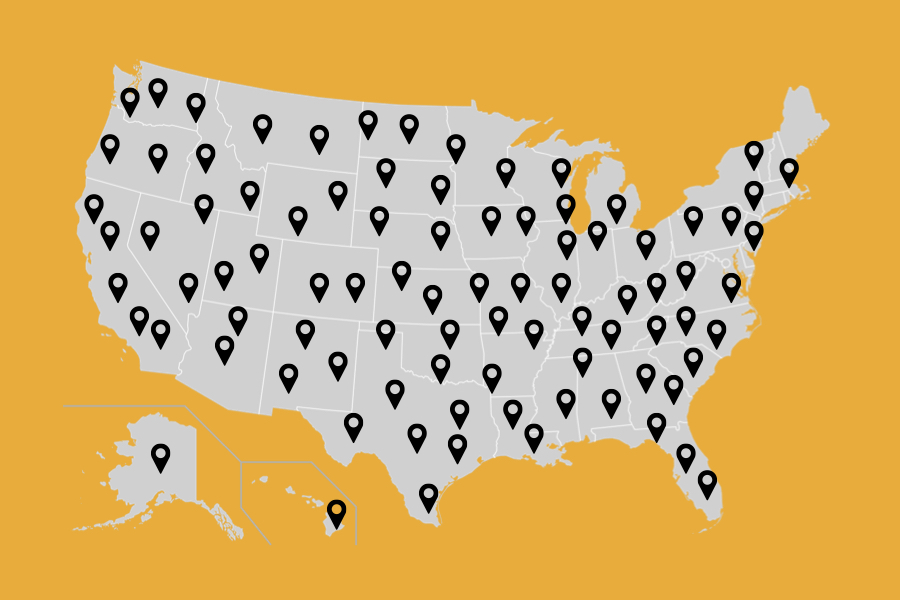 BUILD & PRICE
Kits starting at $5,799. Pricing on these units vary by configuration. Configure your purchase now.
New pricing becomes effective 4/28/23. Order now!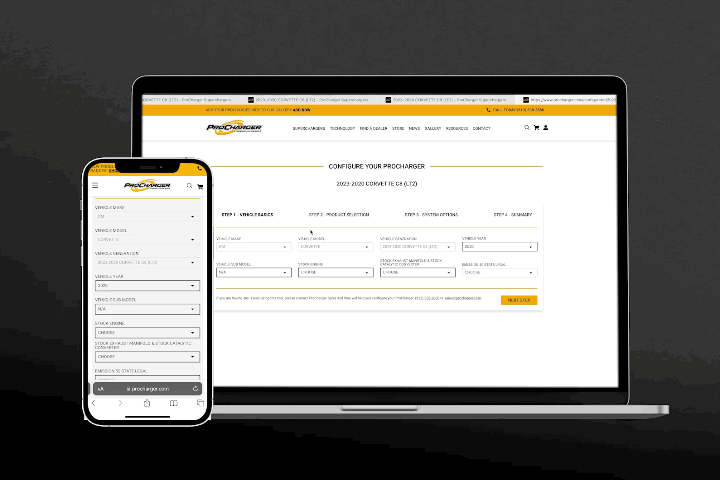 SPEAK TO AN EXPERT
Click to call our sales staff or email us if you need any help. We will be happy to assist you with any questions you may have.
Mon – Fri 8am – 5:30pm CST
Phone – (913) 338-2886
Sales Email – [email protected]
Get a Catalog
Our catalogs feature much of this detail. You can either download a copy or have one mailed to you free of charge.
CALIFORNIA EMISSIONS COMPLIANCE INFO (CARB)
7.3L Godzilla Swap systems are NOT legal for street use in California. California approved products for street legal use (complete systems) will have an associated CARB EO# for compliance. For a full list of California and 50 state street legal systems, click below.
EMISSIONS COMPLIANCE
ProCharger offers Executive Orders for Emissions Compliance (EO) from California Air Resources Board (CARB) for many of our most popular car, truck and SUV applications. If you live in California, we can only sell you products with EO certification. Check out our full list of EO offerings.