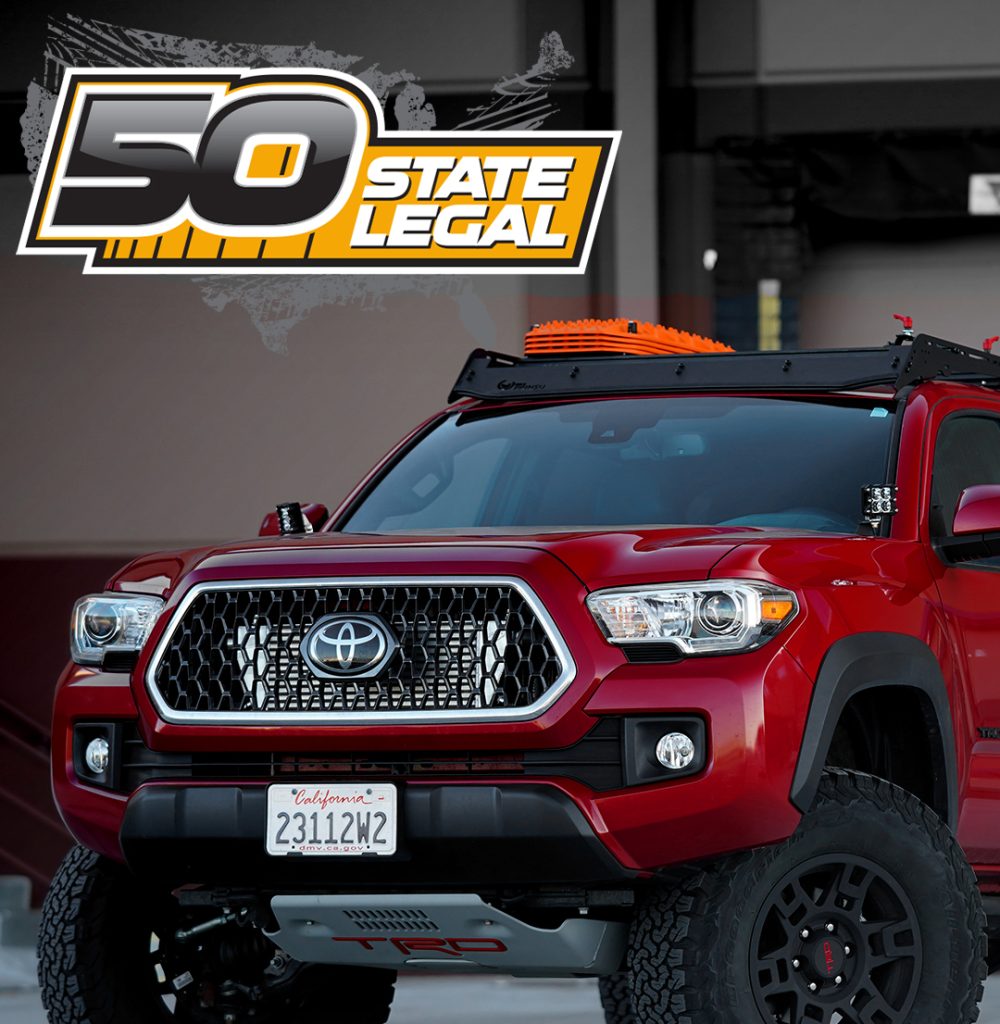 50-STATE LEGAL SUPERCHARGERS FOR TOYOTA TACOMAS AND 4RUNNERS!
We know how much the ProCharger systems are in demand on the Toyota trucks and SUVs. Well, now all our Toyota customers can add 45% or MORE horsepower and torque, while retaining a full 50-state legal emissions compliance.
INSTALL IS QUICK AND EASY
Nothing is better than bolting on some extra horsepower, but when you can do it with a set of common hand tools it makes the upgrade that much more exciting. All our models come with detailed, step-by-step instructions with color pictures. Watch the video for tips and tricks from a dealer specializing in Toyota aftermarket upgrades to see just how easy it is.
RELIABILITY REIGNS SUPREME
Reliability is important on all our products, but we know it is paramount to focus on reliability when we are designing systems for 4WD Toyota applications. Toyotas are known for their longevity…and so are ProCharger systems. We use the highest quality materials available, from "virgin" 356 aluminum alloy and heat-treated castings to billet impellers made from 7075 T-6 aircraft aluminum. All ProCharger models are made in the USA, and are of a consistently higher quality and speed/load rating than those used by any of our competitors. Toyota owners can safely add big power and enjoy reliable fun.
WHICH MODEL YEARS ARE COVERED?
So far, our Toyota Tacoma and 4Runner EO's, including our newest certifications, cover the following model years:
| | | |
| --- | --- | --- |
| TOYOTA VEHICLE | MODEL YEAR W/EO | PROCHARGER P/N |
| Tacoma 3.5L | 2016-2021 | 1TM212-SCI |
| Tacoma 4.0L | 2005-2013 | 1TL212-SCI |
| 4Runner 4.0L | 2010-2019 | 1TK212-SCI |
* This includes all sub-models (e.g. double-cab, 4WD, etc.)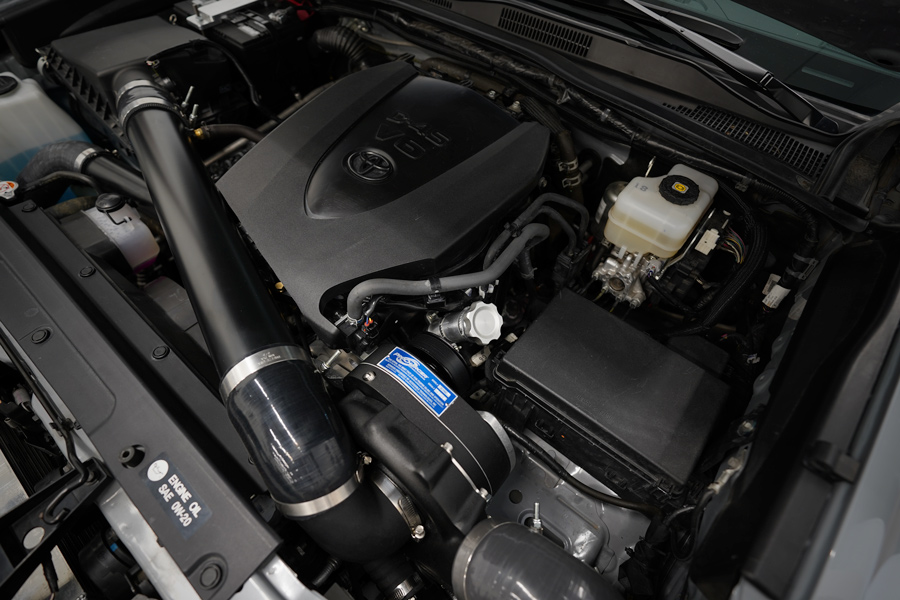 OPTIONS, DETAILS, AND PRICING:
The ProCharger systems come with a host of options, from black and polished finishes to helical gears for noise reduction. The units are compatible with most winches, and engines with factory airboxes work with a snorkel. Visit the product detail page to learn more about this kit's options, finishes, and pricing.
READY TO SUPERCHARGE YOUR TOYOTA?
If you have more specific questions about this system or any of our other products, please reach us at the links below and we will be happy to assist you.
Mon – Fri 8am – 5:30pm CST
Phone – (913) 338-2886