THE KING KONG OF SUPERCHARGED SEDANS GETS PROCHARGER POWER!
THE CADILLAC CTS-V IS A SUPERCHARGED SEDAN FOR ALL!
When these supercharged Cadillacs first hit the internet via spy shots, we knew they would be an instant hit. With room for the entire family and friends, plus loads of power under the hood, they make for an ultra-versatile and powerful sedan. But, the 1.7L factory roots supercharger does have its drawbacks. It can struggle to feed the big hungry 6.2L engine, and that's where we here at ProCharger step in. This lack of airflow is something we have cured for years on the Corvette and Camaros that share this same engine, which leads us to this blog…
THE PROCHARGER CTS-V SUPERCHARGER SWAP SYSTEM IS HERE!
Before we go into details of the amazing power potential of ProCharger supercharged LT-4's, here are some of the teaser photos of what to expect on the ProCharger Cadillac CTS-V supercharger swap kits. As you can see many of the same parts are being used on this Cadillac system, have been the backbone of what has set virtually EVERY LT-4 based record for the last 4 years straight!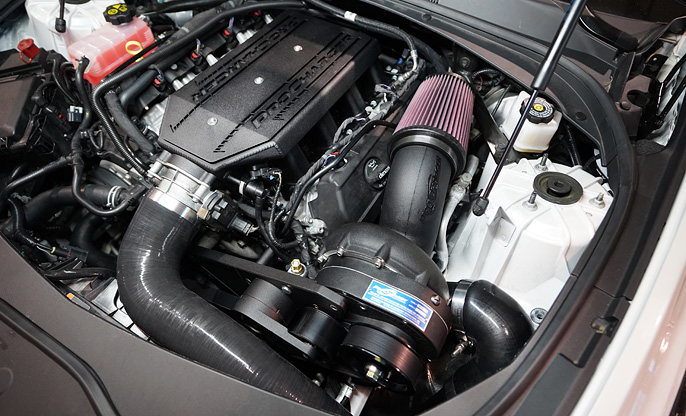 ProCharger put the LT-4 engine on the map by creating a supercharger system that could support the 1,200hp we knew this factory forged engine was capable of handling. Owners of Corvette Z06's and Camaro ZL1's rejoiced as it became almost easy to make the magical "4 digits" power numbers (1,000+ rwhp). Thanks to our ultra high-efficiency centrifugal superchargers, customers are able to produce the largest TQ and HP numbers possible, in all the RPM ranges that matter with these modern 8 and 10-speed transmissions. To check out some amazing examples of those cars please click HERE.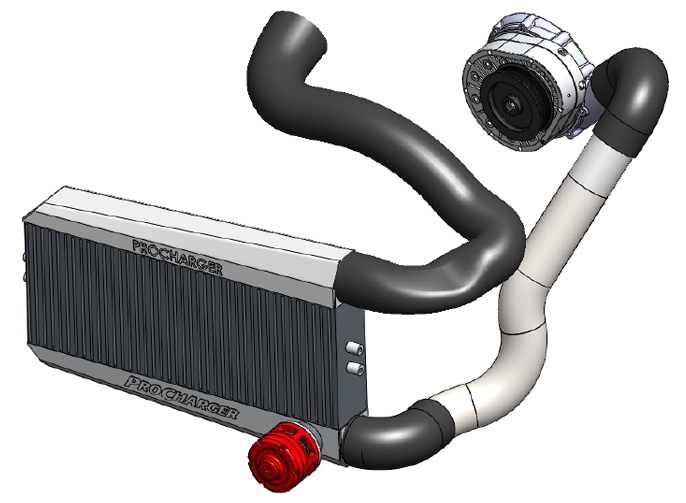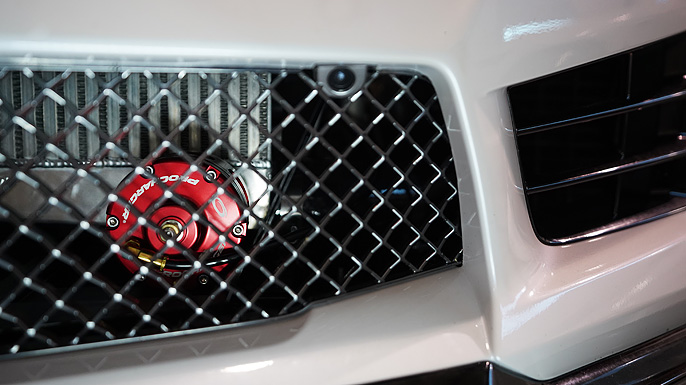 Now, truth be told we hadn't released our CTS-V supercharger system just yet for these cars. However, a few dealers of ours got creative and already created some monsters of their own, prior to a ProCharger supercharger kit designed specifically for the CTS-V being available. Here are some amazing machines already using our brackets and head units to power their V's to record-setting numbers.
World's Fastest Gen3 CTS-V: 9.00@156
Build by Houston House of Power, and owned by Jesus Fajardo this machine is AMAZING! We don't need to go into much detail, the video is worth 1,000 words.
---
VERY IMPORTANT
NOTE: 2017 and newer GM vehicles require sending the Powertrain Control Module (PCM) computer to ProCharger for bench flashing purposes so, please allow additional time for this step. Please click on link here for more details.
---
READY TO TAKE YOUR CADILLAC TO THE NEXT LEVEL WITH PROCHARGER SUPERCHARGER?
Give our sales staff a call or an email at the following contact information below. You can click here to find a dealer nearby to help out with your vehicle. We will be happy to assist you with any technical questions about our supercharger systems and the results you can expect.
Phone – (913) 338-2886 M-F 8:00am – 5:30pm CST
Sales Email – [email protected]
Tech Email – [email protected]