2023 Camaro Supercharger Kits Now Shipping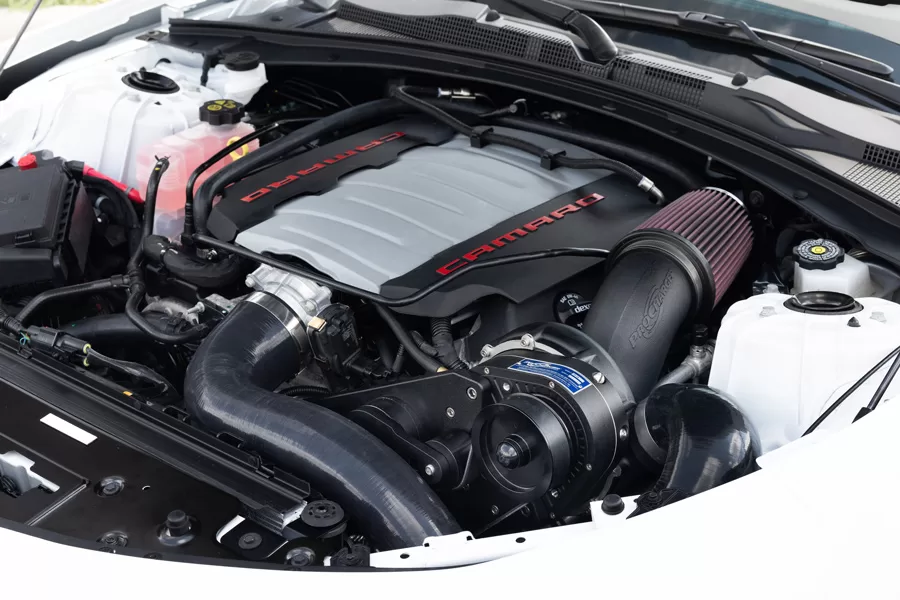 600+ HP of Tire Destroying Horsepower!
YES! You can add 170+ horsepower to your 2023 Camaro LT1 SS, putting it well into the 600+ HP range, with our ProCharger supercharger system that you can install in your garage! (Just don't blame us for buying tires with more grip. LOL)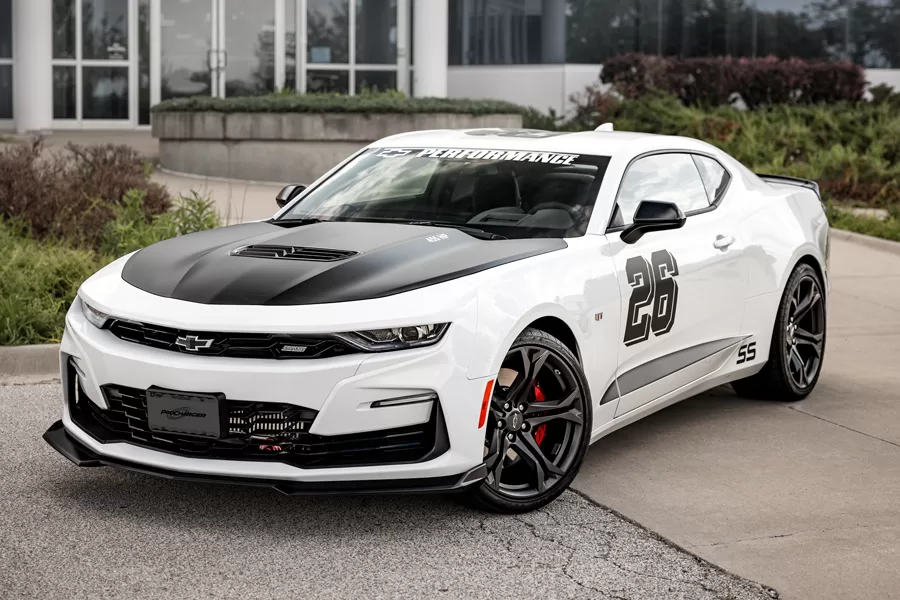 Two Supercharger Systems to Choose From
HO System
With 7 psi of boost and pump gas your 2023 Camaro SS can enjoy a gain of 150+ HP with our HO intercooled supercharger system. Compatible with both stock or modified vehicles out of the gate, the HO kit features a robust billet bracket design that utilizes strategic mounting points on the LT1 motor for maximum bracket strength and integrity. No removal of any OEM parts is needed with this bracket installation, which not only speeds up the install, but it also ensures that all factory braking, cooling, and oiling systems on the car work just as GM intended.
Stage II System
The Stage II system is the same as the HO, except it has a larger intercooler and yields 170+ horsepower at the same boost level! Get more detail for both systems on the 2023 Camaro supercharger system product page.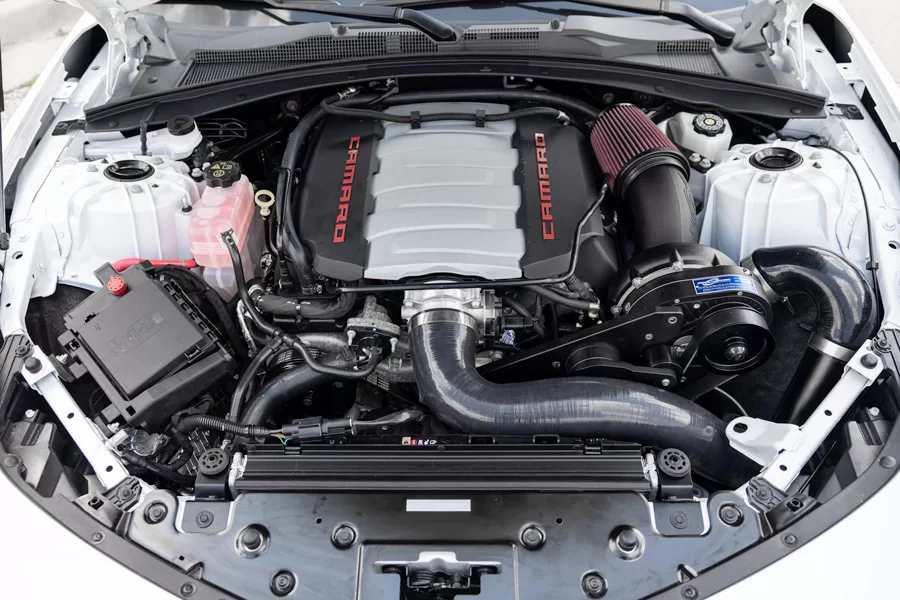 Want Even More Power?
You can easily upgrade your ProCharger head unit to create a supercharged monster to achieve upwards of 1,200HP. The HO and Stage II kits will firmly hold ProCharger head units ranging in size from the entry-level P-1SC-1 all the way up to an F-1A-94. For modified applications, check out our tuner kits and options using our online system configurator.
---
Full Line of 6.2L GM Supercharger Kits
If you have a 6.2L (or 5.3L) direct-injection GM vehicle, we've got you covered! From C8 to trucks and SUV's, ProCharger offers supercharger kits to boost your engine power.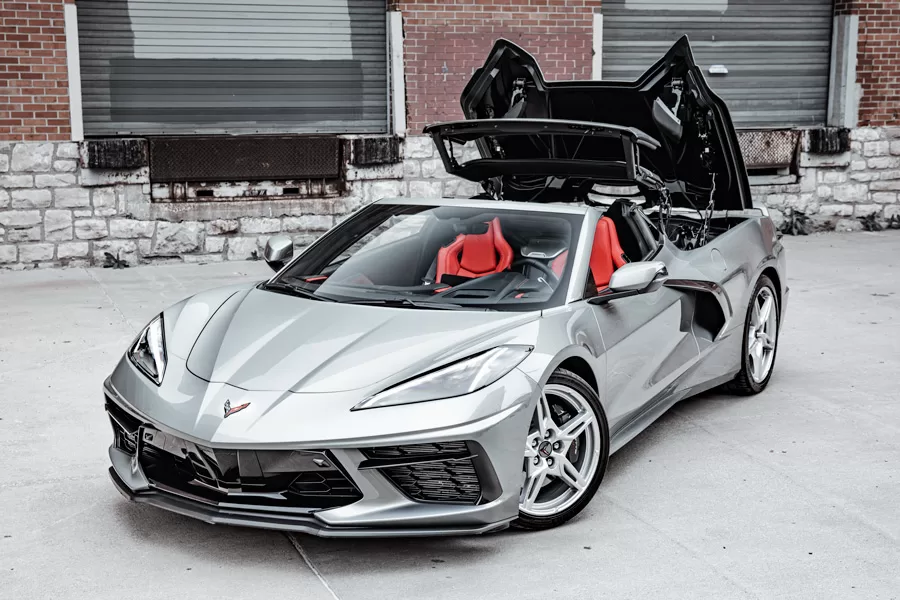 230+ More Horsepower on C8
Our impressive C8 Corvette supercharger system, which creates the well-known silky smooth power band and unmatched reliability that ProCharger is renowned for, features:
100% DIY friendly install (No engine or trans removal needed)
No permanent modifications (fully reversible/removable)
Kits and Systems ship to your door to install in your garage
Up to 230+ more HP on pump gas!
The HO and Stage II Systems include PCM calibration, and the design and manufacturing maximize performance and reliability.
45-50%+ More Power on 2023 GM Trucks/SUVs
Transform your 6.2L truck into a performance rig from 420 to approx. 609hp. Installing a ProCharger supercharger system will give you 50% more power to tow, to pass, and to play. Thanks to the combination of our highly efficient P-1SC-1 ProCharger supercharger, our effective air-to-air intercooling, and our optimal mounting locations to avoid heat soak, ProCharger superchargers give you that boost in performance you crave with the durability you need. Check our product page to select the system that works best for you.
---
WANT A 2023 CAMARO SUPERCHARGER?
Give our sales staff a call or email us at the following contact methods below. Or you can click here to find a dealer nearby to help out with your vehicle. We will be happy to assist you with any technical questions about supercharger systems and the results you can expect.
Phone – (913) 338-2886 M-F 8:00am – 5:30pm CST
Sales Email – [email protected]