2022 RAM 1500 Supercharger – A Major Power Up
The highly-anticipated 2022 RAM Standard, Classic, and eTorque models now have supercharging options available from ProCharger! These trucks are beasts on their own, but we all know there's no such thing as too much power. Our team worked hard to develop a system that will make this truck even more incredible.
Engineered Excellence
We started by taking a deep dive into the RAM 1500 to make sure we could create a system that would work flawlessly with it. Our engineers spent countless hours testing different designs and materials to make sure our supercharger would deliver maximum power without sacrificing reliability.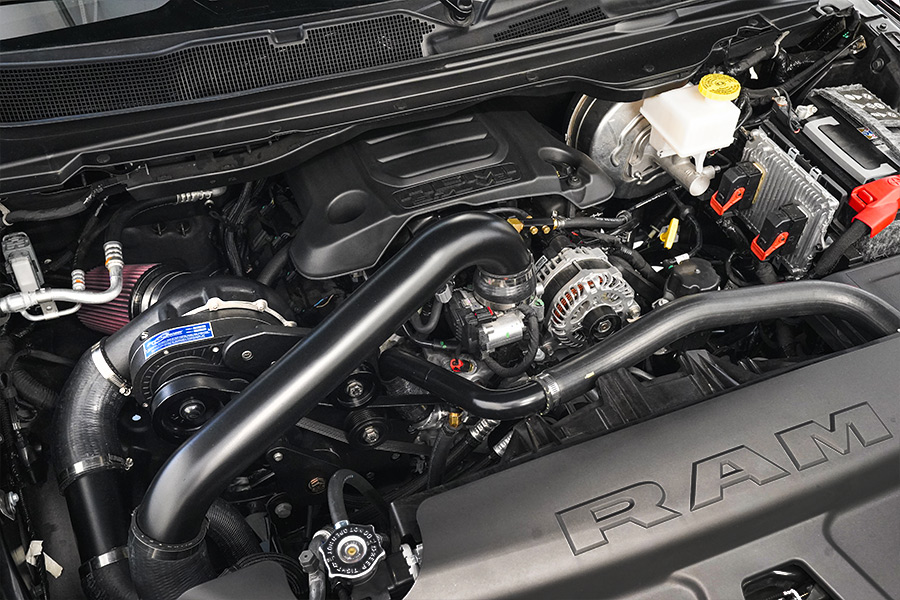 140+ More HP
But let's get to the fun stuff – the numbers. With our system, you can bolt on 140+ HP with just 7 PSI in your garage. That's right, you read that correctly. With that much power, you'll be able to "haul the mail" and the family!
Supercharger Details Are Specific to Vehicle Model
2019-22 RAM 1500 5.7
Easy Bolt-on Installation
Our system is designed to be a true bolt-on installation. That means you won't need to make any major modifications to your truck to get the power gains you're after. Plus, we stand behind our products with a 1-year warranty (with an optional 3-year) so you can have peace of mind knowing you're investing in a quality product.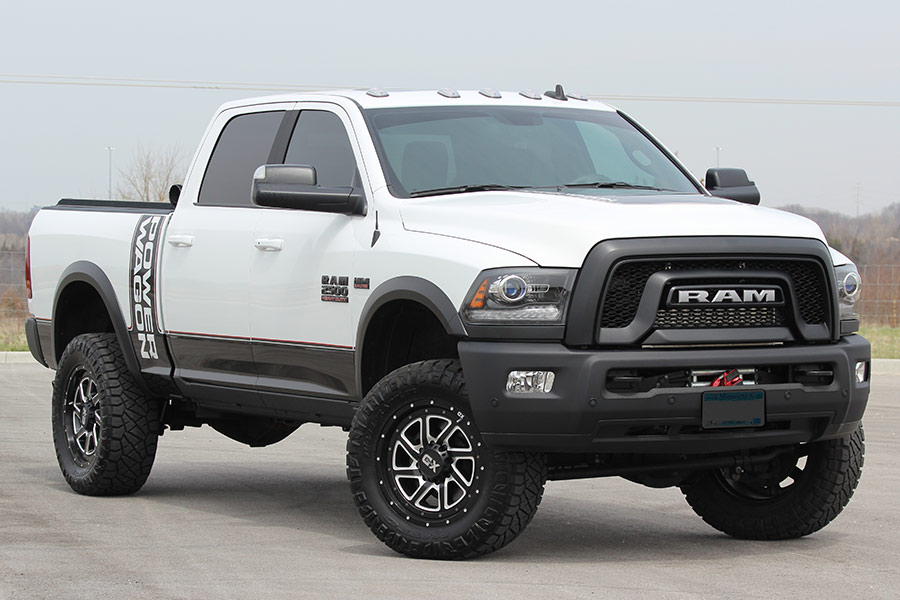 RAM 2500 Supercharger Kits
We know that RAM truck owners are passionate about their vehicles, and we share that passion. Not only do we have these 1500 supercharger kits available, but we also offer 2014-2021 RAM 2500/3500 6.4L superchargers. Visit our RAM page to learn more about our entire lineup of Dodge truck products and take the first step in unleashing the full potential of your truck.
---
Other ProCharged Truck Offerings
At ProCharger, we're not just passionate about RAM trucks. We also offer a wide range of supercharger systems for other popular truck and SUV brands, including Ford, Chevy, Cadillac, GMC, Jeep, and Toyota. No matter what type of vehicle you have, we have a supercharger system that's designed to give you the ultimate in performance and reliability. Whether you're looking to take your truck off-road or just want to have some fun on the highway, we've got you covered with our high-performance supercharger systems.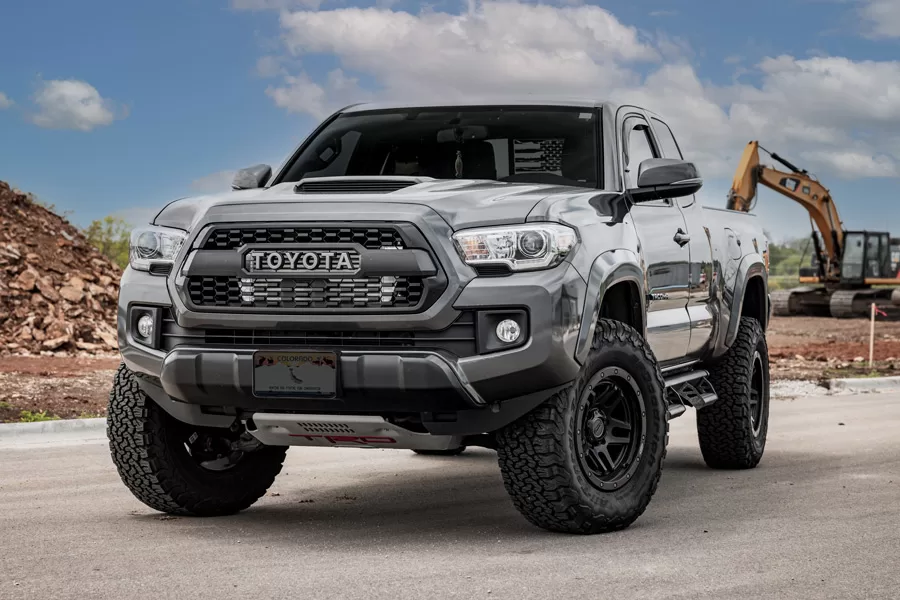 ---
Made in the USA
As an American company, we at ProCharger take great pride in designing, engineering, and manufacturing our supercharger systems right here in the USA. From our state-of-the-art facilities to our team of skilled professionals, every step of the process is done with the highest level of quality and attention to detail. By keeping everything in-house, we are able to ensure the reliability, durability, and performance of our superchargers. With ProCharger, you can be sure that you're getting a high-quality supercharger system made right here in the USA.
So what are you waiting for? Contact ProCharger today to learn more about how you can take your Truck to the next level.
Click HERE to find a dealer nearby to help out with your vehicle or give us a call. We will be happy to assist you with any technical questions about supercharger systems and the results you can expect.
Phone – (913) 338-2886
Mon – Frid 8am – 5:30pm CST
Sales Email – [email protected]
Tech Email – [email protected]