PROCHARGER SUPERCHARGES WORLD'S FIRST HYBRID! – (RAM ETORQUE)
The 2019 Ram with eTorque is a really cool technology for increasing fuel economy while still trying to offer similar truck performance. At ProCharger, we love power and decided the RAM eTorque needed more performance and developed a Stage II Intercooled System that delivers power gains of up to 160+ HP and comes standard with our rugged and durable P-1SC-1 supercharger.
The Stage II System for the 2019 RAM features a dedicated 8 rib drive system for max power transfer and additional supercharger upgrades available for power levels up to 1,000+ HP. Whether towing or hauling or everyday driving, adding a ProCharger supercharger will give you the improved performance you want while enjoying the benefits of increased fuel economy with the eTorque option.
---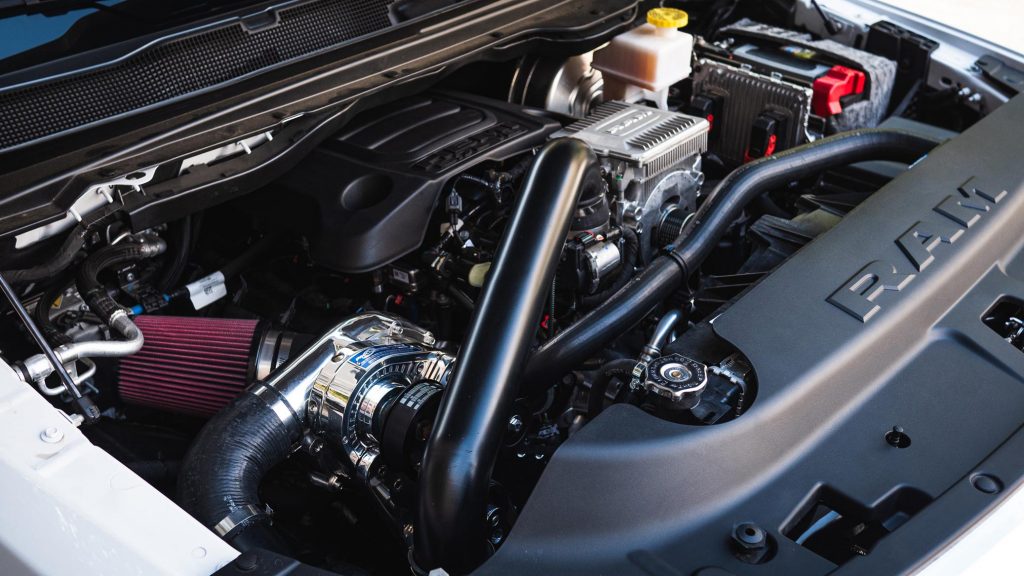 (Click image for full size)
Our Systems are easy to install with common hand tools. No cutting or modifications required.
---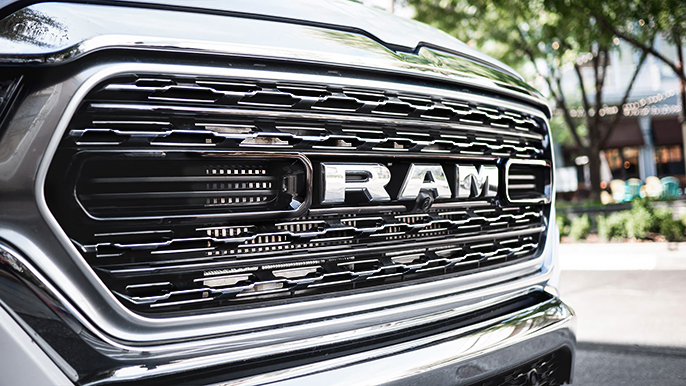 (Click image for full size)
Stage II Systems come with one of the largest air-to-air intercoolers out there. ProCharger offers kits and systems for RAM models back through 1996 as well as 50 state legal systems. Click here to see all RAM offerings. GM and Ford truck systems and kits are also available too! Click here for Ford offerings and here for GM product offerings.
---
WE ALSO MAKE SYSTEMS AND KITS FOR CARS, MARINE, BIG TWIN MOTORCYCLES, AND POWERSPORTS VEHICLES!
There are a lot more reasons to choose ProCharger, but give us a call and learn more about how we can help make your truck an awesome vehicle. You will be glad you did. Or you can click here to find a dealer nearby to help out with your vehicle. We will be happy to assist you with any technical questions about supercharger systems and the results you can expect.
Phone – (913) 338-2886 M-F 8:30am – 5:30pm CST
Sales Email – [email protected]procharger.com
Tech Email – [email protected]