PROCHARGER SPONSORS LSX DYNO SHOOTOUT, OCT. 15-18, MEMPHIS, TN
Expanding on our LS engine supercharging leadership, ProCharger is proud to be the title sponsor of the LSx Dyno Shootout that will be held as part of the 3rd Annual GM Performance Parts LSx Shootout, October 15-18 in Memphis, TN. Both of these LSx-focused events will be taking place within the NMCA World Finals.
ProCharger LSx Dyno Shootout
Last year, the first place car put down more than 1,100 RWHP to take the top position in the LSx Dyno Shootout – does your LS-powered muscle car have what it takes? It just might take an intercooled, ProCharger-equipped LS engine to make that kind of power! There is $1,000 cash and a custom LSX Shootout jacket up for grabs for the LS-powered car that lays down the biggest number. Go here for more information about the ProCharger LSx Dyno Shootout.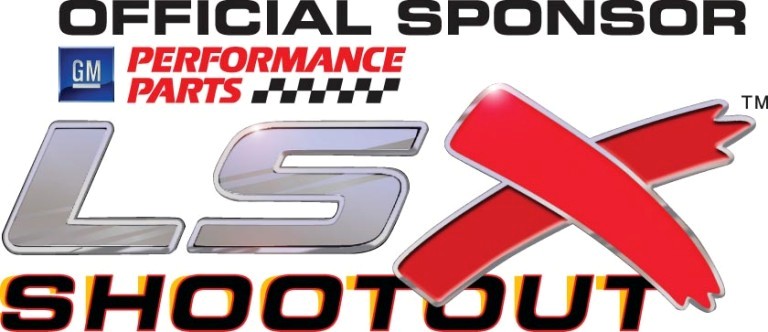 Of course, the ProCharger Event Team will be set up at the NMCA / LSx Shootout event and will have some great ProCharger-equipped, LS-powered vehicles on display, including several 2010 SS Camaros. Rumor has it this event will also mark the racing debut of the ProCharger Cog Drive Race Kit designed specifically for the 2010 Camaro SS engine bay.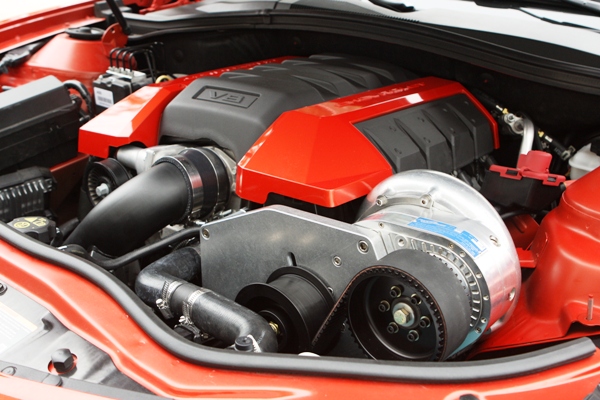 Check out the ProCharger supercharger systems for the 2010 Camaro here, and the industry-leading, LSx Transplant supercharger systems here.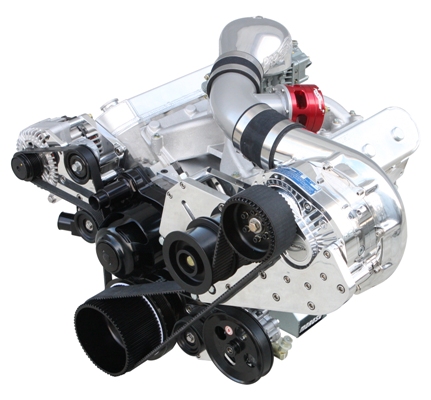 If you make it to Memphis, cruise by the ProCharger display on the manufacturer midway to learn more about extensive lineup of ProCharger intercooled supercharger systems for your street car, race car, truck, SUV or Harley-Davidson motorcycle. On the street or on the strip, ProCharger is the Ultimate Power Adder.
3rd Annual LSx Shootout
The BIG one is back for LS-performance enthusiasts and of course, ProCharger will be there! The 3rd Annual GM Performance Parts LSX Shootout that will take place at the NMCA World Finals in Memphis, TN, Oct. 15-18, 2009. This specialty event, presented by GM High-Tech Performance magazine, will bring the best in late-model LS performance to one place for a weekend of action-packed fun. You know these LSX racers will be putting 'em on their bumpers for their share of the $50,000+ in purse and prizes!
In addition to the regular NMCA racing classes, GM High-Tech Performance magazine is sponsoring a separate shootout class exclusively for 2010 Camaros. Each Camaro must have an LS or LLT (V-6)-based engine, OEM-style transmission, electronic fuel injection and be stock-appearing. Click here for more information.
This event has it all, including:
LSx only heads-up, index class, and True Street classes
The ProCharger LSx dyno shootout
Special LSx only car show classes so everyone has a way to participate
A giant LSx manufacturers midway with deals on the parts you need
And much, much more!
Race, show or just check it out, the 3rd Annual GM Performance Parts LSx Shootout is "the" event that LS enthusiasts will be talking about for a long time to come.