PROCHARGER NEW PRODUCTS AT 2011 DEALERNEWS POWERSPORTS EXPO
The world of powersports is getting a LOT more powerful…
For the second year in a row, Team ProCharger will be displaying at the Dealernews Powersports Expo in Indianapolis, IN, Feb. 18-20. The ProCharger Powersports display is booth number 3741.
New Product Introduction
This year will be the official introduction of an intercooled supercharger system designed specifically for the Polaris Ranger XP® 800 and Polaris Ranger Crew® 800 to the performance aftermarket. The first-to-market supercharger system adds 40 to 50% more power to these work hard, play hard side-by-side UTVs and will be shown on a customized 2011 Polaris Ranger XP. Complete supercharger systems and tuner kits are available now.
ProCharged Ranger XP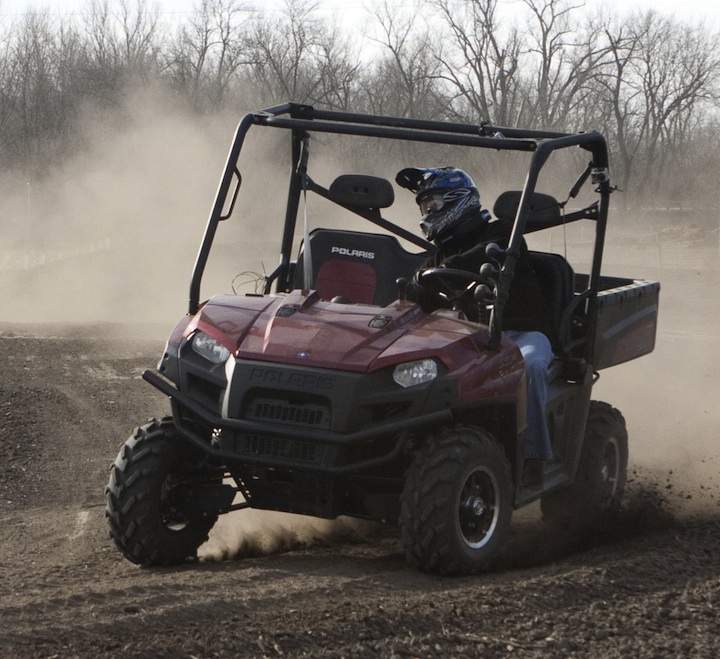 Stop by the ProCharger display at the Powersports Expo for more information or if you are interested in becoming a ProCharger Powersports dealer.
Coming Soon
ProCharger will also be using the Powersports Expo to announce another industry-leading supercharger system already under development…one for the all-new Polaris Ranger RZR XP 900 "xtreme performance" UTV. Since it's introduction in January, this new performance-oriented side-by-side is already receiving industry accolades for it's incredible power and performance. All we can say is, "you ain't seen nothin' yet."
Polaris RZR XP 900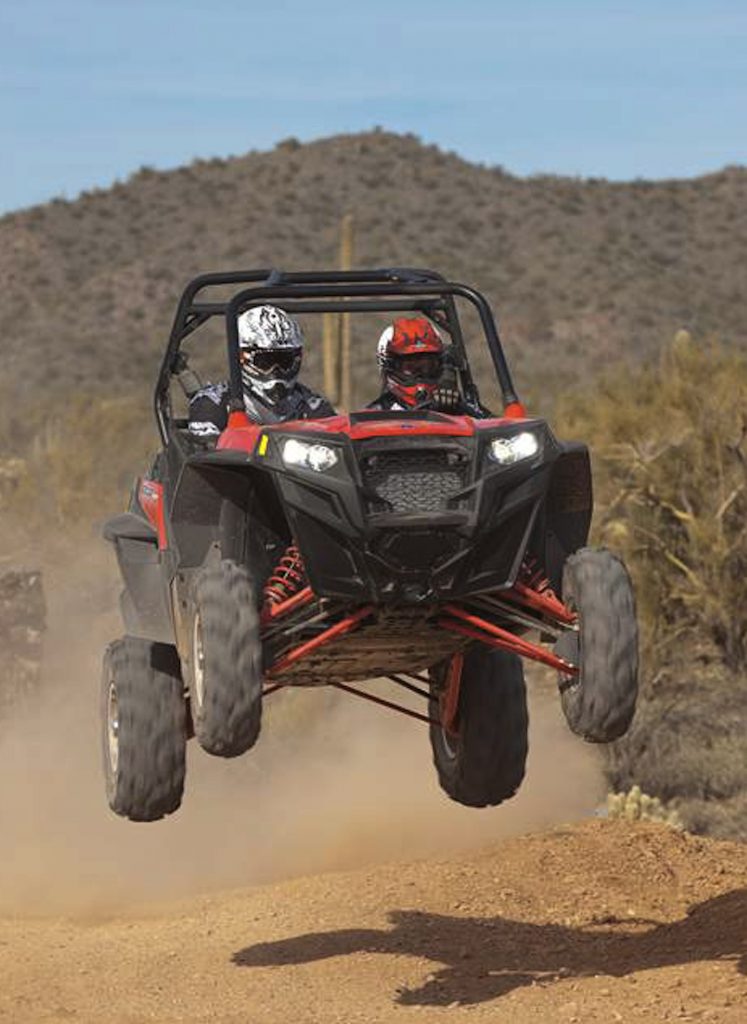 Starting with an all-new, high-tech 875 cc DOHC engine already rated at an industry-leading 88 HP, a ProCharger supercharged and intercooled version will be just what this power-hungry segment of the UTV market is looking for. Complete ProCharger systems and tuner kits for the RZR XP 900 will be available by late spring.
ProCharger Power On Display
The ProCharger display will also feature some very interesting installations developed by dealers specifically for their type of powersports fun.
ProCharged Hayabusa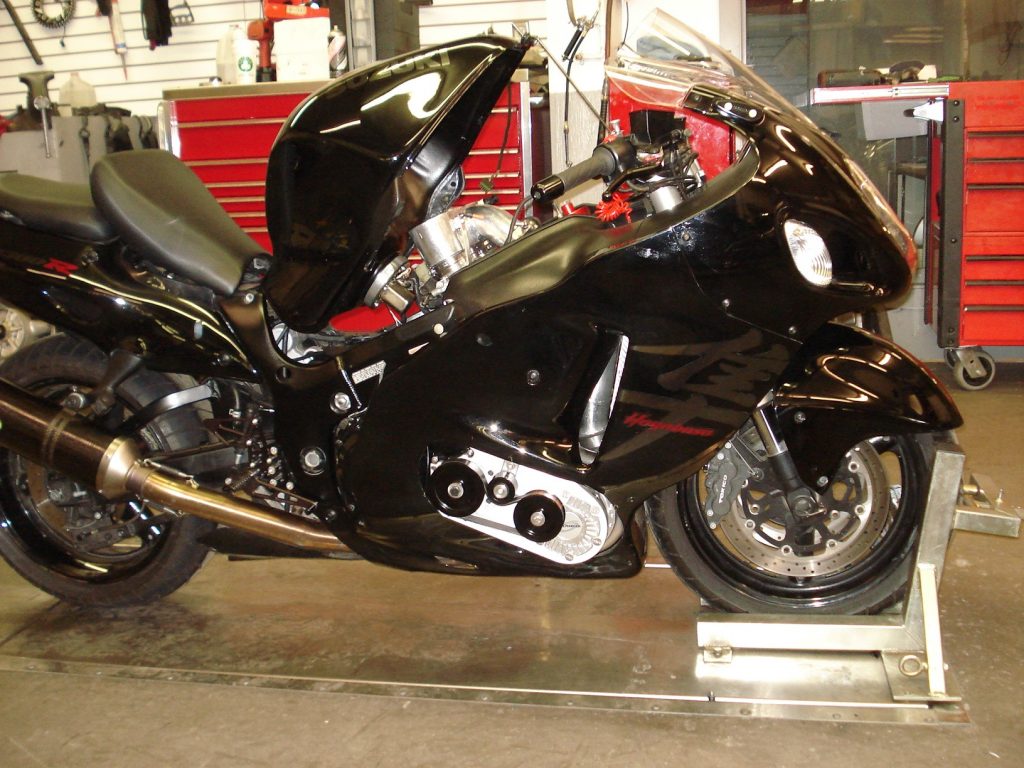 Developed by DAS Performance out of Dracut, MA, a ProCharger C-1 supercharged 2002 Suzuki Hayabusa puts down more than 275 HP to the rear tire. This bike is being built for multiple assaults on several standing-mile speed records as well as drag racing action.
Looking for even more wild ProCharger powersports performance? How about a 350+ HP Ski-Doo 1200 snowmobile. Developed by Dunn Performance in Howard City, MI, this ultra high-performance sled is equipped with a ProCharger B-1 supercharger and custom intercooler and is capable of mid-8 second quarter mile passes.
ProCharged Ski-Doo 1200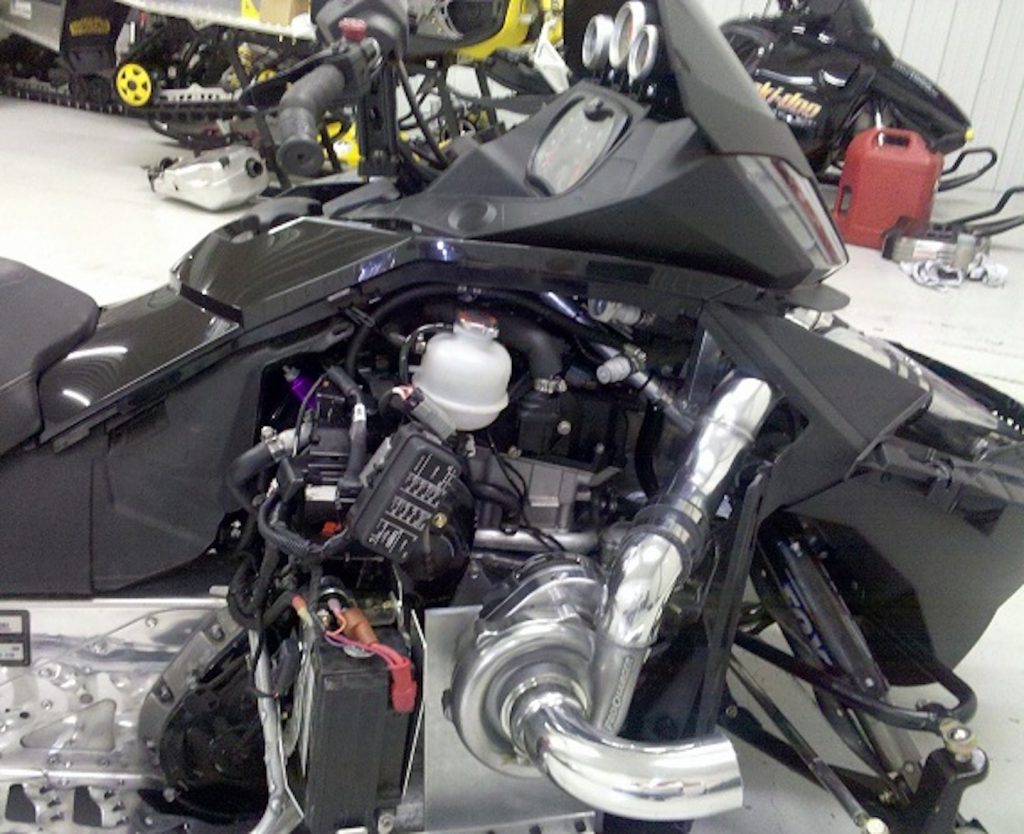 Of course, a supercharged and intercooled Harley-Davidson® motorcycle will also be on display – a customized 2008 Softail Rocker puts down more than 122 rwhp thanks to it's B-1 ProCharged and intercooled 96-cid engine. ProCharger now has intercooled supercharger systems available for 2011 Touring, Softail and Dyna models.
ProCharged Softail Rocker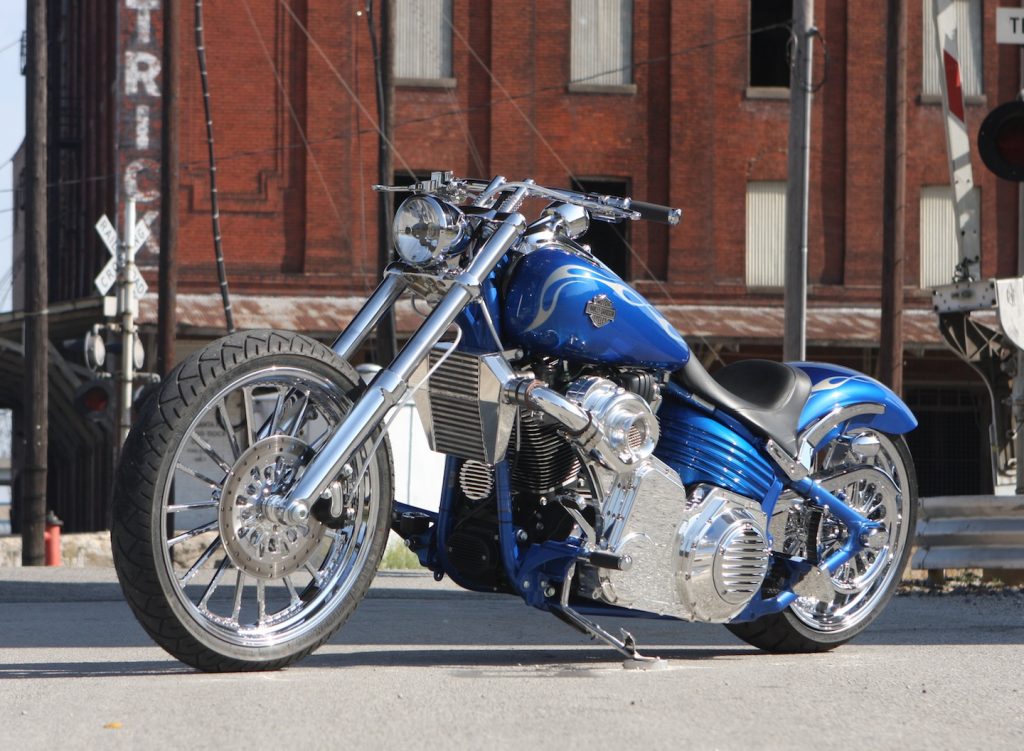 ProCharger at the 2011 V-Twin Expo
Numerous ProCharger-equipped V-twin motorcycles and dealers were on display at this year's V-Twin Expo in Cincinnati, OH. One of the show-stoppers was a beautifully-customized Arlen Ness custom bagger that featured a black finished ProCharger system and can be seen on the cover of their 2011 V-twin catalog. ProCharger-equipped Harleys were also shown in the displays at Revolution Manufacturing, Superchips and T-Man Performance.
ProCharged Arlen Ness Bagger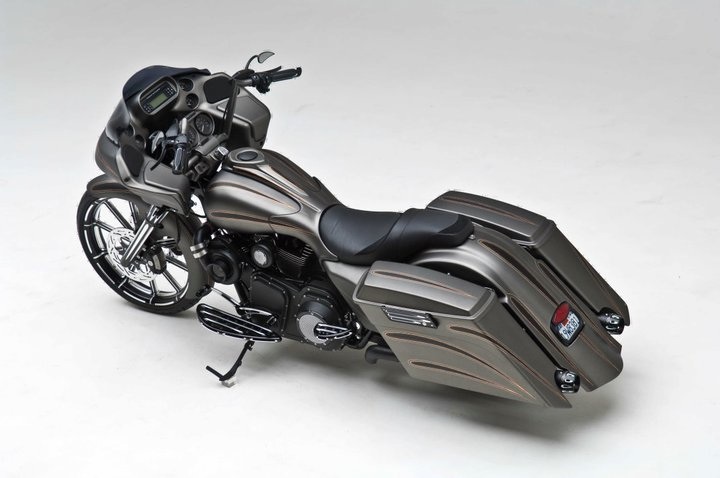 Revolution's ProCharged Bagger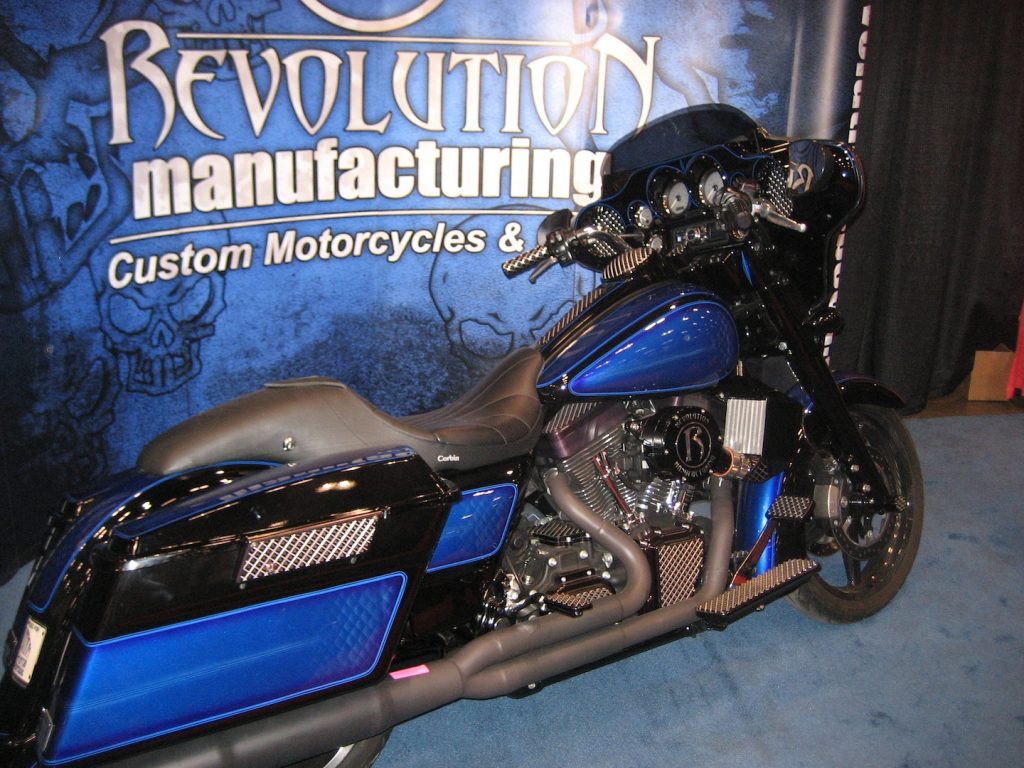 Two wheels, four-wheels or no wheels, ProCharger is the ultimate power adder for just about any of your powersports vehicles. For more information, visit the Powersports section and V-Twin products at ProCharger.com or give us a call at (913) 338-2886, M-F, 8:30 AM to 5:30 PM central time.