PROCHARGER IS ABOUT TO BLOW THE DOORS OFF "LS FEST"
WHAT EXACTLY IS HOLLEY'S LS-FEST YOU ASK?
For the past 10 years, our friends over at Holley performance products have put on a show down in their home state of Kentucky, in celebration of the now-iconic "LS" small block engine. Over the years this event has grown and now has two locations during the year. Even with that growth the focus remains the same…celebrating the LS and LT small block Chevrolet. We have seen everything from Pacers to Porsches to Square Body pickups and full-blown Semi trucks. You just never know what will show up!
WHEN WILL THE PROCHARGER TEAM BE AT THE EVENT?
Starting on Sept 6th you will find ProCharger and its staff on location at the Beech Bend Raceway Park. We will be there fully staffed, rocking our full truck and trailer set up loaded full of our latest merch (women as well) and loads of supercharged toys for you to look at and enjoy. We will have our 1,100 rwhp LT-4 powered Corvette on display as well as the now internet-famous AWD Cutlas rocking its F-1X LS based powertrain.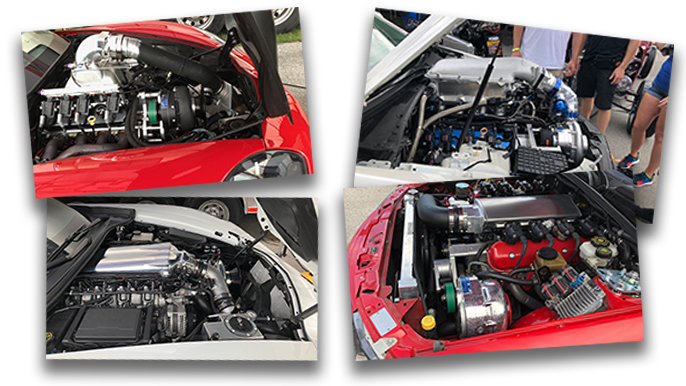 At the event you will see many more LS swapped, ProCharger supercharged rides on the ground such as some of the following…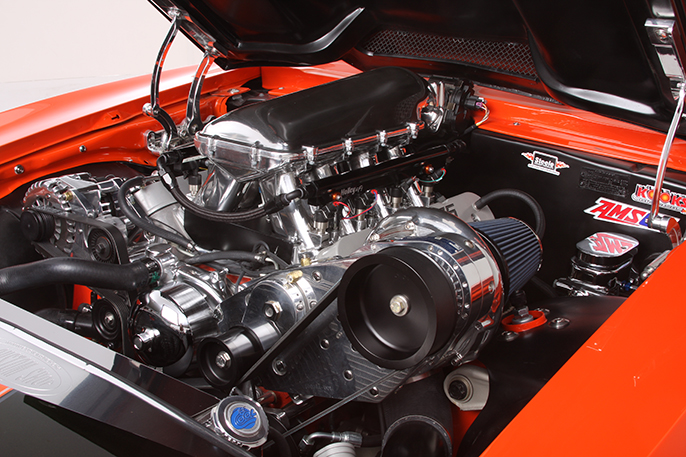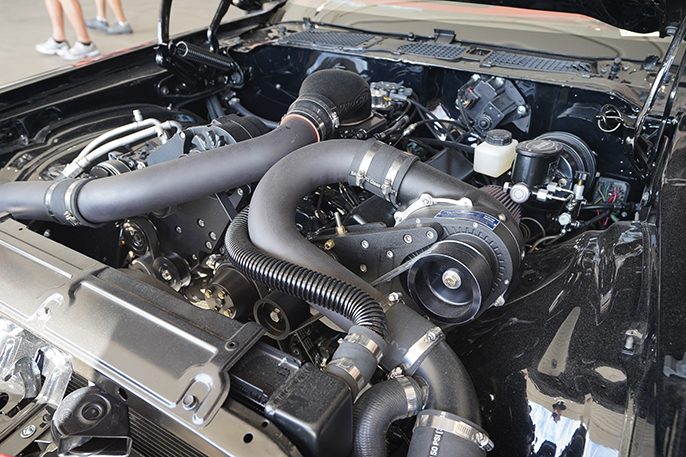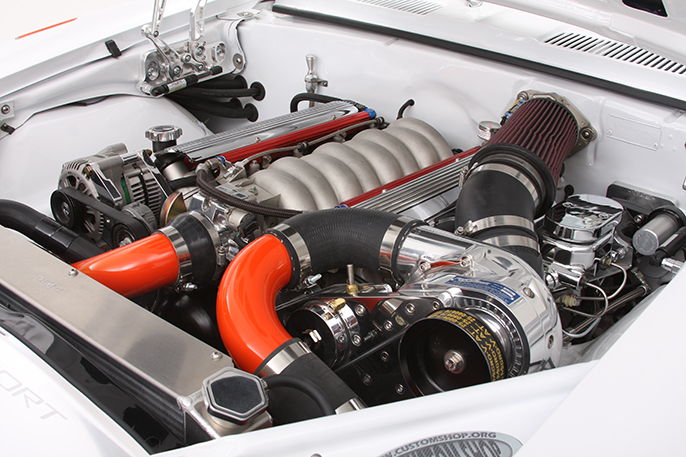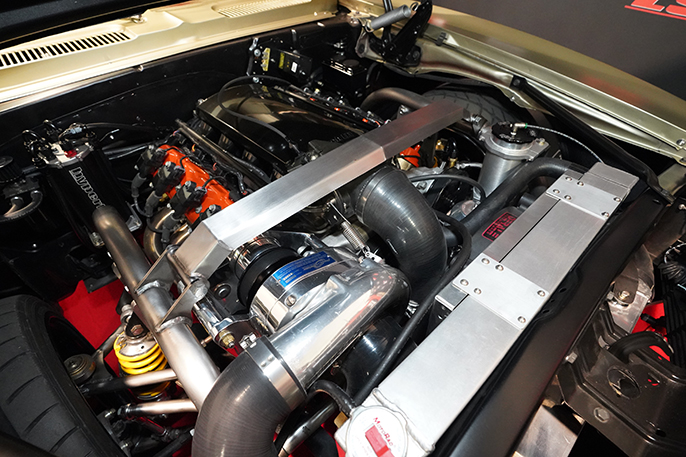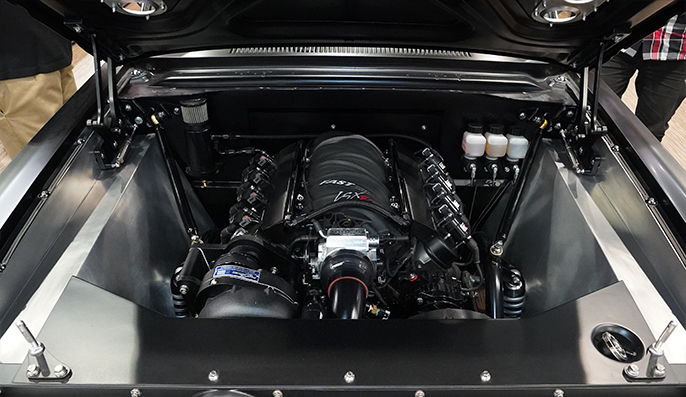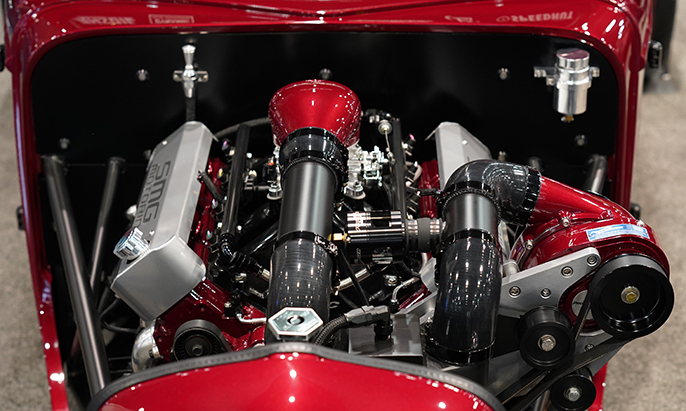 HOW CAN YOU BE PART OF THE PROCHARGER LS ACTION?
Just like the diversity you will see at this very event…we have that same diversity for adding ProCharger boost to your LS and LT engine platforms. We offer many different systems that work in all sorts of swapped cars and trucks, depending on engine bay spaces. Check out the massive amount of options we have for your supercharging needs…

– Forward or Reverse mounting locations
– Passenger side or Drivers side mounting locations
– Dedicated or Shared Drive systems
– Forward or reverse inlet options
– Power options from 500hp to 1,500hp
– Finish options of polished, textured black, or raw
For those looking for our straight forward LS-Transplant system please click the image below, or click HERE.
WANT TO ADD SOME PROCHARGER BOOST BEFORE THE EVENT?
Give our sales staff a call or email us at the following contact methods below. Or you can click here to find a dealer nearby to help out with your vehicle. We will be happy to assist you with any technical questions about supercharger systems and the results you can expect.
Phone – (913) 338-2886 M-F 8:30am – 5:30pm CST
Sales Email – [email protected]
Tech Email – [email protected]