NEW YORK AUTO SHOW: BIG POWER AND PROCHARGER IN THE BIG APPLE!
Who? ProCharger, Big Power Racing & over a Million of our closest friends!
What? The New York International Auto Show 2019
When? Right Now! April 19th through April 28th, 2019
Where? The Jacob K. Javits Convention Center, Manhattan, NY
Why? 2,000,000 square feet of prime NY real estate filled with the hottest High Performance Muscle Cars & Trucks…
---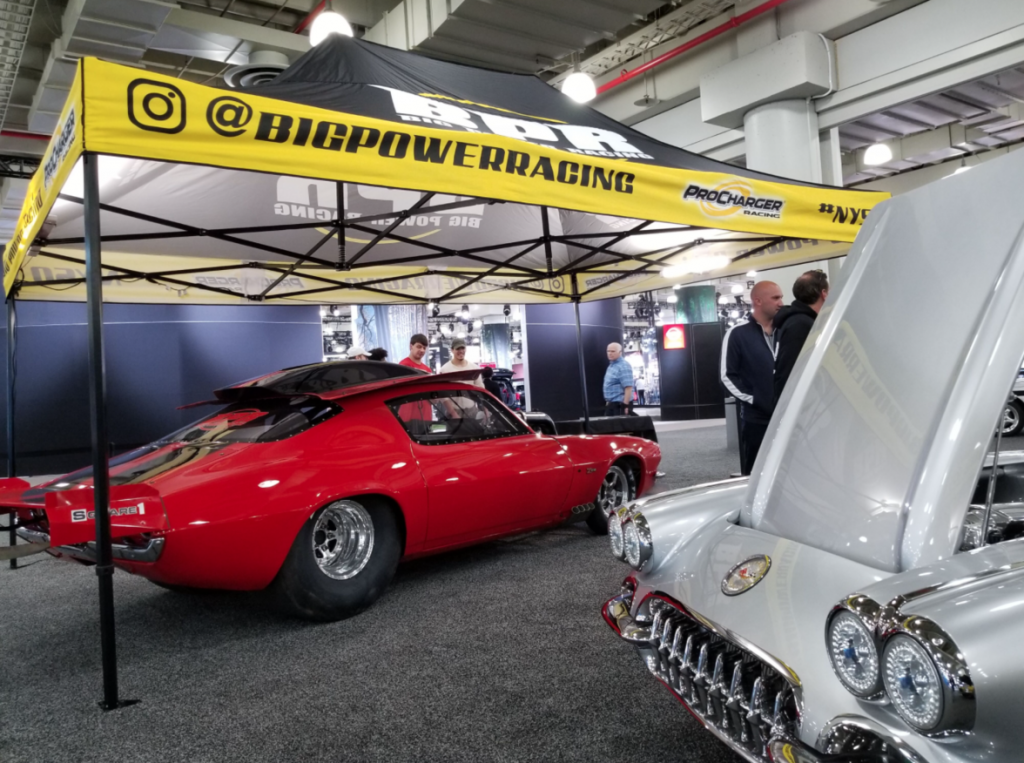 Our friends at Big Power Racing have been making big horsepower with us for over 10 years and brought some killer ProCharged vehicles (over 5,000 HP) to the 2019 New York Auto Show. These guys can pretty much do anything. From high HP street cars to all out awesome race cars to boats, click here to visit their website.
Check out some more cool pics from the New York Auto Show below:

Some pretty awesome Gen 2 Camaros including this red Camaro making over 2200 HP with our F-1X-12 supercharger. We offer more kits and systems for Camaros of all kinds, click here to see what is available. The fastest 6th Gen Camaros run ProCharger!
---

This Mustang is making 1000 HP with E85 gas on pretty much a stock motor, which is unbelievable. For those wanting to run just premium pump gas with an otherwise stock 2019-18 Mustang GT, our Stage II System adds another 315+ HP to the stock 460HP, putting this car into supercar territory. And both our HO and Stage II Systems are 50 state legal for the street. How cool is that? Click here to see what Systems and Tuner Kits we offer for Mustangs.
---

We love taking Jeeps that are inherently underpowered, throw a bunch of cool accessories and tires on them, then bump up the power with a ProCharger supercharger to turn this Jeep into a true all around performer, making the SUV of the Year an even more capable SUV! Visit here to learn more
---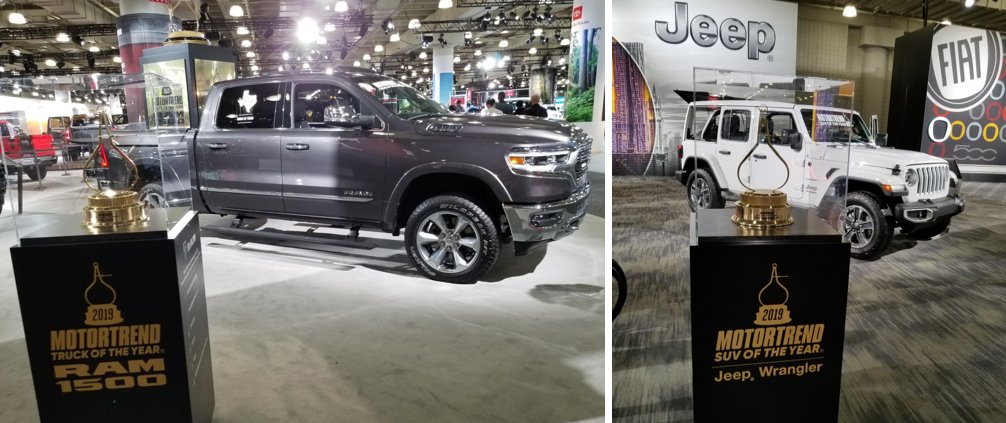 Fiat Chrysler America (FCA) really cleaned up this year with winning Truck of the Year and SUV of the Year by MotorTrend. And guess what, we offer supercharger systems for both!
Click here to check out 2019 Ram offerings
Click here to check out 2019 Jeep Wrangler offerings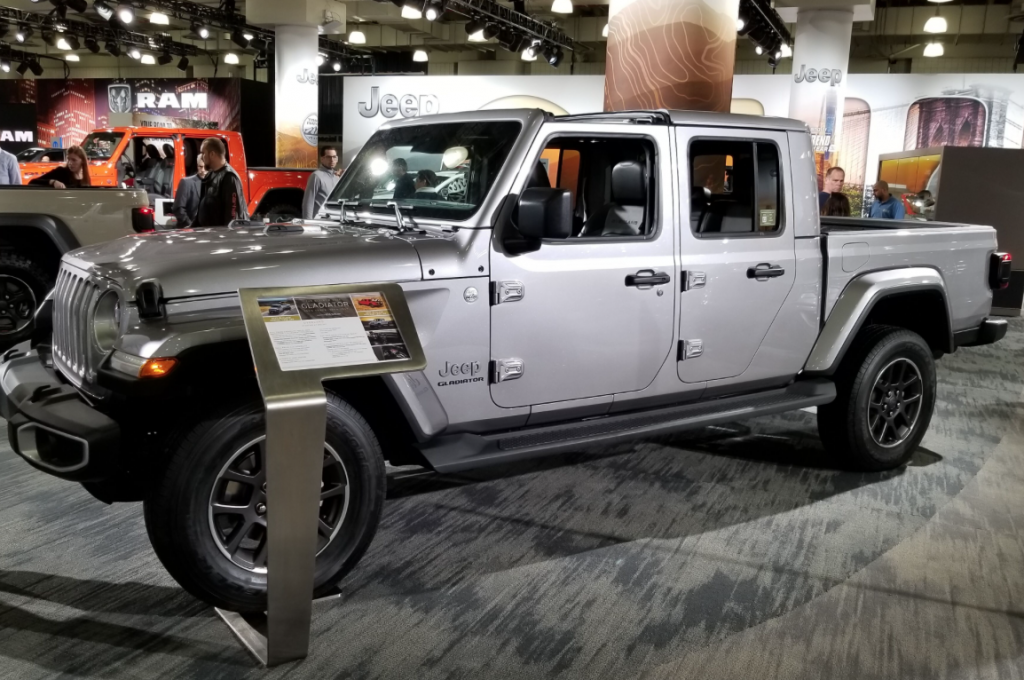 Gladiator Systems and Tuner Kits coming soon! The ProCharger R&D team is in the process of adapting ProCharger's industry leading Wrangler JL system to this awesome new Jeep pickup. Stay tuned for more info.
---
The fastest C7 Corvettes run ProCharger and that is not by accident. We offer big power options from the mild to the insane. Click here to see options for all Corvettes
---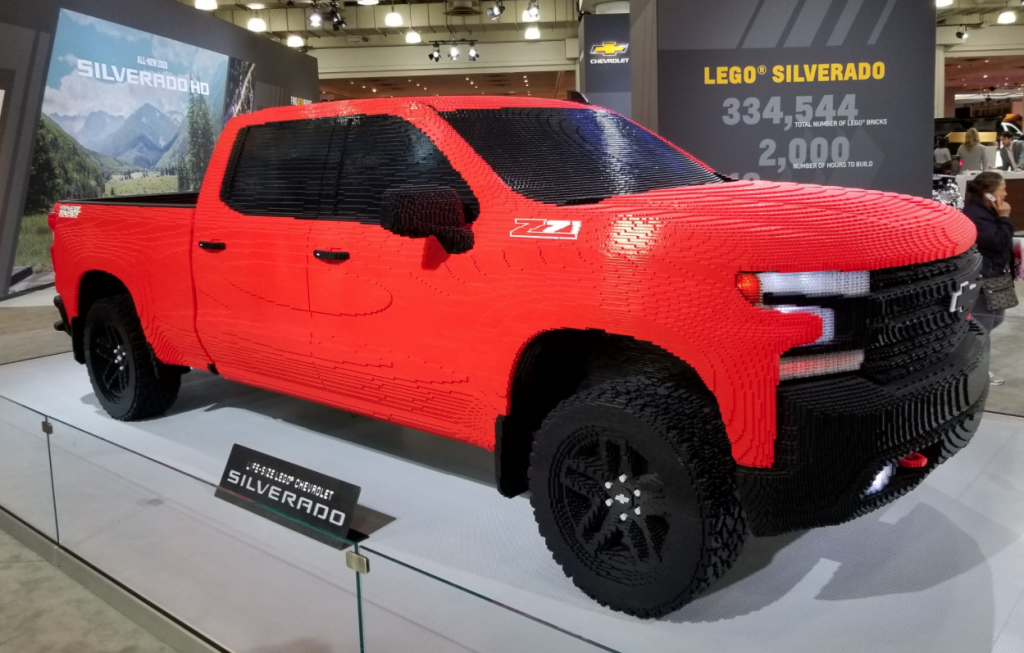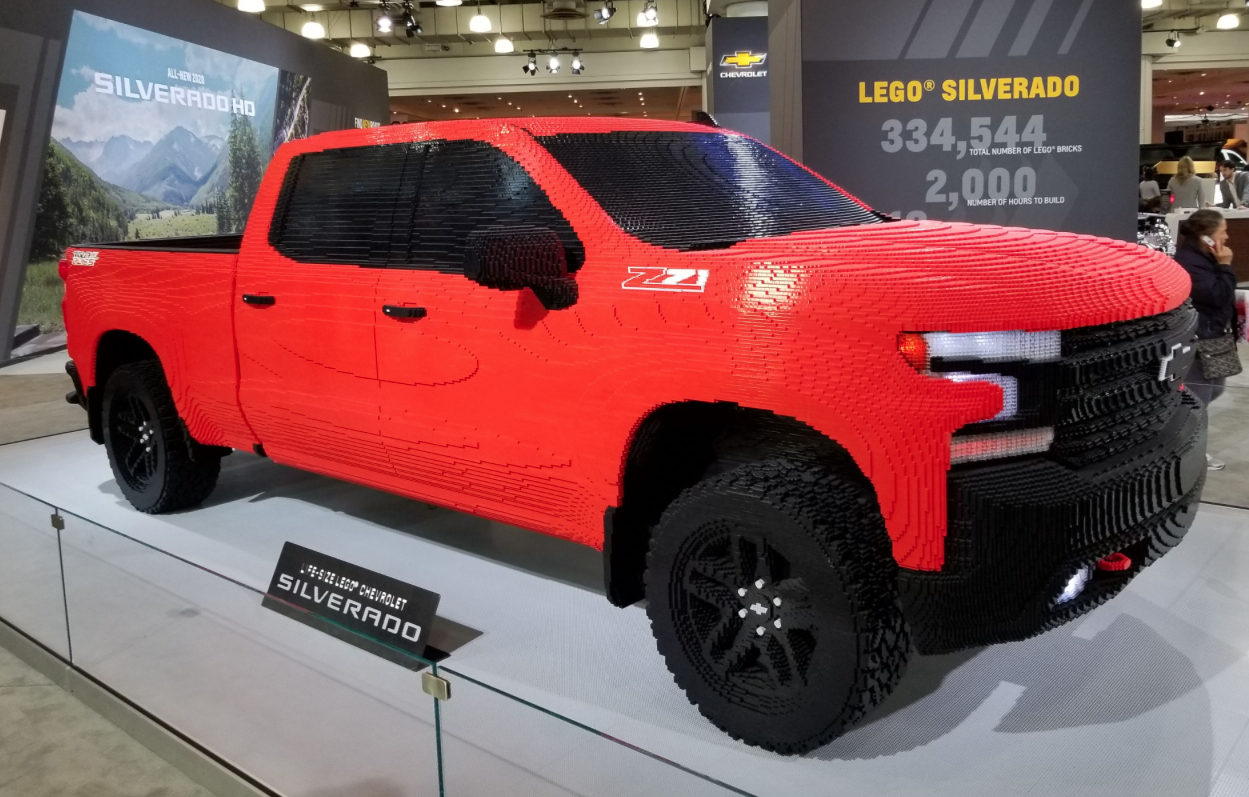 Check out this Silverado made of over 300,000 legos! And we do have superchargers Systems and Tuner Kits for the real thing. Just click here to learn more.
---
America's best selling truck, the F-150, keeps on moving forward and we offer Systems and Tuner Kits to make it that much better. Click here for more info.
---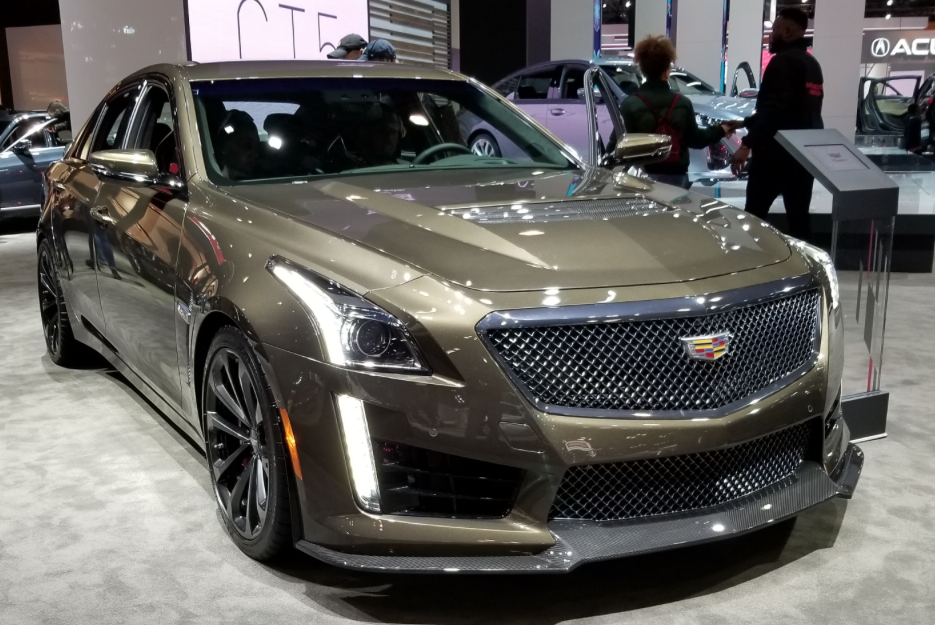 We recently announced a new Tuner Kit for this 4 door monster taking it to 1000 HP and beyond. Click here to read about it.
---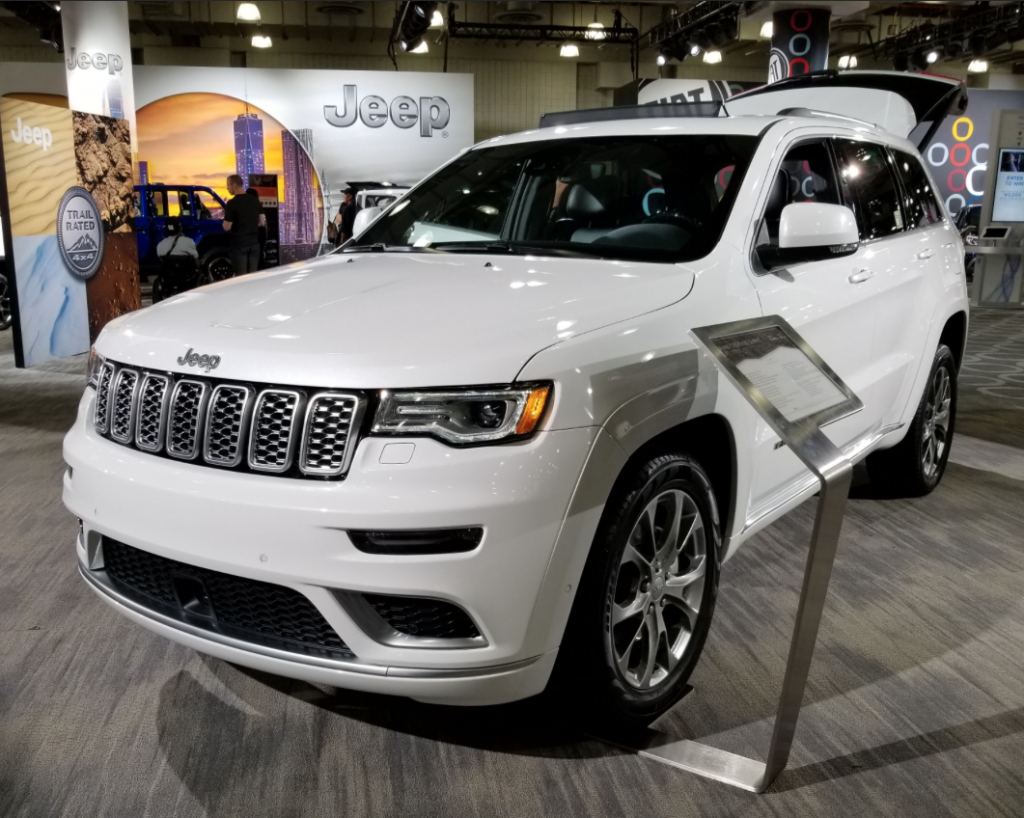 We offer Systems and Tuner Kits for this 4 door SUV turning it into an asphalt eating monster. Click here to learn more about Jeep Grand Cherokee offerings from ProCharger.
---

For high HP setups, we offer everything from 1200HP street motors to full blown 3500+ HP Pro Mod race cars. Just click here to learn more about our race superchargers.
---
FROM SHOW CARS TO RACE CARS!
Whether you're looking to improve a new stock vehicle or want make a classic even more fun to drive or a full blown race car even faster, ProCharger has you covered. Just click on our menu at the top and choose your ride! Or give our sales staff a call or an email at the following contact methods below. We will be happy to assist you with any technical questions you may have about our systems, and the results you can expect. Thanks for reading!
Phone – (913) 338-2886 M-F 8:30am – 5:30pm CST
Sales Email – [email protected]
Tech Email – [email protected]