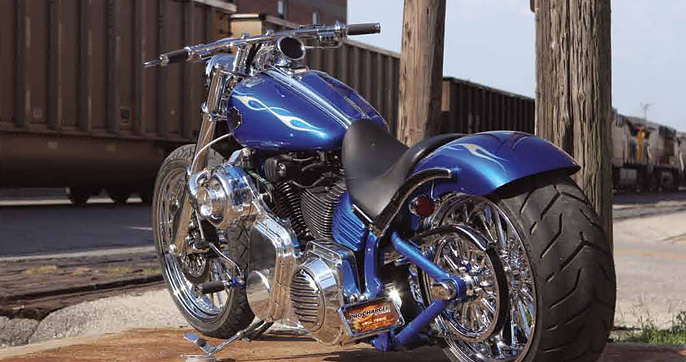 2017 – 2007 HARLEY-DAVIDSON SOFTAIL
| Engine Size/ Model | N/A HP | N/A TQ | ProCharged HP | ProCharged TQ | Boost | TQ Gain | HP Gain |
| --- | --- | --- | --- | --- | --- | --- | --- |
| 95" FLSTFI | 95 | 105 | 165 | 140 | 12 | 35 | 70 |
| 96" FXSTS | 72 | 78 | 122 | 118 | 10 | 40 | 50 |
| 103" FLSTFSE | 90 | 100 | 155 | 130 | 10 | 30 | 65 |
| 110" FXSTSSE2 | 124 | 130 | 192 | 160 | 12 | 30 | 68 |
| 120R FLXST | 142 | 133 | 226 | 193 | 12 | 60 | 84 |
| 124" FXSTC | 121 | 127 | 181 | 158 | 8 | 31 | 60 |
BOLT ON 50-75%+ MORE HP!
The icon of American V-Twin motorcycles–the Softail®–with its long front forks, authentic styling, nostalgia and swagger. All great stuff, right? Combine the unmistakable look of these legendary bikes with the unmistakable power of a ProCharger Intercooled Supercharger System and get ready to grow that legend even more by bolting on 40+ additional horsepower.
AN AMERICAN LEGEND MEETS LEGENDARY POWER
ProCharger has substantially raised the performance bar. ProCharger HO Intercooled systems and tuner kits are not only the easiest, quickest and most cost effective ($/hp) method to increase performance on stock and lightly modified V-Twins, they also take modified V-Twins to performance levels never previously achieved on pump gas. Softail with a high-performance edge. Cool air is better. With engine-friendly intercooled boost, you can run stock timing and 91 octane fuel on most existing motors without having to fight detonation. Stock or modified, nothing else even comes close.
"ATI's ProCharger system offers excellent craftsmanship and comes as a complete bolt-on kit." – Hot Bike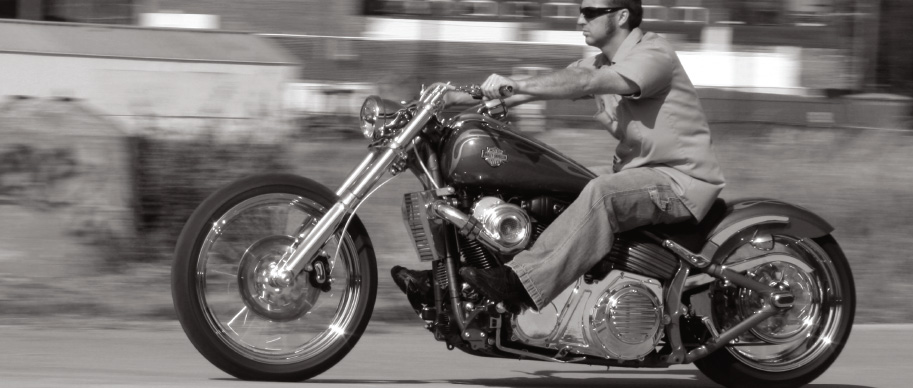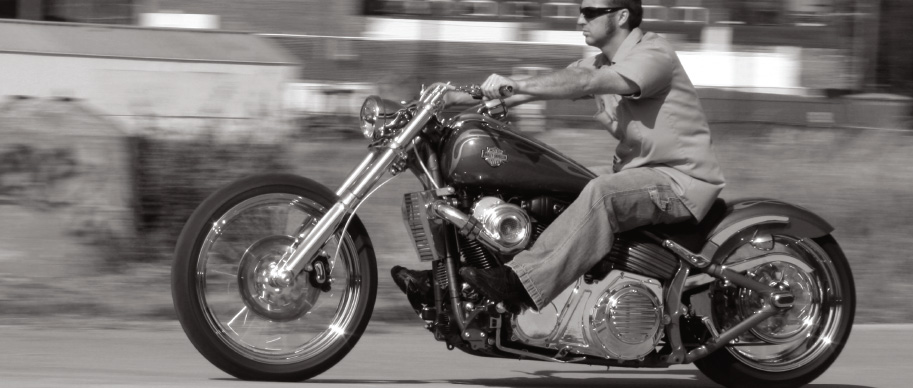 FIND A DEALER NEAR YOU
Looking to make a purchase or a shop to install? We have a large group of dealers ready to serve you with your ProCharger needs. Click below to find a dealer near you!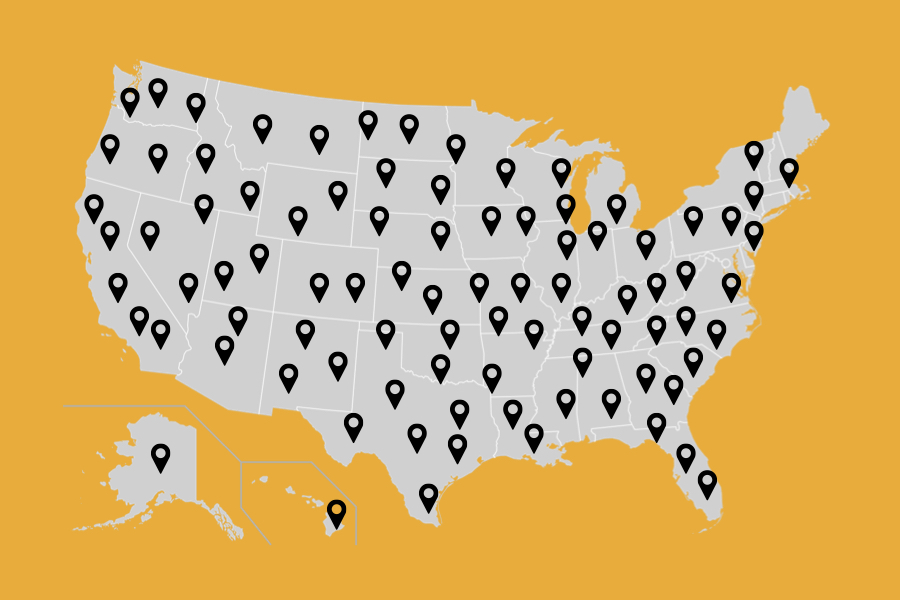 PRICING
Contact ProCharger for current pricing.
SPEAK TO AN EXPERT
Click to contact our sales staff or email us if you need any help. We will be happy to assist you with any questions you may have.
Mon – Fri 8am – 5:30pm CST
Phone – (913) 338-2886
Sales Email – [email protected]
Get a Catalog
Our catalogs feature much of this detail. You can either download a copy or have one mailed to you free of charge.
CALIFORNIA EMISSIONS NON-COMPLIANCE INFO (CARB)
NOTE: California approved products for street legal use (complete systems) will have an associated CARB EO# for compliance. ProCharger Touring Systems are NOT legal for street use in California for motorcycle models 1976 and newer.  
Click here
 for a full list of California and 50 state street legal systems.
EMISSIONS COMPLIANCE
ProCharger offers Executive Orders for Emissions Compliance (EO) from California Air Resources Board (CARB) for many of our most popular car, truck and SUV applications. If you live in California, we can only sell you products with EO certification. Check out our full list of EO offerings.