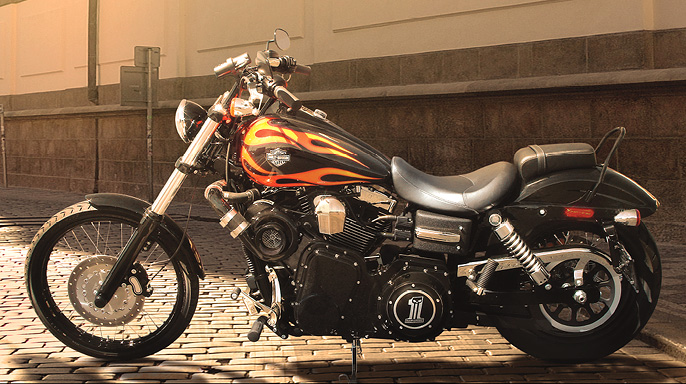 2005 – 1999 HARLEY-DAVIDSON DYNA CARB
DYNA SYSTEMS: AN AMERICAN LEGEND MEETS LEGENDARY POWER
Bare-bones. Basic. Hardcore. Today's Dyna® is a bit of a throwback to the days of the first custom V-Twin motorcycles. But, with a ProCharger Intercooled Supercharger System bolted on, the Dyna is fast-forwarded into a whole new realm of hardcore performance.
With ProCharger technology, reliably adding big power to your V-Twin is a lot easier than you may think. Want a 200 horsepower streetable Dyna? Yeah, we can do that.
ProCharger HO Intercooled systems and tuner kits are not only the easiest, quickest and most cost effective ($/hp) method to increase performance on stock and lightly modified V-Twins, they also take modified V-Twins to performance levels never previously achieved on pump gas. Dyna with a high-performance edge.
Cool air is better. With engine-friendly intercooled boost, you can run stock timing and 91 octane fuel on most existing motors without having to fight detonation. Stock or modified, nothing else even comes close.
"In it's stock configuration, the Dyna produced 63.74 hp and 80.61 lb-ft of torque. Within a day, the ProCharger was able to produce 122.26 hp and 129.64 lb-ft of torque–a horsepower increase of 58.52 and a torque increase of 49.03, meaning the ProCharger almost doubled the amount of horsepower and added almost50 lb-ft of torque! Plus, the addition of that incredible amount of power is "on-tap" at all times, there's nothing to refill (like with nitrous), and there's no danger in riding the bike all day, every day." – Hot Bike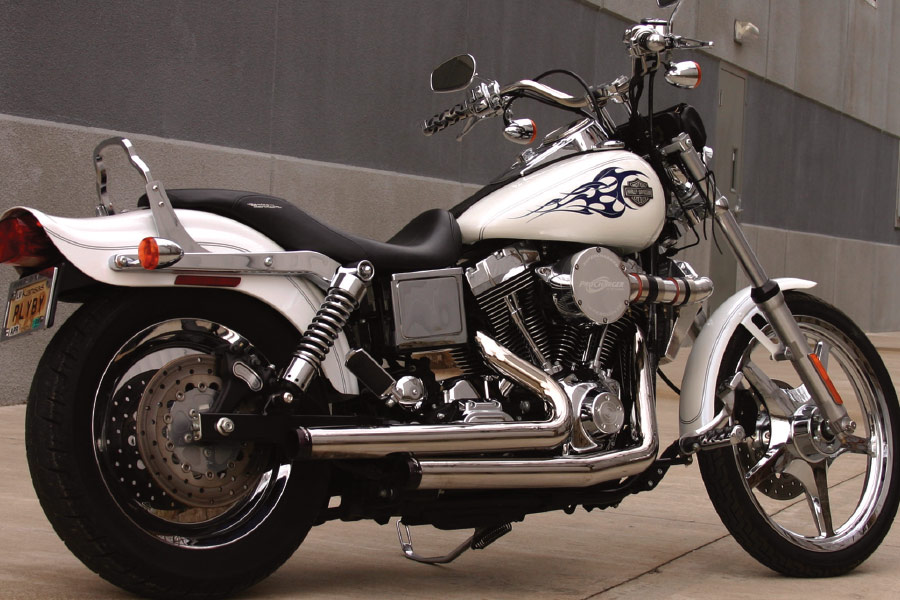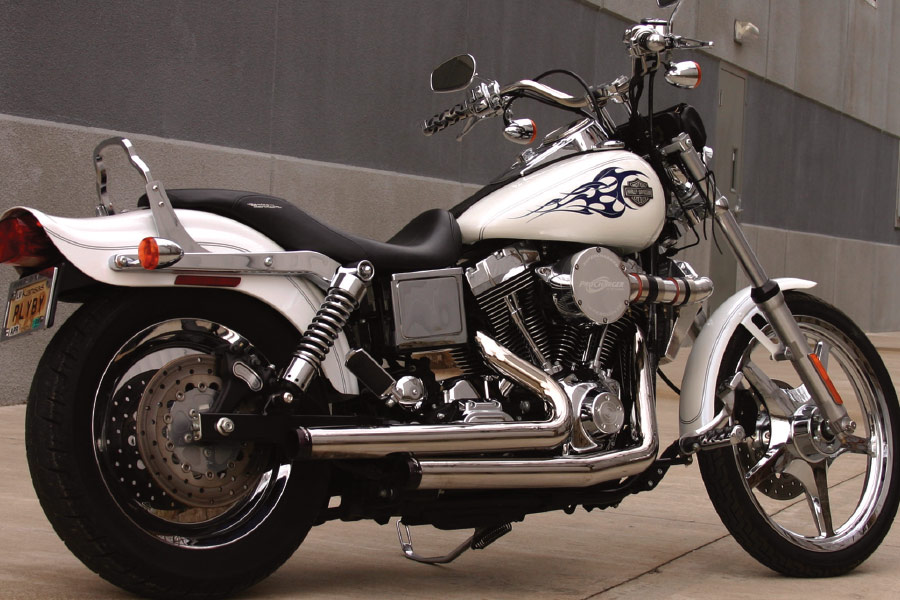 FIND A DEALER NEAR YOU
Looking to make a purchase or a shop to install? We have a large group of dealers ready to serve you with your ProCharger needs. Click below to find a dealer near you!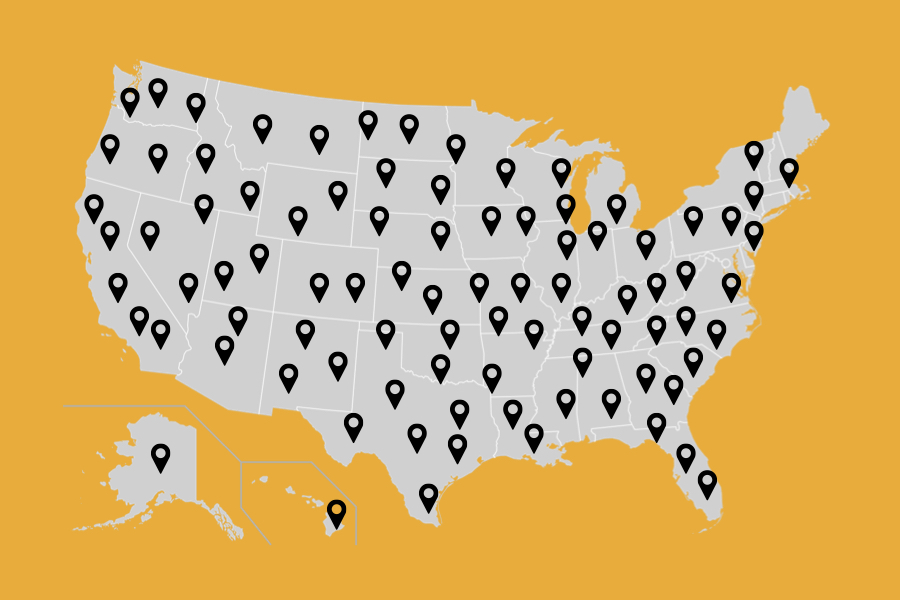 PRICING
Contact ProCharger for current pricing.
SPEAK TO AN EXPERT
Click to call our sales staff or email us if you need any help. We will be happy to assist you with any questions you may have.
Mon – Fri 8am – 5:30pm CST
Phone – (913) 338-2886
Sales Email – [email protected]
Get a Catalog
Our catalogs feature much of this detail. You can either download a copy or have one mailed to you free of charge.
CALIFORNIA EMISSIONS NON-COMPLIANCE INFO (CARB)
NOTE: California approved products for street legal use (complete systems) will have an associated CARB EO# for compliance. ProCharger Touring Systems are NOT legal for street use in California for motorcycle models 1976 and newer.  
Click here
 for a full list of California and 50 state street legal systems.
EMISSIONS COMPLIANCE
ProCharger offers Executive Orders for Emissions Compliance (EO) from California Air Resources Board (CARB) for many of our most popular car, truck and SUV applications. If you live in California, we can only sell you products with EO certification. Check out our full list of EO offerings.