MORE TOYOTA SUPERCHARGER SYSTEMS SHIPPING: 2020-2016 TACOMA 3.5L
2020-2016 TACOMA SUPERCHARGER SYSTEMS NOW SHIPPING!
Whether it's for the daily commute or life on the trails everyone can use some extra horsepower. Thankfully the engineers at ProCharger have developed a bolt-on supercharger kit for the Toyota Tacoma's powered by the 3.5L D4-S V6 engine. This engine combines both the direct-injection technology and an Atkinson cycle to produce a very efficient package for fuel economy. But what if you want more horsepower? Well, that's where ProCharger comes in to provide an easy to install supercharger system, to aid in the lungs of this amazing V6.
| | | | |
| --- | --- | --- | --- |
| DESCRIPTION | BOOST | HP GAIN | PART # |
| High Output Intercooled System with D-1SC | 7-8 psi | 35- 40%+ HP | 1TM212-SCI |
| High Output Intercooled Tuner Kit with D-1SC | specify | specify | 1TM202-SCI |
Tuner Kit: This kit makes sense for someone wanting to perform custom tuning of the vehicle and push the envelope in performance. Will most likely be experimenting with alternative fuels and changing engine components like heads, headers, exhaust, and cams for the engine.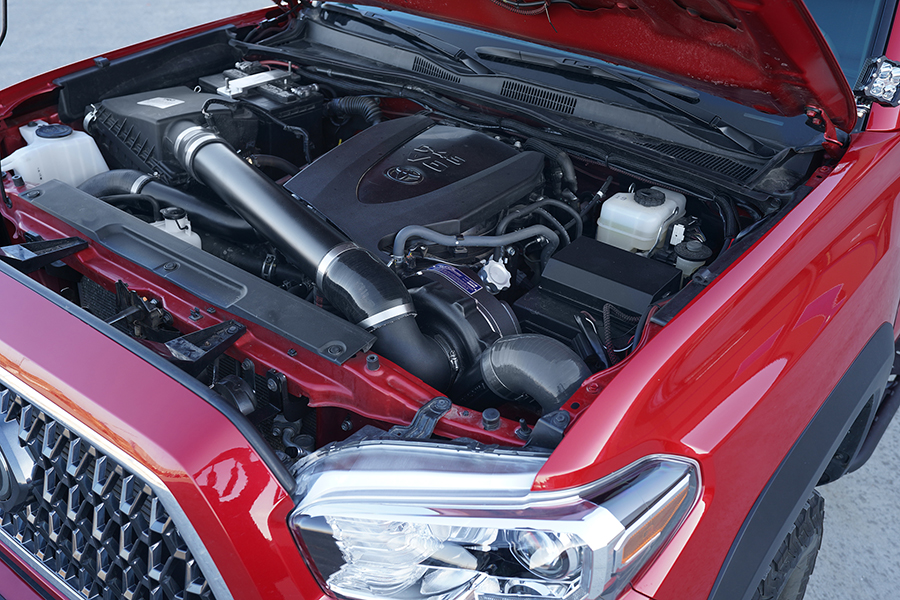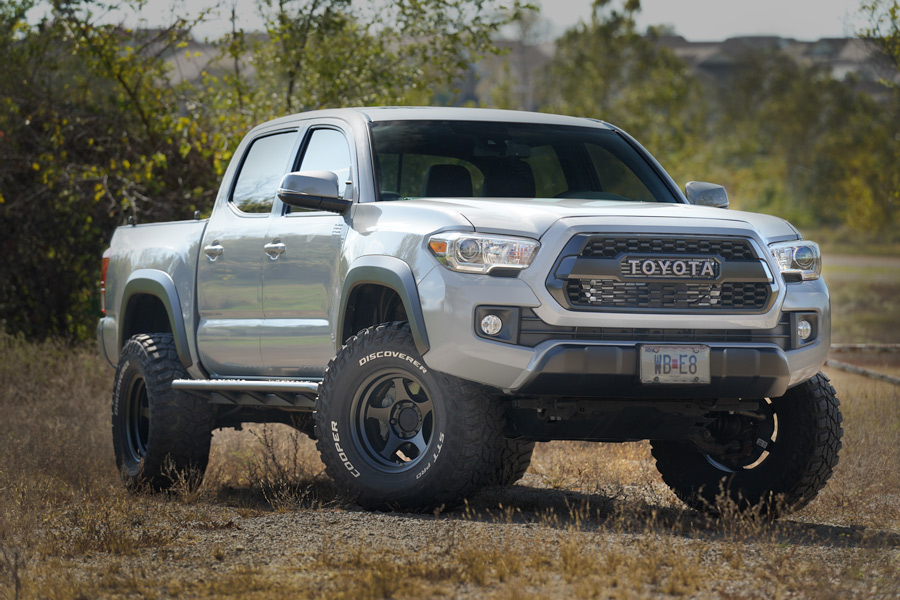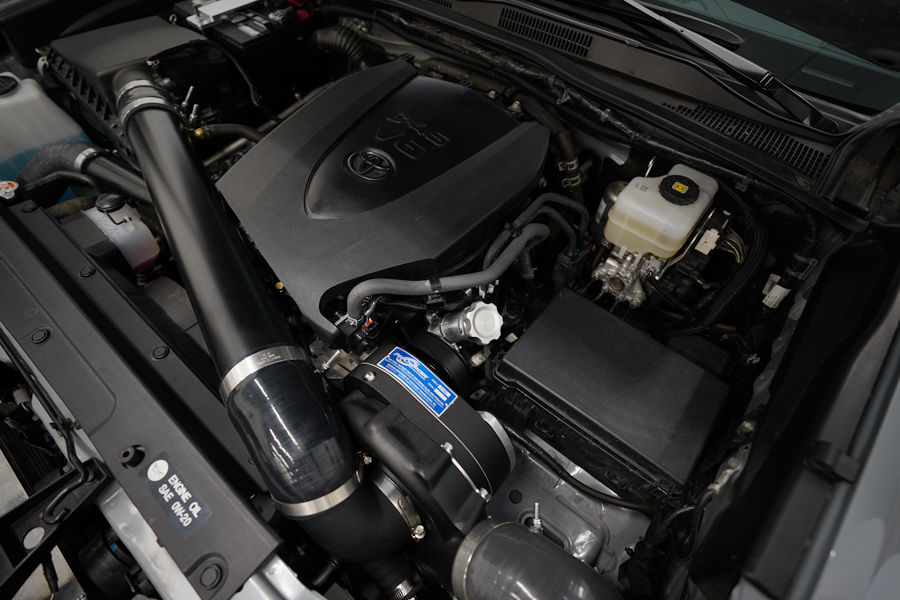 BIGGEST POWER GAINS FROM ANY SUPERCHARGER SYSTEM:
To the tune of a 35-40% increase in power!—ProCharger High Output Intercooled Systems and Tuner Kits are designed to give you that much-needed boost in performance. HO Intercooled Systems and Tuner Kits are designed with durability in mind and provide 7-8psi of engine-friendly boost from the D-1SC supercharger, providing years of trouble-free use. While being incredibly easy to install with common hand tools (for those that love the DIY lifestyle.)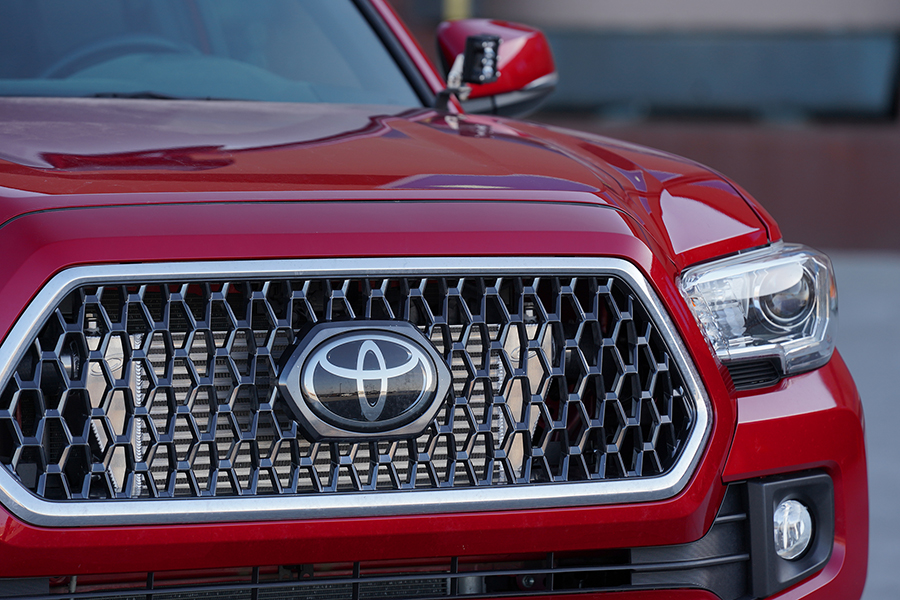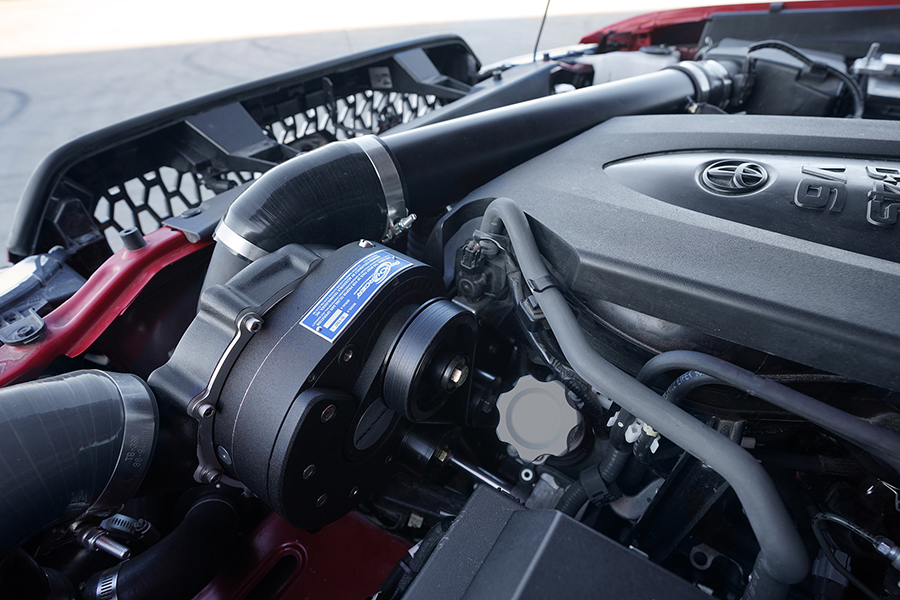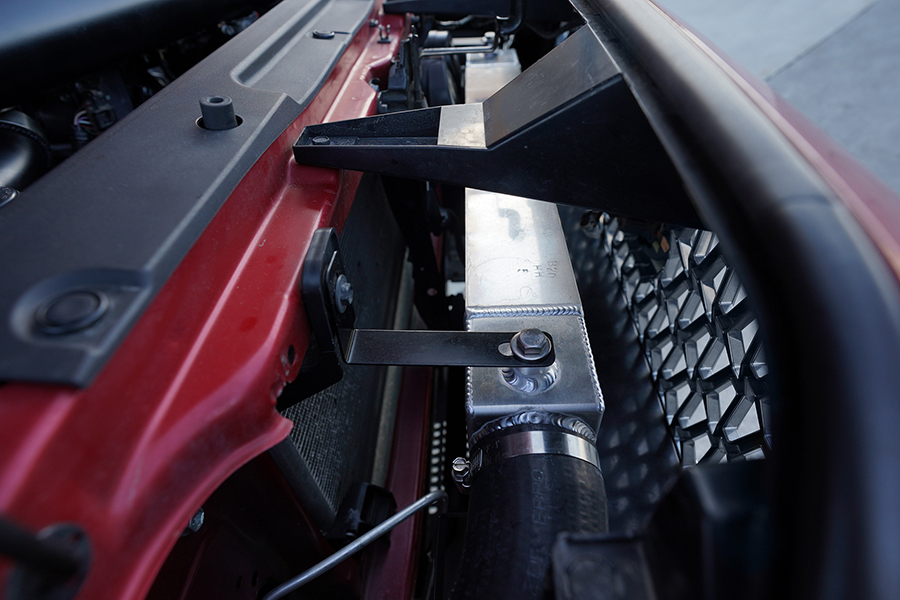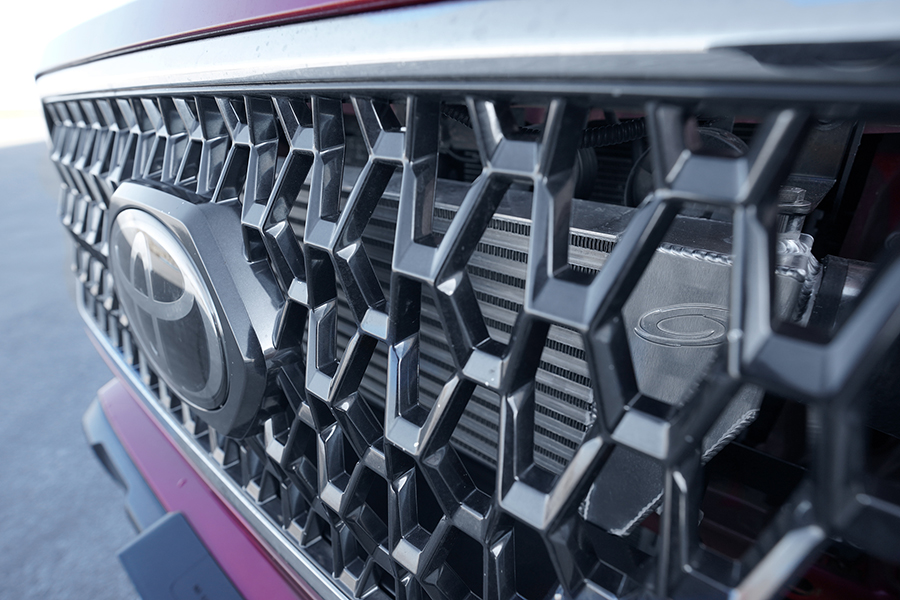 HO INTERCOOLED SYSTEM
Produces the coolest charge air temps and largest power gains
Provides boost/power on-demand, for superior on-road and off-road performance
Easiest installation, only requiring common hand tools (with some trimming/cutting required)
Utilizes factory airbox and filter – Making fitment to a snorkel a breeze
The air-to-air Intercooling provides consistent, reliable power, even in extreme conditions
Optional intercooler available for winch and aftermarket bumper installations
Optimized supercharger and intercooler location minimizes heat transfer
Retains the factory intake manifold
HO INTERCOOLED TUNER KITS
Omits tuning and fuel system components
Otherwise identical to HO Intercooled System
OPTIONAL UPGRADES INCLUDE
Polished, or Black supercharger and bracket finish
Helical Gearset for noise reduction
ProCharger Engine Cover
Black Intercooler Finish (raw finish standard)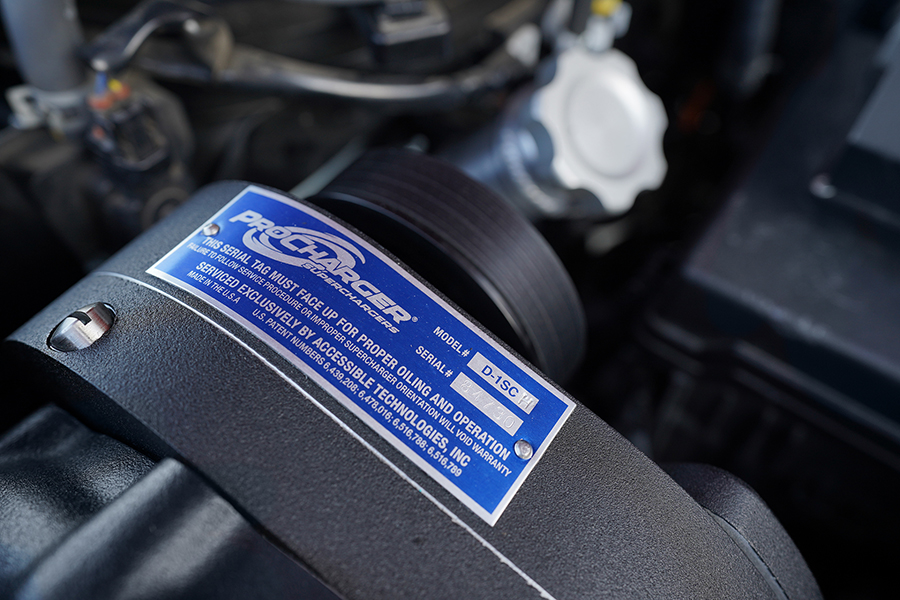 ---
PRICING
Systems starting at $6198
Tuner kits starting at $5292
Click to call our sales staff or email us if you need any help. We will be happy to assist you with any questions you may have. For up-to-date news, make sure to sign-up for our email newsletter HERE
Mon – Fri 8am – 5:30pm CST
Phone – (913) 338-2886
Sales Email – [email protected]