2022 CAMARO SS PROCHARGER SUPERCHARGER SYSTEMS – NOW 50-STATE STREET LEGAL!
600+ HP OF FULLY LEGAL TIRE DETROYING HORSEPOWER!
YES! You can add 170+ fully street legal horsepower to your Camaro SS, putting it well into the 600+ HP range, with our system that you can install in your garage! (Just don't blame us for buying tires with more grip. LOL) In fact, all of our ProCharger supercharger systems make the exact same power in their fully emissions-compliant form as they would without the factory airbox. So yes, you can have your cake and eat it too. Corny jokes aside, it's a big deal…because we all want big HP gains, even if we need it to be street legal.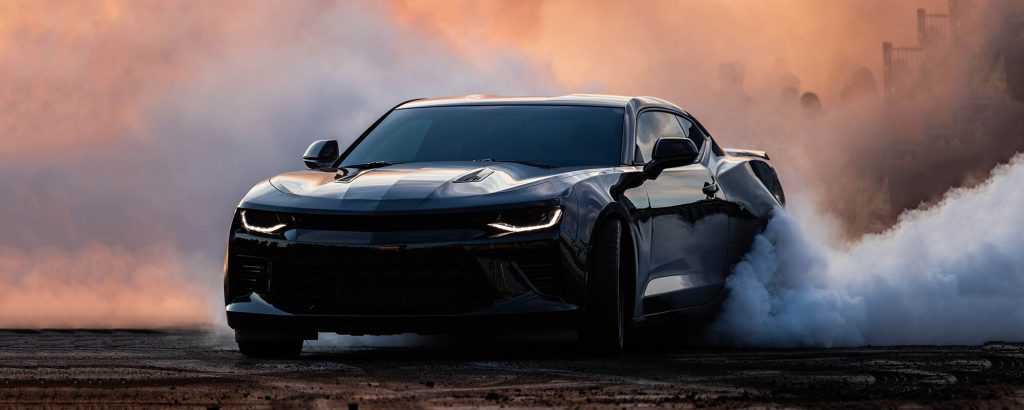 PROCHARGER – STREET LEGAL CAMARO SUPERCHARGER LEADERS!
Chances are if you are reading this, you are like us in the fact that we all want to modify our cars and trucks to make them as fast as possible. However, for states that have emissions laws, this also means that they have to be emissions compliant, or what some call "50-state legal" or "street legal."
For 2022 Camaro SS owners, we are excited to announce that your model year has now been added to the CARB EO list for being emissions legal with our ProCharger supercharger system! And here are the quick details.
| | | | |
| --- | --- | --- | --- |
| Hp Gain | Max Boost | Part # | EO # |
| 170+ | 7 psi | 1GY211-SII | D-365-33 |
---
2023 KITS (NOT YET WITH STREET LEGAL APPROVAL) AVAILABLE
For those of you with a 2023 Camaro, who don't need it to be street legal for your state, we have kits and systems available for purchase. We'll continue to pursue street legal status for the 2023 model year, so stay-tuned…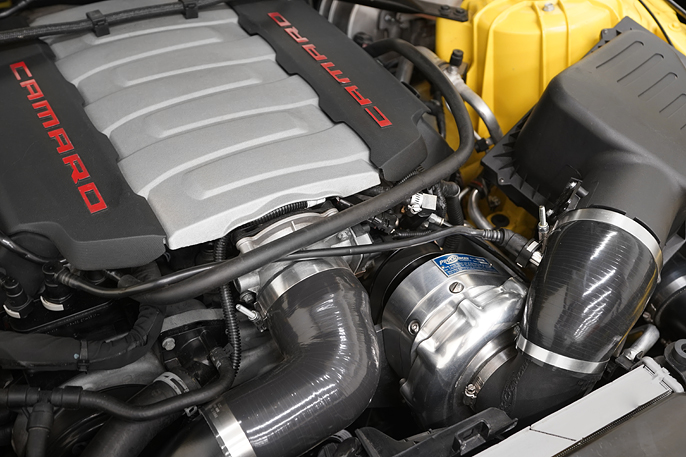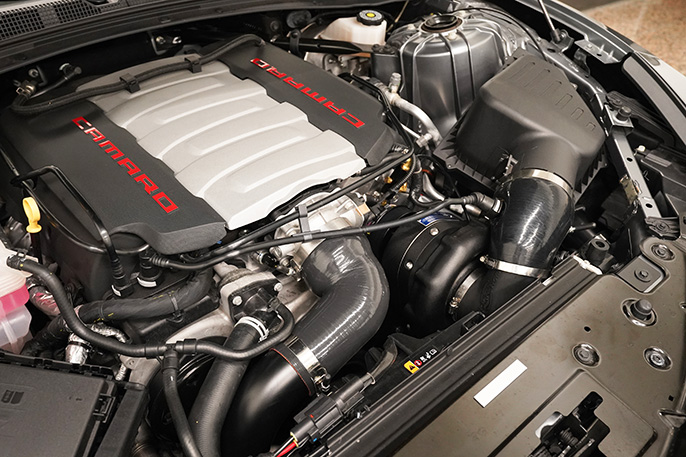 WANT A STREET LEGAL CAMARO SUPERCHARGER?
Give our sales staff a call or email us at the following contact methods below. Or you can click here to find a dealer nearby to help out with your vehicle. We will be happy to assist you with any technical questions about supercharger systems and the results you can expect.
Phone – (913) 338-2886 M-F 8:30am – 5:30pm CST
Sales Email – [email protected]
Tech Email – [email protected]