2024 FORD MUSTANG SUPERCHARGER KITS: COMING SOON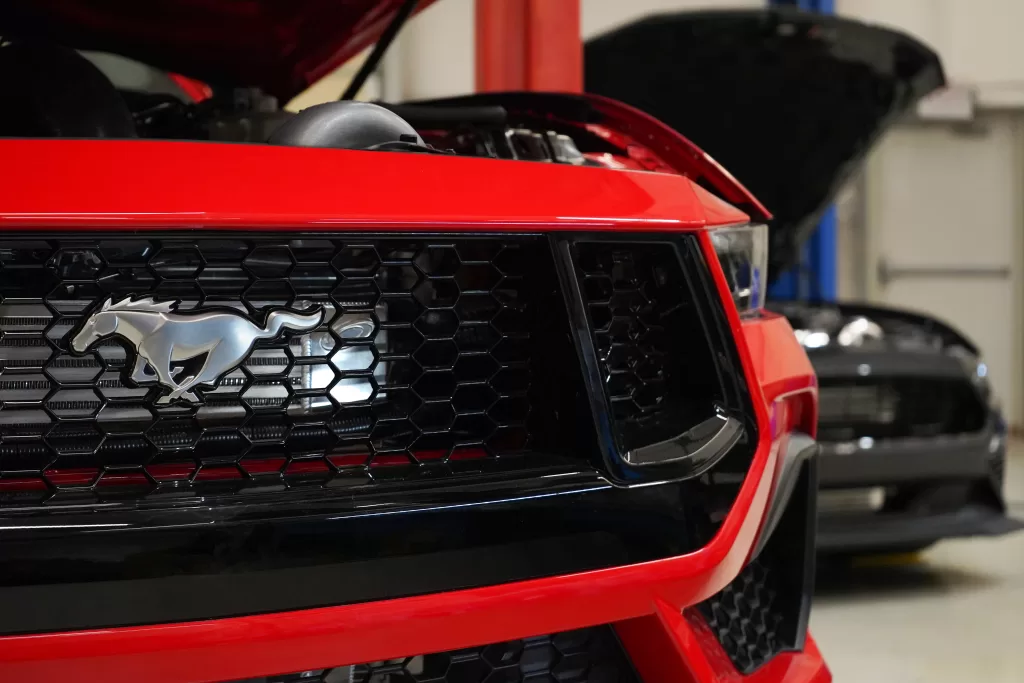 Brace yourself for the arrival of the 2024 Ford Mustang ProCharger Supercharger Kits. For three decades, ProCharger has carved a remarkable legacy in the world of automotive performance by elevating the power and capabilities of Mustangs. These game-changing kits are set to unleash unparalleled performance enhancements for your Mustang. Stay tuned for the ultimate power boost!
WANT TO BE IN THE FIRST ROUND OF SHIPMENTS?
---
BOLT-ON 300 – 1000+ HP TO YOUR NEW MUSTANG!
No matter if you are looking for a 700+ HP street car or a 7-second weekend race car…the engineers here at ProCharger have been hard at work designing the most powerful and efficient supercharging kits you've come to expect.
SIMPLE DIY-FRIENDLY INSTALLATION
Get boosted in hours, not days or weeks. Our latest Mustang supercharger kits and systems offer an incredibly straightforward installation process. With no requirement to remove the intake manifold, no need for fuel system upgrades, and no cutting, trimming, or modification of the factory vehicle, it's as easy as opening the box, bolting the parts in place, loading the calibration, and you're all set.
Certainly, not everyone relishes the idea of spending their time tinkering in the garage. If you prefer to leave the project in the hands of professionals, ProCharger's extensive network of authorized installing dealers ensures that you'll easily locate a skilled installer in your local area.
PERFECT POWER CURVE FOR 6/10 SPEED TRANSMISSIONS
The latest Mustangs are equipped with the ultimate transmission, perfectly suited for pairing with a ProCharger. Offering a selection of 10 gears, including 6 non-overdrive gears and a potent 4.69 first gear, these transmissions ensure an explosive launch and seamlessly integrate with the engine's power band. Prepare for tire-shredding torque right off the line. If the 10 speed automatic transmission doesn't suit you, Ford also offers a 6 speed manual transmission that gets you boosting with our kits just as well.
---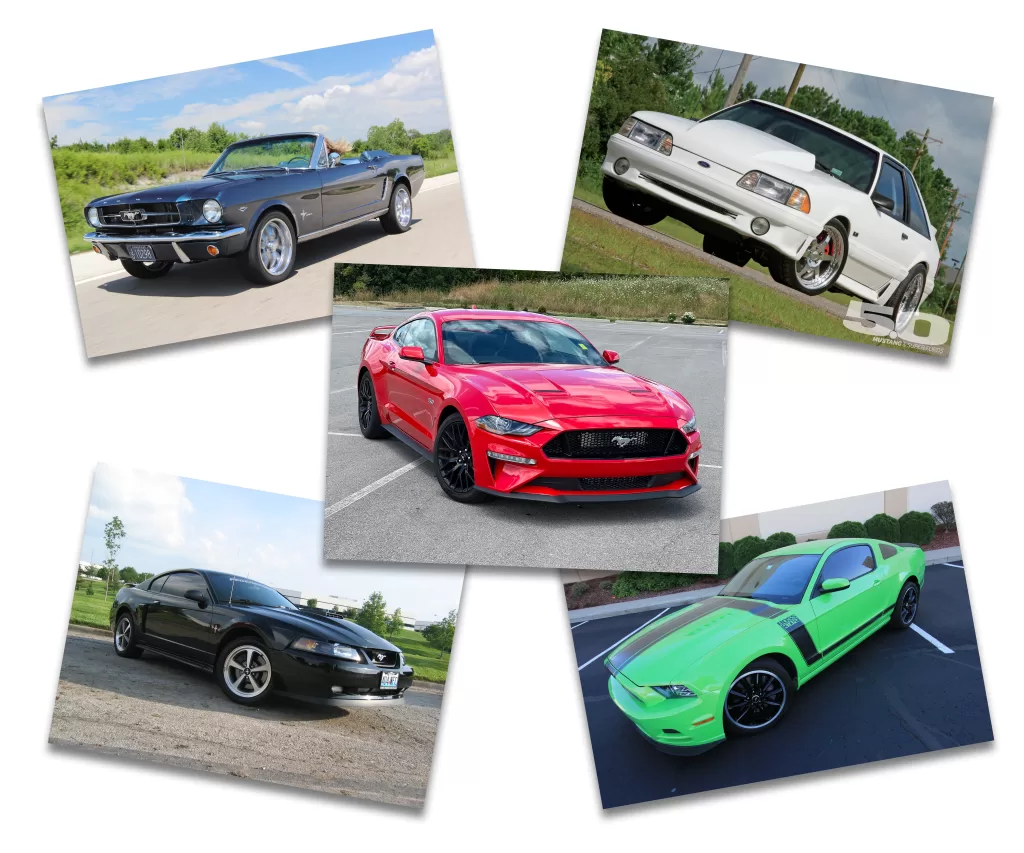 OTHER PROCHARGER FORD MUSTANG OFFERINGS
ProCharger has loads of other Ford Mustang supercharger and intercooler systems. From mild to wild, street to race. No matter if you have a Mustang GT, Bullet, Mach-1, GT350, Boss 302, Cobra, and much more, our engineering has designed something for you.
---
WE ARE HERE FOR YOU!
Have more specific questions about this system or any of our other products, please reach us at the links below and we will be happy to assist you.
Mon – Fri 8am – 5:30pm CST
Phone – (913) 338-2886
Sales Email – [email protected]