YOU'VE BEEN WARNED: PROCHARGED POLICE BIKE
Law enforcement is a tough job, especially if you're a regular patrol officer on just two wheels. Motorcycle-mounted officers are faced with doing their jobs in heavy, fast-moving urban traffic. The city of Independence, Missouri has taken the next step in making sure at least one of their motorcycle officers has the power he needs to survive in regular traffic duty: a ProCharged 2009 Harley-Davidson "Police Special" Road King.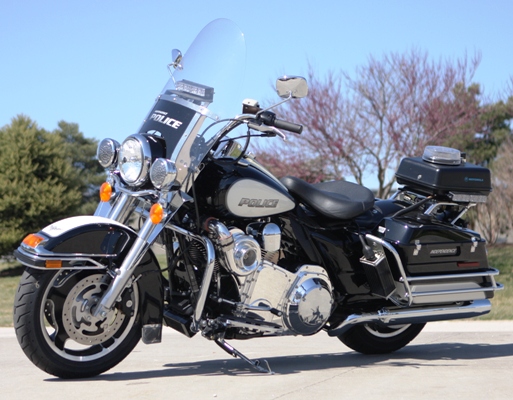 But make no mistake about this supercharged and intercooled police bike: it is not just a show bike. Officer Larry Petree, a 10-year veteran of the Independence Police Department, rides the ProCharged H-D every day he can in his regular patrol duties. "It's a great bike," says Petree. "And now, I have even more power for getting this big, heavy bike up-to-speed and into the flow of traffic without worry. The supercharger and intercooler don't affect riding position, which is important during a long shift on the bike. And yeah, it's a lot of fun to ride…just don't tell my fellow motorcycle officers."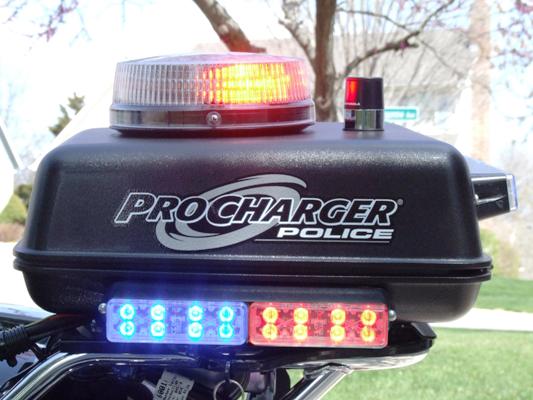 Police-proven performance, rideability and durability, check out the full line-up of ProCharger V-Twin Supercharger Systems here.