WORLDS FIRST SUPERCHARGED C8 CORVETTE: DYNO AND DETAILS!
BOLT-ON 200+ HORSEPOWER TO YOUR C8 CORVETTE!
After dangling the carrot in the last video folks started to imagine bolting-on 200 extra tire punishing horsepower to their C8 Corvette. Well, we heard your emails begging for more…More sounds, More dyno runs, and More info. So without further delay, please enjoy the sights and sounds of C8 Corvette Supercharged glory!
---
C8 CORVETTE SUPERCHARGER KIT QUICK SPECS!
You asked (begged) for details and highlights…well, look no further.
– 8-9 psi of boost
– Bolt-on installation
– Robust drive system
– CNC billet intake manifold
– Air-to-water intercooler system
​- Installs with common hand tools
– HP gains of 40-45% on premium fuel (200+ HP gain)

** Click images for larger size **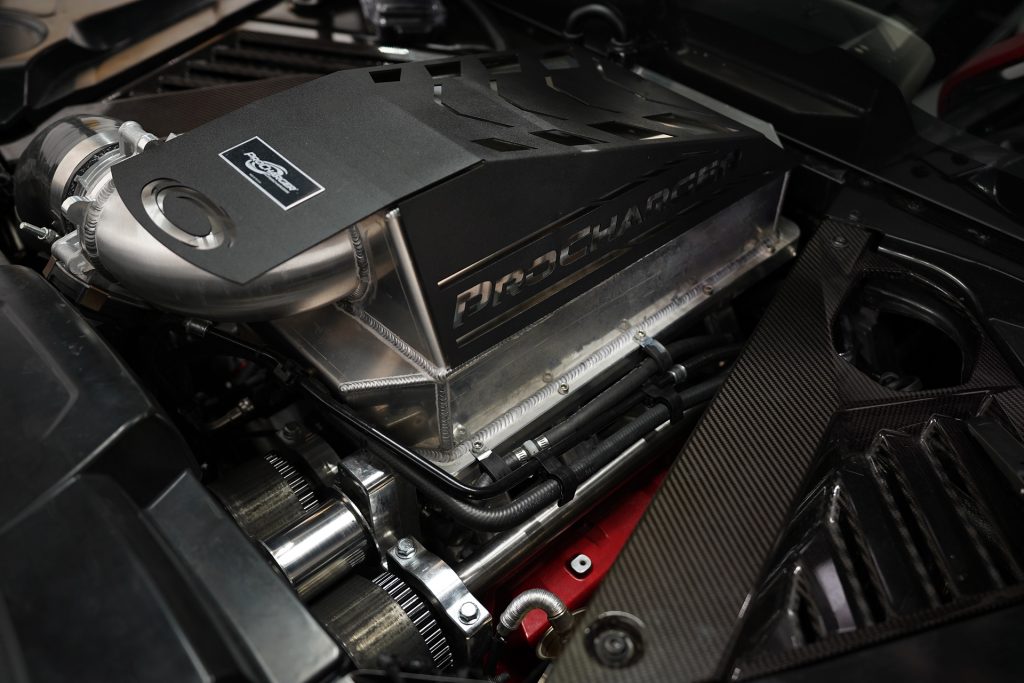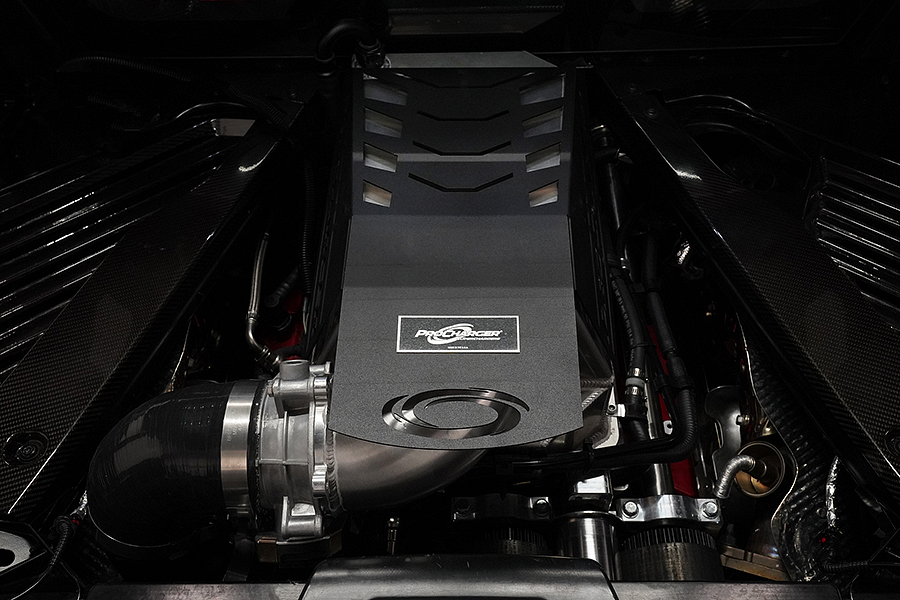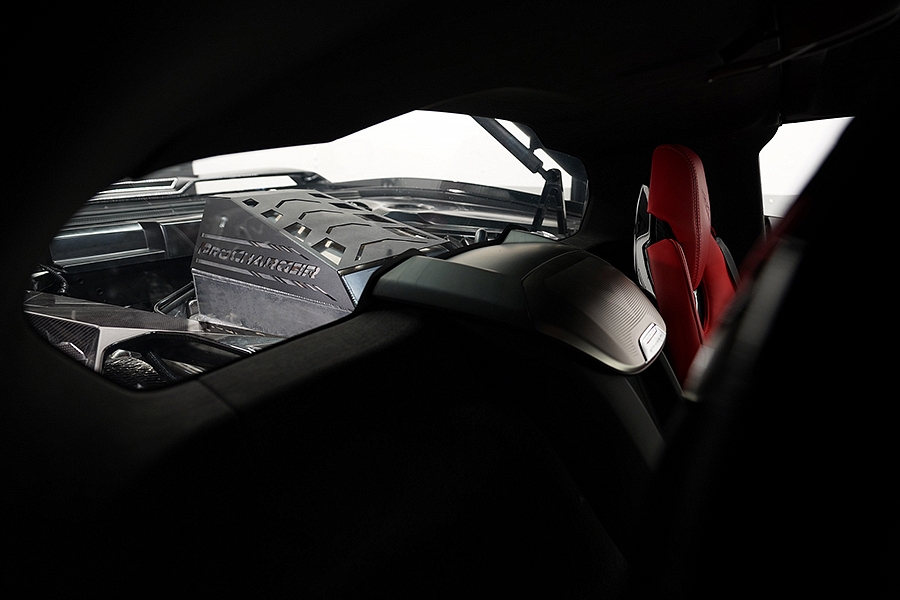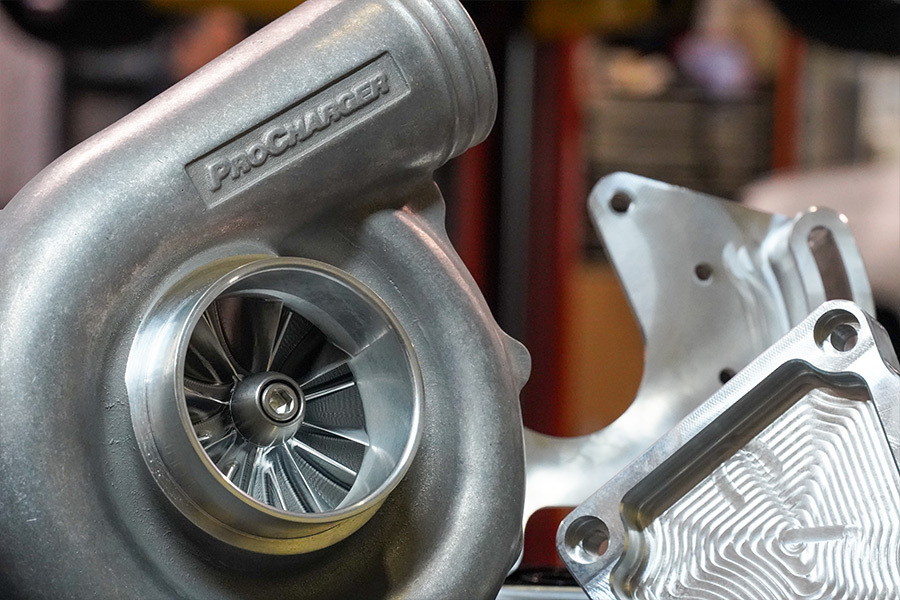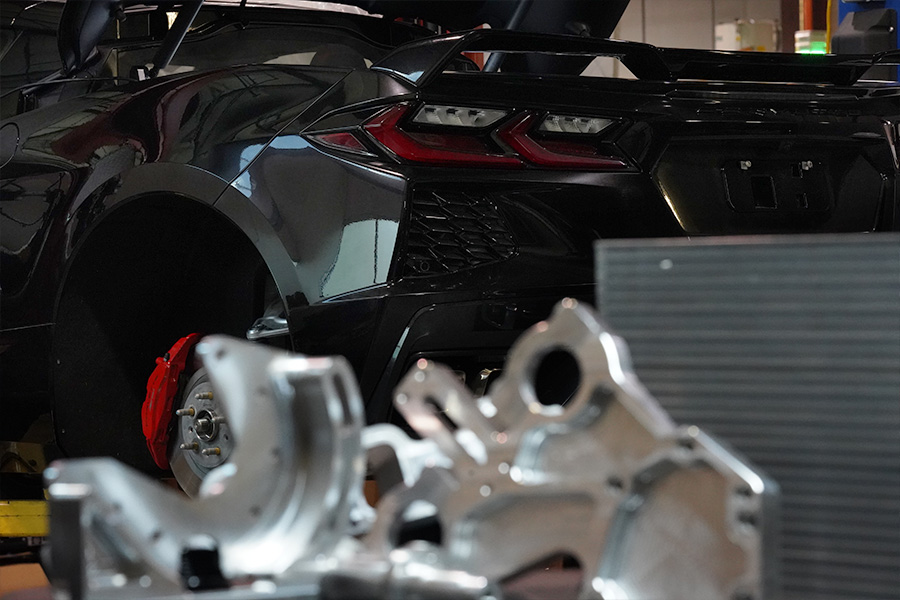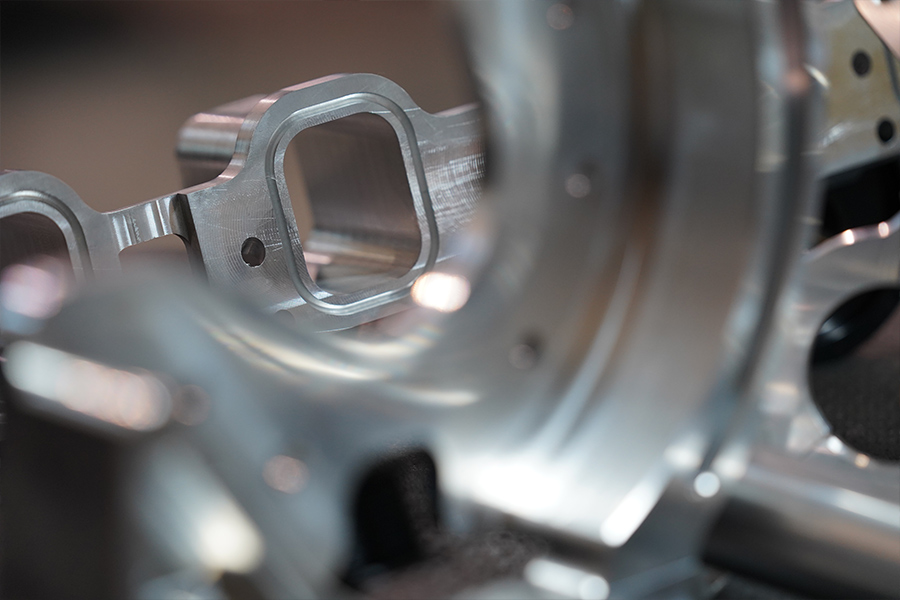 ---
WANT TO BE THE FIRST IN LINE FOR 200+ MORE HP?
Subscribe to our EMAIL LIST and follow us on FACEBOOK to get the most up-to-date information and announcements! Or give our sales staff a call or email us at the following contact methods below. Or you can click HERE to find a dealer nearby to help out with your vehicle. We will be happy to assist you with any technical questions about supercharger systems and the results you can expect.
Phone – (913) 338-2886
Mon – Fri 8am – 5:30pm CST
Sales Email – [email protected]
Tech Email – [email protected]
Get your name added to the list to receive up to date news on the C8