WIN A TRIP TO SONOMA RACEWAY IN MAY WITH PROCHARGER!
WE LOVE TRACK TESTING AND WANT TO BRING YOU ALONG!
Here at ProCharger each year we rent tracks to put our systems to the absolute test and gather data. This means gear banging passes at the drag strip or hot laps on the road course. This massive amount of real-world testing is what allows us to develop the best supercharger systems possible. This year we are taking it one step further…and BRINGING YOU ALONG!

---
WE ARE GIVING AWAY A TRIP FOR TWO (2) TO COME JOIN US!
Sonoma Raceway is one of the most beautiful tracks in the US, and located just 20 min from our California office. So, this year we are giving away a trip for two (2) to join us at one of this year's track rentals! This trip will also include your choice of a winery or brewery tour, to wind down after all the racing fun. Your trip will be 3 days (2 nights) and we got you covered on airfare, hotel, and tour. All customers who purchase a ProCharger Automotive or Truck/SUV Supercharger System between the dates of 10/22/18 and 1/31/19 are eligible to win. And all you have to do is sign up below, or at your local dealer!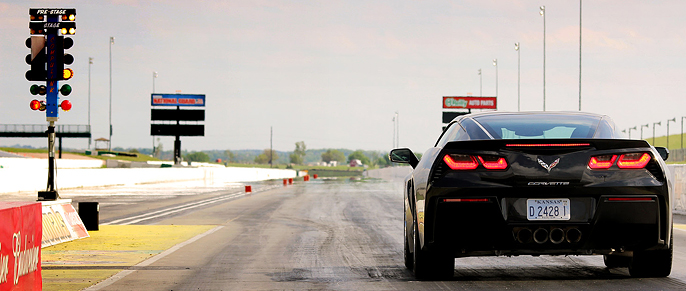 ---
TO QUALIFY FOR THE CHANCE TO WIN, THERE'S ONLY ONE RULE:
You must have purchased a ProCharger supercharger kit or system between the dates of October 22nd, 2018 and January 31st, 2019. See how easy we made that? Just as easy as bolting on a ProCharger supercharger system and making big HP gains. We wish everyone the very best of luck, and we look forward to you joining us in sunny California!
ENTER YOUR CHANCE TO WIN BY CLICKING HERE!
For those that prefer to fill out a form and mail it in, you can download the printable form by clicking HERE.
You can also enter to win at the dealer you worked with to purchase your ProCharger system.
EVENT DATE: MAY 15TH 2019
---
READY TO PROCHARGE YOUR CAR/TRUCK AND ENTER TO WIN?
Give our sales staff a call or an email at the following contact methods below. We will be happy to assist you with any questions.
Phone – (913) 338-2886 M-F 8:30am – 5:30pm CST
Sales Email – [email protected]
NOTE – International Customers please call for details.