TWO CLASS WINS AT US STREET NATIONALS, F-4X TESTING, AND MORE RACING NEWS!
PROCHARGER RACERS WIN BOTH: RADIAL VS THE WORLD AND X275!
Plus, a class win for back-to-back years…how cool is that? We can't stress how excited we all are in the office to see so many ProCharger racers come out to US Street Nationals and do so well. So let's dive into the winners, record holders, and #1 qualifiers from the event.
---
BRYAN MARKIEWICZ DRIVES TO VICTORY IN RADIAL VS THE WORLD!
Qualifying in the #2 spot, Bryan and his crew put everyone on notice as he drove his 1969 Camaro right into the winner's circle. Bryan is no stranger to the scene and has had plenty of combos over the years. However, now the bullet in this gun is a ProLine HEMI featuring a ProCharger F-3X-140. We love following this car and crew on their Instagram page, you can follow it by clicking HERE.
Congratulations to Bryan and his fun-loving crew, from all of us in the ProCharger office!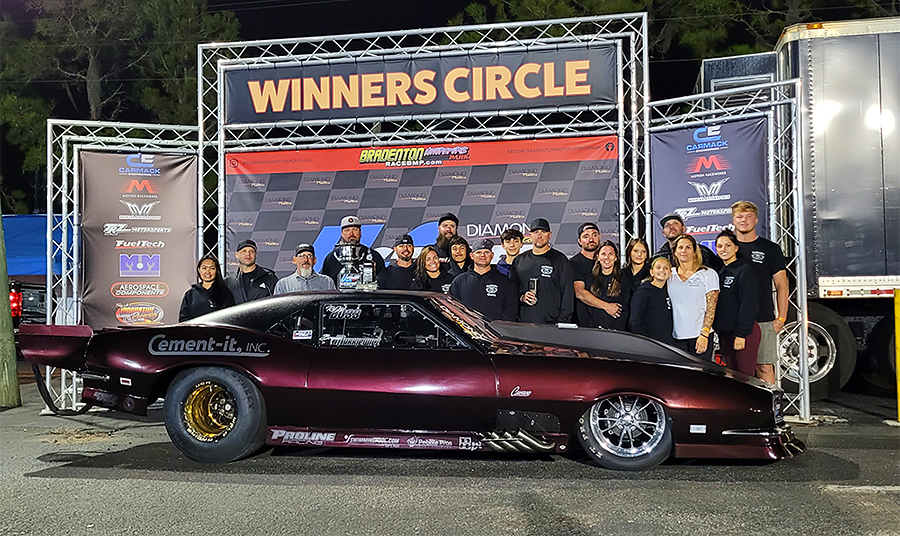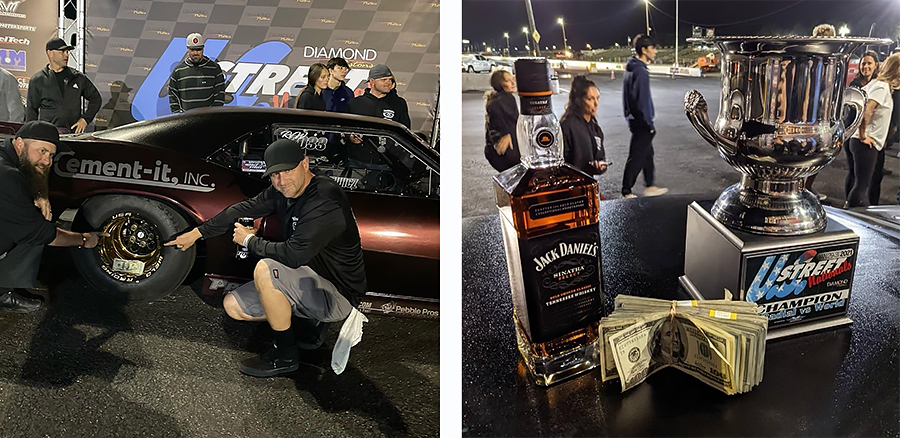 ---
ROB GOSS GOES BACK TO BACK IN X275 VICTORIES! (2020 / 2021)
The margin of victory these days in heads-up drag racing is about .001 which is two and a half times quicker than a blink of an eye.This means drivers, crews, and components have to not only be wicked fast but also deadly consistent. Well, for two years in a row now at the same event, Rob Goss has driven his ProCharger GenIII HEMI powered Challenger to victory.
Huge congrats from all of us in the office to Rob, his family, and team!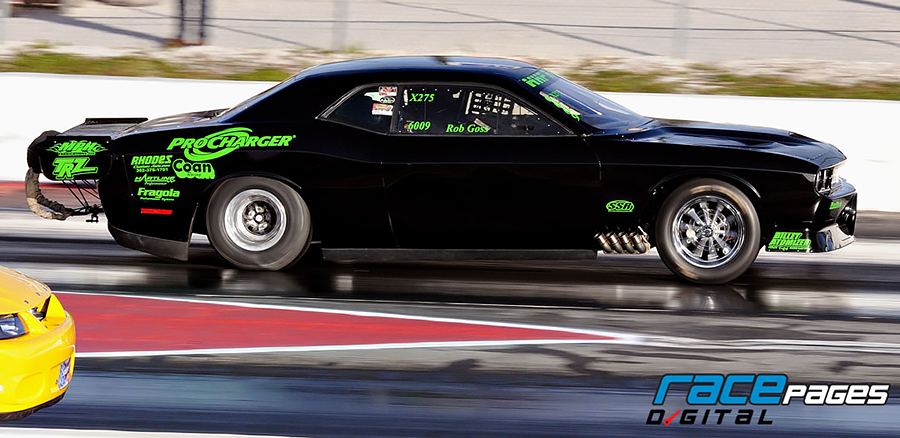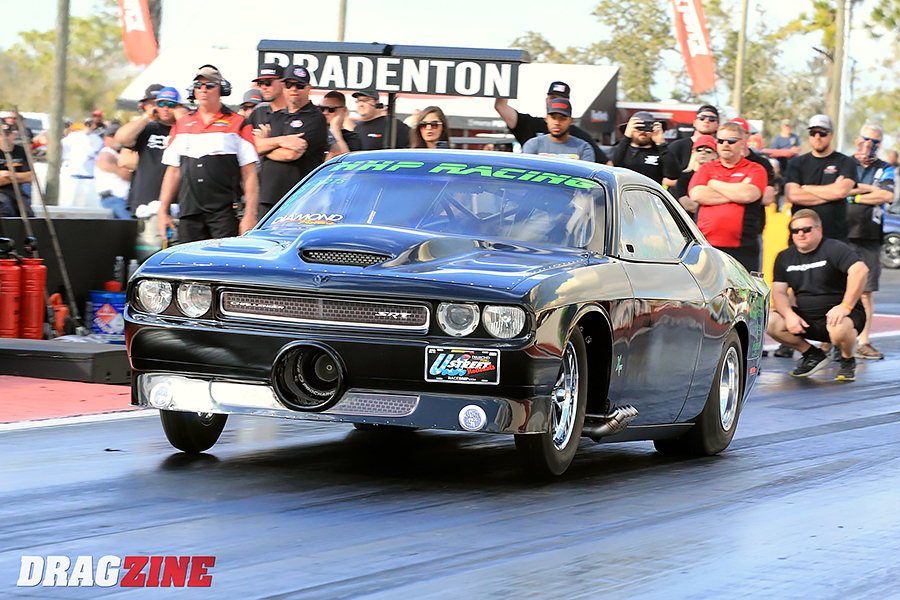 ---
MANNY BUGINGA SETS THE PRO275 RECORD ON FIRE ([email protected]) !!
This class just keeps gaining more and more traction (pun intended) and Manny got everyone's attention in the 4th round of qualifying with the blistering pass of 3.72! Doing it at over 200 mph was a sure sign that his ProLine raised cam HEMI, is making loads and loads of power thanks to the ProCharger supercharger stuffing it full of air.
Congrats to Manny and his team for setting the bar even higher (or lower) for the rest of the class!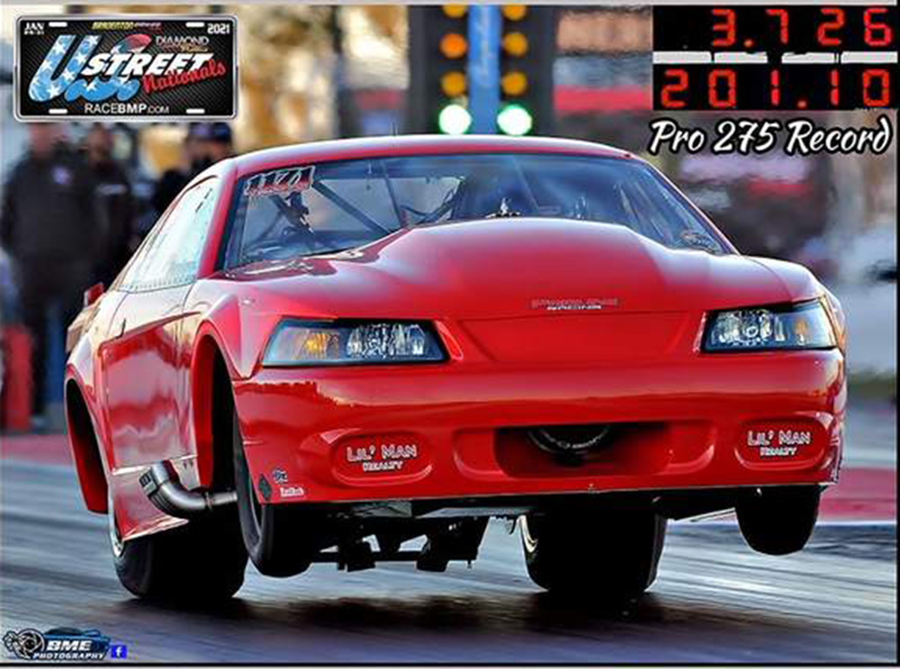 ---
F-4X TESTING IN UNDERWAY AT THE TRACK!
Yes, the rumors are true and there is a new gearbox being tested as we speak. The ProCharger supercharger engineers took a clean sheet of paper and set out to build the most durable centrifugal supercharger gearbox ever imagined. The F-4 gearbox will only be mated to "X" class blowers, with power levels from 3,500-4,000hp. Keep your eyes on our blogs as we do more updates on this awesome new gearbox in the coming months.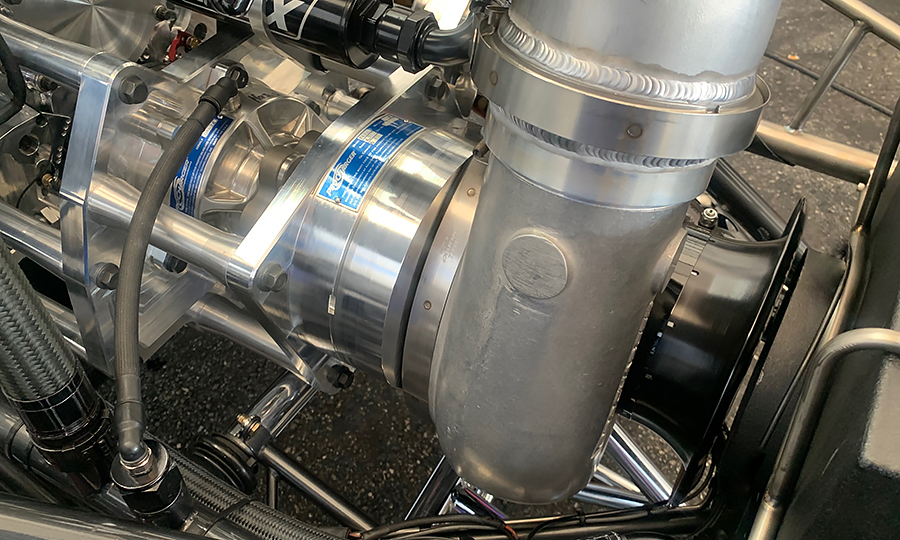 ---
PROCHARGER SPONSORS NHRA US NATIONALS FOR 2021!
Just like Rob Goss posted up back to back wins, we are doing the same for our NHRA sponsorship for the US Street Nationals! Here in the ProCharger office, we love supporting the series and watching it grow as more and more supercharged cars, dragsters and even bikes are hitting the lanes.
ProCharger racers did amazing last year in the ProMod, Top Dragster, Top Sportsman classes and we are looking forward to seeing both the returning teams and all of the new racers joining the ProCharger family.

---
READY TO SUPERCHARGE YOUR RACE PROGRAM?
Give our racing staff a call or an email at the following contact methods below. We will be happy to assist you with any technical questions you may have about our systems, and the results you can expect. Thanks for reading!
Phone – (913) 338-2886 M-F 8:00am – 5:30pm CST
Racing Email – [email protected]