TOYOTA OWNERS HERE COMES YOUR PROCHARGER BOOST! (TEASER)
THE ULTIMATE POWER ADDER IS NOW COMING TO TOYOTA OWNERS!
For 25 years ProCharger has been building the best superchargers for basically every nameplate on a dealership lot. From hardcore racing to the high seas of marine, plus everything in-between, our history of boost runs deep. The time has now come for Toyota truck and suv owners to join the army of ProCharged vehicles roaming this fine planet of ours.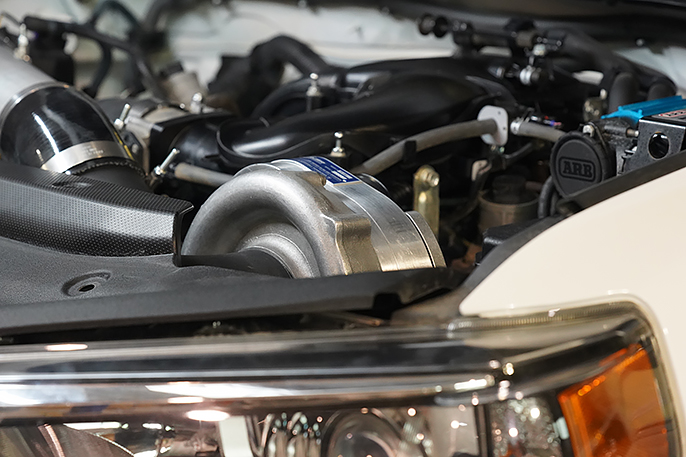 WE CAN'T GIVE AWAY ALL THE DETAILS JUST YET BUT HOW ABOUT…
– Huge unmatched HP gains, on standard pump gas!
– Easy installation w/full color install manual for DIY
– No permanent modifications (Fully reversible)
– Natural / Smooth / Predictable / Consistent power
– No lag / No delay / No heat soak or Power fade.
– Air to Air intercooler (No pumps, lines, wiring)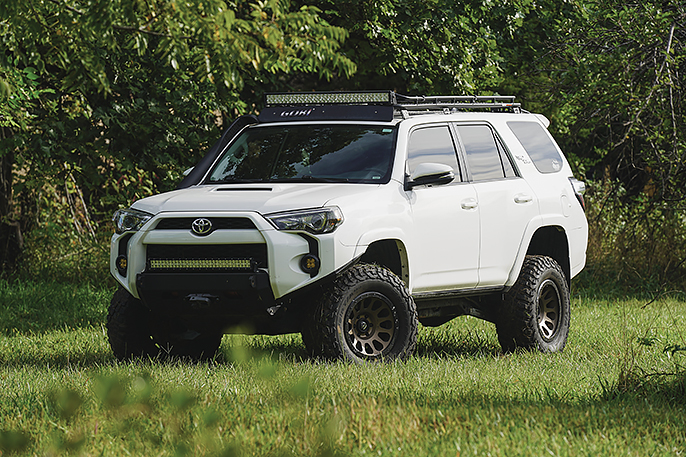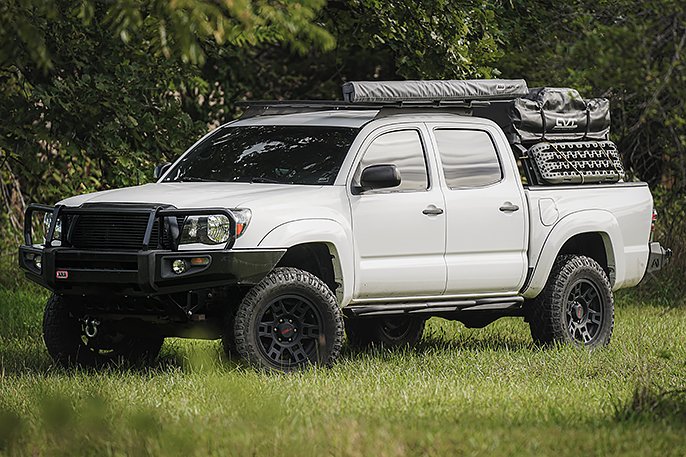 ---
WANT TO STAY IN THE KNOW ON THIS SYSTEM'S RELEASE?
Drop us an email below to be placed onto the contact list to get information as these supercharger systems to come market. Or call us any time with comments and questions regarding these amazing new Toyota systems or any of our product line.
Phone – (913) 338-2886 M-F 8:30am – 5:30pm CST
Sales Email – [email protected]
Tech Email – [email protected]