THIS JUST IN! 2020 DODGE SRTS WITH THE 6.4L HEMI NOW HAVE AN EO!
JUST IN! 2020 DODGE SRT'S WITH THE 6.4L HEMI NOW HAVE AN EO!
We just got news that made everyone at ProCharger giddy with joy: We received an Executive Order (EO) on our supercharger systems for the 2020 Dodge 6.4L Hemi in SRT models, making them 50-state legal!
Recently, we posted a blog about all of the new EOs that ProCharger has gotten for a truckload of new model offerings. In case you aren't aware, E.O. stands for Executive Order and is a certification from the California Air Resources Board (CARB) that an aftermarket component, in this case a ProCharger Supercharger System, meets the state's strict emissions standards and is approved to sell and use in the state of California. And like we said in that previous blog, "Since California's standards are the toughest in the nation, if it is okay in Cali, it's okay everywhere!"
We previously also pointed out that, "ProCharger's expansion into California with an office based in the San Francisco Bay Area was partly due to our close working relationship with CARB, and success has grown out of it in a big way with the most California-legal supercharger systems on the market by far!"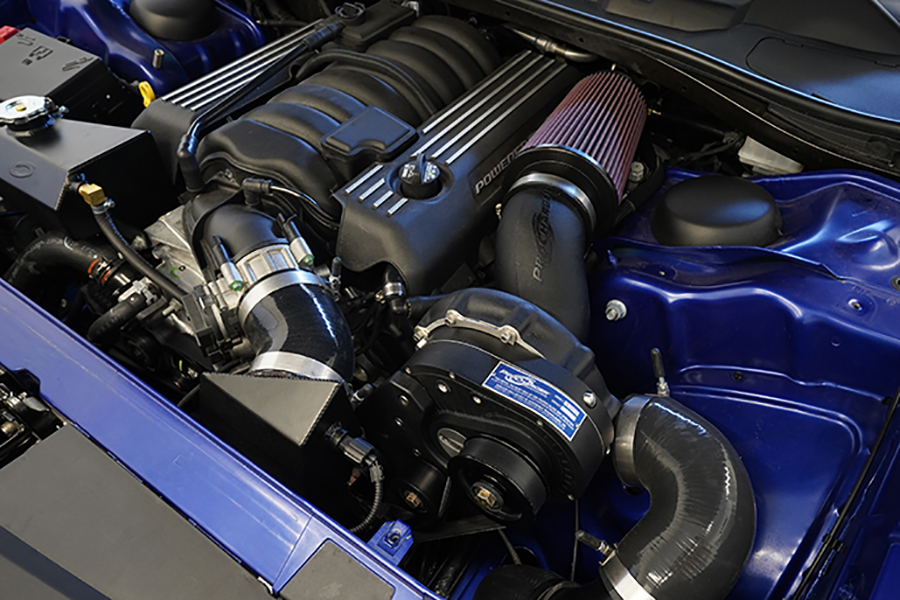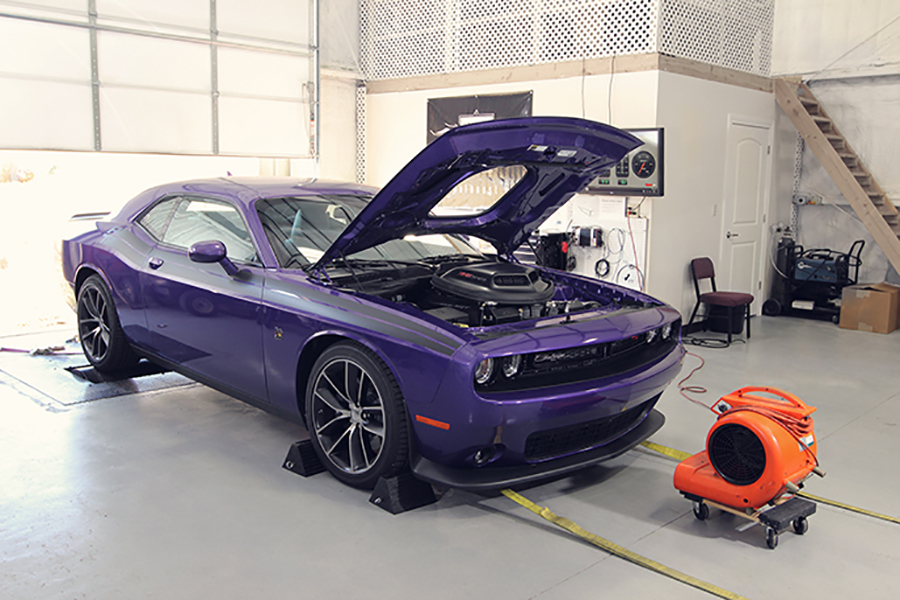 ---
CALL OR EMAIL US FOR ALL YOU NEED TO KNOW ABOUT SUPERCHARGING YOUR 6.4L SRT HOT ROD!
Add that much-needed power to your 6.4L Dodge like we know you want to by calling or emailing our sales staff at the following contact methods below. Or you can click HERE to find a dealer nearby to help out with your vehicle. We will be happy to assist you with any technical questions about supercharger systems and the results you can expect.
Phone – (913) 338-2886
Mon – Frid 8am – 5:30pm CST
Sales Email – [email protected]
Tech Email – [email protected]