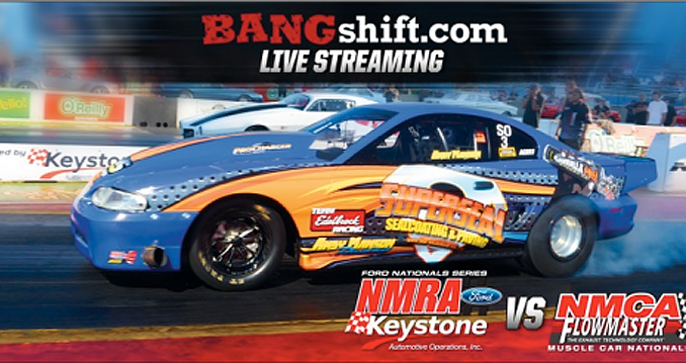 THE WINS KEEP RACKING UP, FOR PROCHARGER SUPERCHARGED RACERS!
Big word all over the internet was the "Super Bowl" between the NMRA and NMCA sanctioning bodies, as they collided in Joliet, IL. for an all out festival of heads up horsepower. This event was so large, even the Internet live steam from Bangshift.com was out of control with people watching and Internet chatter.
ProCharger supercharged powered racers were on point landing (2) winners, (5) runner-ups, and (3) #1 Qualifier's!
A massive congratulation goes out to all of these racers and their crews!

#1 Qualifier – Alton Clements – Renegade 7.667
#1 Qualifier – Phil Hines – Street Outlaw 4.458
#1 Qualifier – Benjamin Board – Top Sportsman 6.450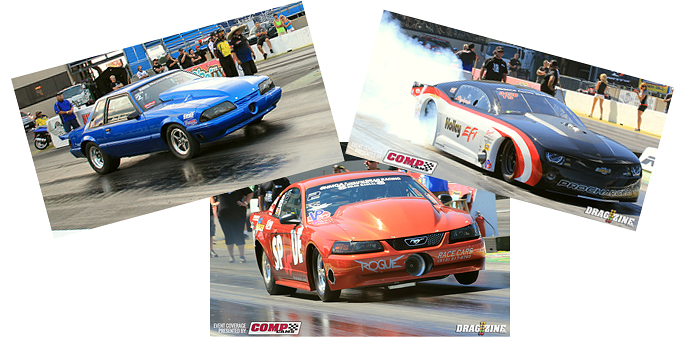 Winner – Alton Clements – Renegade (F-1C-10.5 supercharger)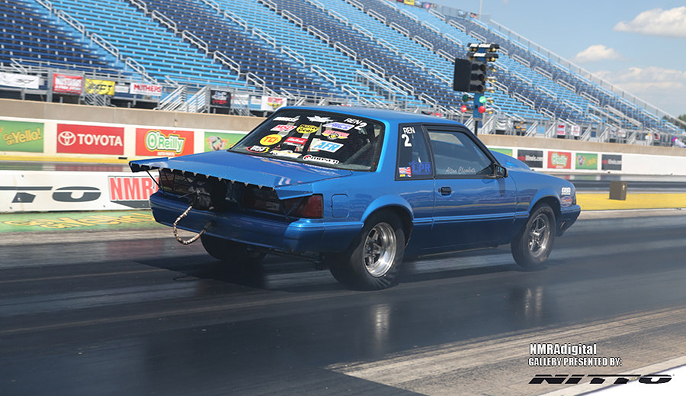 Runner Up – Aaron Bates – Renegade (F-1C-10.5 supercharger)

Runner Up – Louie Filippides​– Xtreme Street (F-1A-94 supercharger)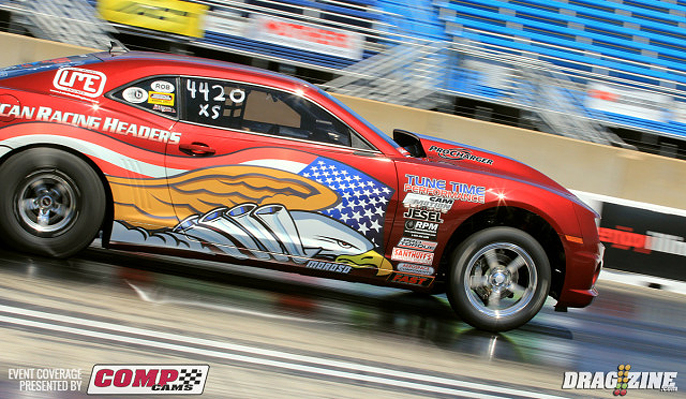 Runner Up – Eric Gustafson – Street Outlaw (F-1X-12 supercharger)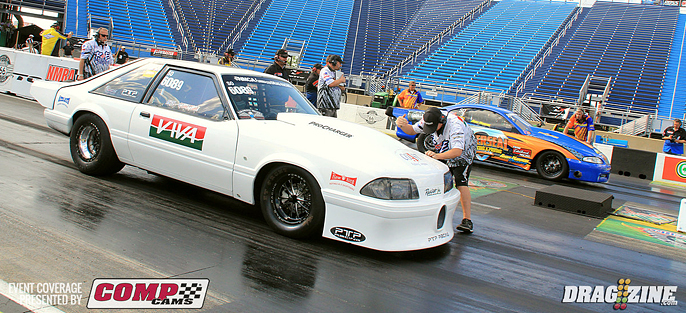 Winner – Eric Gustafson – Street Outlaw (Bowling Green make up race) (F-1X-12 supercharger)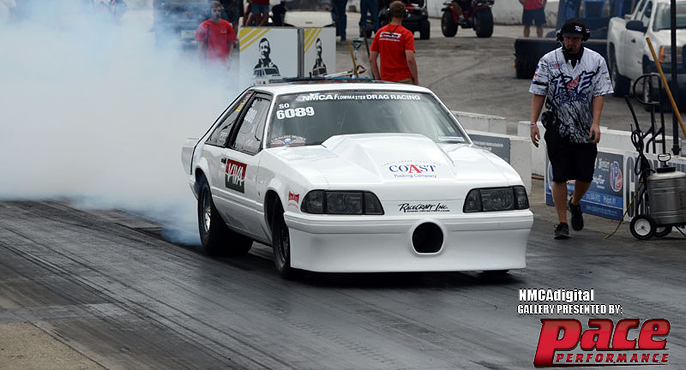 Runner Up – Phil Hines – Street Outlaw (Bowling Green make up race) (F-1X-12 supercharger)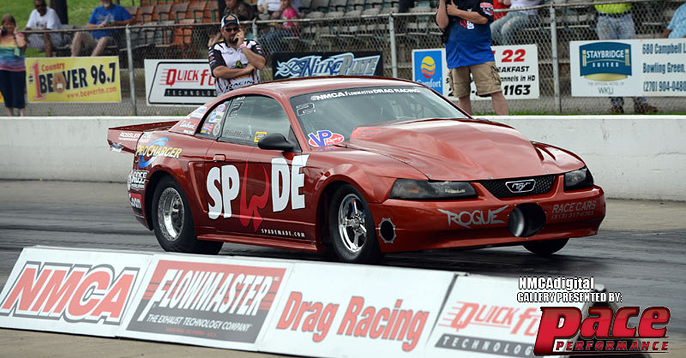 Runner Up – Dan Baumann – Xtreme Street (Bowling Green make up race) (F-1A-94 supercharger)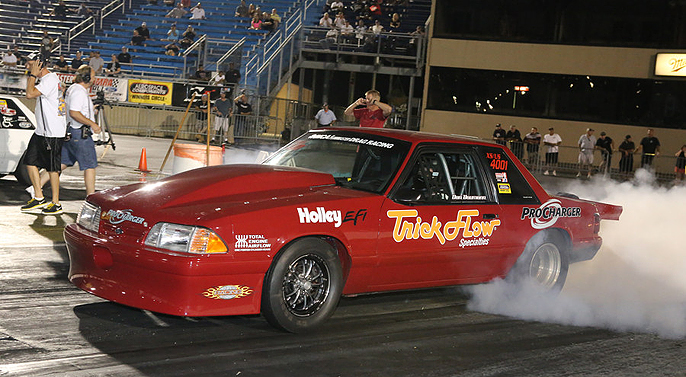 A video from this event that went viral on the net was the "Match Race" between ProCharger racer Alton Clements and Steve Summers ProMod. This video really puts the speed of these cars into perspective!
Another event that was held in IL was the Midwest Drag Radial Association event in Byron, where racer Brian Black, with his ProCharger F-1X supercharger, took home the WIN in the 275 class with a 4.77@155 mph!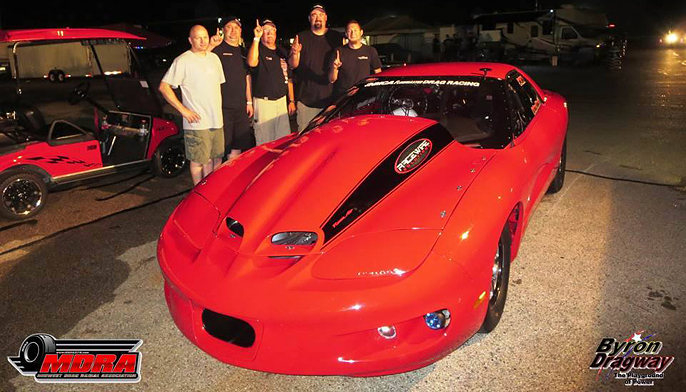 A car that needs no introduction is still racking up the wins almost faster then we can keep track of and goes by the name "Lil Evil" campaigned by David and Tracy Pearson. This team has won the last 3 events in a row at Mooresville, MIR and Piedmont! Can this little teal coupe be stopped on its road to 275 radial domination?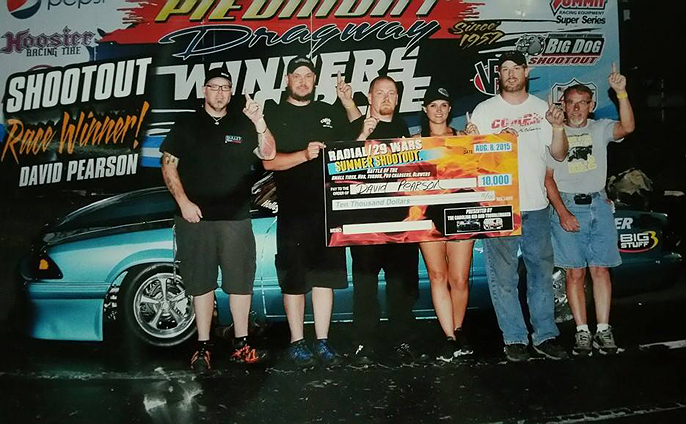 Up to the north in Toronto Canada the Canadian Street Car Nationals event featured a win in the EZ Street class from ProCharger racer Mauro Briccardi and his SBF powered Mustang with F-1X-12 supercharger. Mauro enjoyed not only the win, but also the #1 qualifying spot in the quickest field in the history of the event! Way to go Mauro and crew!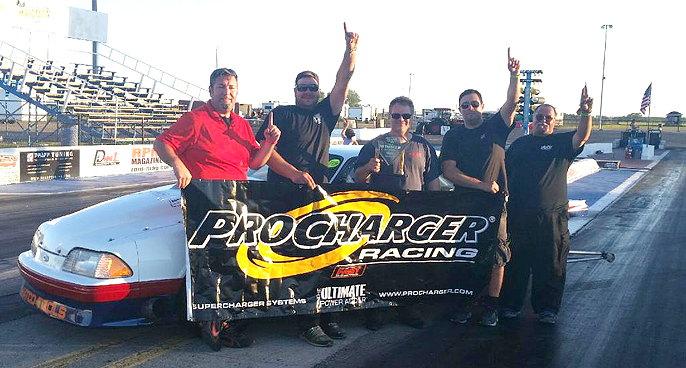 Each year Bowling Green KY becomes the host for the event known as "Camaro 5 Fest" including a track day at Beach Bend Raceway. This year in the fastest class (unlimited) Ryan Dunn did battle with his 4,300 lb daily driven F1-X ProCharger powered 2010 Camaro, (See it here in our Gallery) and after battling through the pack came home with the Runner Up spot! Way to go Ryan!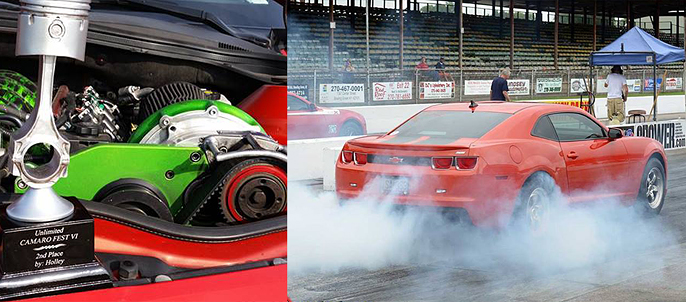 Speaking of street cars taking home wins, at the Street Car Take over event in OKC this red SBF and F-1R ProCharger supercharger powered Fox took home the win in the fastest class of the day (Street Racer). This car not only survived the 20+ mile qualifying cruise, to prove its "streetcar" status, but also ran traction limited low 8's all day to take home the win!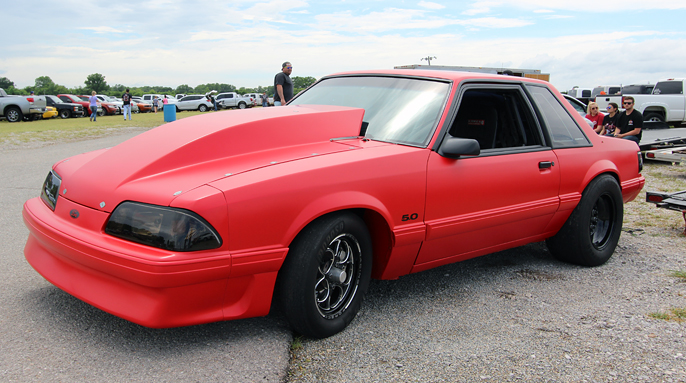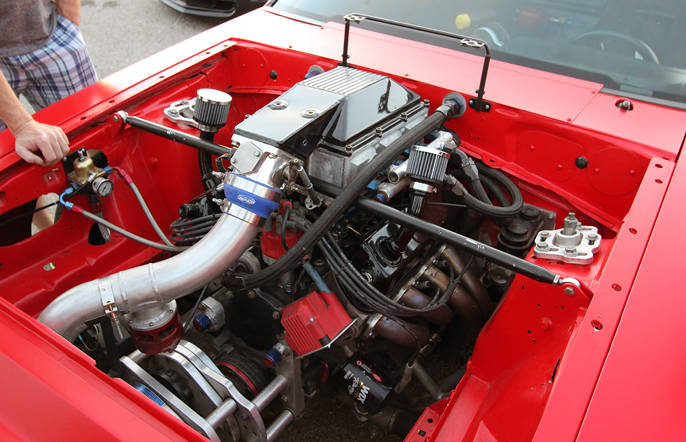 Fast forward to another Street Car Takeover event held in Atlanta GA. this past weekend and you will find another ProCharger racer taking home the win in the Street Outlaw class. We have already mentioned his name in this blog, with risk of sounding like a broken record, Alton Clements and his blue Supercharged Mustang hit the winners circle again!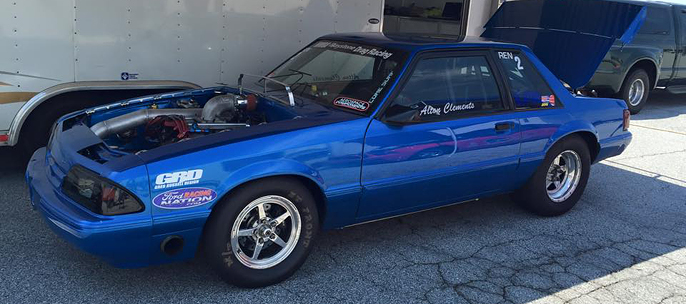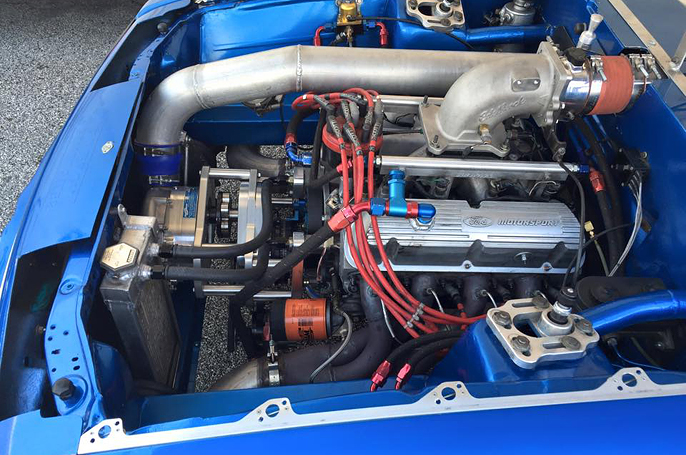 While at the event Valerie Clements was testing her new combination in the Street Outlaw class as well. Valerie relies on her Mod Motor for power, and a ProCharger F-1C-10.5 supercharger for boost. We can't wait to see more passes out of this car over the rest of the year.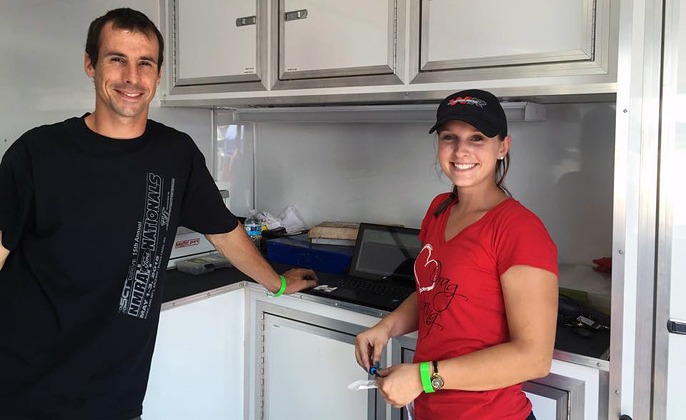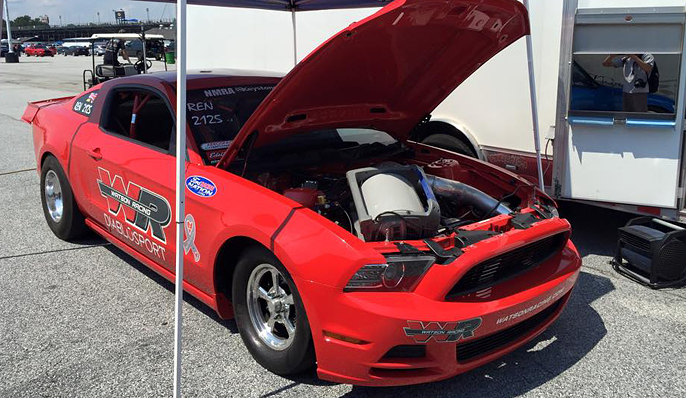 Another ride that has really got the attention of the Dodge owners is Salvatore Lovino and his wicked Charger. This heavy weight street car is putting on an all out assault on the 1/4 mile, 1/2 mile, and has even run the full mile. Sal was testing his new combo and is already knocking down passes in the low 9's. We are all excited to see this car drop into the 8's now that he has his NHRA license and the car is dialed in.
While we are on a Dodge/Mopar kick, let's bring up two other wicked ProCharger powered HEMI rides.
One of these is powered by an "old" HEMI, while the other is powered by a "new" HEMI, however both have no issues pulling down killer times at the track.
Marty Robertson Cuda, which has already gone 4.04 in testing with an F-3R-136 supercharger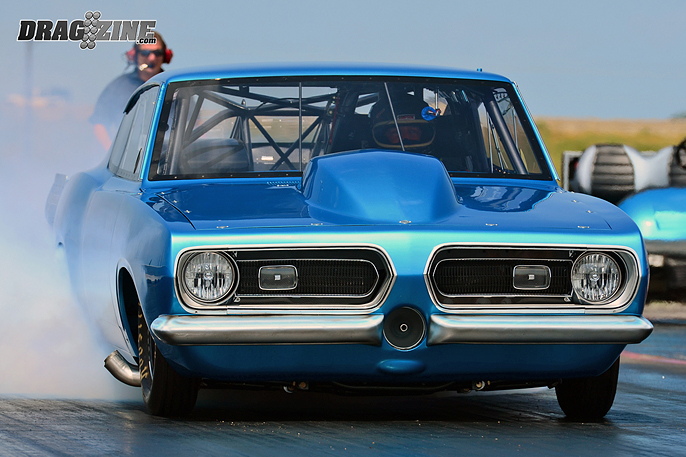 Rob Goss, current World Record holder for fastest Gen III HEMI, just set the MIR trap speed record.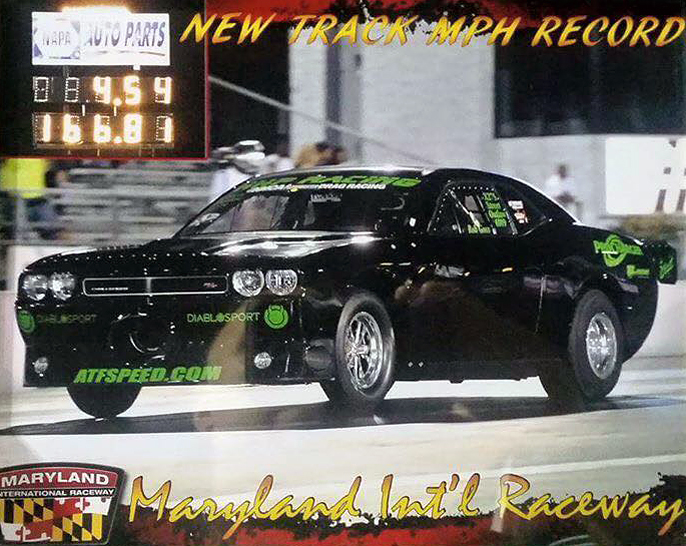 If you are a racer and want to be included in our blog,
PLEASE feel free to reach out to us at [email protected] so that we can keep an eye on you and your teams efforts and accomplishments.
For any questions regarding the any of our supercharger systems or products please feel free to contact us at 913-338-2886 or [email protected]