THE BATTLE OF THE PROCHARGED CAMAROS: JIMENEZ VS. COLEMAN AND YOUNG VS. YOUNG
The Pacific Street Car Association (PSCA) is the regular racing home to some wicked fast ProCharger-equipped cars. Over the past several years, numerous class championships have been won by racers running ProCharger superchargers.
As if taking it to the competition wasn't enough, PSCA races are now showcasing two of the fastest leaf-spring equipped cars in the country and two Camaro racing brothers battling it out in Wild Street. And yes, all of these Camaros are ProCharged.
The Battle of the Fastest Leaf Spring Camaros
In this lane, past PSCA Wild Street Champion Al Jimenez. Running a 3,500 lb, second-generation Camaro in the Xtreme Drag Radial class, Jimenez's combination is 520 cubic inches of big block Chevy, force fed a 30+ psi diet of boost from a legendary ProCharger F-3R-135 supercharger. All 2,000+ horsepower is being transferred through a Power Glide transmission and a Ford 9-inch rear end, located by a set of leaf springs.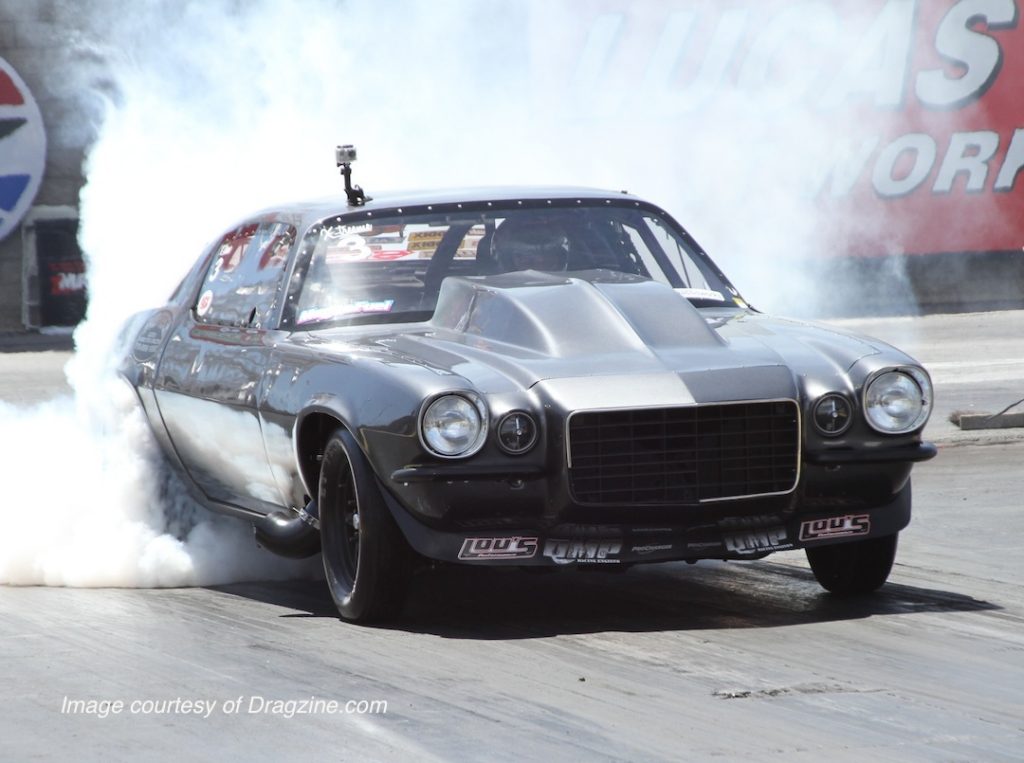 Al Jimeneze's ProCharged '72 Camaro record-holder
To date, Jimenez's best has been a 7.24 @ 200 mph last November at the Super Street Car Nationals in Las Vegas. This pass established Jimenez as the worlds quickest and fastest drag racer on leaf springs! Over the winter Jimenez along with Eddie from Muscle Motors, improved on their engine program and saw a substantial increase in horsepower with the F-3R-135 ProCharger. The renewed Jimenez/Muscle Motors teams is looking forward to another PSCA championship run in 2011.
Here's Jimenez's record-setting pass in Las Vegas.
In the other lane is Johnny Coleman, a PSCA standout running an ultra-clean 1st generation Camaro in the highly competitive 10.5W class. Weighing in at 3,250 lbs and running 315 drag radials, Coleman's current combination is a 522 cid big block Chevy that is equipped with a ProCharger F-3R-139 supercharger providing 30+ lbs of boost. Coleman runs a Power Glide transmission to direct all that ProCharger power to the leaf-spring suspended Ford 9-inch rear axle.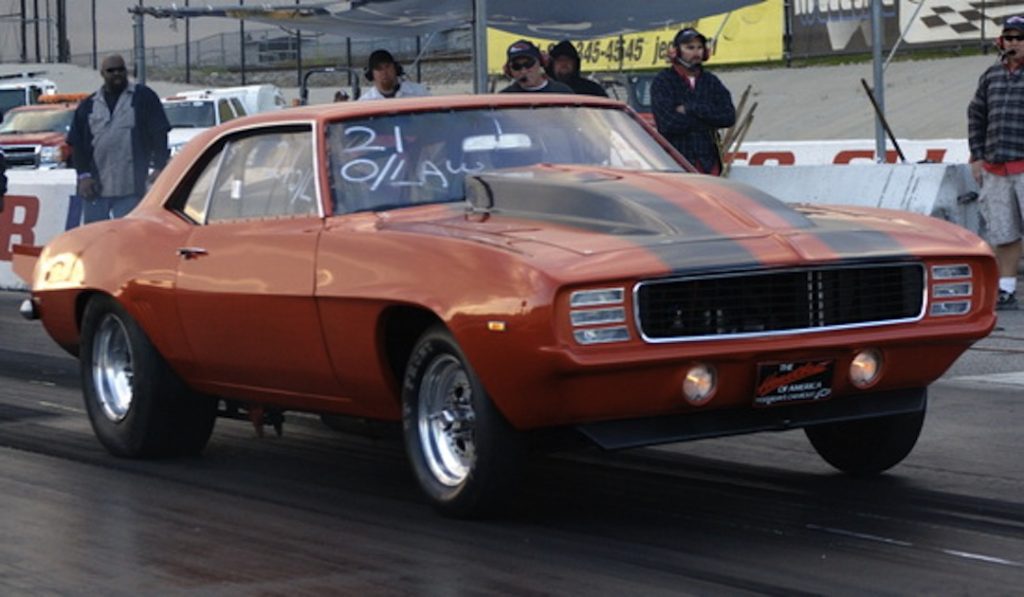 Johnny Coleman's ProCharged Gen 1 Camaro
The Battle: ET and MPH!
At the spring PSCA event in Fontana, CA, Coleman took half of Jimenez' world record (ET) by running an incredible 7.22 @ 199 mph! That now makes Coleman the quickest doorslammer on leaf springs, while Jimenez still has the faster trap speed.
Check out video of Coleman's record-ET run below.
Who will it be: Jimenez or Coleman? Fortunately, these two ProCharged racers don't run in the same class, so it looks like bad news for competitors in two different classes as these two racers battle it out for leaf spring bragging rights!
PSCA's Battle of the Brothers
Another PSCA battle that is fun to watch – at least from the ProCharger standpoint – is the inter-class squabble between two hard working and hard racing brothers; Kevin and Jeff Young.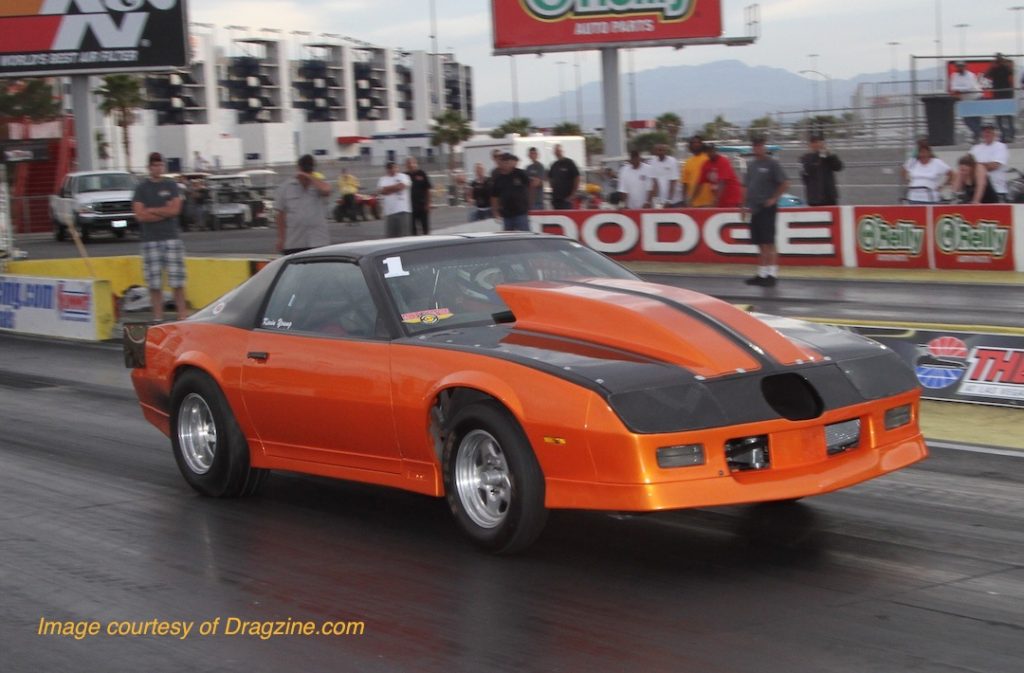 Defending PSCA Wild Street Champion, Kevin Young (above)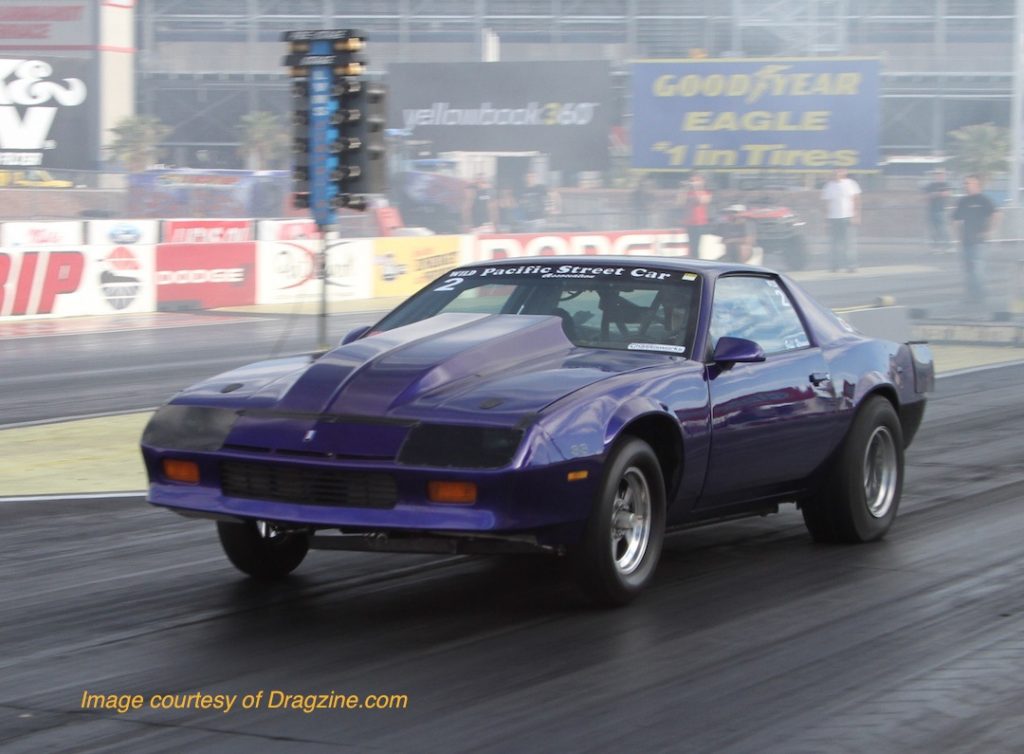 Jeff Young, 2010 PSCA Wild Street Runner-Up
Both race ProCharger-equipped gen 3 Camaros in PSCA's Wild Street class. Providing plenty of wheels-up, side-by-side racing action, both Kevin and Jeff are serious contenders at each and every event. Kevin is the 2010 and defending Wild Street Champion in his ProCharger F-2 supercharged Camaro, while brother Jeff finished the season just 100 points back as the runner-up. Think there's any sibling rivalry there?
Kevin Young wheelie at 2011 Fontana race.
Jeff Young makes a 7.90 pass at Las Vegas.
Four Camaros, three classes, multiple class records and champions and one supercharger: ProCharger!
Check out the PSCA's 2011 racing schedule here.
And when you're ready to make the move to one of the legendary F-Series ProCharger Superchargers, give our ProCharger motorsports team a call at (913) 338-2886, M-F, 8:30 AM to 5:30 PM central time.