TFLTRUCK.COM PUTS THE PROCHARGER 7.3L F250 SYSTEM TO THE TEST! (LITERALLY)
PROCHARGER GODZILLA'S: FAST 0-60, BIG DYNO #'S, GREAT MPG'S!
The awesome guys over at TFLTrucks.com did one heck of a video/blog on a ProCharger 7.3L Supercharged F-250 owned by 5startuning.com. While putting it through all sorts of testing, TFL gave everyone some great insight on the questions everyone was asking…
– 0-60 times unloaded
– 0-60 times loaded with 15,000lbs
– Dyno Testing
– Gas milages while towing 10,000lbs
They even took this truck on the same 368-mile loop loaded, that they took other HD trucks (including diesels) and the results might just shock you! Enough of our talking, if you want to see more all you have to do is click the video below!
---
INSTALLATION IS EASY, AND TRUCKTREND.COM SHOWS YOU HOW!
Common hand tools and an afternoon in the garage, and you too can enjoy supercharged boost! TruckTrend.com shows us step-by-step how easy it is to bolt-on all of the supercharged performance to this 7.3L F-250. Also, there is no trimming, cutting, bending or even opening of the cooling system to do this install. That means no mess and no permanent modifications to your F-250!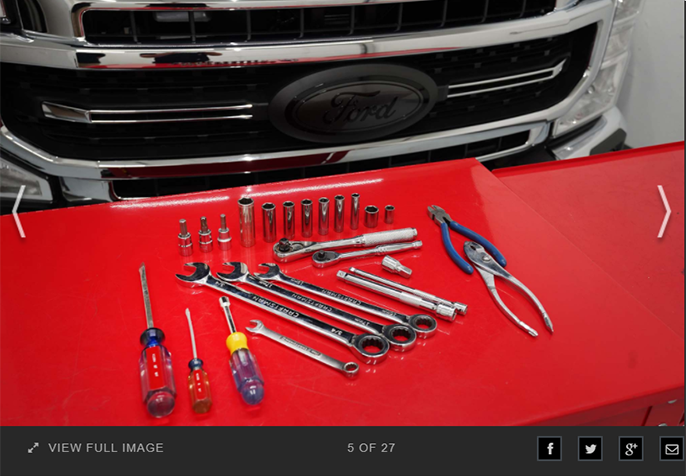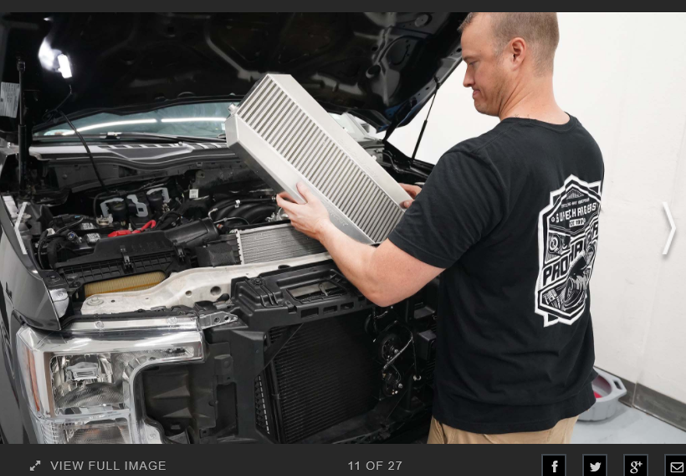 ---
READY TO TURN YOUR F-250 INTO A TIRE SHREDDING MONSTER?
Give our sales staff a call or email us at the following contact methods below. Or you can click HERE to find a dealer nearby to help out with your vehicle. We will be happy to assist you with any technical questions about supercharger systems and the results you can expect.
Phone – (913) 338-2886
Mon – Fri 8am – 5:30pm CST
Sales Email – [email protected]
Tech Email – [email protected]