SUPER CHEVY DETAILS PROCHARGER INSTALLATION ON A 2010 CAMARO SS
Matt Hauffe's goal is simple: build the fastest 2010 Camaro SS automatic that still utilizes the L99's stock displacement and bottom end. Getting a street car that weighs more than 4,000 lbs into the 10's can only mean one thing: ProCharger!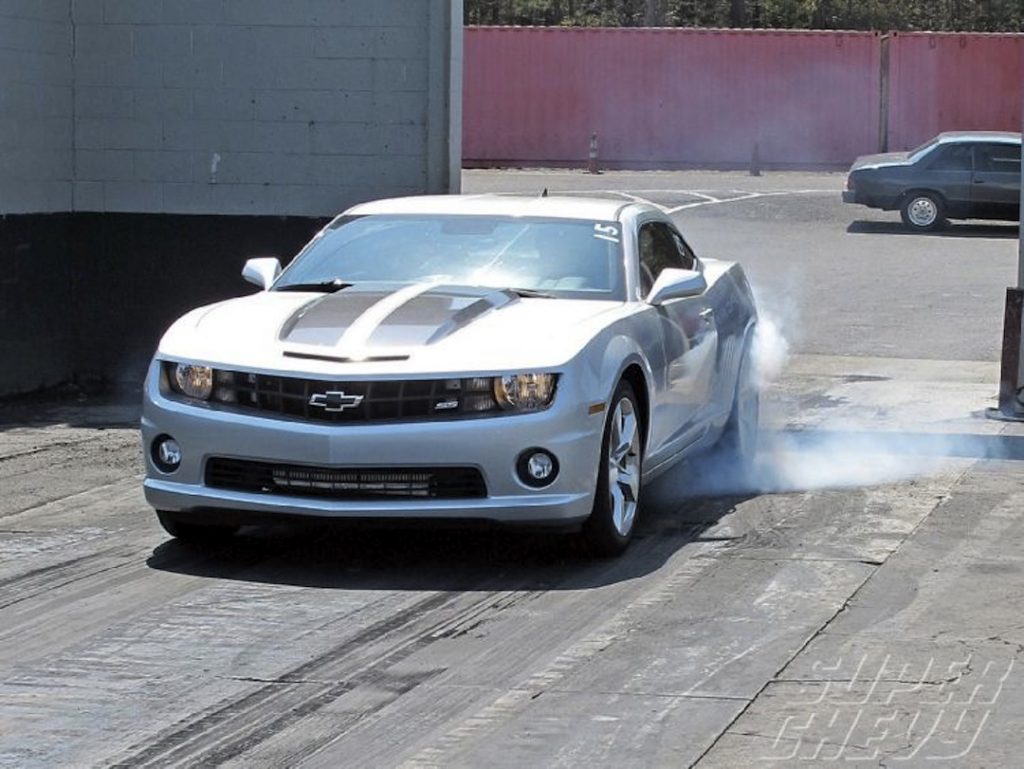 The crew at Tune Time Performance started with the High Output (HO) Intercooled Supercharger Tuner Kit and went to town. Because the engine already features a Mast Motorsports heads and camshaft, as well as SLP headers and exhaust, this project was stepped up with the available D-1SC supercharger, 12-rib supercharger drive (a ProCharger exclusive) and the larger air inlet / air filter assembly.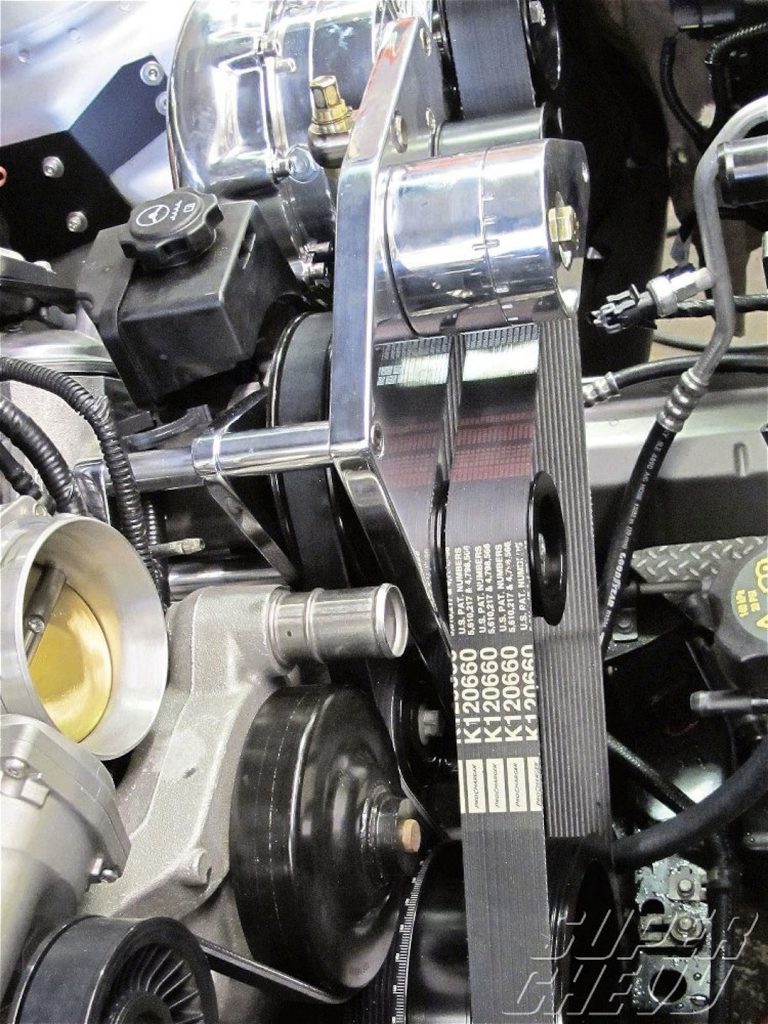 ProCharger Exclusive: 12-rib dedicated drive option
The results speak for themselves: 583 rwhp at 6,100 rpm with 10 degrees of timing, and 614 rwhp with 17 degrees of timing and a methanol injection. Since this article, the guys at Tune Time have installed the larger, Stage II intercooler and are well on their way into putting their real-world Camaro SS solidly into the 10's.
Super Chevy magazine is following this project and has a full story in their Sept 2010 issue, or you can check out the online version of the article here. Be sure to check out future issues of Super Chevy as they follow the build up of this street and track performance 2010 Camaro SS.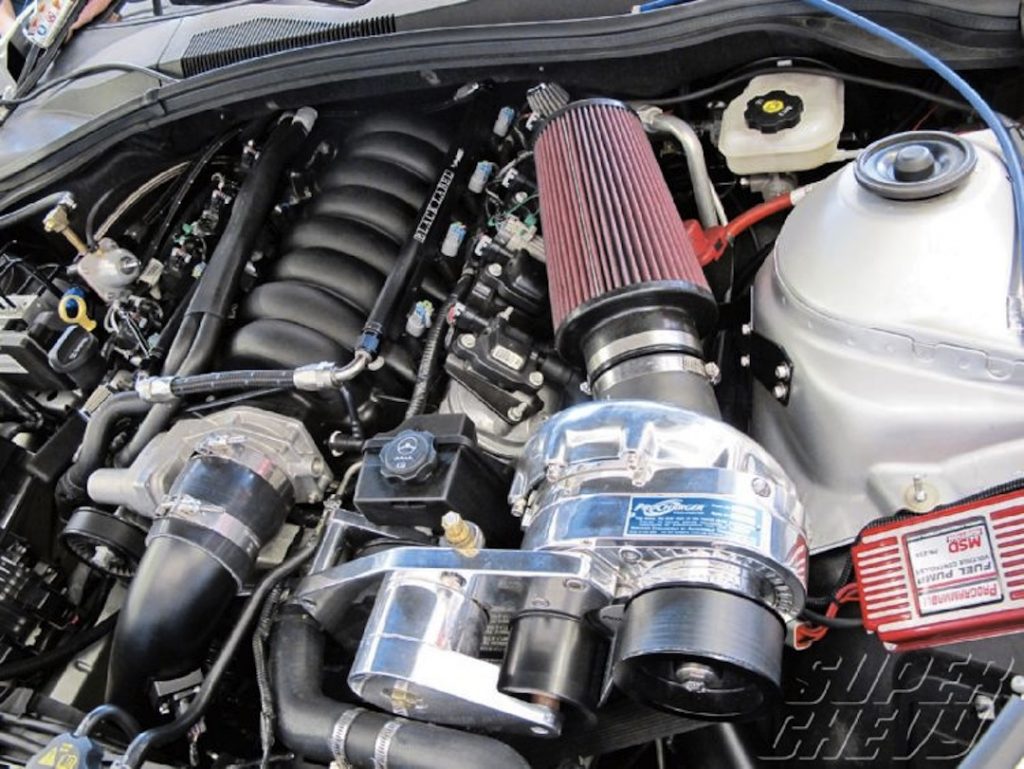 Looking for the Ultimate Power Adder for your Camaro SS? Contact your local ProCharger dealer or call the ProCharger Sales Team at (913) 338-2886, M-F, 8:30 AM to 5:30 PM for the name of your nearest ProCharger dealer.