ProCharged Boats = Increased summer fun!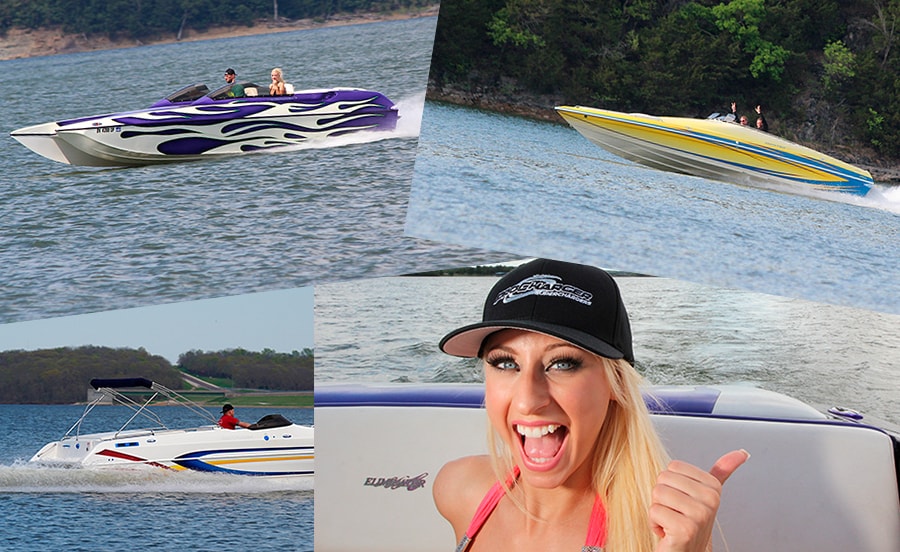 BOLT-ON 50% MORE HP TO THE LEGENDARY "BLUE MOTOR"!
Retain those great dock manors and amazing dependability you expect from the 525 engine AND enjoy 50% more HP when you put the stick in the dash! Designed to provide an increase in horsepower and torque, which translates into faster acceleration and higher top speeds, ProCharger's superchargers seriously increase the fun factor! Engineered to be durable and reliable, boat owners can enjoy their improved performance with OE-quality reliability.
System details:
M-1SC head unit standard
Boost level: 8psi
Power level: 800+ HP 825 ft-lbs (50% Increase)
Tuned factory PCM555 computer to run on 91 or 93 octane fuel
Dedicated 8-rib drive system with a H.D. tensioner
Fuel system: (Injectors, Surge Tank, Pumps)
High flow air/water intercooler
Supercharger finish options: Satin, Polish, Black and Blue
Intercooler color options: Satin, Black, Polish, and Blue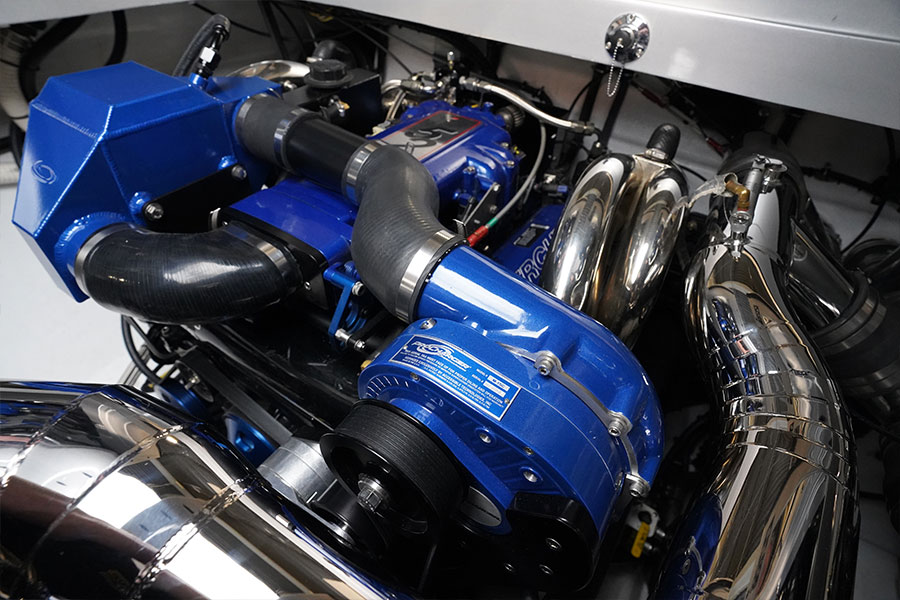 ---
496 MAG / MAG HO SUPERCHARGER SYSTEMS = BIG GAINS!
We are talking BIG TIME power/speed gains that you can put to the water. No matter if you are a marine service center or the DIY kind of boat owner, there is no easier way to add this amount of power/speed, than a ProCharger supercharger system. With just 5psi of intercooled boost from an M-1SC supercharger head unit, customers can enjoy 595+ dyno-proven horsepower from their 496 MAG HO's (550+ hp 496 MAG). These HP gains also go hand in hand with massive increases in torque through the midrange to help improve your time to plane as well as top speed numbers.
System Details:
Increases crankshaft power 45-50% from 385/425 hp to 550/595 hp with 5 psi
100% complete; ProCharger PCM calibrations included
Installs quickly, compact fitment with no internal engine modifications
Includes M-1SC self-contained ProCharger and custom 496 Intercooler
Coolest charge air temperatures for maximum performance and engine reliability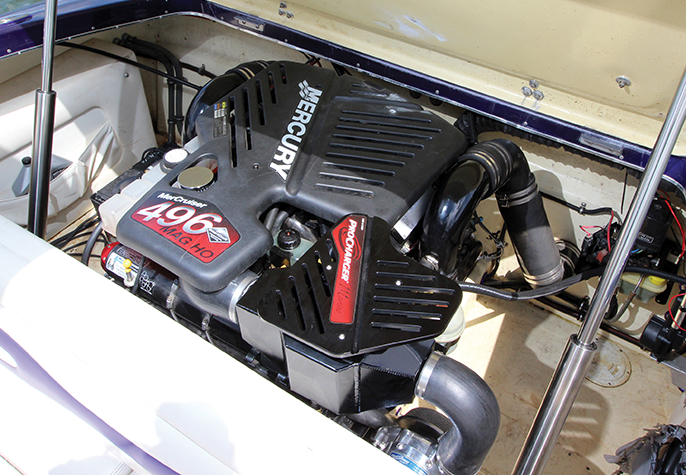 ---
FROM CARB TO FULLY CUSTOM RACE APPLICATIONS…
Most folks already know ProCharger has supercharger kits for basically any carburated or EFI Small or Big Block Chevy-based marine applications…But it doesn't stop there…
Many folks looking to make 1,500-2,500 hp in their custom marine race applications are also now using ProCharger head units. For more details on these and more, we urge you to drop us a call and speak with a Marine specialist or visit our website at the link below.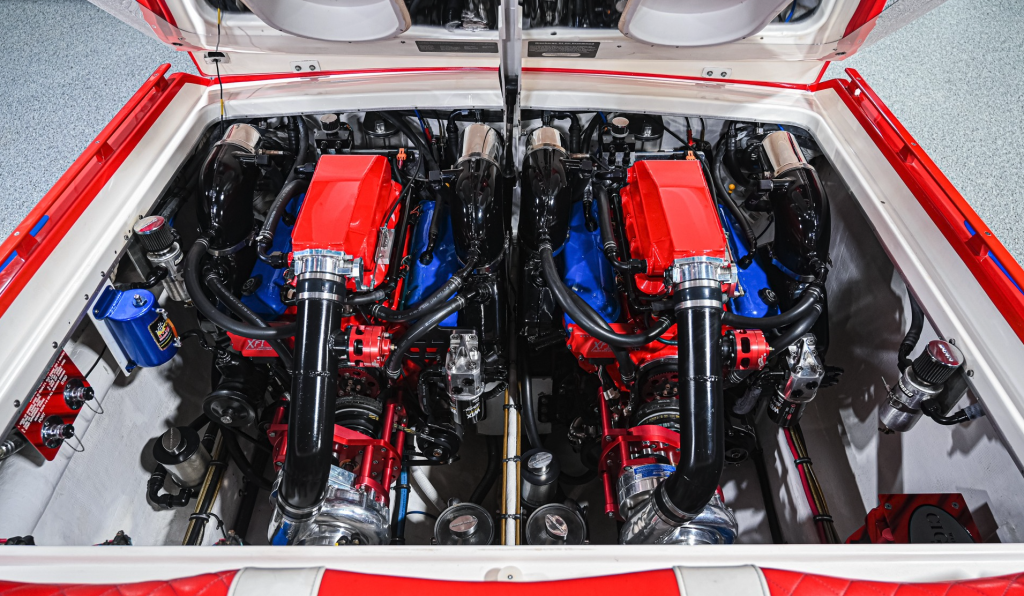 ---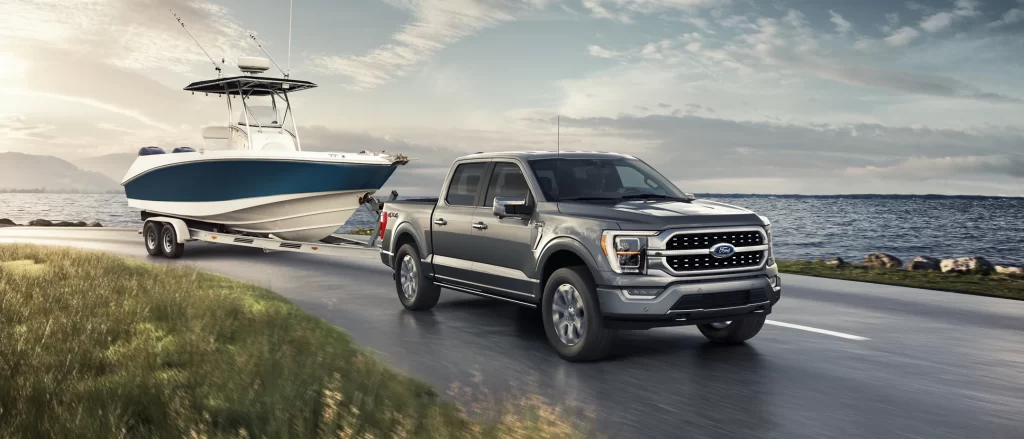 ADD MORE POWER TO YOUR TOW VEHICLE
Boats are frequently towed, and a ProCharger is a perfect upgrade to your tow vehicle. With 45-65%+ more power, that's more power to tow, pass, work, and play, resulting in more time on the water. And, most truck systems carry 50-state legal compliance. In fact, ProCharger offers more emissions legal systems than any supercharger manufacturer.
---
READY TO SUPERCHARGE YOUR BOAT OR TOW VEHICLE?
For more details on these amazing systems, please give us a call. If you want to stay up-to-date on all our new products, sign-up for our email newsletter HERE

Mon – Fri 8am – 5:30pm CST
Phone – (913) 338-2886
Sales Email – [email protected]