STANGTV COVERS PROCHARGER INSTALL ON 2011 5.0 MUSTANG GT
The crew at StangTV.com take a lot of pride in being first-to-publish Mustang and Ford related news. So, it only made sense the first online editorial coverage of a ProCharger installation onto the hot 2011 5.0 Mustang be credited to these Ford-crazy fanatics.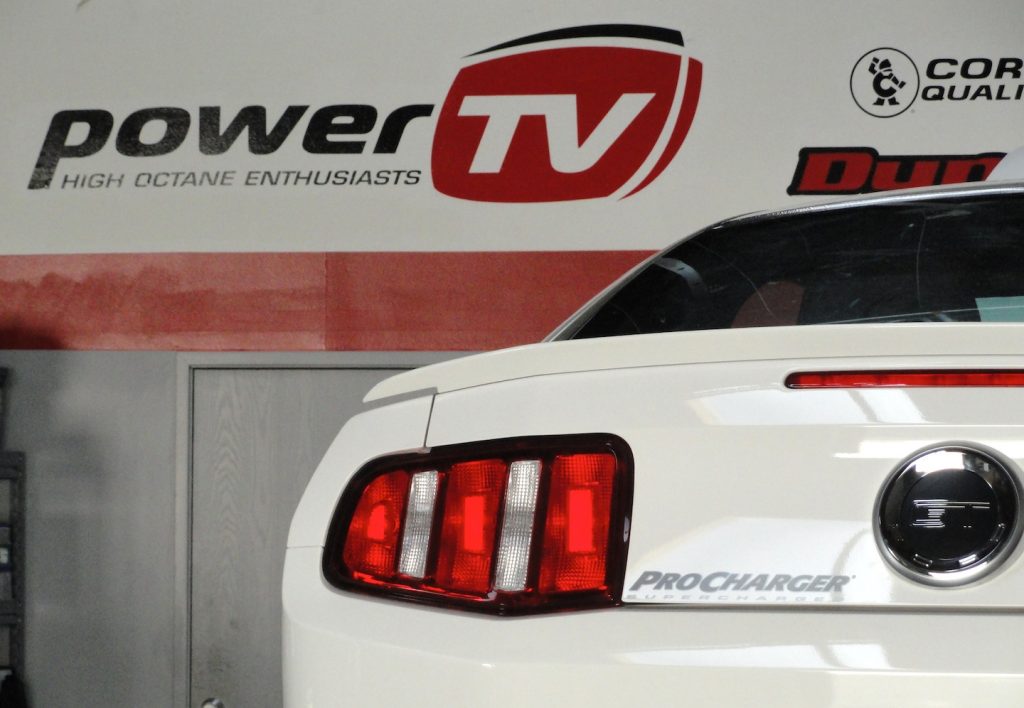 Just like StangTV, ProCharger takes a lot of pride in being first-to-market: and this just isn't first to show pictures… or first to predict horsepower levels… or first to say we're going to do something. No, at ProCharger, we're ALL about making power happen. As a matter of fact, ProCharger has been shipping 100% complete supercharger systems for the new 5.0 Mustang since August 16.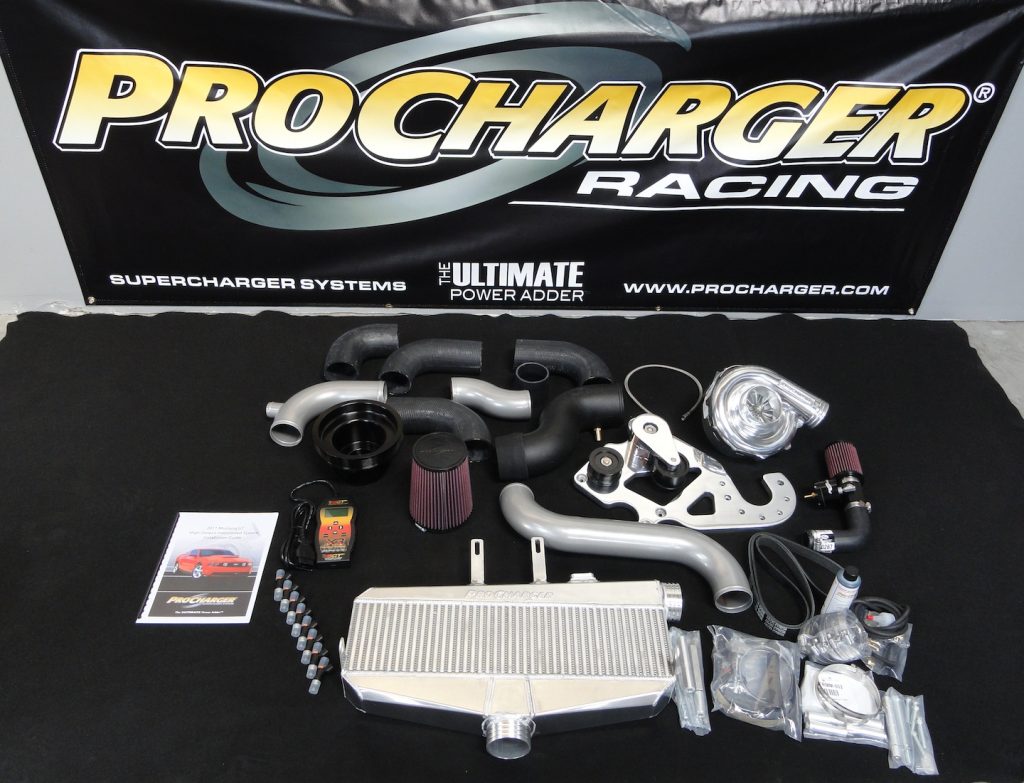 With just a couple of phone calls, a brand new 2011 5.0 Mustang owned by Raceskinz Premium Carbon Fiber Accessorieswas secured for the install. With fewer than 15 miles on it's odometer, the car was delivered to the StangTV facilities for the baseline dyno and installation.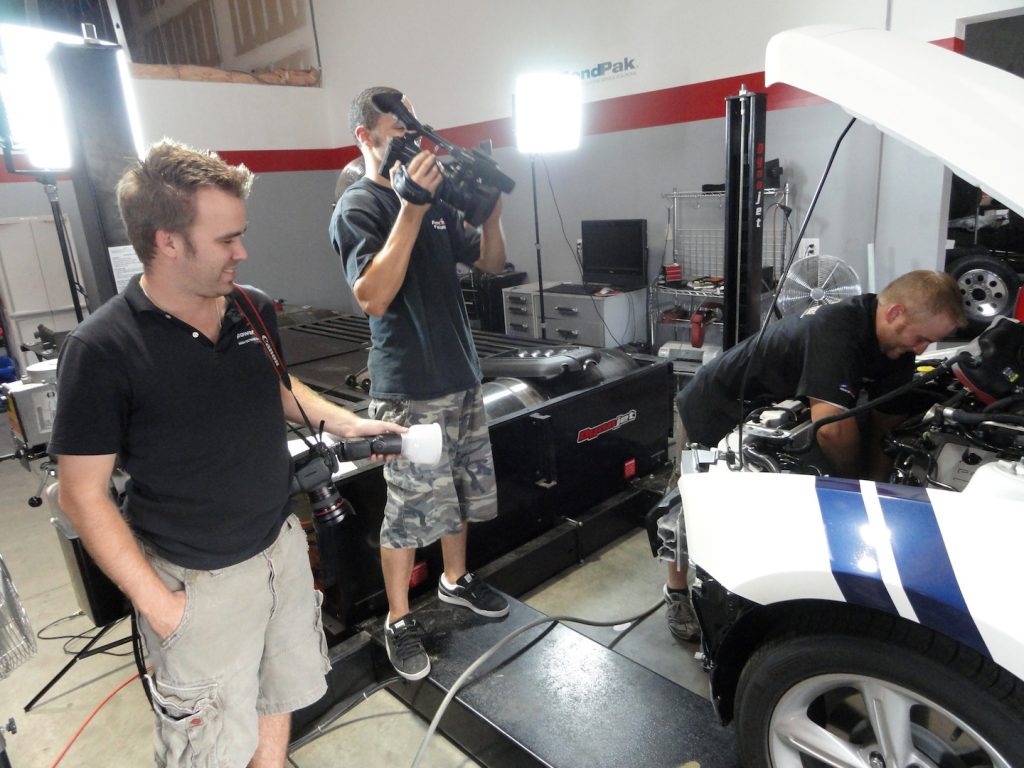 On StangTV's DynoJet dyno, the naturally aspirated 2011 5.0 recorded 359 rwhp. Thanks to ProCharger's engineering efforts, the High Output (HO) Intercooled Supercharger System for the 2011 5.0 Mustang installs quickly and dosen't require ANY cutting of any factory components, including the signature 5.0 engine cover fitted to the 2011 GTs.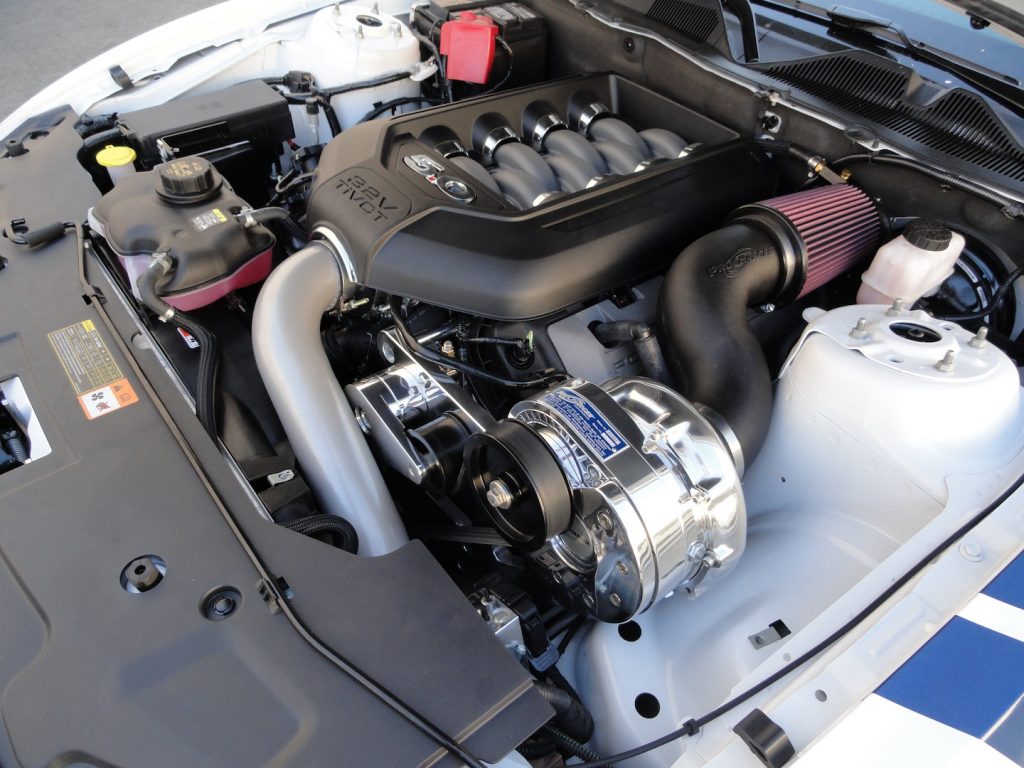 With the installation complete and the ProCharger-developed tune uploaded to the ECM, the still-new 5.0 put down an impressive 524 rwhp in the 102º heat of the southern California day. After that, it was out to the street for the requisite driving photos and video and the chance to unleash some great ProCharger horsepower in SoCal mountain roads.
Check out the StangTV article online and videos below.
Thanks to the gang at StangTV for their efforts and to Raceskinz for the opportunity to be the power adder of choice on their car…which by the way, will most likely show up in a very high profile display at the 2010 SEMA Show in November.
When you're ready for The ULTIMATE Power Adder for your Mustang, NO ONE has more choices than ProCharger.