SPRING IS HERE WHICH MEANS RIDING, RALLIES AND RACING!
ON THE RALLY FRONT…
With Daytona Bike Week wrapped up, it's time to look at some cool bikes and some cool news from the sandy beaches of Florida.
First off was the unveiling of two new Geico sponsored bikes built by Misfit Industries, one packing an additional 60+ wheel horsepower thanks to a custom coated ProCharger Intercooled supercharger kit. Look for this bike at all the major rally's this season as well as the International Motorcycle Shows.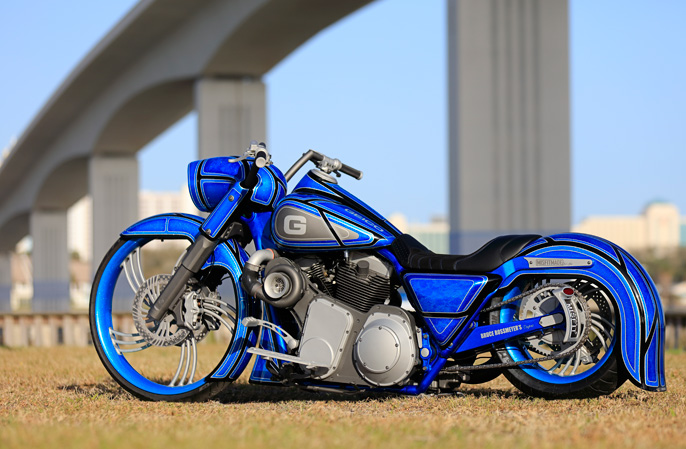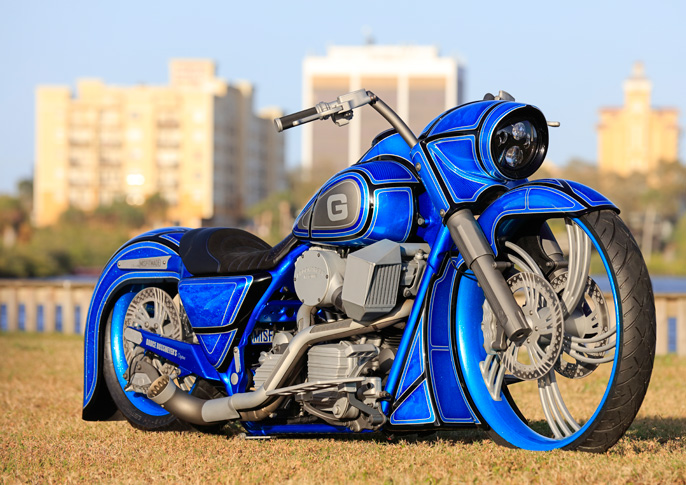 Also during Daytona was the annual Masters Bike Show held on Beach Street. This year saw the first annual Ray Price Baddest Motor Award. This award is named for legendary bike man and Top Fuel racer, the late Ray Price. Winning, and truly doing the award justice, is the 320+ HP Road King below build by Kendall Johnson Customs. You'll remember this bike from the 2015 Hot Bike Tour, completing the 1000 mile ride and winning the bike show on the second stop of the tour.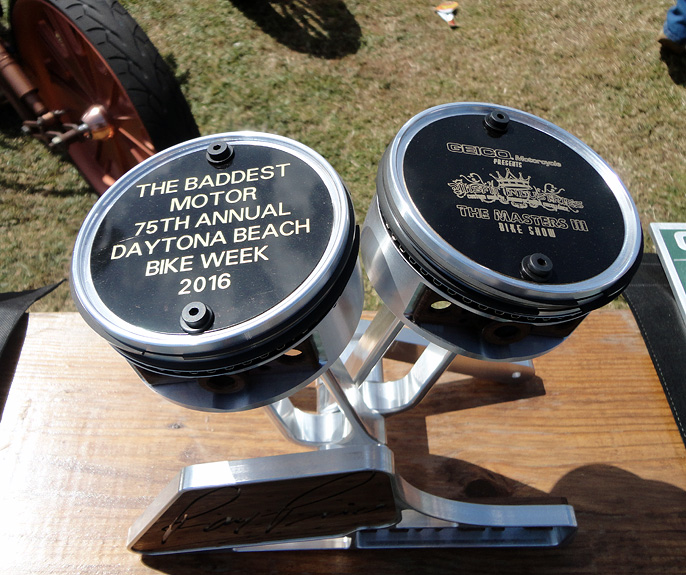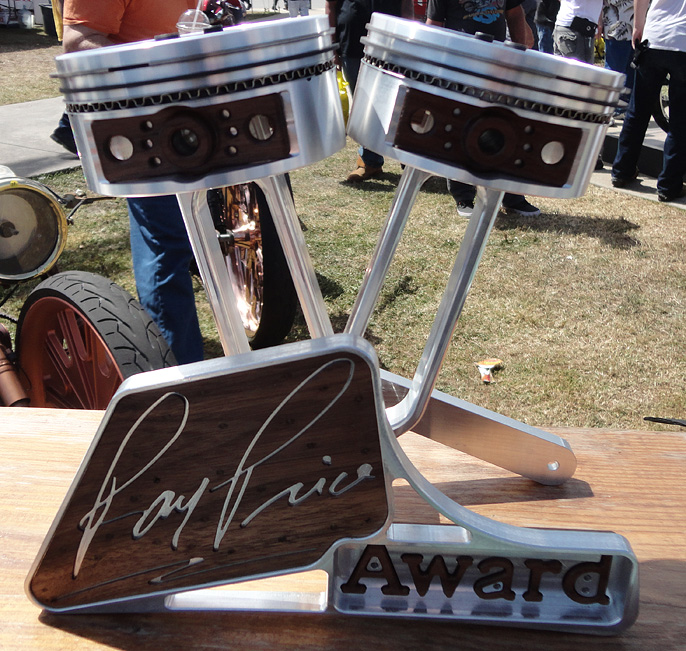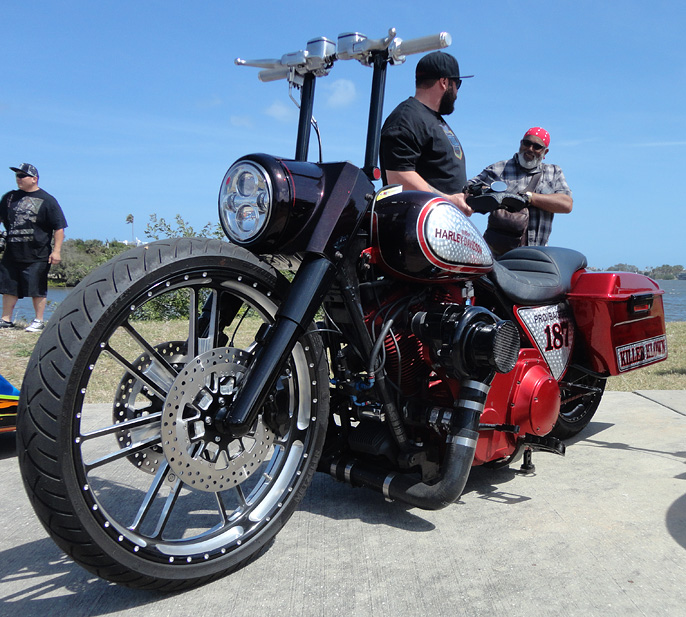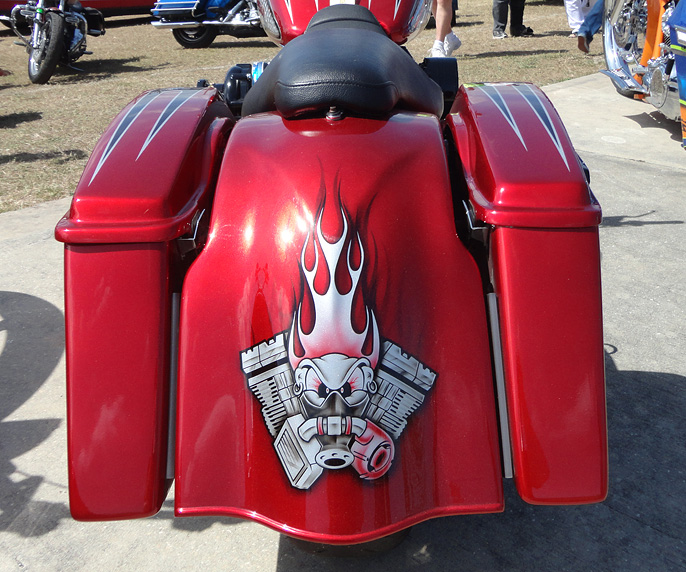 There was plenty of ProCharger power at the Perewitz Paint show…..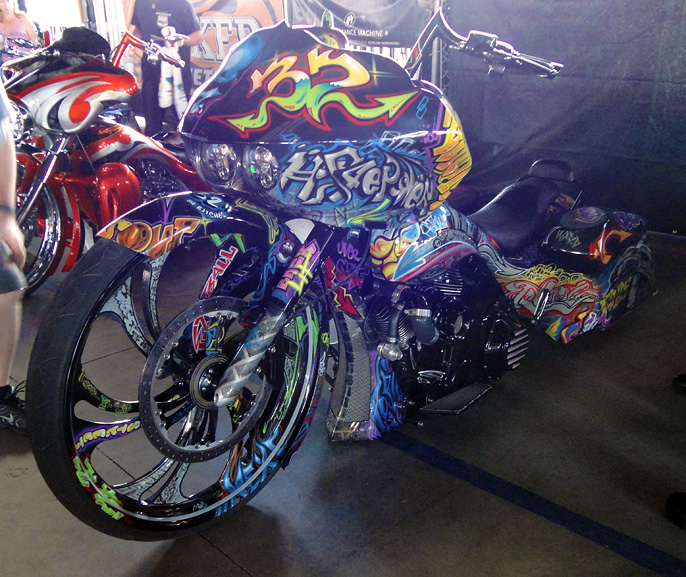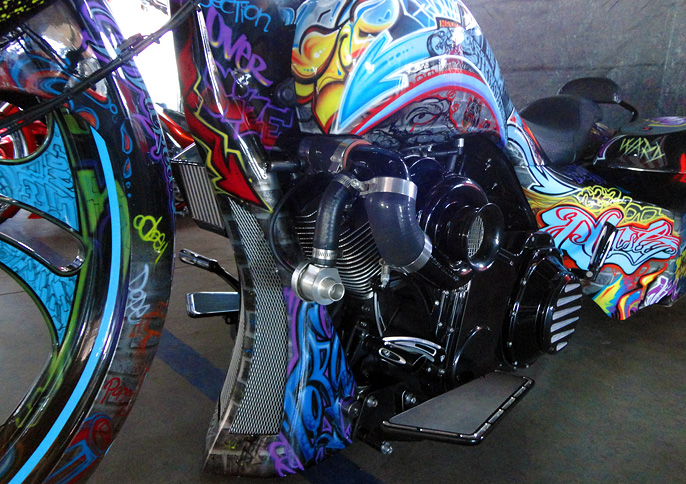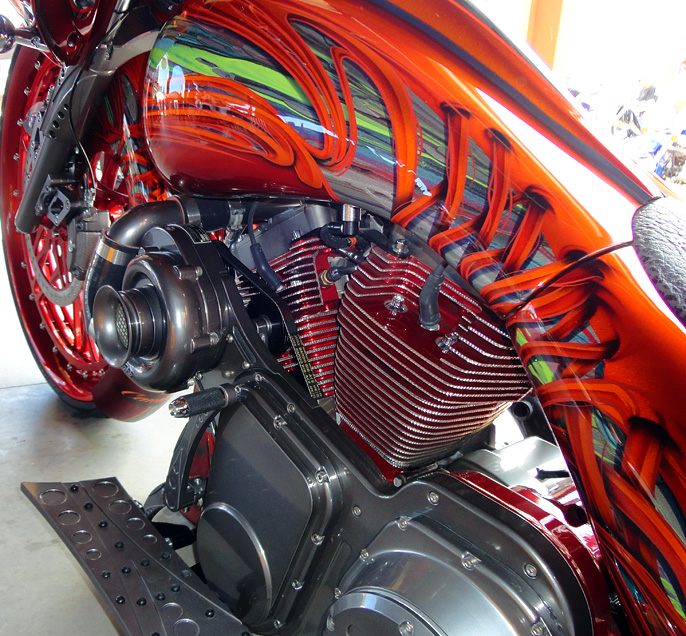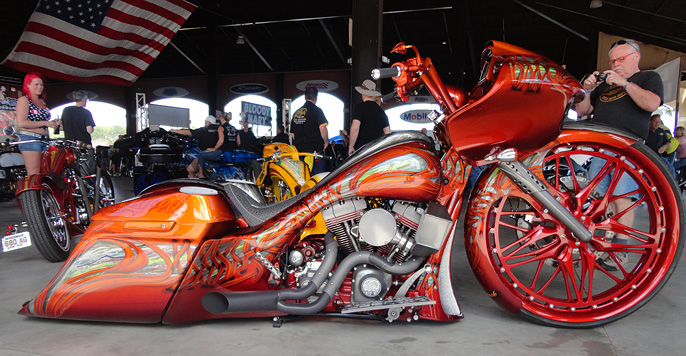 And for you Indian Motorcycle riders, Daytona was the first sighting of the new ProCharger Supercharger kit by Lloydz for Indian models……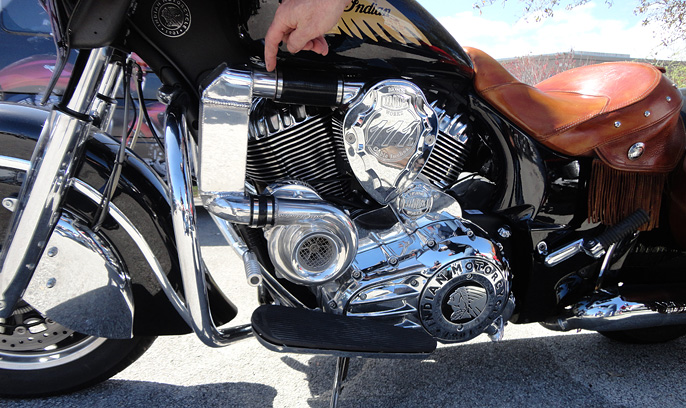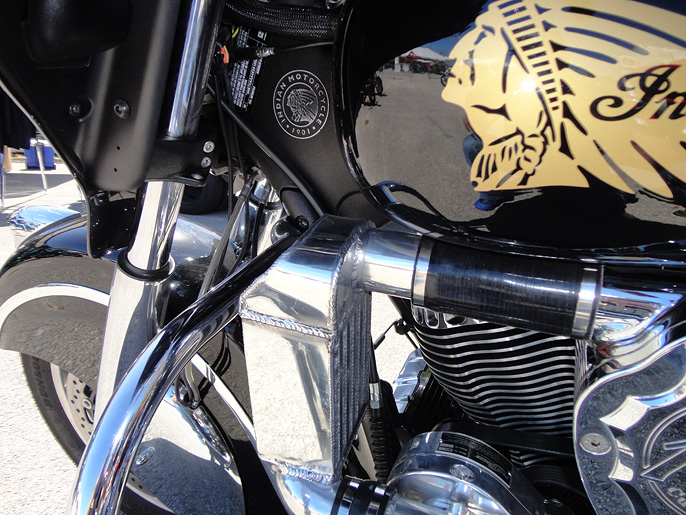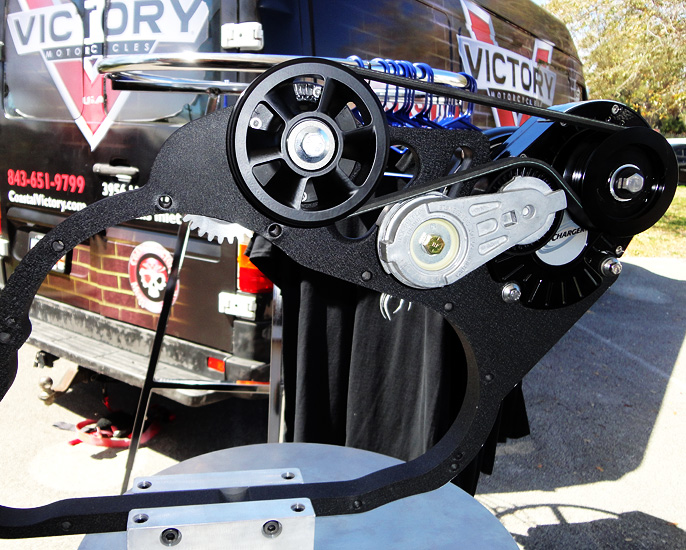 IN RACING NEWS…
Things have kicked off well for the ASB Racing ProCharger equipped Top Fuel Harley. You may remember that the first weekend on the bike at the NHRA Pomona race, Mike Pelrine ran a blistering 235mph pass, but went out first round struggling with consistency. Well, with a little more time things are heading in the right direction. At the latest NHRA round in Vegas, Mike qualified #2, just .003 seconds off number one with a 6.416 at over 222 mph setting the top speed of qualifying. Mike rode the ProCharger powered Harley all the way into the finals setting quickest ET and MPH of the weekend; 6.37 at 225+ mph. Mike faced teammate and Uncle Craig Pelrine in the final for an all ASB Racing final. Unfortunately a fuel leak put Mike out before staging. Be on the lookout though for this Nitro burning beast. Way more to come.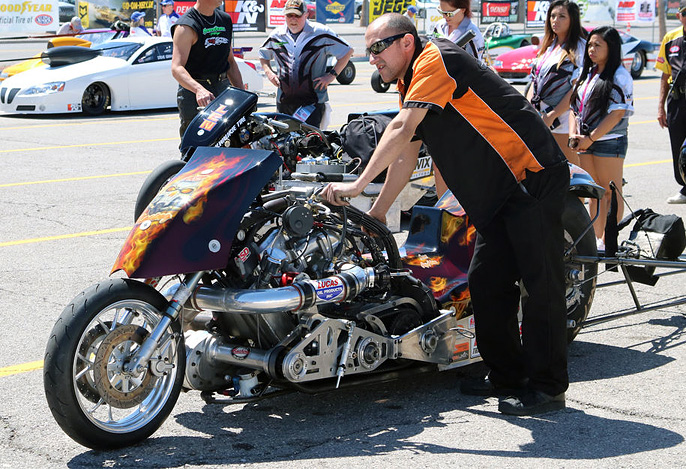 If you've been thinking about adding 50 – 80+ rear wheel horsepower to your bike, there is no better time. ProCharger has a bolt-on self-contained, intercooled supercharger system available for virtually every model of air-cooled "Big Twin" H-D motorcycles from the latest 2016 H-D bikes to certain 1994 models. Dealer kits are available for nearly every model of Victory and Indian Motorcycles as well. With this extensive line-up it means more people than ever can experience the same jaw dropping power and show quality look of a ProCharger Supercharger system.
Please contact us by phone or email, for more details
PHONE: 913-338-2886
EMAIL: [email protected]