RACING SEASON IS UPON US, TIME TO GET PUMPED!
Finally the long wait is over, our favorite time of year is about to begin. Garages and shops across the country are in crunch time mode, as winter projects/updates are being completed, tow rigs and trailers are getting prepped and stocked, dyno rollers are turning, test hits at the track are being made, and EVERYONE is getting ready to do battle…Because its RACE SEASON again!
Since this weekend marks the "unofficial" start of race season for us here at ProCharger headquarters, we thought we would take a moment to post up some of the details about the upcoming races, if you're in the area, you can go out and support these fine men/women that make this sport so great.
As the season unfolds our facebook page will feature updates from ProCharger racers, such as records being set, event wins, etc. So please make sure to "like" our facebook page at www.facebook.com/procharger so that you can be part of the action.
Lights Out V – Radial Revolution Feb. 20-23rd
Valdosta – GA
(Click image for more details)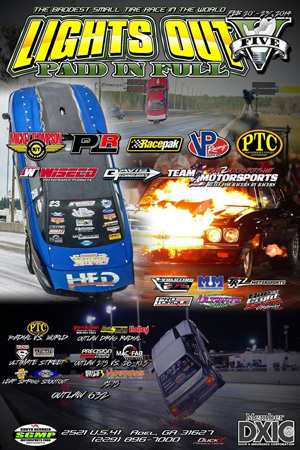 Spring Break Shootout – NMRA Opener Mar. 6-9th
Bradenton – FL
(Click image for more details)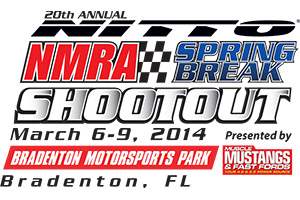 Muscle Car Nationals – NMCA Opener Mar. 20-23rd
Bradenton – FL
(Click image for more details)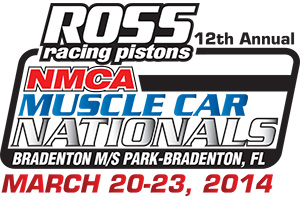 Street Car Nationals – NMCA West Opener Mar. 28-30th
Fontana – CA
(Click image for more details)