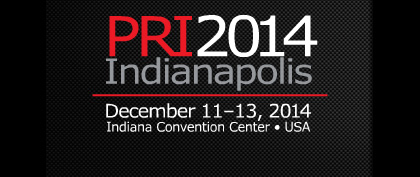 PROCHARGER WILL SEE YOU AT BOOST 101!
Oops, did we say "boost"… We meant to say "Booth #101"
Thats right, the PRI show is just around the corner and ProCharger superchargers will be right up front and center in booth #101.
(Click for Larger MAP!)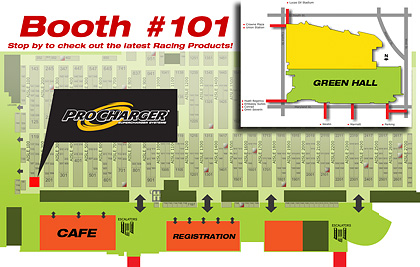 We are beyond excited to announce 6 different Championships clinched this year, using ProCharger supercharger power!!!
So make sure to stop by the booth and shake hands with the staff, check out the featured display car, and talk about all the exciting products we will be launching at the show!
Plus you never know who will stop by the booth. John Force made sure to stop by last year, and while in the booth, autographed Phil Hines Championship winning ride.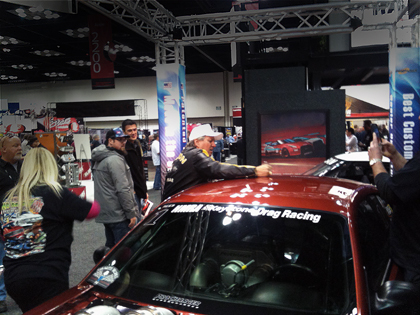 See you all at the show!