PROCHARGER TO HOST SUPERCHARGER SEMINAR AT 2010 V-TWIN EXPO
The ProCharger V-Twin Team will be conducting a content-rich seminar during the 10th Annual V-Twin Expo by Easyriders in Cincinnati, OH. The seminar, "Supercharging Basics: Power, Performance and Profits with ProCharger" is scheduled for Saturday, Feb. 6, 11 AM in room 251 of the Duke Energy Convention Center and is free of charge and open to all registered V-Twin Expo attendees.
Join ProCharger V-Twin Product Manager, Walt Sipp, ProCharger dealers and other industry experts to learn about the basic technology of supercharging V-twin engines and how dealers are using this patented, proven and award-winning technology to boost their profits.
This seminar will cover a lot of ground specific to the V-twin market and is expected to fill up fast, so don't be late!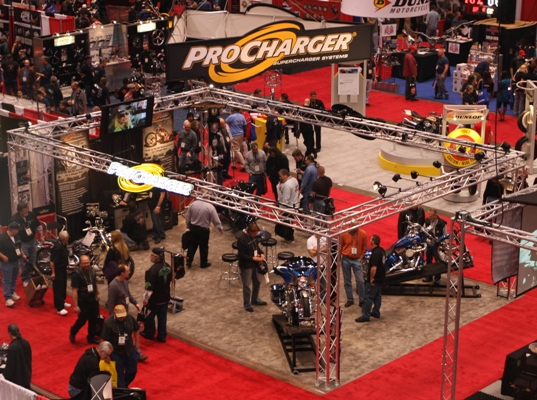 2010 V-Twin Expo
For the fourth year in a row, ProCharger will be exhibiting at this dealer-only V-twin event, Feb 6-8, booth #507 which is located just inside the two entrance doors on the main display floor.

ProCharger Intercooled Supercharger Systems will be featured on an interesting assortment of Harleys, both inside and outside the main display. You'll want to be sure to stop by to check out the latest custom creation featuring a ProCharged V-Twin, a high-tech, throwback bike named "Salt Flat", as well as the famous 200+ rwhp "Project Bagger"and a carburetor-equipped and ProCharged 95-cid bagger named "Jimmy".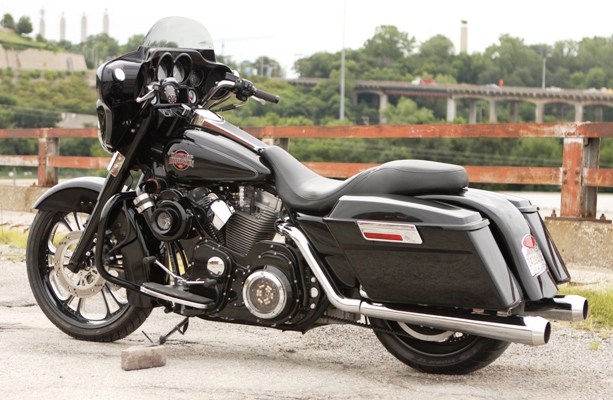 Go here for more information about the V-Twin Expo or here to see the ProCharger systems and tuner kits currently available for H-D motorcycles.

ProCharger and Powersports
Another first for ProCharger will be our display at the 2010 Dealernews Powersports Dealer Expo, Feb. 12-15 in Indianapolis, IN. ProCharger's booth is #6838.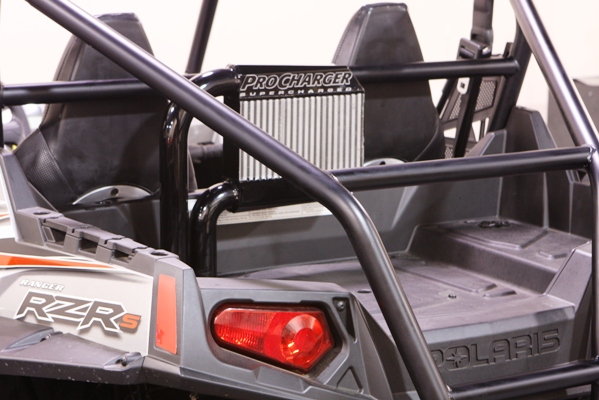 After debuting a ProCharger supercharged and intercooled Polaris RZR-S at last summer's Sturgis Motorcycle Rally, Team ProCharger is taking the next step into the powersports market with supercharger kits capable of adding 40 – 80% more power to EFI-equipped powersports engines.

For more information about the 2010 Powersports Dealer Expo, click here.