PROCHARGER TO DISPLAY AT CORVETTES AT CARLISLE
Continuing to lead the way with intercooled supercharger offerings for America's only true sports car, the Corvette, the ProCharger Team will be displaying at the annual Corvettes at Carlisle event, August 28 -30 in Carlisle, PA.

Look for the ProCharger trailer in the Manufacturer's Midway, which is located directly north of the grandstand stage and in the middle of the massive Carlisle display grounds. The ProCharger display will feature numerous examples of ProCharged Corvettes, including a stock 1997 LS1 C5; a heavily-modified 2002 C5 convertible equipped with an F-1 ProCharger and 900 horsepower; a stock 2008 LS3, and a 2007 ZO6 Corvette, with it's modified LS7 engine putting down nearly 700 rear-wheel horsepower. Be sure to stop by and visit with the ProCharger staff to learn just how easy it is to take your Corvette's performance to the next level.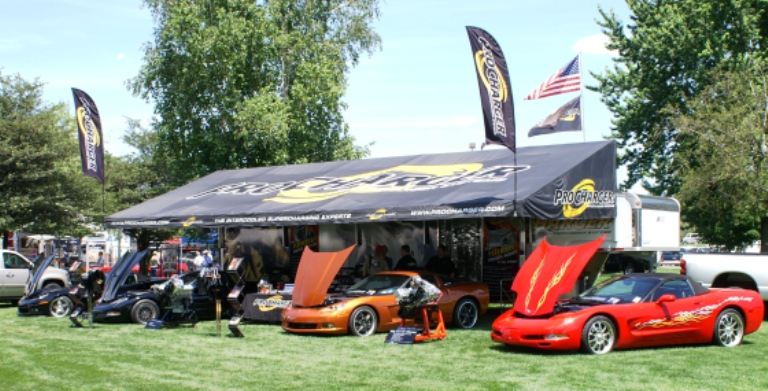 You can also pick up a copy of the all-new ProCharger Corvette catalog. This 50-page catalog showcases the industry-leading range of ProCharger supercharger systems for C4, C5 and C6 Corvettes while also providing in-depth technical information about air-to-air intercooling, the patented and proven ProCharger self-contained supercharger design and other exclusive ProCharger technology. See for yourself why ProCharger is the Ultimate Corvette Power Adder!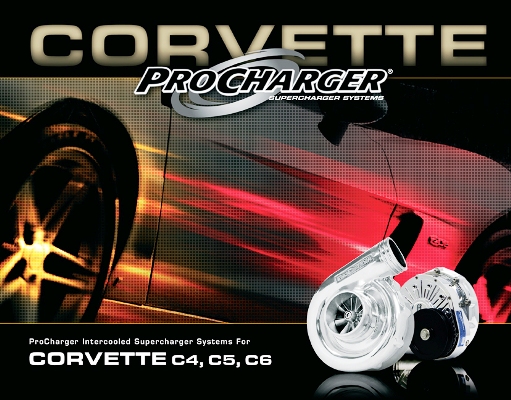 Corvettes at Carlisle, the world's largest and most prestigious event celebrating America's sports car, races back to the Carlisle, PA fairgrounds with a race reunion, special guest icon Mario Andretti, street-legal, track-ready 2004 C5 LS1 Corvette giveaway, the unveiling of the 2010 Grand Sport by the GM engineering team, a fun field packed with over 3,000 Corvettes from all generations, activities for kids and women and much more. Corvettes at Carlisle is a must-attend event for fans of all generations of America's sports car.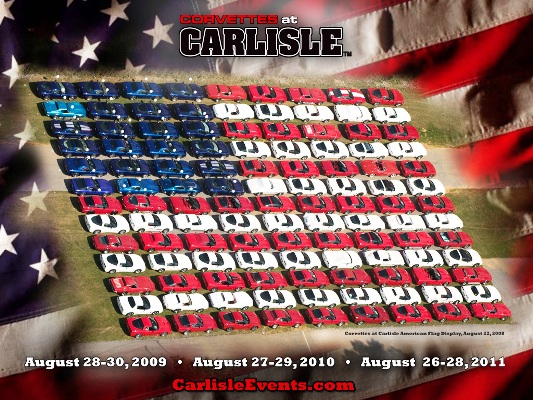 Check out the industry-leading lineup of ProCharger Intercooled Superchager Systems for the Corvette here.