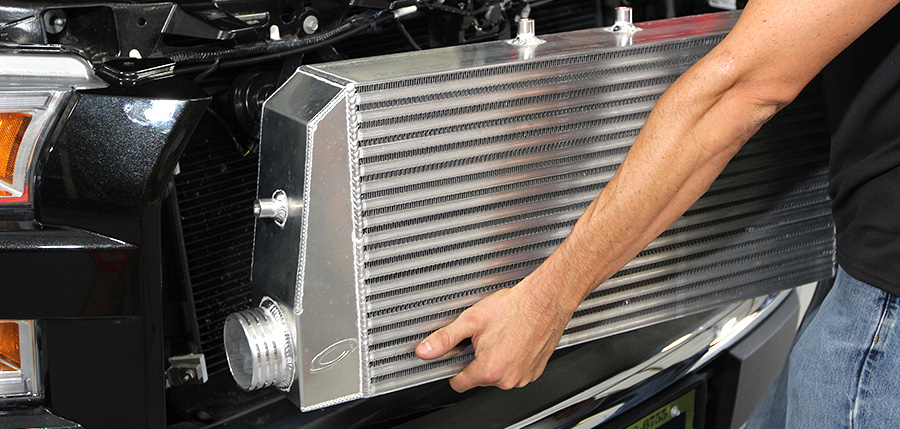 PROCHARGER: THE BEST TECH SUPPORT AROUND, HANDS DOWN
IT'S A BOLD CLAIM, AND WE HAVE THE STAFF TO BACK IT UP:
Truth, you may never need to reach us… but like a good tool kit in the trunk, it's good to know it's there. Here at ProCharger superchargers, we want to make sure every customer from a top-tier champion race team to first-time DIY gets the very best in tech help, advice, and guidance when installing or using our products. And no matter what way you want to contact us, we have you covered… From analog phone calls to digital connections like web and email, here are the ways to reach out to our amazing staff of supercharged experts:
ANALOG – WE STILL THINK PHONES ARE COOL: HUGE PHONE STAFF!
Even though talking on the phone these days may seems strange to those who prefer texting and emailing, we still love to hear your voice! ProCharger has expanded our phone staff, hours of operation, and prides ourselves on our virtually non-existent hold times. Truth, a simple 5 min phone call can quickly replace 5 hours of emailing, searching, etc.
Plus our tech and sales staff is filled with enthusiasts just like you. So not only can you quickly get your question answered, but also share some stories or bounce ideas off each other about your build or racing experience. Feel free to reach us Monday through Friday 8AM-5:30PM CST at (913) 338-2886 or via the link below.
SOCIALS – OUR TECH GROUP: SHARE AND LEARN WITH OTHERS!
We all live by our social media platforms, sharing photos, videos, ideas, and more. Well, the ProCharger Tech group on Facebook is one of the best ways to interact with fellow owners, dealers, installers, and even ProCharger staff members. No matter if you are asking about what boost level to run, or just wanting to show off your ride, we encourage you to join the Facebook group by clicking the image or link below.
DIGITAL – EMAILS ALLOWS YOU TO REACH US NEARLY 24/7:
For those that don't need an instant answer to a question, we have a great email tech program that gets all emails replied to within 24 hours or less. For the fastest and most thorough replies please include your supercharger serial number, and be as descriptive as possible as to your tech need.
---
FROM TRUCKS, CARS, BIKES, AND BOATS, WE HAVE YOUR BOOST!
Going beyond our amazing tech support, we have an amazing sales staff that can get you handled on any question you might have before supercharging. No matter if it's on land or sea, we urge you to drop us a call and see how ProCharger can help you bolt on big power gains. For up-to-date news, make sure to sign-up for our email newsletter HERE
Mon – Fri 8am – 5:30pm CST
Phone – (913) 338-2886
Sales Email – [email protected]