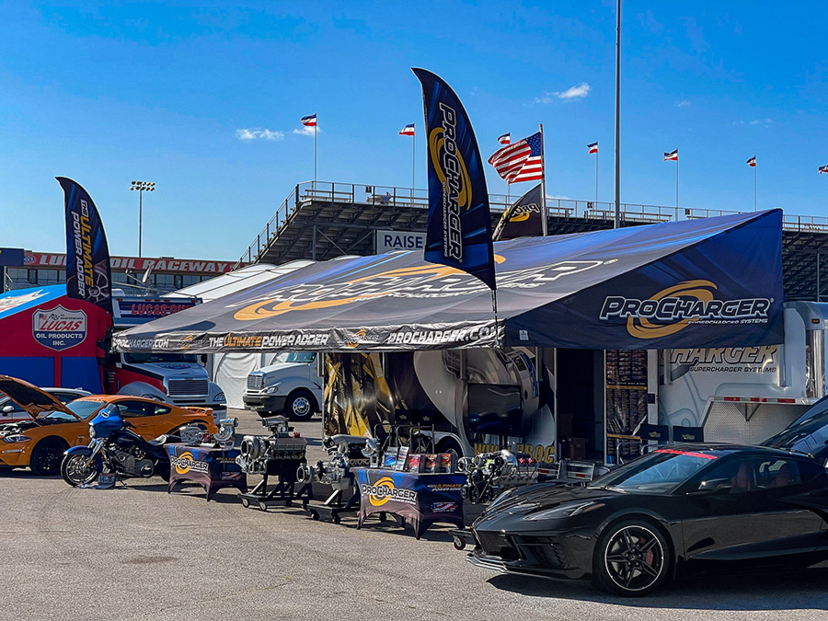 PROCHARGER: THE #1 CHOICE OF CENTRIFUGAL SUPERCHARGERS FOR NHRA! (PLUS US NATIONALS WRAP UP)
PROCHARGER DISPLAYS AT US NATIONALS / SPONSORS PROMOD
We are proud to have once again sponsored the ProMod class for the US Nationals in Indy for 2021. This class has been so fun to be part of for the last 2 years, we wanted to share that excitement with the fans, by bringing some of the ProCharger machines and putting them on display. One of the hottest items on display was the brand new Corvette C8 Supercharger system, along with our 1000+ horsepower Mustang known as "Jack", plus loads of engines featuring ProCharger boost. Thanks to all the fans that stopped, we loved all the comments and questions!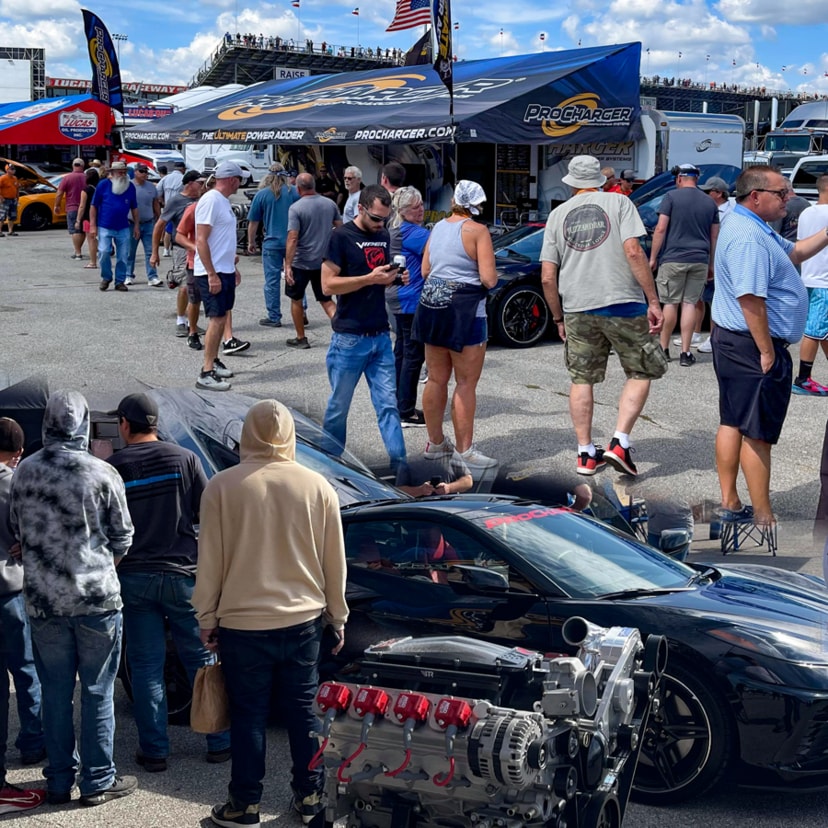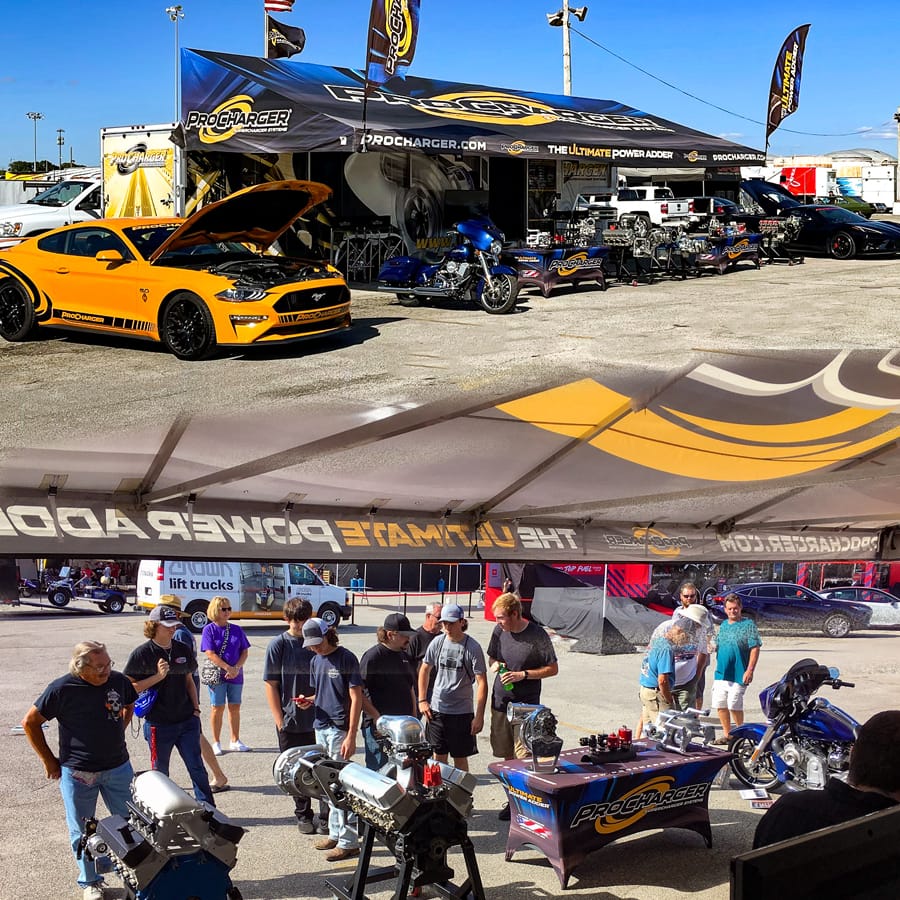 ---
PROCHARGER POWERS THE CURRENT NHRA PROMOD POINTS LEADER!
Jose Gonzales has been described this season as "unstoppable" as he has already racked up (4) wins in the E3 Spark Plugs ProMod class. Which says a LOT about this team, this driver, and this car. Since this year the ProMod class is full of fierce competitors, many of which are also now ProCharger F-4X supercharged machines. (4th in points is fellow ProCharger racer, Justin Bond). From the first race of the season to the very last…we know all eyes are on this Q80 Racing team, to see just many Wally's they can take home.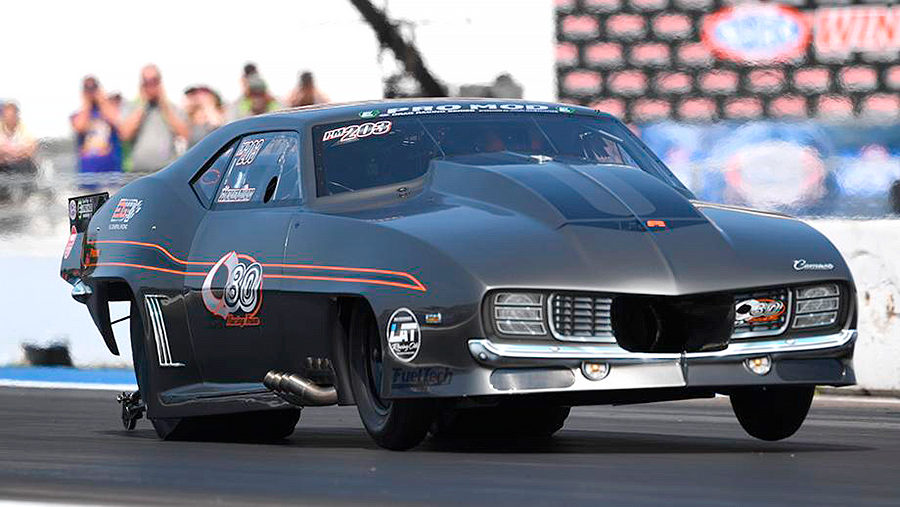 ---
17 OUT OF 32 TOP DRAGSTERS QUALIFIED WITH PROCHARGERS!
Yes, over half of the qualifying field of the Top Dragster class at the US Nationals was ProCharger powered! Spectators will notice the vast variety of engine combos on these dragsters and countless versions of ProCharger supercharger on board. Different head units, different bracket systems, and even different fueling methods (EFI and Carb). However, one thing they all have in common is the reliability and consistency to win the class.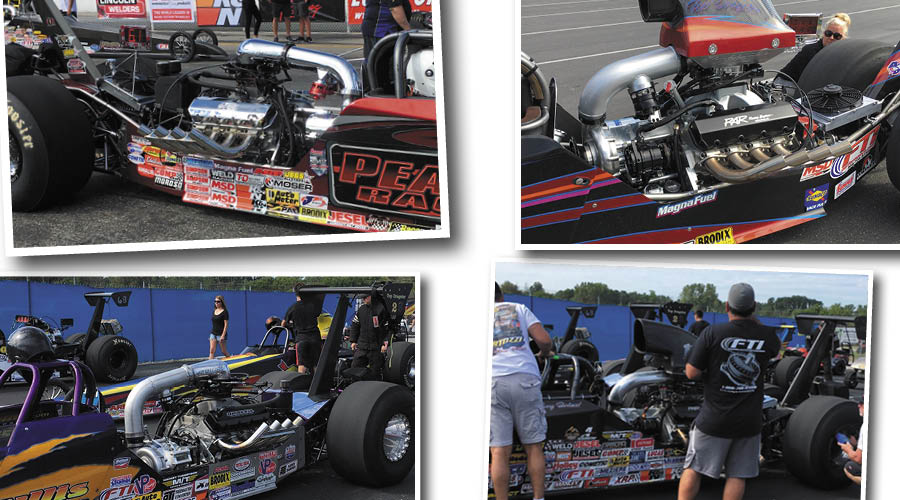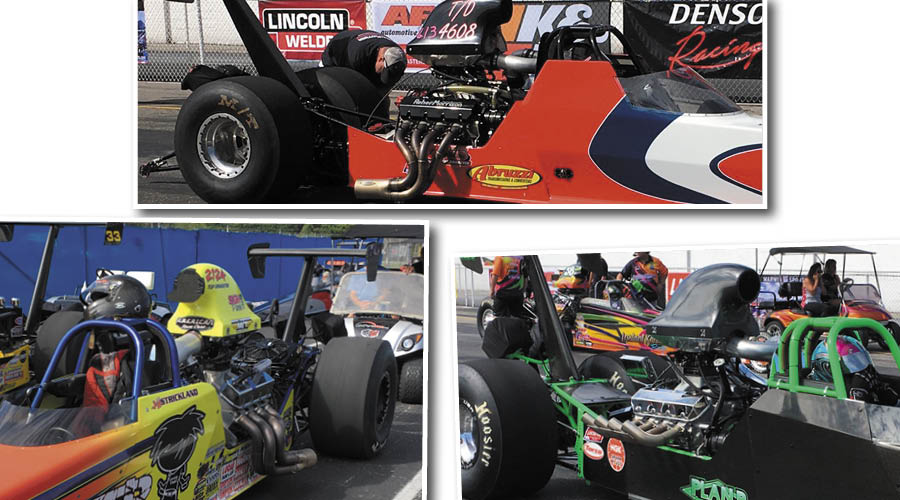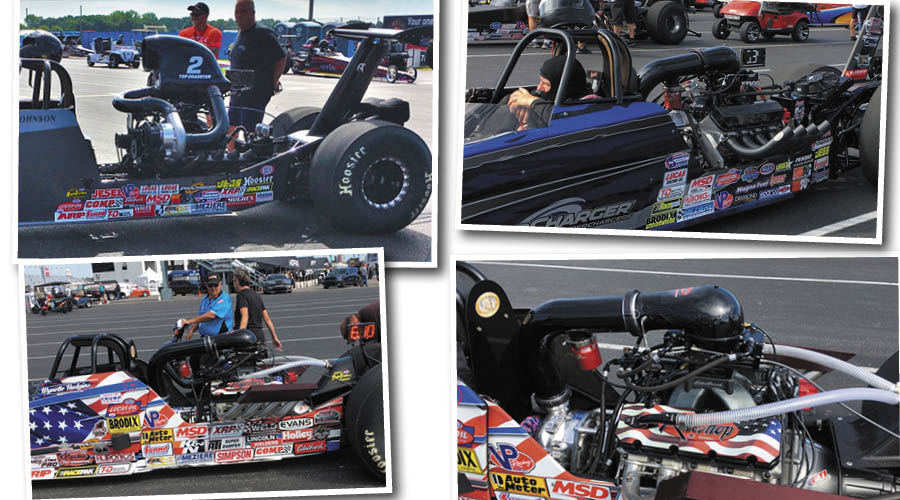 ---
ANOTHER TOP SPORTSMAN CLASS WIN WITH PROCHARGER!
Jimmy Lewis is no stranger to taking home wins in this 2021 season. He has previously put this ProCharger supercharged GXP in the winner's circle at the Mile High Nationals in CO and now once again in Indy at the US Nationals. What most people won't realize is that it's powered by a blow-through carbureted set up from APD, and has been deadly consistent all year. We wish Jimmy and his crew the very best in the remaining races of this season.
---
HOW TO SUPERCHARGE YOUR NHRA PROGRAM:
Give our racing staff a call or an email at the following contact methods below. We will be happy to assist you with any technical questions you may have about our systems, and the results you can expect. Thanks for reading!
Phone – (913) 338-2886 M-F 8:00am – 5:30pm CST
Racing Email – [email protected]