PROCHARGER SUPERCHARGED SUPER CHEVY FEATURE CARS
For years, Chevrolet owners have been putting the power of ProCharger superchargers to work under the hoods of some of America's classic muscle cars – Chevelle, Impala, Monte Carlo, Nova, Bel Air, Camaro and Chevy II, just to name a few.
Outstanding real-world power, pump-gas friendly performance and uniquely beautiful installations set ProCharger-equipped Chevy's apart from the crowds at car shows, drag strips and cruise locations around the world.
Super Chevy magazine recently featured not one, but two ProCharger-equipped Chevrolet muscle cars in the same issue. Both cars feature unique, customized installations built around the basic ProCharger supercharger kits for carb Chevy applications.
1967 Chevy Chevelle – Evolution of a Dream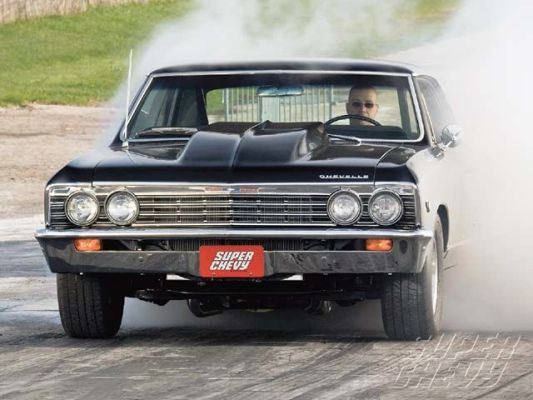 Read how a mild 350 Chevy evolved into a ProCharger F-2 equipped, 1,000+ horsepower street monster!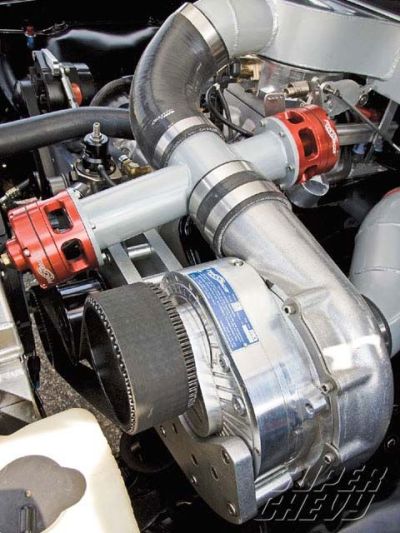 And, how about the classic looks of a '57 Chevy combined with the legendary power of an intercooled ProCharger F-1 equipped 383 Chevrolet.
1957 Chevy 210 – Imperial Pearl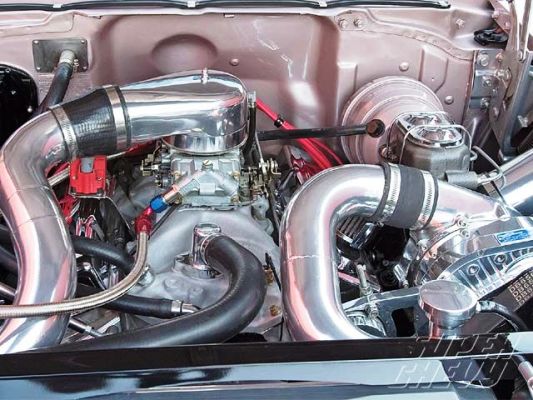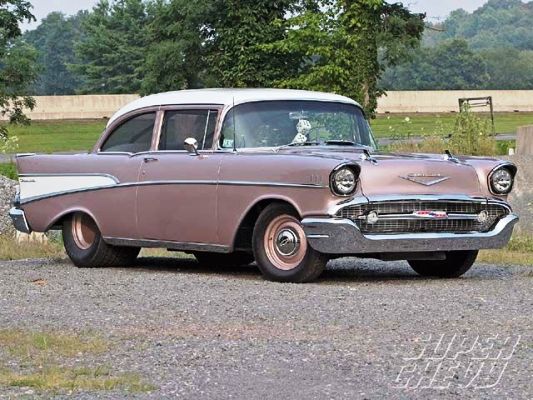 When it comes to making big power from your big block or small block powered Chevrolet, ProCharger is The Ultimate Power Adder.
Ready to make your Chevy super? Download the complete ProCharger Chevrolet Products catalog here.