PROCHARGER SCORED THE E.O. TRIFECTA
PONY CAR TRIFECTA!
ProCharger not only has the most easy-to-install, bolt-on supercharger systems with incredible power gains than anyone in the world of boost, they also have more 50-state street legal systems than anyone in the industry. The ever-increasing governmental requirements on emissions has made it difficult for a manufacturer to provide street-legal systems to customers, but ProCharger has taken the lead on that front…by a large margin.
That is a good thing for the do-it-yourselfer installing a system at home, and it's also good for shop owners that sell and install ProCharger systems. ProCharger's list of Executive Orders (E.O.) eliminates the fear of smog-checks and registration nightmares for the DIYers, and they also provide more legal systems to shop owners, expanding their markets, increasing profitability and building their brand, all of which are very good things and yet another area where ProCharger is leading the industry.
THREE NEW EO'S!
Add more street-legal systems to the list, as ProCharger has scored the E.O. Trifecta with three new E.O.s covering the most popular new musclecars on the market; the 2019 Camaro, 2019 Challenger/Charger and 2020 Mustang! The new E.O.s are:
2020 Mustang (EO # D-365-21)
2019 Challenger and Charger (EO # D-365-22)
2019 Camaro (EO # D-365-20)
2020 MUSTANG (EO # D-365-21)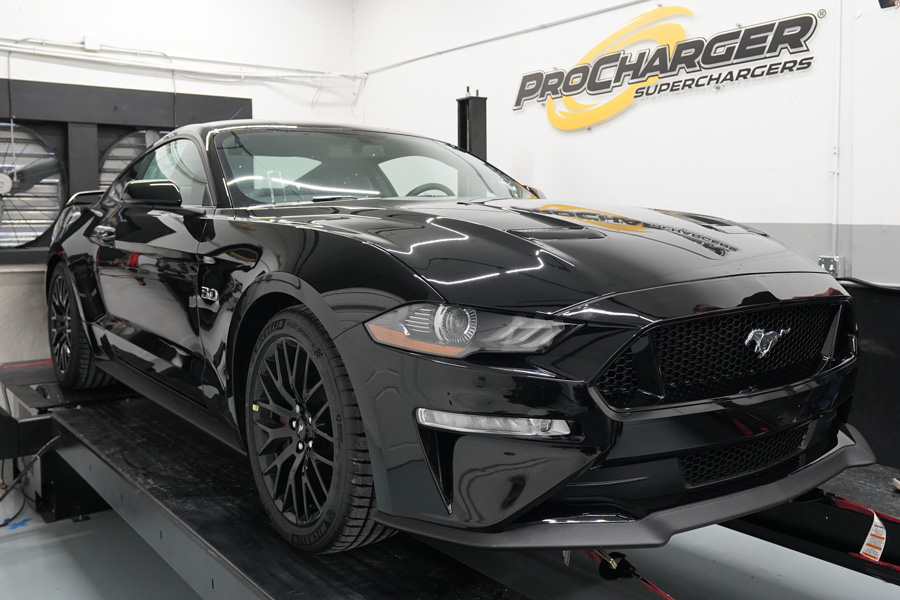 2019 CHALLENGER AND CHARGER (EO # D-365-22)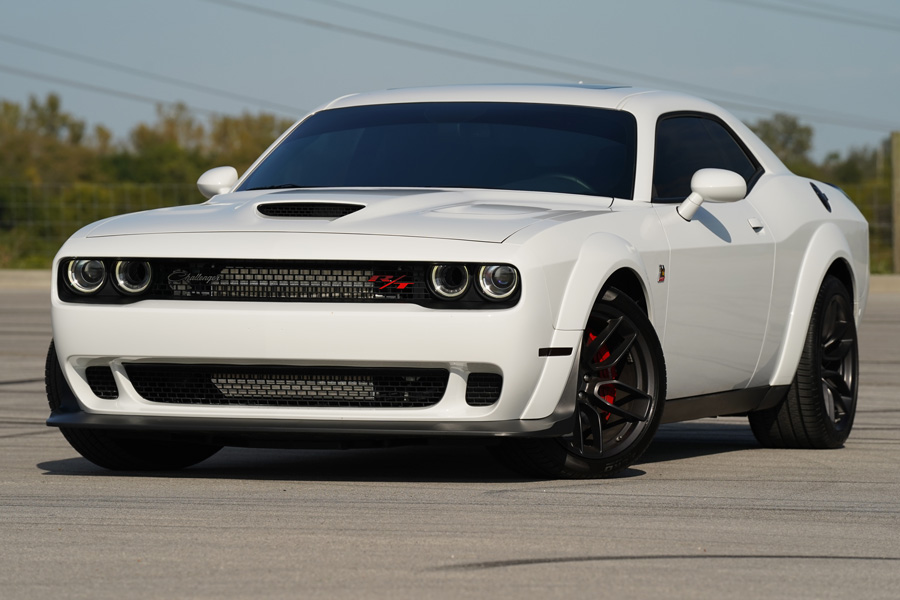 2019 CAMARO (EO # D-365-20)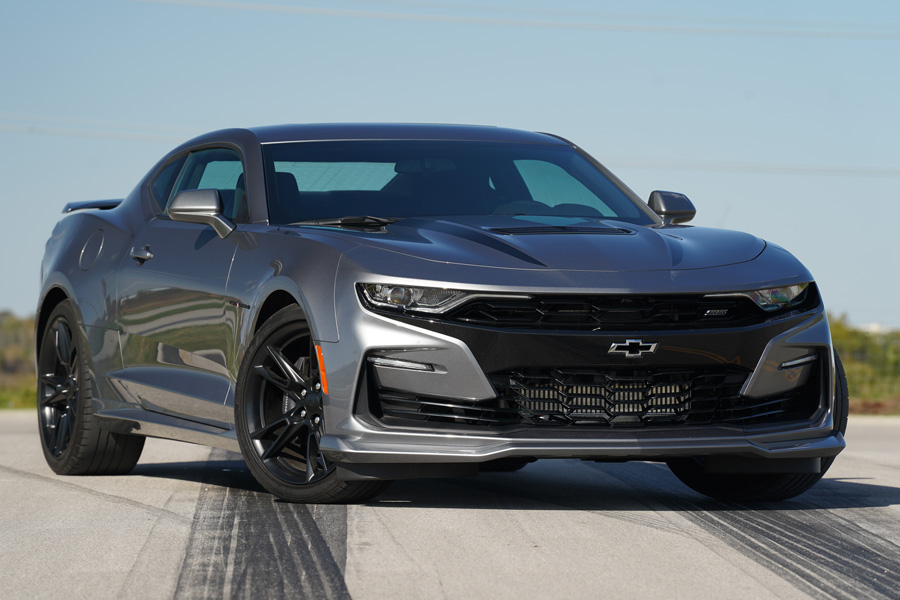 GET IN ON THE PROCHARGER ACTION!
Shop owners are already familiar with the ease of adding huge power gains to customers' vehicles with easy-to-install supercharger sytems that have great track records and come with warranties, and the three new E.O.s expand the market even further. For more details on becoming a ProCharger dealer please click HERE.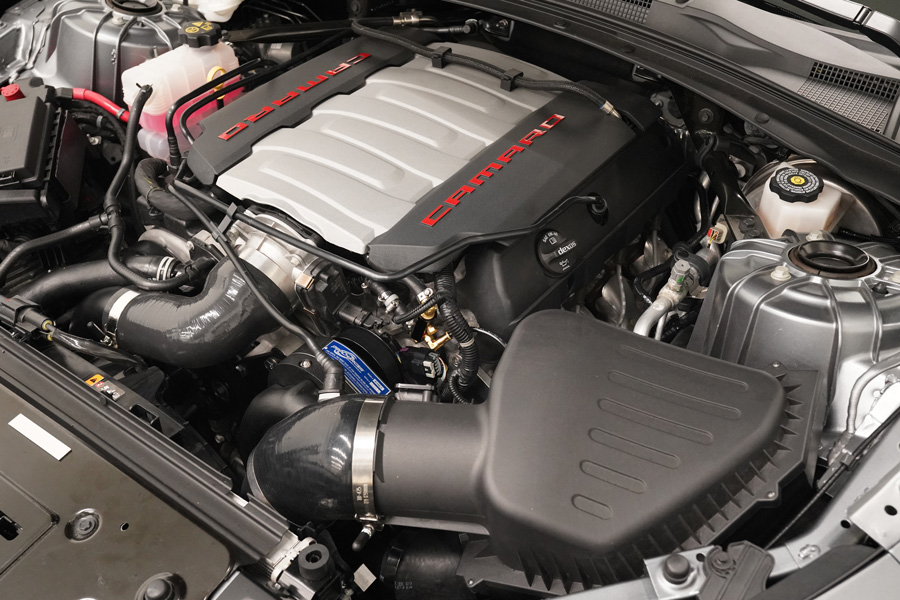 PROCHARGER HAS JEEP OWNERS COVERED TOO!
2020-2018 Jeep JL's, 2020 JT's and 2018-2012 JK's are also emissions legal, along with the vast majority of vehicle applications and model years for which ProCharger HO Intercooled systems are offered.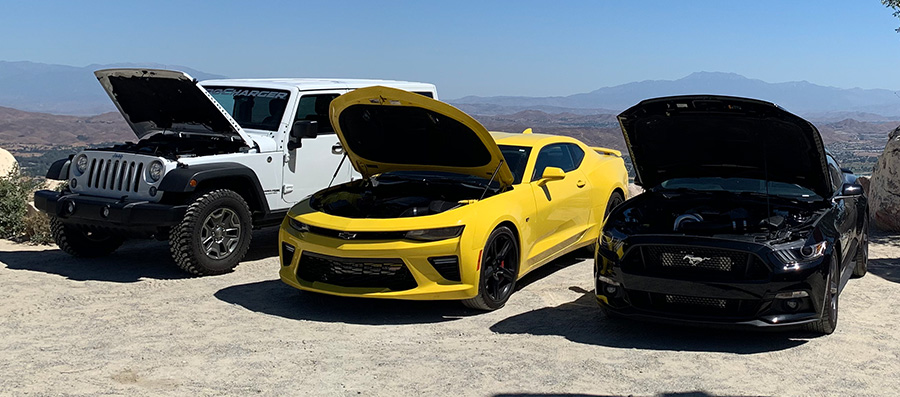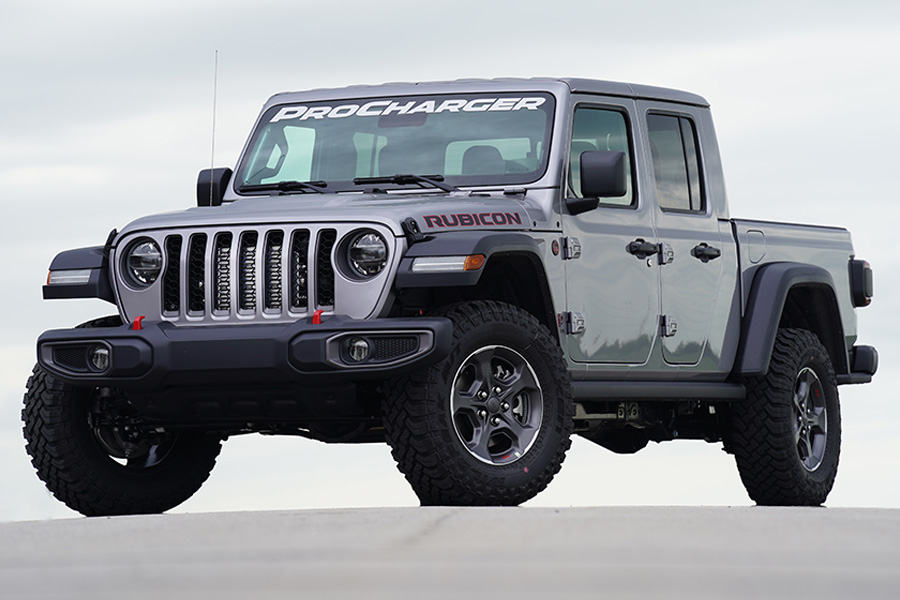 DO YOU WANT TO ADD BIG, STREET-LEGAL POWER TO YOUR VEHICLE?
Give our sales staff a call or email us at the following contact methods below. Or you can click HERE to find a dealer nearby to help out with your vehicle. We will be happy to assist you with any technical questions about supercharger systems and the results you can expect.
Phone – (913) 338-2886
Mon – Thur 8am – 6pm (Fri 8am – 5:30pm) CST
Sales Email – [email protected]
Racing Email – [email protected]