PROCHARGER RACERS CONTINUE TO RACK UP TROPHIES
PROCHARGER RACERS CONTINUE TO RACK UP TROPHIES
Smart drag racers know the deal: if you want to win, you need a ProCharger supercharger. Just look at the winners we racked up since June of this year, all of them running a ProCharger. From John Strickland's win in Pro Boost at PDRA's Darlington race to Cory Webber clinching the win in the Jeg's All Star race at the NHRA U.S. Nationals, ProChargers have stood in victory circle in numbers, and that's just the way we like it.
Team Boddie takes wheels-up win over Megatron at Big Jake's Promotions Southern Nationals!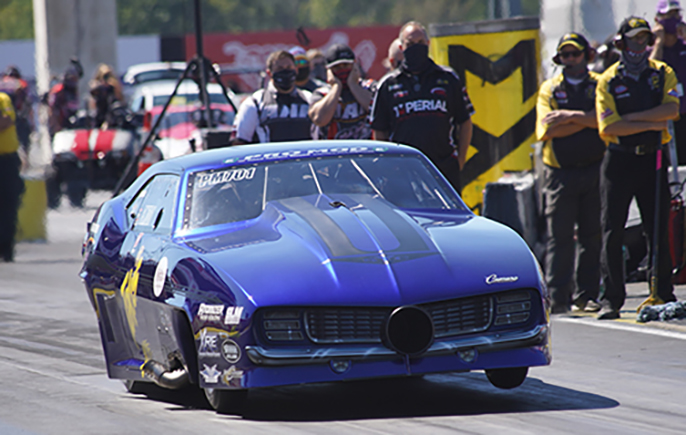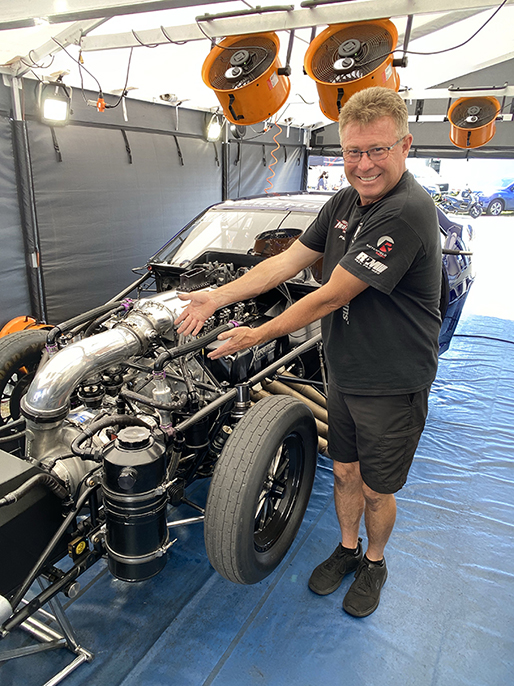 Clint Satterfield
MWPM – Xtreme Raceway Park – 7/11/2020
Pro Mod – F3X-140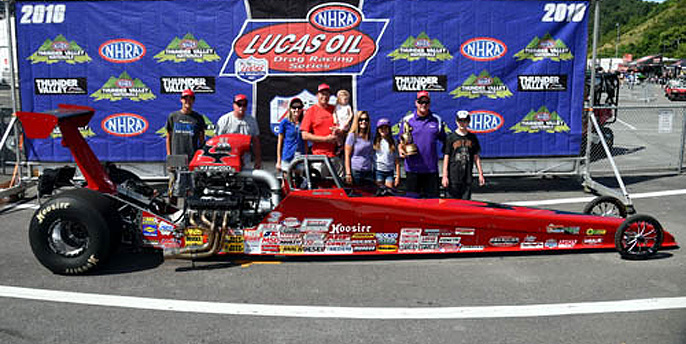 Steve Furr
PDRA – Darlington 6/13/20
PDRA – VMP 7/25/2020
Top Dragster F-3R-112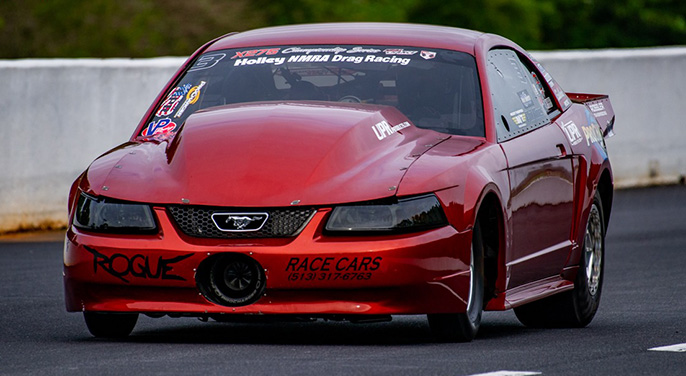 Phil Hines
NMRA – Atlanta 6/28/2020
Street Outlaw F-1X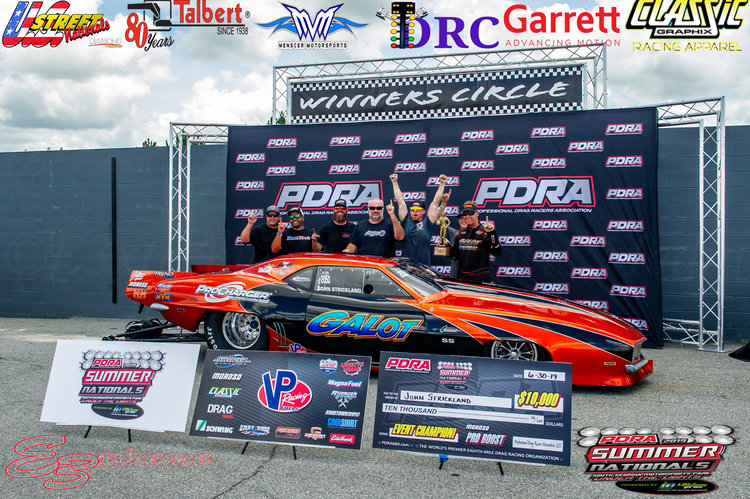 John Strickland
PDRA – Darlington 6/13/20
Pro Boost F-3X-140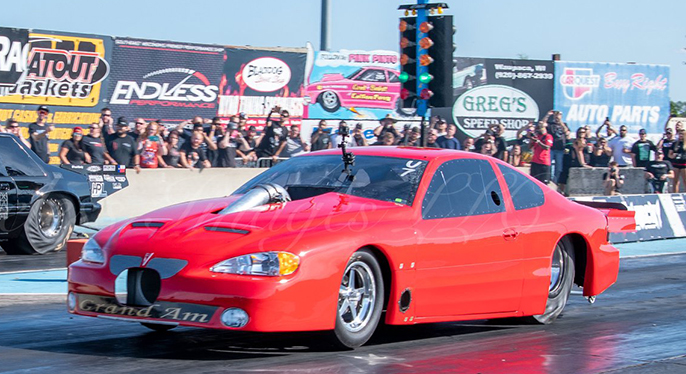 Rodney Weisser
Big Tire/Small Tire Shootout – Onawa Dragway
Heads up No Prep – I-29 Dragway 7/11/2020
Heads up No Prep #2 – I-29 Dragway 8/15/2020
Back to the Streets Flashlight No Prep – I-29 Dragway 8/29/2020
Big Tire – F-3R-136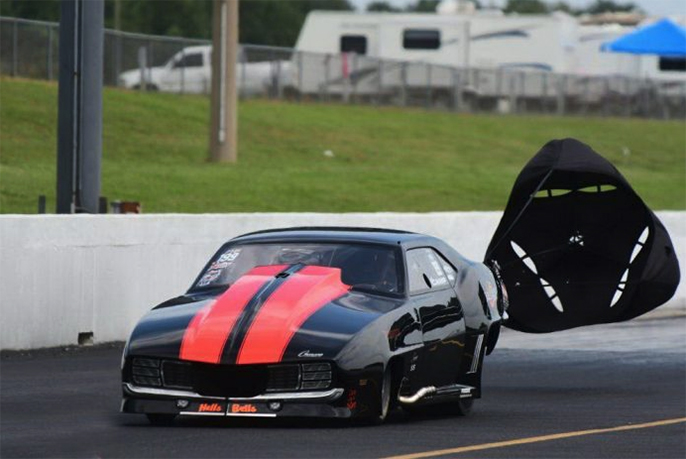 Johnny Camp
NE Pro Mod – Maple Grove – 7/12/2020
Pro Mod – F-3X-140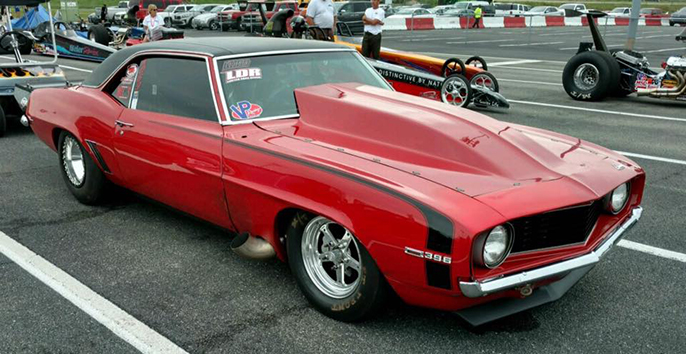 Gary Tripp
ADRL – St Louis 7/11/2020
Small Tire N/T – F-3R-136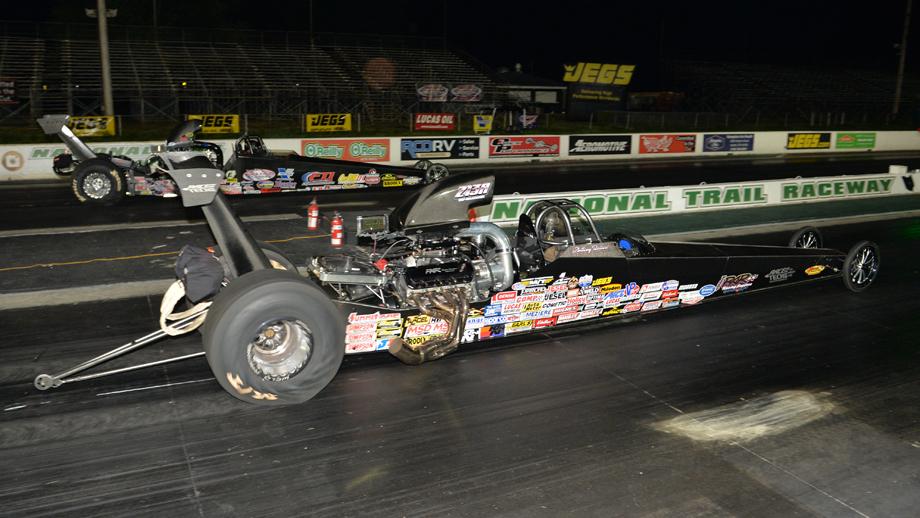 Anthony Bertozzi
Jegs SportsNationals – Nation Trails 7/19/2020
Top Dragster – F-3R-112RD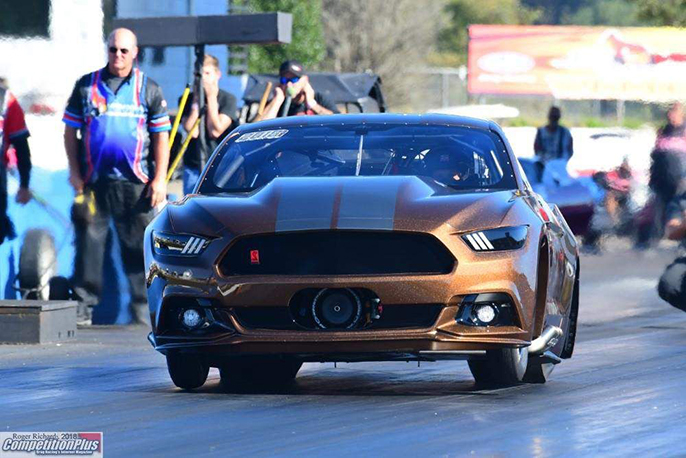 Tim Essick
PDRA – VMP 7/25/2020
Pro Street – F-3R-136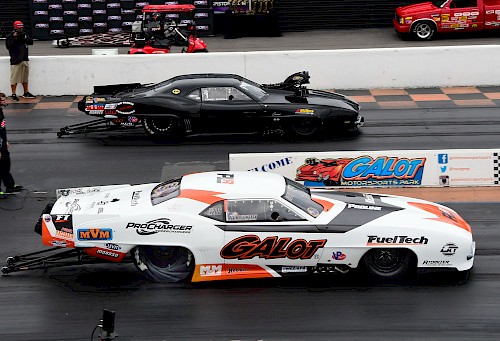 Kevin Rivenbark
PDRA – VMP 7/25/2020
Pro Mod – F-3X-140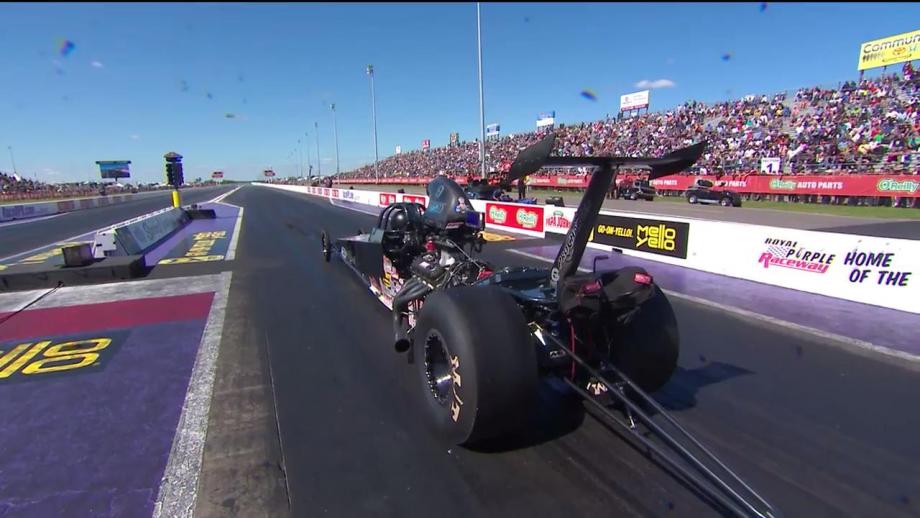 JR Baxter
NHRA – Topeka 7/26/2020
Top Dragster – F-3R-112RD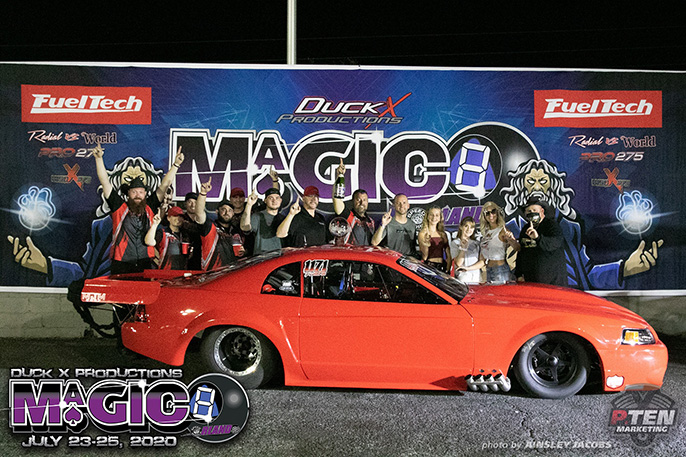 Eric Dillard
Magic 8 – Orlando 7/25/2020
Pro275 – F-3X-140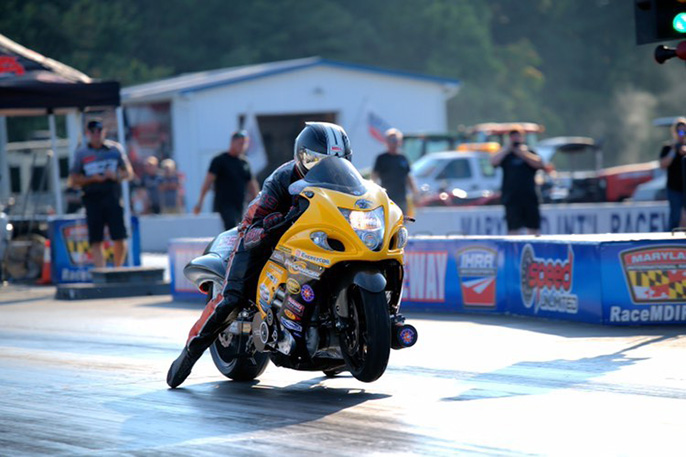 Ben Knight
XDA – MIR 7/26/2020
Real Street – C-1R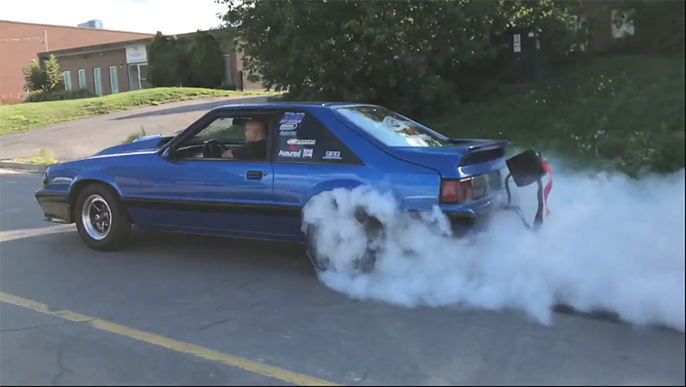 Corrado Lentinello
Canadian Heads Up – St Thomas Dragway 7/26/2020
Outlaw 235 – F-1A-91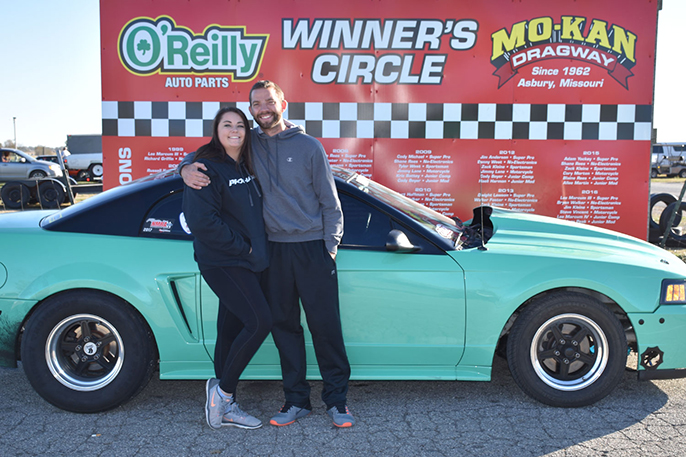 Dan Rosner
NMRA – Gateway 8/2/2020
True Street 9 sec – F-1A-94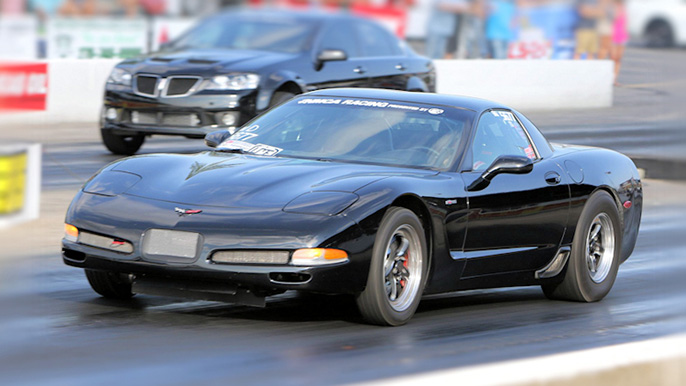 Terry Faust
NMCA – Gateway 8/2/2020
Street Car Challenge – F-1A-94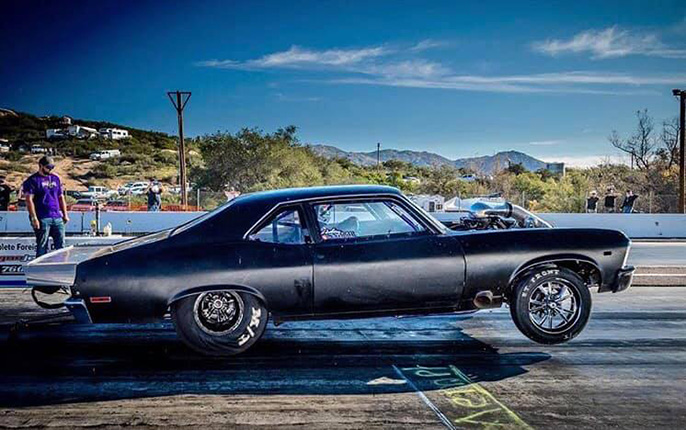 Anthony Smith
JJ's Arm Drop – Pine Valley Raceway Lufkin, TX 8/8/2020
Big Tire – F-3R-121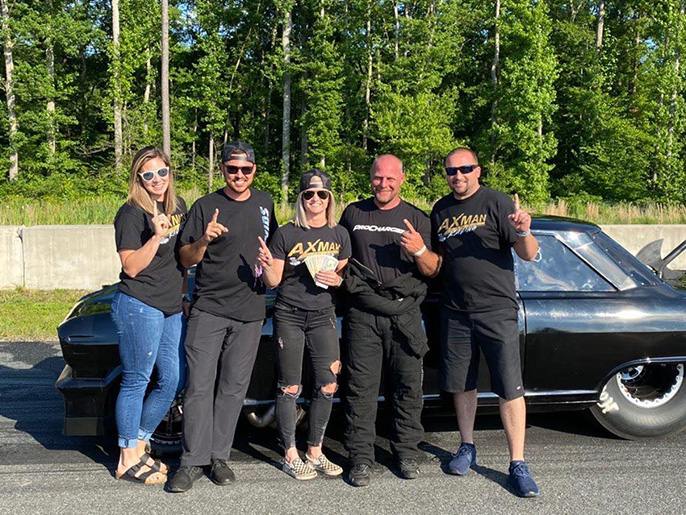 Larry Roach
Quick 6 No Prep – Dominion Raceway 6/13/20
JJ's Arm Drop – Us 60 Dragway, KY 8/15/2020
Big Tire – F-3X-140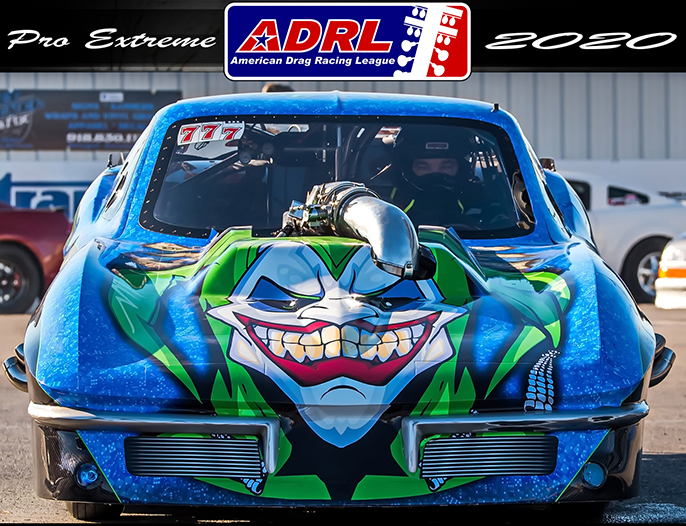 Kurt Riffel
MWPM –St Louis 8/16/2020
Pro Mod Slammers – F-3R-136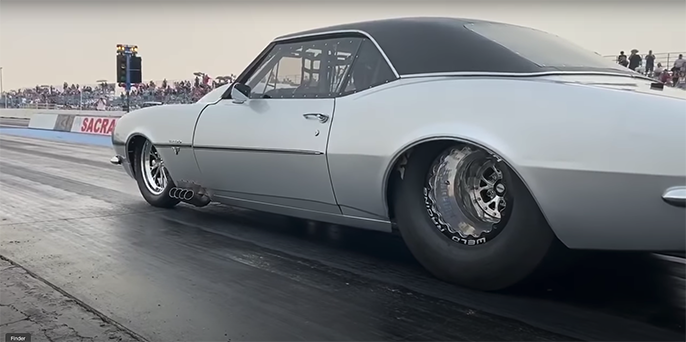 Jermaine Boddie Jr
Raceworks – Sacramento 8/22/20
Big Tire – F-3R-140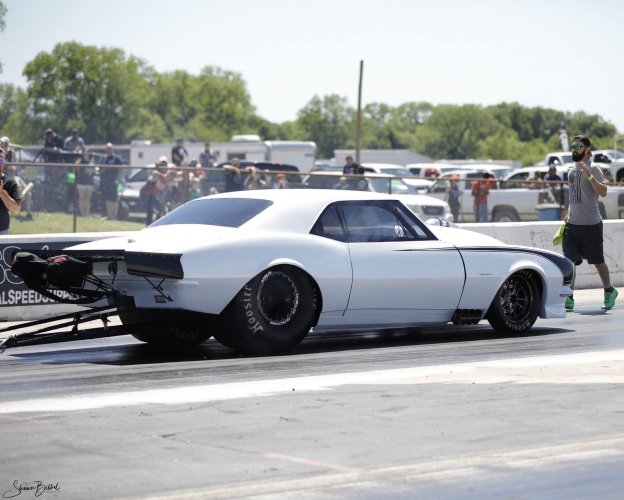 Damon Merchant
Flashlight Shootout – Amarillo 8/22/20
Big Tire – F-3R-121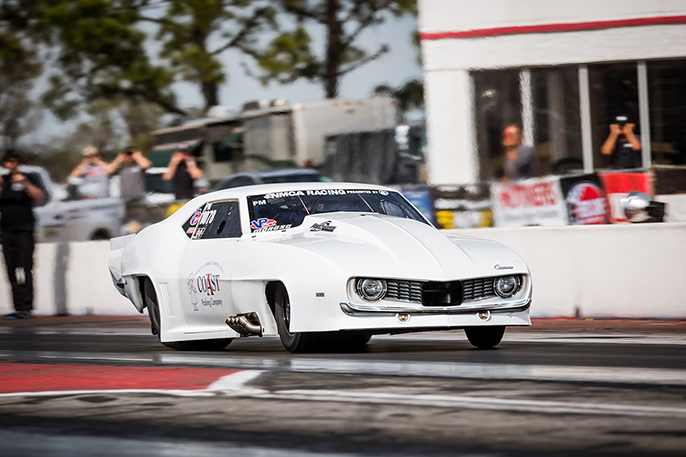 Eric Gustafson
NMCA – US131 Dragway 8/30/2020
Pro Mod – F-3X-140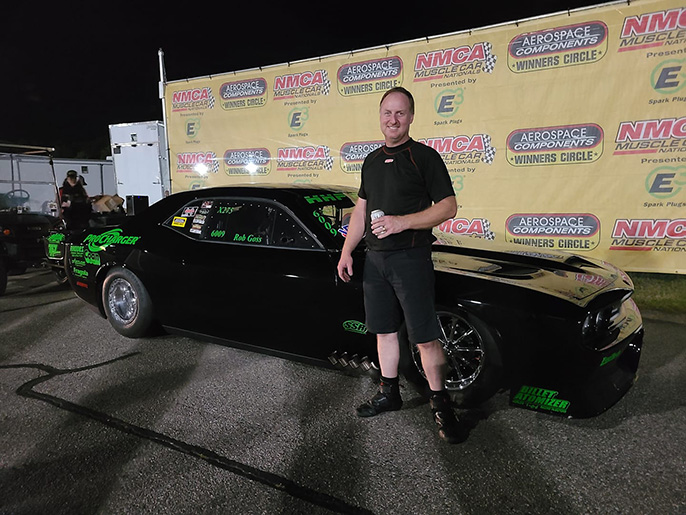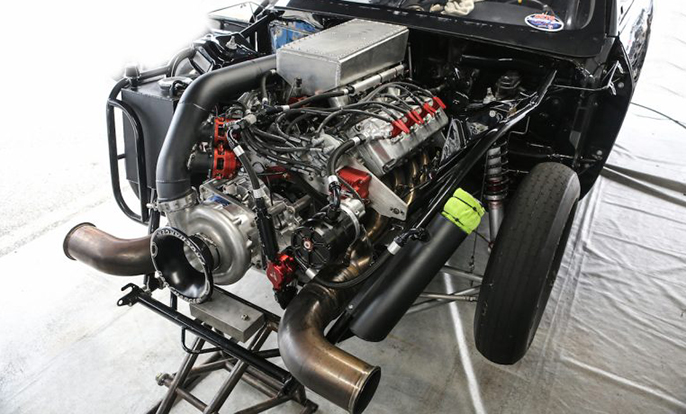 Rob Goss
NMCA – US131 Dragway 8/30/2020
Street Outlaw – F-3D-102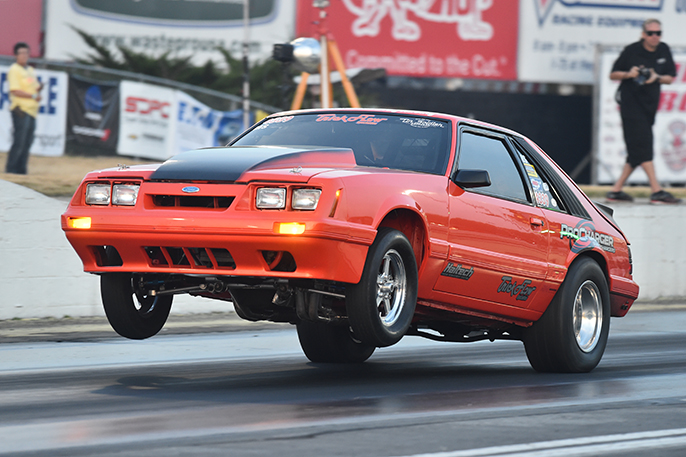 Martin Connelly
NMCA – US131 Dragway 8/30/2020
Xtreme Street – F-1A-94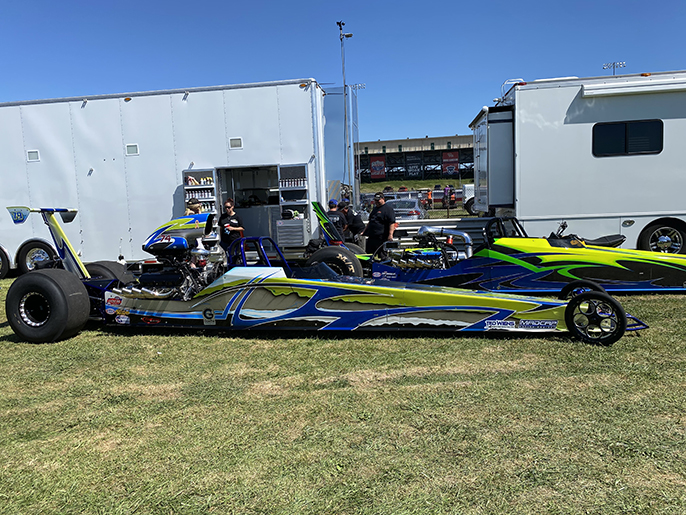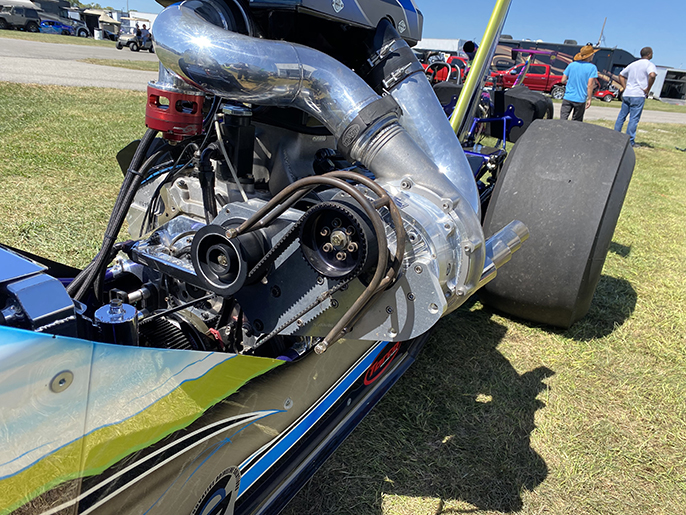 Cody WebberJeg's All Star Winner
Top Dragster — F-2
---
TESTIMONIAL FROM THE EXPERTS
ProCharger is leading the way with our big and bad F-3X-140 superchargers in NMCA Xtreme Pro Mod, PDRA Pro Boost and, new for 2020, NHRA Pro Mod. That latter class is made up of screw-type positive displacement (PD) superchargers, nitrous, turbos and of course the ProCharger centrifugal supercharger. One racer that has tried several is John Strickland who recently told Drag Illustrated, ""I enjoy the ProCharger a lot more than the roots says. The roots was really strong out of the gate, then always kind of laid over and you felt like you wanted to throw your foot out the door and give it a little push out the back. This thing, from start to finish, it just feels like it pulls all the way through. It's so exciting, especially on a pass like that [3.66]. It holds you back the whole time."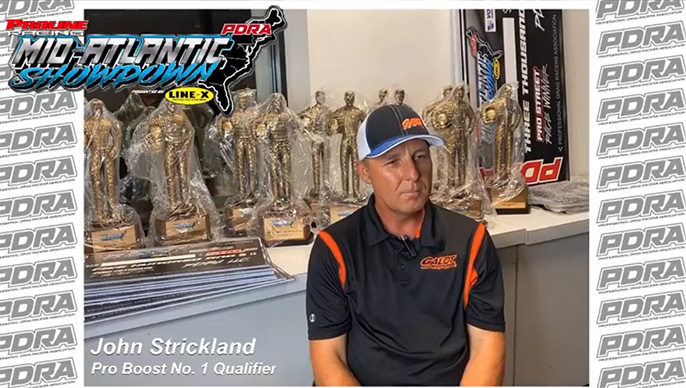 Engine builder Carl Stevens said, "I've really loved everything about the switch over to the ProCharger. I like tuning it. I think it's a more raceable, easier to use combination. There's less stuff to manage. There are many different things that can kind of sneak up and bite you on the turbo car that you really don't have to deal with with the ProCharger. I've liked it so much – and I've been a turbo guy forever. I never would've even considered running another power adder. But after working with these three cars, I said I have to have one of these things myself."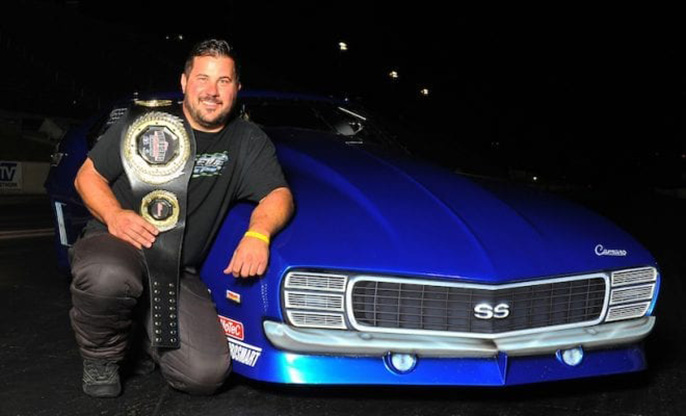 Proline Racing co-owner Eric Dillard worked hand-in-hand with ProCharger to adapt the centrifugal supercharger combination to work within NHRA's ProMod rules, and said, "The turbo car is hard to tune. It takes that much more work to make [the turbo car] work than it takes to make the ProCharger car work. The maintenance is much better. For a drag racer in this sport at this level [drag radial] or even in Pro Mod, that's what we need so that more people can come out here and do this. I think it's great for our sport."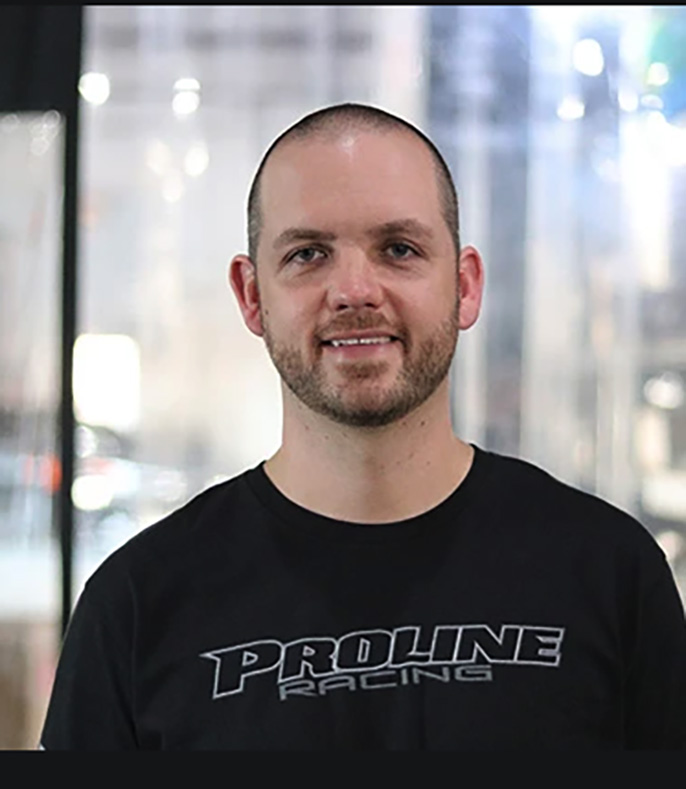 Proline tuning ace Steve Petty said, "You know I've been on turbos for probably close to 10 years right now, and started working last year with this blower stuff and I can't believe how easy it is. It's like fresh air. The biggest difference I've seen between the blower and turbos is the 60-foot. We converted all our stuff over to ProChargers and some how I'm able to come out here and go .919s [in the 60-foot] when I could only go .970s with a turbo car. There's no learning curve with the ProCharger, this is easy stuff."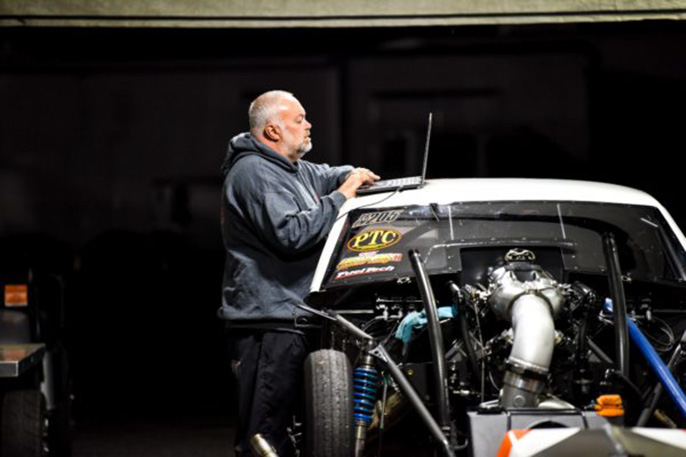 ---
TAKE YOUR RACING TEAM TO THE NEXT LEVEL
Are you looking for the winning advantage for your drag racing machine? Get a ProCharger! Give our racing staff a call or an email at the following contact methods below. We will be happy to assist you with any technical questions you may have about our systems, and the results you can expect. Thanks for reading!
Phone – (913) 338-2886
Mon – Thur 8am – 6pm (Fri 8am – 5:30pm) CST
Sales Email – [email protected]
Racing Email – [email protected]