PROCHARGER RACERS ARE STACKING UP THE WINS!
We started the last drag racing blog post with lots of NHRA action in the RaceDrive blog, so let's change it up with some heads up supercharged action. From coast to coast, customers with ProCharger superchargers have been bringing home the wins. So lets get down to the details starting with…
The NMCA/LSX Chevrolet Performance Nationals season opener was a great showing for ProCharged racers with 1 win, 2 runner ups, and (2) #1 qualifying spots! Sonnie Pongonis takes home the win with his 2002 Corvette C5 convertible. His F-3A-121 powered 430ci LSX just edged out fellow ProCharger racer Joe DeDona, who finished with a runner up in his nearly matching F-1X-12 powered 427ci LSX C5 Corvette coupe. George Farkouh set the pace of the weekend in Real Street with his #1 qualifying spot, however had a little to much power on tap in the finals (spun) and ended up in the runner up spot. ProCharger superchargers wants to thank all three of these racers for their outstanding finishes!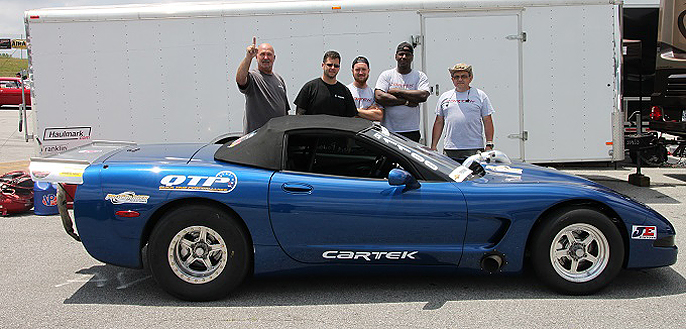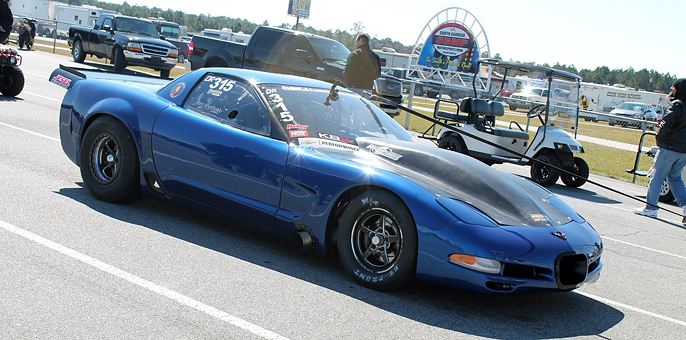 At the NMRA event in Norwalk, Phil Hines powered his 2001 Mustang to the win in Street Outlaw over last year's champion John Urist. If you remember last year, these two battled each other down to the very last pass of the last race. This 2015 season looks to be no different. Congratulations Phil on the WIN! For NMRA action, Phil runs the F-1X-12 ProCharger, and this supercharger model has been absolutely bulletproof for him and other customers.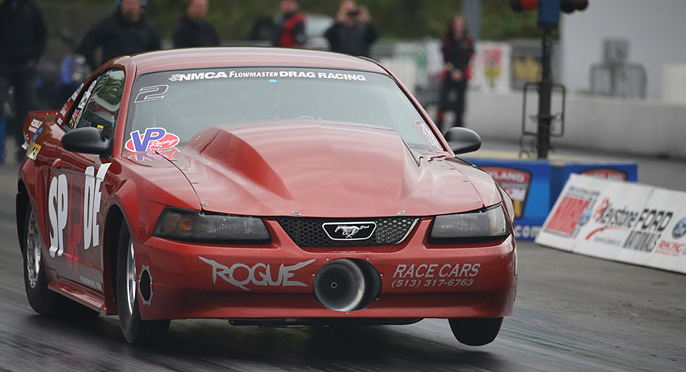 At this same race in Norwalk rain has caused the Renegade finals to be postponed till later this year. However new ProCharger racer Alton Clements is sitting in the final round ready to do battle with Frank Varela in Joliet. We wish Alton the very best as he dials in this new combo, and takes the tree for this finals race.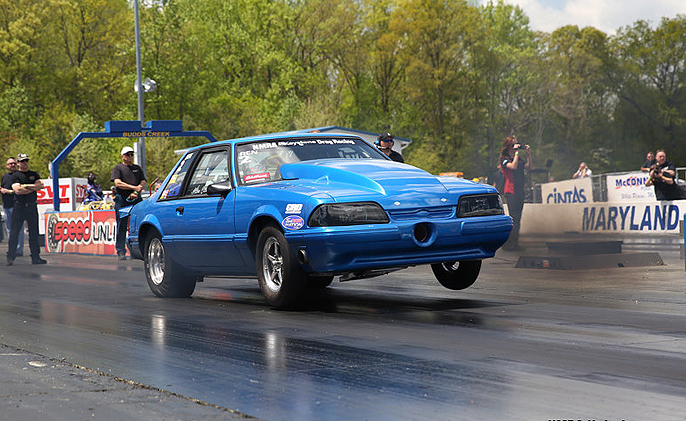 Over on the west coast in the WCHRA, ProCharger racer Johnny Coleman brought home the win with in True Ten Five, with his 1969 Camaro. Some of you may recognize this car this when we featured it from his win over in the NMCA West division. Power for his vintage Camaro comes from a F-3R-136 supercharger motivating a big block Chevy. Congrats Johnny for your Win!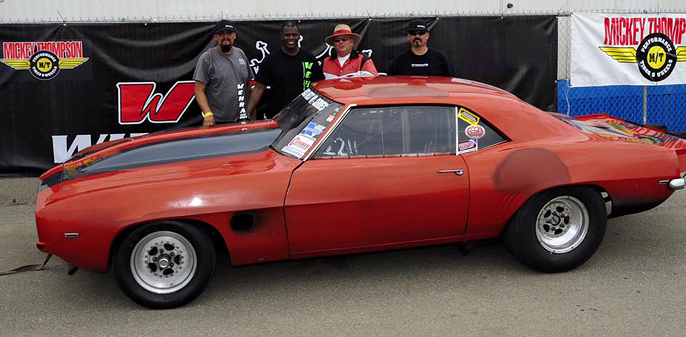 In the PSRA Mod275 class, Clint Downs and his 1974 Nova not only brought home the win but also laid down some stellar passes heard around the "net". Clint's car is powered by a F-1X supercharger and small block Chevy engine.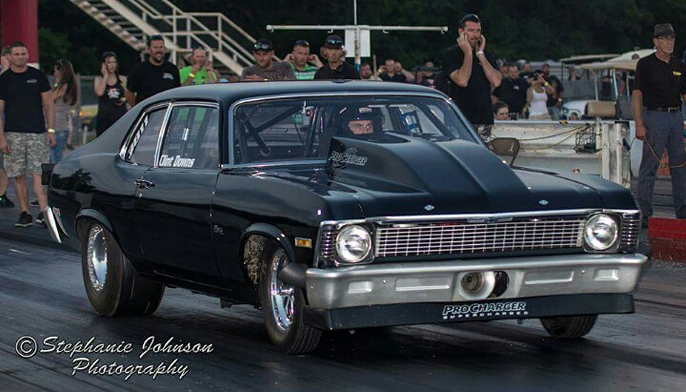 For those of you that follow NHRA you likely have already seen our RaceDrive blog that featured the laundry list of wins that are already racked up for 2015 with the ProCharger's RaceDrive system. However we need to add another to the list, with Joe Hessling from APD racking up another win over in the PDRA series, as well as a best appearing at the NHRA nationals. A huge congrats to Joe from us here at ProCharger!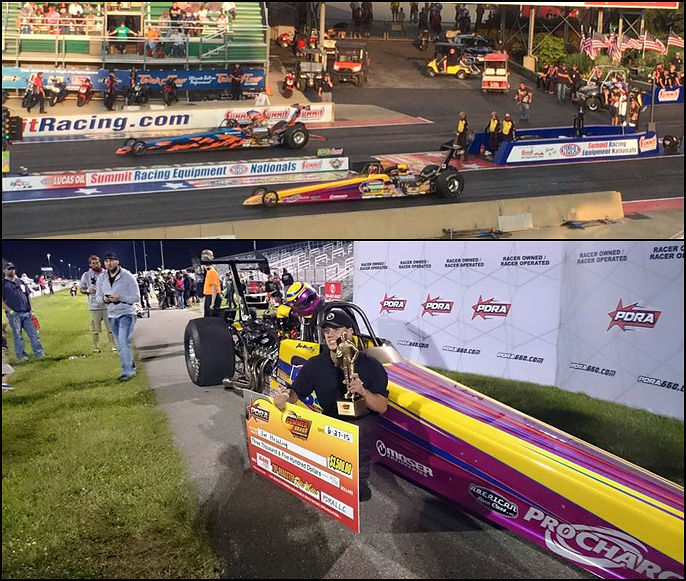 ProCharger Racers Forever Hold NMRA/NMCA Street Outlaw 1/4 Records:
A recent change for the Street Outlaw class was to move from the full ¼ mile to the ever-popular 1/8th mile for the rest of the 2015 season. At the time of the rules change 3 ProCharger powered racers held all records for both NMRA and NMCA. The three racers that held the records we are sure you have heard before, (in no particular order) Phil Hines, Eric Gustafson, and James Lawrence. ProCharger superchargers is honored to have been the power adder of choice for these record-setting racers. For more details please click HERE.

Cars to watch for:
A name some of you might remember from the past is Erick Aldrich, whom won the outlaw 8.5 Championship in NMCA West last year. Erick is bringing back his killer Maverick packing a new power plant from Pettis Performance. More details on this Maverick can be found HERE.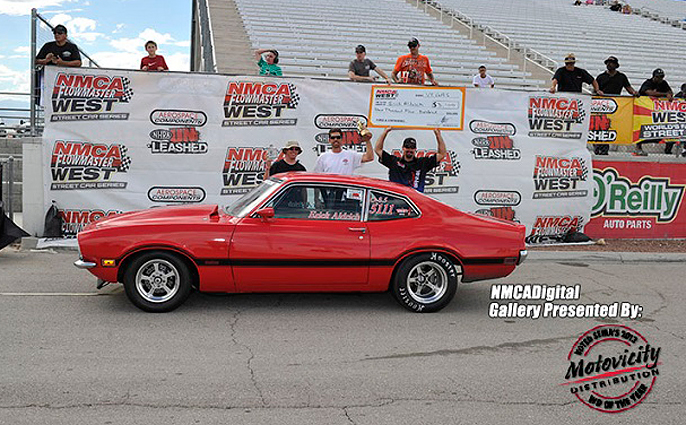 Another ProCharger racer coming back to the scene is Jarod Wenrick, who in years past piloted a F-3 supercharged 1968 Camaro. This car was campaigned in both NMCA and NSCA, while clinching the NSCA Pro Street Championship in 2007. Well Jarod is now bringing out an all-new combo in the form of a 1966 Nova, ready to do battle in NMCA Street Outlaw with a ProCharger F-1X-12 supercharger. Power will be coming from a 430 cubic inch Chevy from BES, backed by a Rossler TH400 and M&M converter. "I went back to ProCharger because of the great drivability and how easy it is to focus on the tree, as well as the consistent power it provides," says Wenrick. Check out the rest of the details by clicking HERE.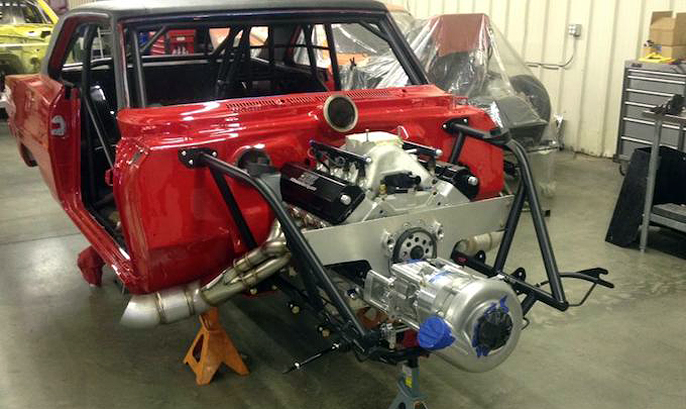 A car that is a little "off the track" so to speak, is the Black Bird Vega of Shane McAlary. The little Vega has been featured this season on the now famous TV show Street Outlaws. Shane started at the bottom of the "list" and has been working his way up the ladder, while taking home plenty of wins in the process. Just to solidify how street worthy this car is, Shane competed in HOT ROD's Drag Week last year and finished the 1000+ mile event with a best of [email protected]. Keep your DVR's set to record Street Outlaws and watch this Small Block, powered by a ProCharger F-2 supercharger, climb the list.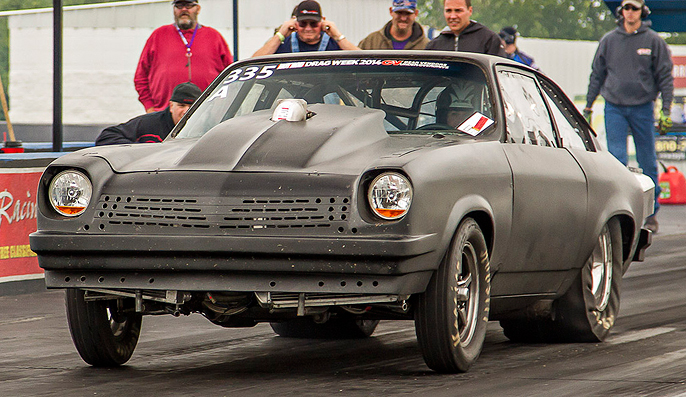 After having a dominating season, HEMI world record holder Rob Goss is busy doing testing on his new set up. Running a 6 second pass with an F-1X was no small task for this GEN III HEMI powered machine, we can't wait to see what's in store for it soon.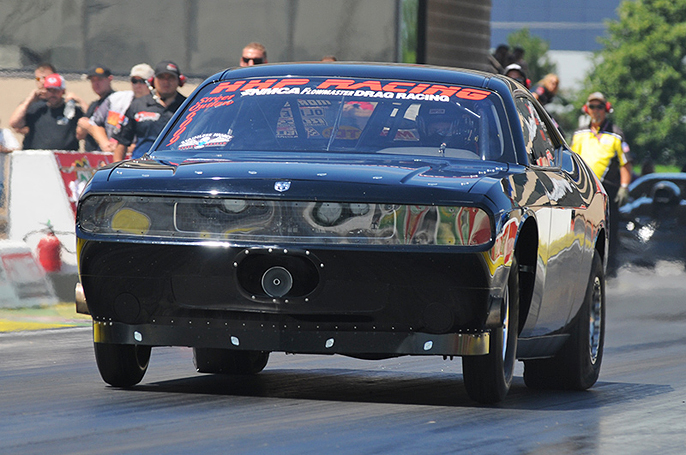 We thank all of our ProCharger powered racers, customers and fans.
From all of us here in the office we can't wait to see what the rest of 2015 has in store!