PROCHARGER RACER EARNS $250,000 IN JUST TWO RACES!
Brent Austin from Vinton, VA driving his 69 Camaro (aka Megalodon), blew away the competition and took home some big bucks in just two races (Outlaw Armageddon – Oklahoma and No Prep Kings – Bristol). Brent has definitely mastered the no prep track events and has been a solid contender all year. And what makes it even more impressive is that he is running a simple operation with just essentially himself and one other crew guy, Shawn Overstreet, and when available his brother Steve Austin and Jan-Michael Cox; competing against cars with bigger teams and bigger budgets. Hats off to Brent for showing us how to race smart and race hard!
Our friends over at 1320video just posted a cool video showing Brent Austin taking care of business. Check it out by clicking here
---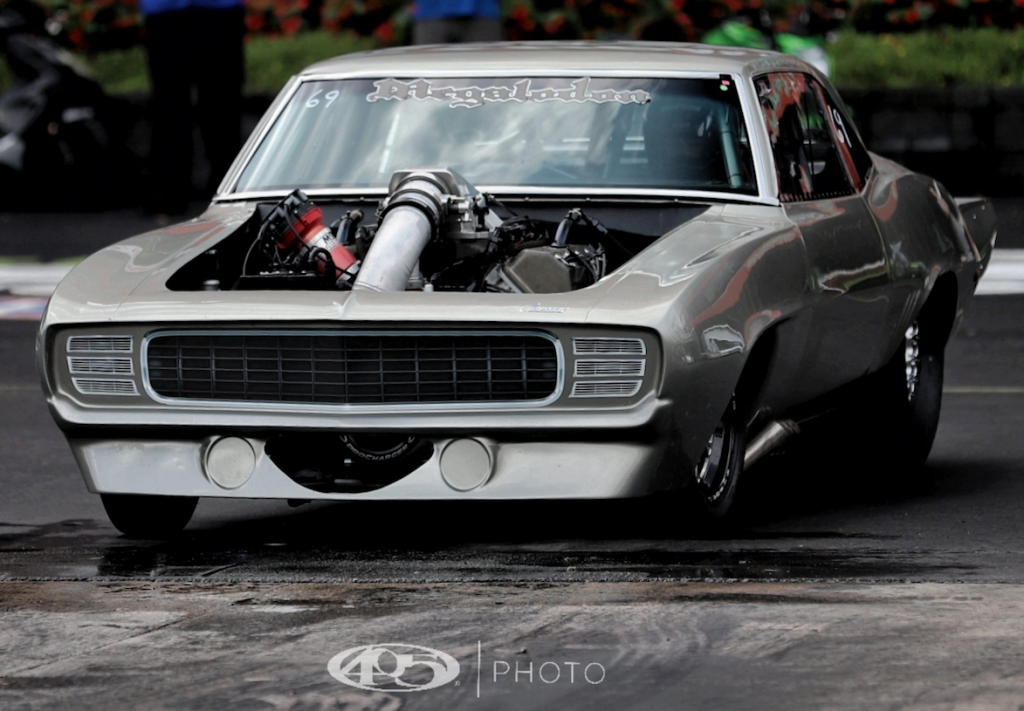 BUILT BY ONE, FEARED BY ALL – MEGALODON 69 CAMARO
---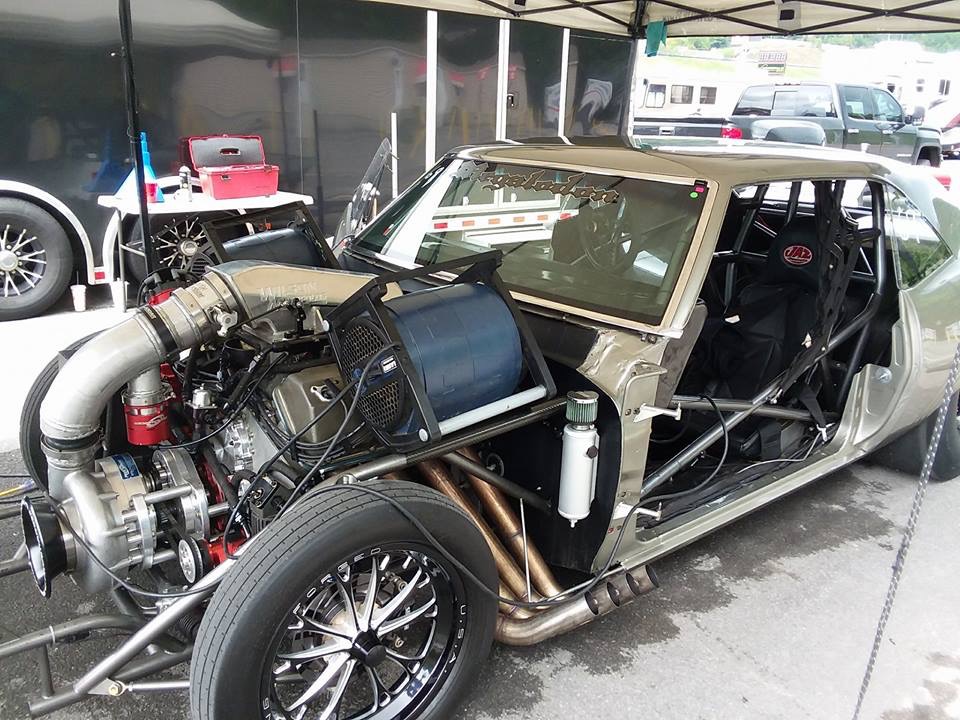 Brent Austin runs our race-proven and winning F-3R-136 supercharger capable of 3000 Hp for racing applications.
---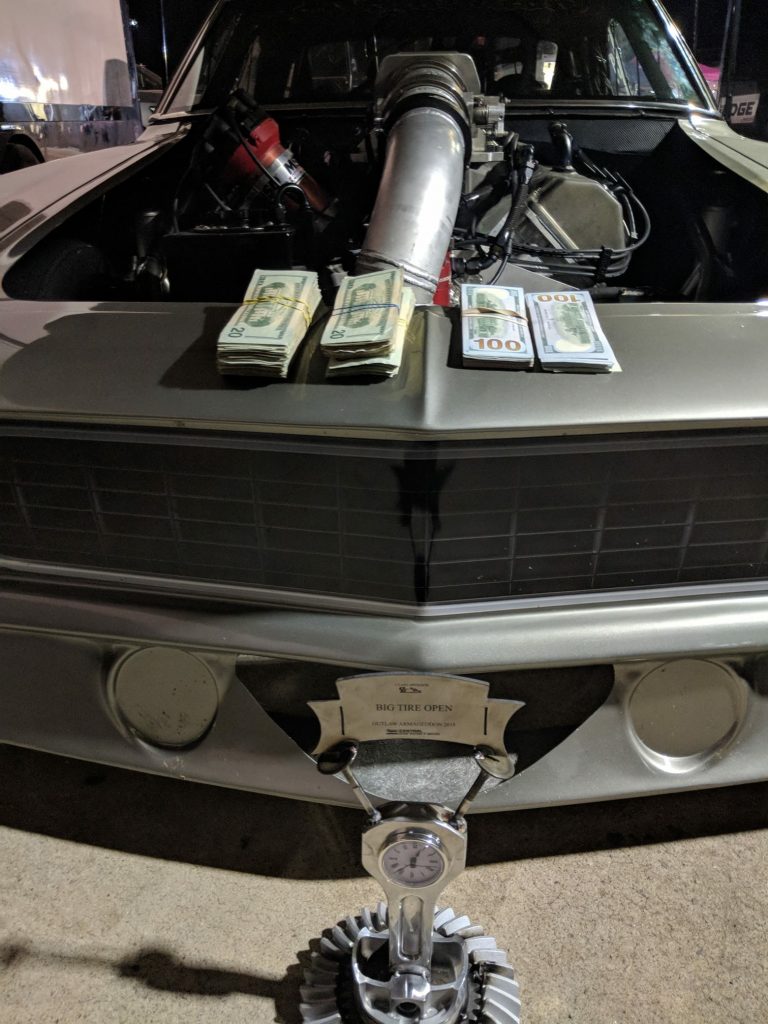 Now that's bringing home the bacon!!
---
AND YOU THOUGHT YOU WERE SAFE OUT OF THE WATER!
Whether you're gobbling up competitors and making big bucks at the racetrack or just someone wanting to make their vehicle perform better, ProCharger has the right product for you.
Just give us a call or you can click here to find a dealer nearby to help out with your vehicle. We will be happy to assist you with any technical questions about supercharger systems and the results you can expect.
Phone – (913) 338-2886 M-F 8:30am – 5:30pm CST
Sales Email – [email protected]
Tech Email – [email protected]