PROCHARGER PRODUCES WINNERS: NOT ONLY THE TRACK, BUT SHOW CARS TOO!
TROPHIES AREN'T JUST FOR THE TRACKS!
When ProCharger customers push the limits both in performance and design, show stoppers are created. Such is the case for the car we are going to feature today, fresh off its win at Street Machine Nationals! This blog is about the amazing car known as CaSSaNova built by The Custom Shop in Flanagan IL.
---
"CASSANOVA" TAKES HOME THE GRAND CHAMPION SPOT!
When the internet first spotted those (8) bypass valves sticking out of the hood (to mimic old school fuel injection stacks) the comments started rolling in. It's not something you see every day, if ever… and that's exactly what car builder John Wargo wanted. After teasing the internet, John and his team loaded up the trailers and headed to the Street Machine Nationals in DuQuion to show off all the hard work and let people see CaSSaNova in-person.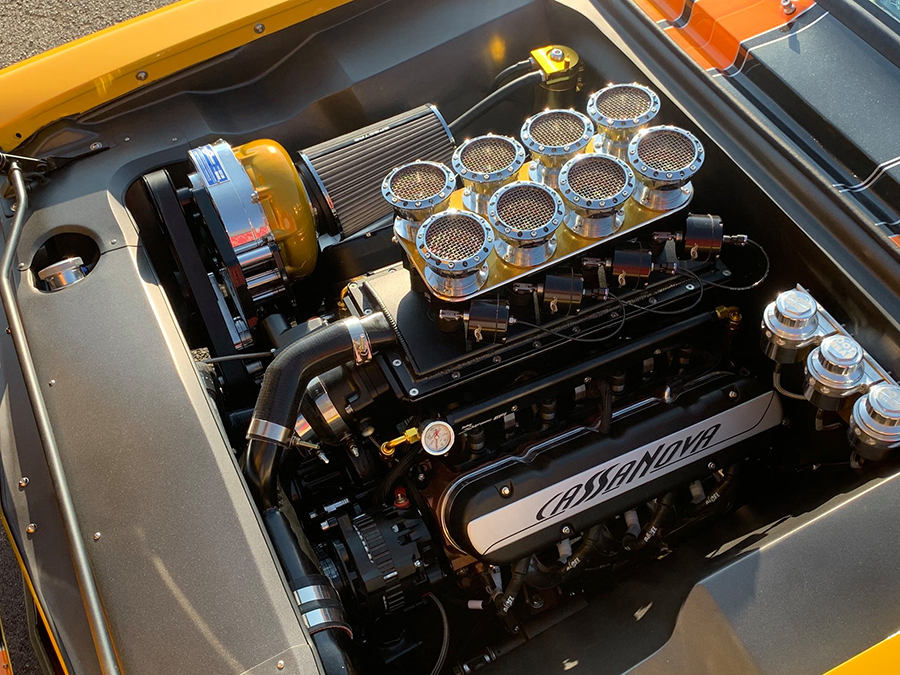 Not only did the crowd love the attention to detail, the ProCharger supercharged LS, but also the ultra wild paint that brings us all back to the early days of "ProStreet" cars.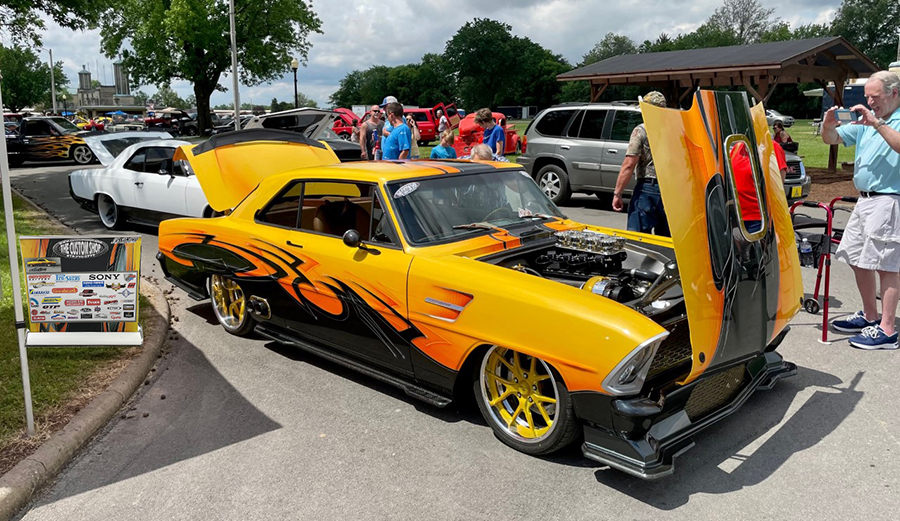 All of the long hours, hard work, and attention to detail paid off as John was honored with bringing home the Grand Champion honors! With all of the amazing builds coming out of this crew from IL, we don't think it will be their last. Speaking of that, they had a few other ProCharger cars at the show as well…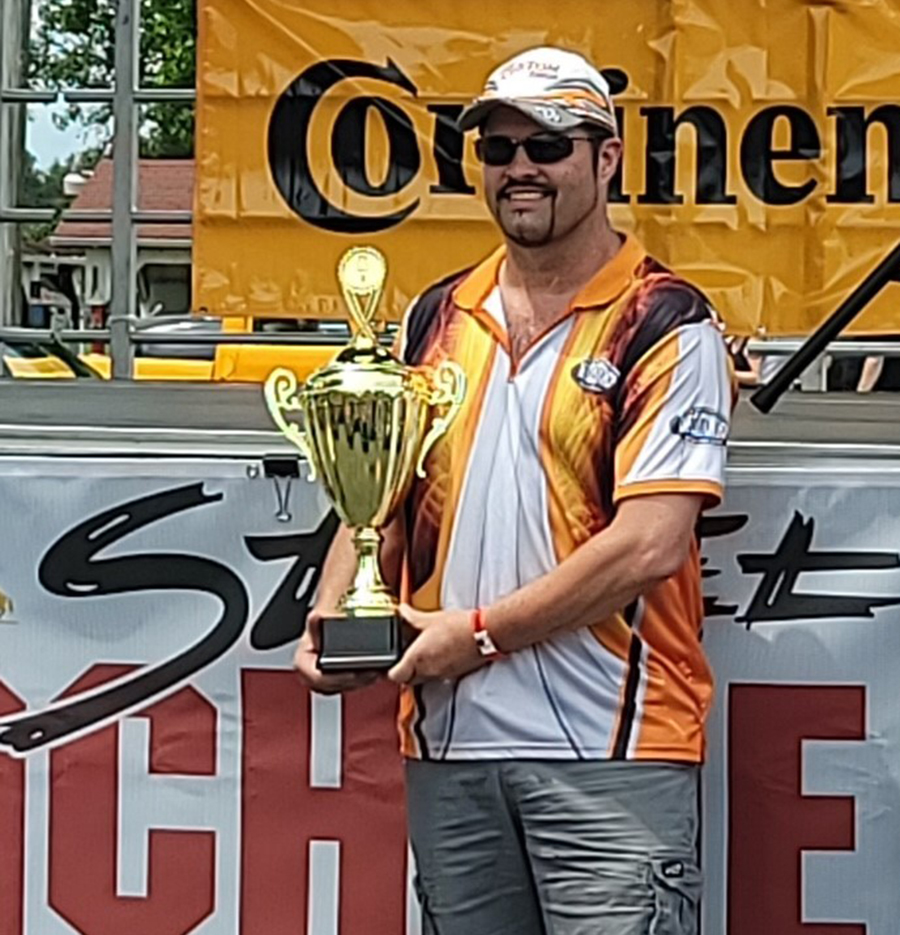 WANT TO HEAR WHAT THE PROCHARGER CASSANOVA SOUNDS LIKE?
Yes, that is (8) ProCharger bypass valves vented on the top of the intake to look like mechanical stack fuel injection and are fully functional!
---
JOHN HAD TWO MORE PROCHARGED MACHINES WIN AWARDS!
The 1967 Chevelle known as "OverLord" took home the award for Best Engine of show. Featuring a ProCharger supercharger system and trick twin throttle body set up.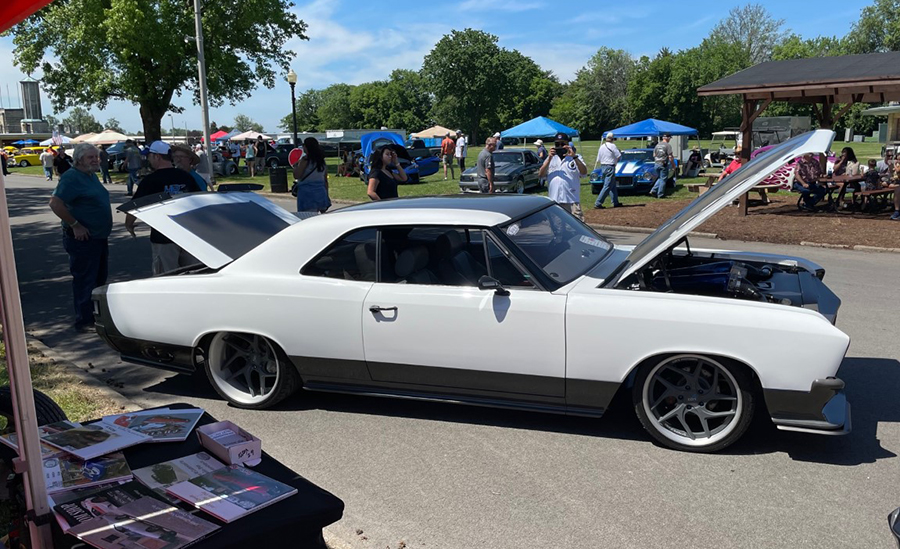 And even though this all-wheel-drive 1968 Camaro named "SSAWD" has been around for a few years, it still managed to stun the judges and brought home a Top 7 Award of Excellence. So a huge congrats to both of these cars taking home the trophys as well.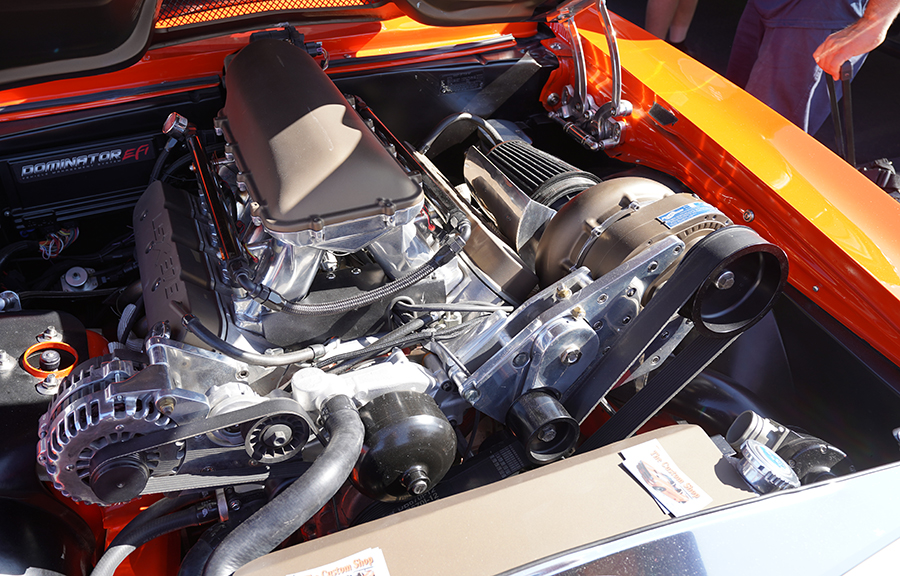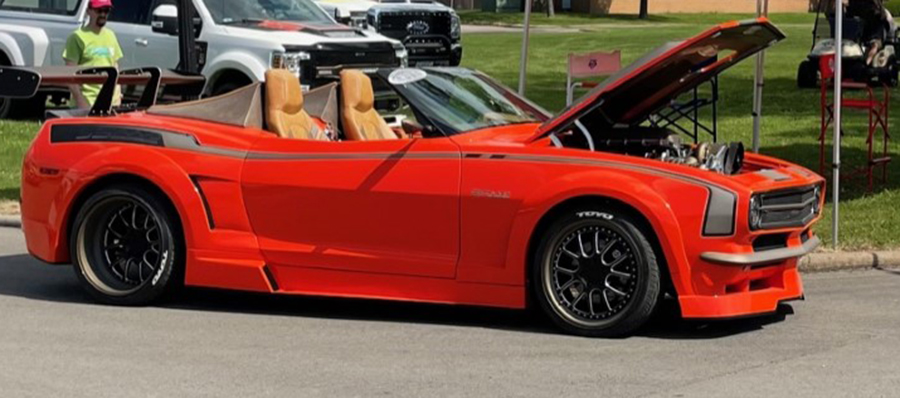 ---
TO TURN YOUR SHOW TOY INTO A SUPERCHARGED AWARD WINNER!
Give our sales staff a call or email us at the following contact methods below. Or you can click HERE to find a dealer nearby to help out with your vehicle. We will be happy to assist you with any technical questions about supercharger systems and the results you can expect.
Phone – (913) 338-2886
Mon – Fri 8am – 5:30pm CST
Sales Email –[email protected]
Tech Email –[email protected]
For up-to-date news, make sure to sign-up for our email newsletter HERE
---
FIND A DEALER NEAR YOU
Looking to make a purchase or a shop to install? We have a large group of dealers ready to serve you with your ProCharger needs. Click below to find a dealer near you!