PROCHARGER IS THE 600+ HP SOLUTION
When it comes to adding safe, reliable real power to many of today's hottest performance cars and trucks, no one comes close to ProCharger's power levels. Given the power output of our intercooled High Output (HO) and Stage II supercharger systems and tuner kits, it's not uncommon for otherwise stock engines to produce more than 600 horsepower on high quality pump gas. On several of these applications, this is essentially bolting on 200+ horsepower, all thanks to ProCharger's powerful and efficient supercharger and intercooler technology.
Additionally, no one comes close to ProCharger's ability to further increase power levels if you choose to modify the engine, thanks to the broad operating range of centrifugal technology, as well as ProCharger's unmatched supercharger, intercooler and drive system upgrade path.
The 600+ Horsepower Solution
The fact is, ProCharger has several applications that routinely produce 600+ horsepower on otherwise stock engines.
Exhibit 1: Camaro SS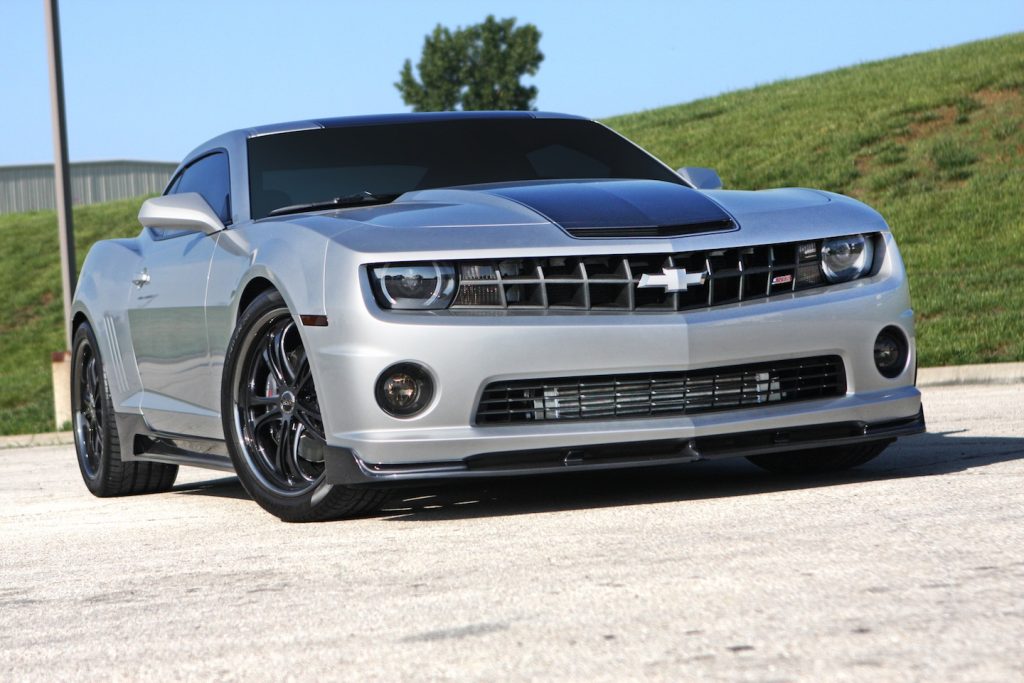 Powered by the latest LS-based engines, numerous fifth generation Camaro SS owners report horsepower gains of 170 to 200+ with just 7 psi of boost (L99 and LS3 respectively) when equipped with an intercooled ProChargrer supercharger system. Keep in mind, most of these engines are still completely stock, are still equipped with the factory exhaust manifolds and exhaust system and running on at least 91 octane gas. On the street, 2010 Camaro SS owners have their choice of a ProCharger High Output (HO) intercooled System or Tuner Kit, or an intercooled Stage II System or Tuner Kit. When compared to the HO offering, The Stage II offering includes a larger supercharger air inlet and filter and a larger front-mounted air-to-air intercooler and takes the horsepower up to 615 plus.
Exhibit 2: 2011 5.0 Mustang
There's absolutely no doubt the new 5.0L, 4V engine in the 2011 Mustang GT is a performance engine. Add a ProCharger High Output (HO) System or Tuner Kit to it and now you have an otherwise 100% stock Mustang (including the factory exhaust system) producing more than 600 HP with just 7 psi of intercooled boost. Not enough for you? Step up to the Stage II System or Tuner Kit, complete with a larger air-to-air intercooler and tubing, and now you're talking 635+ HP with just 7.5 psi of boost from the P-1SC-1 supercharger. And yes, that's still on the stock engine and exhaust system and running high quality pump gas.
Exhibit 3: 2010 Raptor 6.2L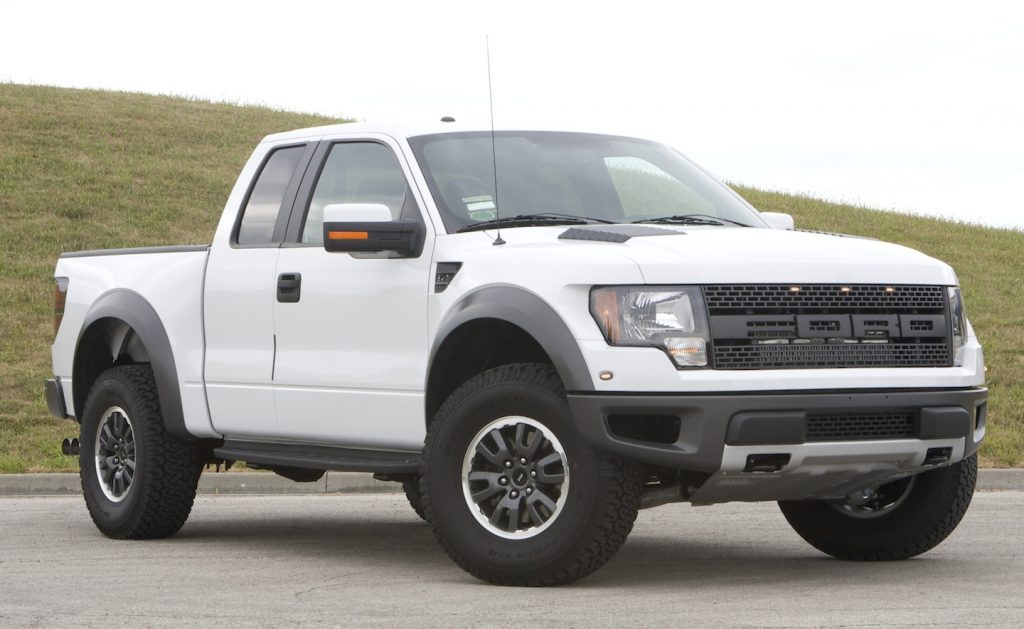 Equipped with a standard D-1SC supercharger and large, front-mounted air-to-air intercooler, the 6.2L Raptor gets fed 8-9 psi of boost and responds with 600+ horsepower that is ready to shred sand, dirt, grass, gravel, pavement, or pretty much anything else that dares to get in it's way. Again, this new 6.2L engine is still equipped all of it's stock components and running on high quality pump gas.
Exhibit 4: Corvette
And last but certainly not least, a ProCharger system on an otherwise stock Corvette allows you to not only achieve 600+ horsepower, but 700+ horsepower as well.
LS2 Corvettes were the first to break 600 horsepower (approximately 615 crankshaft hp) by simply bolting on an Intercooled ProCharger system, and the bar was raised further with the introduction of the LS3. However, king of the hill is the LS7 ZO6 Corvette. Equipped with an Intercooled ProCharger system, an otherwise stock LS7 Z06 produces 700+ crankshaft horsepower!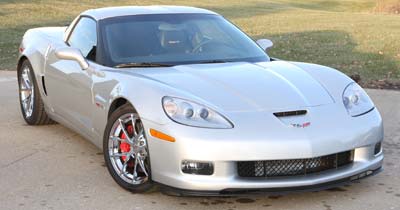 Keep in mind, each of these examples are on otherwise stock vehicles (engines and exhaust systems) with just the addition of an intercooled ProCharger supercharger solution. With more than 16 years of intercooled supercharger system design experience, ProCharger is the undisputed leader and produces the coolest charge air temperatures and largest reliable power gains, giving you the peace of mind you want in your performance investment.
From the dyno to the street and on the track, ProCharger's engineering and R&D teams go to great lengths to ensure your supercharged and intercooled performance vehicle is everything you expect, and more. Now, just imagine what The Ultimate Power Adder can do for your car, truck or SUV.