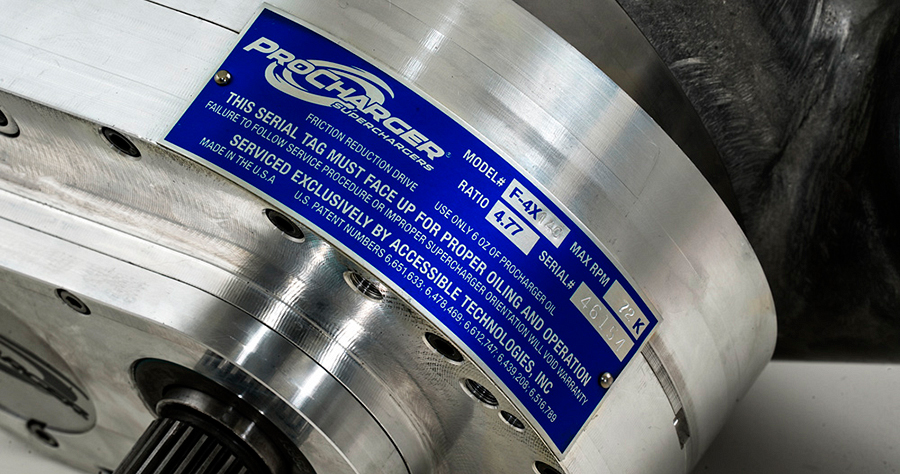 PROCHARGER F-4X: WINNING, SETTING RECORDS AND NOW SHIPPING!
PROCHARGER F-4X TESTING IS OVER, BUT THE WINS JUST STARTED!
Normally the R&D phase of a new supercharger is an ultra hush and top-secret, however, we didn't have that luck. The racers testing the new clean sheet-designed gearbox were so excited about it, they pretty much told the world moments after the first pass. Truthfully, that's 100% ok with us, since not only was the new gearbox a total success, but also the racer's results using it. From records, to event wins, and even a Championship, the F-4X supercharger came out dominating – and is showing no signs of slowing down.
Let's dive into the details, and info on how you can get your hands on one!
What changed? (F-4X vs F-3X): The entire gearbox design started as a clean sheet, meaning nothing was to be carried over from the now-famous F-3X gearbox other than the mounting location. This means that virtually every single aspect has changed, from the new helical gear design, larger gear set, different gear ratios, bearings, and front and back billet cases.
What stayed the same?: With the F-3X-140 areo stage already proving itself in years past, currently, the inlet size, outlet size, impeller design, and volute design for the F-4X-140 are unchanged. That being said, with the F-4X being capable of supporting more HP, look for other trims of this new supercharger design, including the F-4X-142, to become available over time.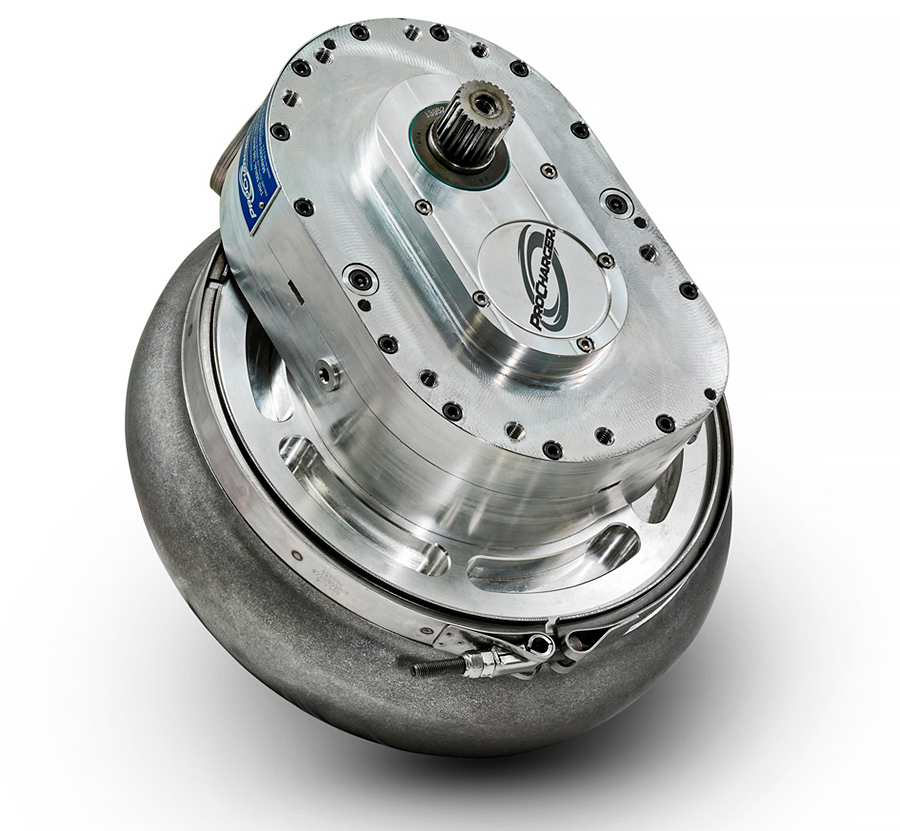 ---
MASSIVE RACERS SUCCESS DURING THE TESTING PHASE:
This wasn't an R&D effort that just involved one car and a couple of hits at the track. This was a massive group effort from engine builders, race teams and ProCharger engineers – involving lab testing, dyno testing, and then track testing. And the results have been fantastic even in such a short amount of time. Here is a quick list of the racers involved in this rigorous testing, and some of the successes that they have had with the unit already. Now that this head unit is fully available we are looking forward to all of the amazing teams that will be running ProCharger boost this year!
The list of racers during testing phase:
Jason Lee/Eric Gustafson – (Winner – Lights Out 12 RvW)
Jose Gonzalez – (Winner – Gator Nationals ProMod / Record – Fastest NHRA ProMod)
Alex Laughlin – (Runners Up – World Door Slammer Nationals ProMod)
Khalid Al Balooshi – (Championship – Bahrain ProMod / Winner – World Door Slammer Nationals ProMod)
Bryan Markaweicz – (Winner – US Nationals RvW)
Justin Bond
Randy Weatherford
Kevin Rivenbark
Todd Moyer
Scott Taylor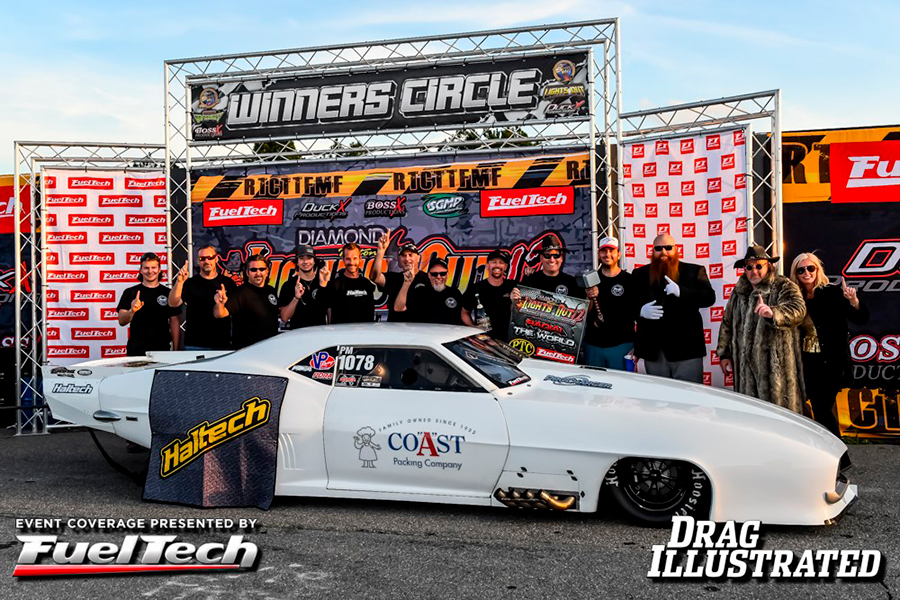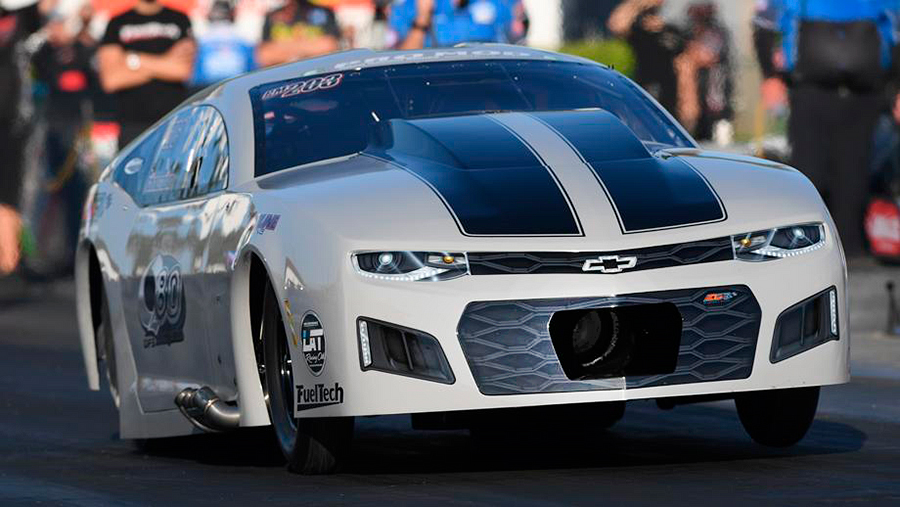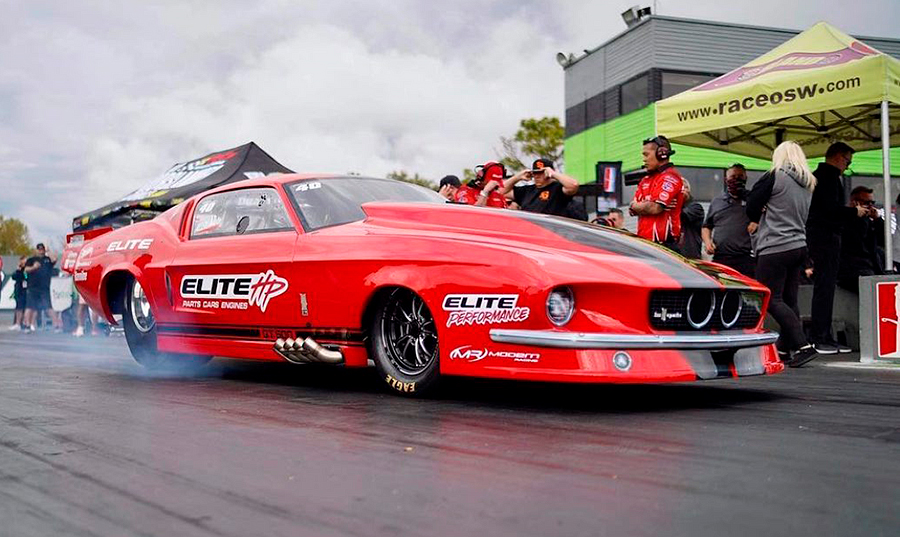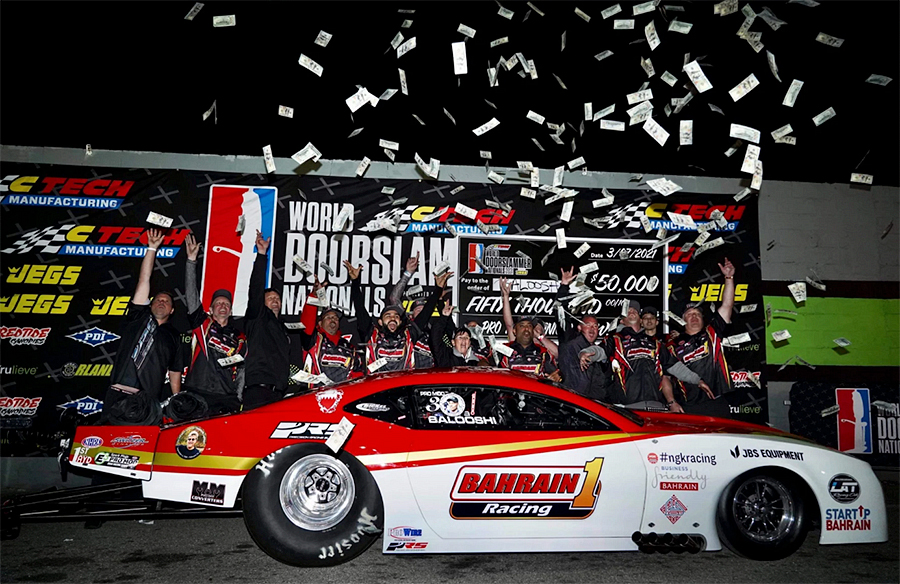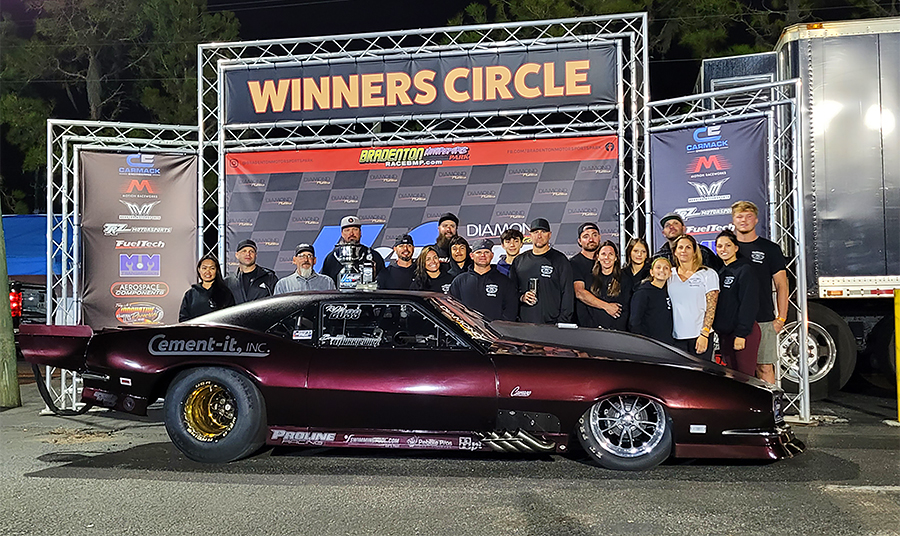 ---
PART NUMBERS / HP LEVELS / APPLICATIONS:
The ProCharger F-4X gearbox is designed to support 3,500-4,000HP for use in heads-up racing like NoPrep, NHRA ProMod, Radial vs The World, and other Door Slammer Classes. The F-4X-140 model begins shipping on April 26, and the F-4X-142 model (supporting an additional 200 HP vs the F-4X-140) will likely begin shipping in mid summer. Here are the part numbers for the various applications for the F-4X-140 head unit and ProCharger CrankDrive system, for which we are taking orders NOW.
| | |
| --- | --- |
| DESCRIPTION | PART # |
| ProCharger F-4X head unit only | PC318A-140 |
| CrankDrive System AJE HEMI | 4CD-TFX-3 |
| CrankDrive System MBR | 4CD-MBR-3 |
| CrankDrive System BAE | 4CD-BAE-3 |
| CrankDrive System NOONAN | 4CD-NON-3 |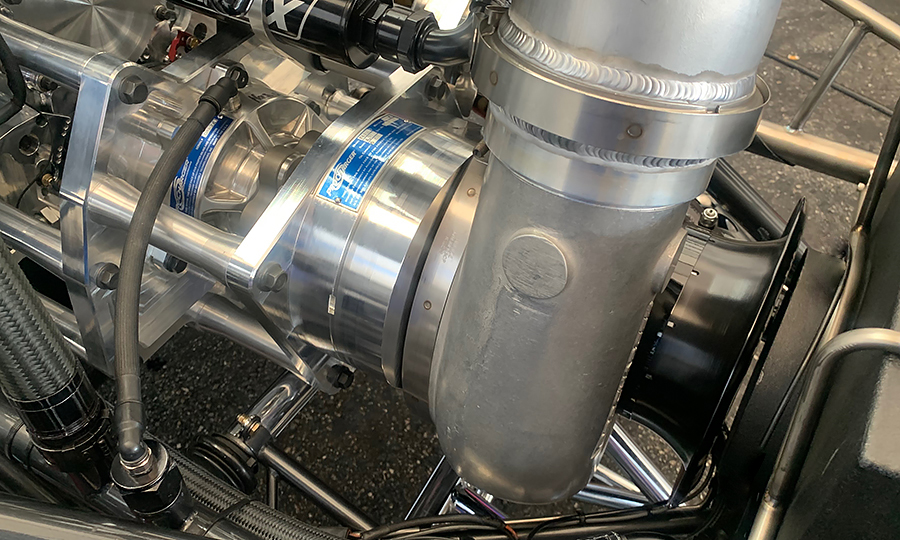 ---
TAKE YOUR NOPREP / PROMOD / DOOR CAR TO THE NEXT LEVEL!
Give our racing staff a call or an email at the following contact methods below. We will be happy to assist you with any technical questions you may have about our systems, and the results you can expect. Thanks for reading!
Phone – (913) 338-2886 M-F 8:00am – 5:30pm CST
Racing Email – [email protected]