PROCHARGER-EQUIPPED "SICK SECONDS" CAMARO GEARING UP FOR HOT ROD DRAG WEEK
HOT ROD magazine's annual Drag Week competition is a grueling, week-long adventure of drag racing combined with the challenging of driving those very same cars from one race track to the next. In 2007, Denny Terzich set the drag racing world on it's collective ear when he and driver Steve Roth used their ProCharger power to run in the 7's at each and every stop on Drag Week and won the Unlimited class, earning the title, Fastest Street Car in America.

Project Sick Seconds
2010 marks Terzich's return to the Drag Week competition, this time with a car built specifically for the event: Project Sick Seconds. As with any newly constructed car, Terzich and his team have been wrapping up the ultra-clean build and making some "test and tune" trips to the track to get everything sorted out prior to the event. As the name implies, this is one serious effort with one goal: run in the 6's with a car capable of being driving on the street and from one track to another!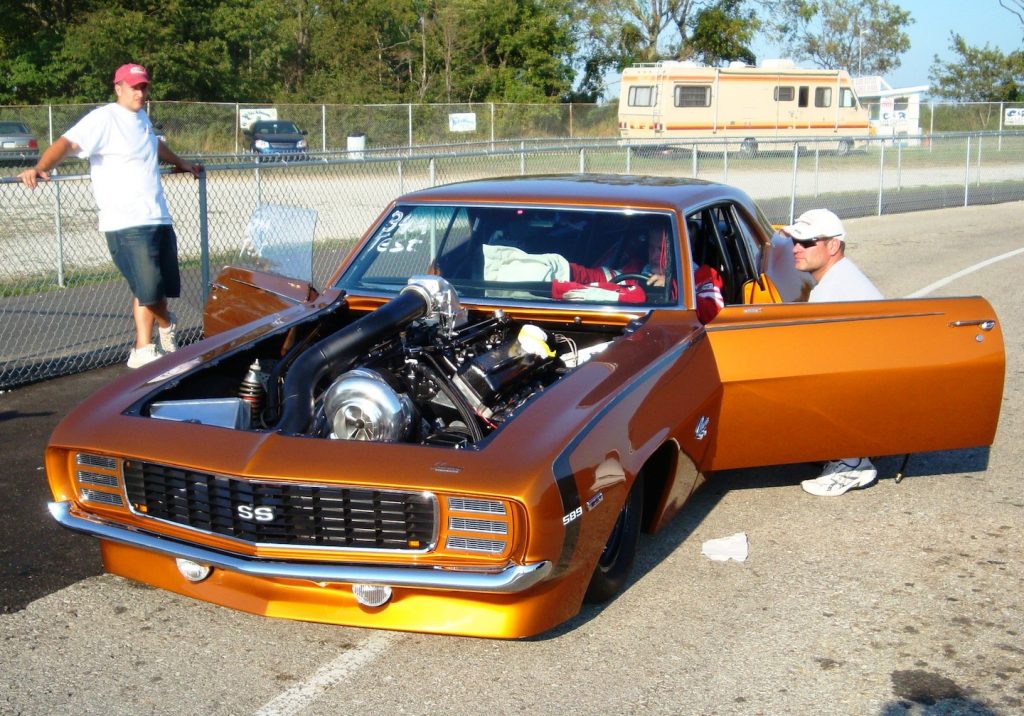 With less than two weeks to go, Terzich and crew are reporting some solid progress. Powered by a 589-cid, big block Chevy equipped with a legendary ProCharger F-3R-131 supercharger, the combination has produced 1,500+ horsepower with just 16 lbs of boost and a "mild tune" in the car. "We ran a 7.99 1/4-mile pass at only 65% throttle, no tranny brake and on a mild tune," reports Terzich. "Our goal is to run 30 psi during Drag Week and the crew is doing everything we can to make it happen."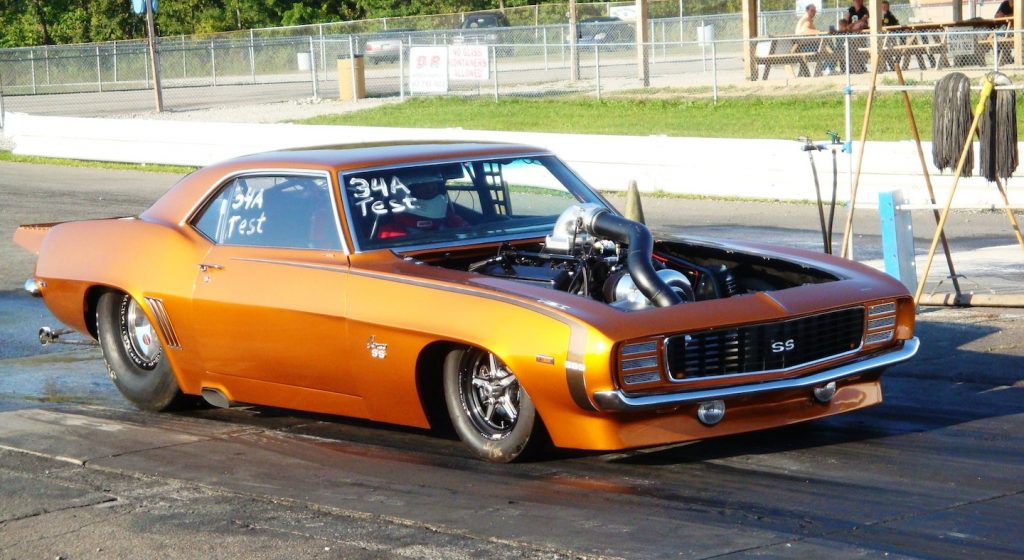 Knowing Terzich and his ProRides Team, six-second passes from a street driven car could be just a few days away. Stay tuned…
Mike Roy, ProCharged 1971 Monte Carlo
In addition to the ProRide's Sick Seconds Camaro, Mike Roy will also be tackling Drag Week in his ProCharger F-3R-139-equipped, 540-cid big block Chevy 1971 Monte Carlo. Roy is a veteran of the event and is looking to defend his ProStreet power adder championship from 2009.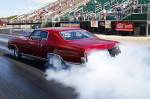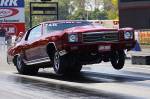 Good luck to both these outstanding and ProCharger-horsepower addicted racers! Learn more about HOT ROD magazine's Drag Week here… and when you're ready to put the awesome street and strip power of a ProCharger to work under your hood, give the ProCharger Sales Team a call at (913) 338-2886, M-F, 8:30 AM to 5:30 PM central time.